Have you ever wanted to go on a vacation on your own, but you've always been anxious even by the thought of it? All the what if's are pretty much scaring you into giving up your dream vacation.
Or perhaps you want to have a good time away with your favourite people but never had the chance to? Tour agencies usually caters for big groups of people, mostly retirees. But there's actually a tour agency in Malaysia catering to millennials ONLY!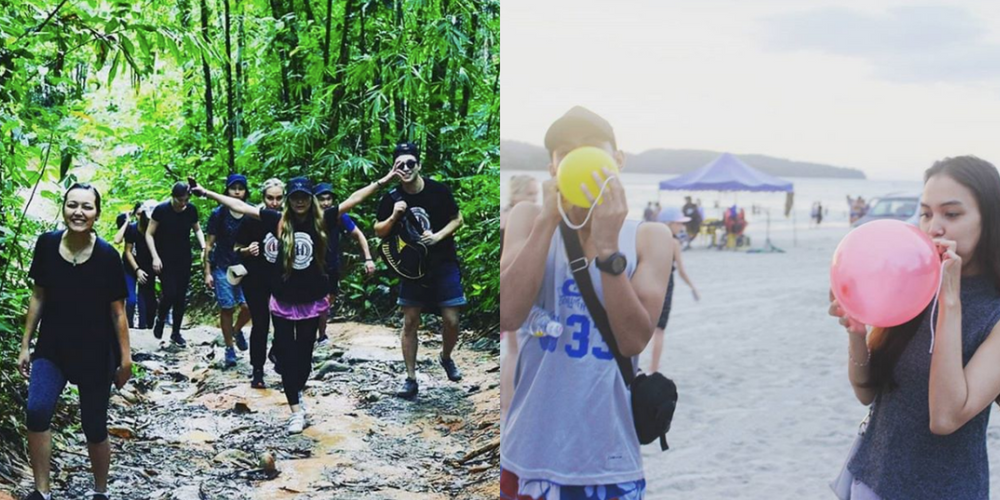 What stands out most about YOLO Trip Malaysia is that you don't have to be in a large group to join. You are actually encouraged to participate alone. Past guests have made many good memories and new friends on the trip and it was definitely worth their time. If you are on to try something new (and meet new people along the way), then why not give this tour a go?
Their next destination is the beautiful island of Langkawi and who could resist the beach life by day, and stay up all night, just to do it all over again? It's like being in paradise, but with new friends.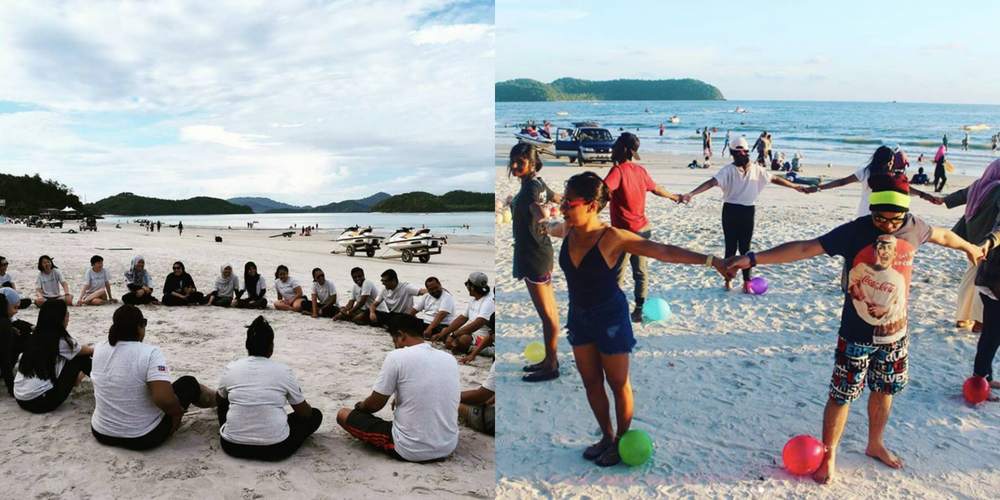 Organized by Clovers Holiday agency, the upcoming Merdeka tour package is a 3-day, 2-night adventure which is inclusive of a yacht sunset party with a free flow of drinks (alcohol is on the list!) and a BBQ buffet, accommodation with pool and breakfast at Pantai Chenang, airport transfer, a tour of the Langkawi island, a lantern and travel insurance.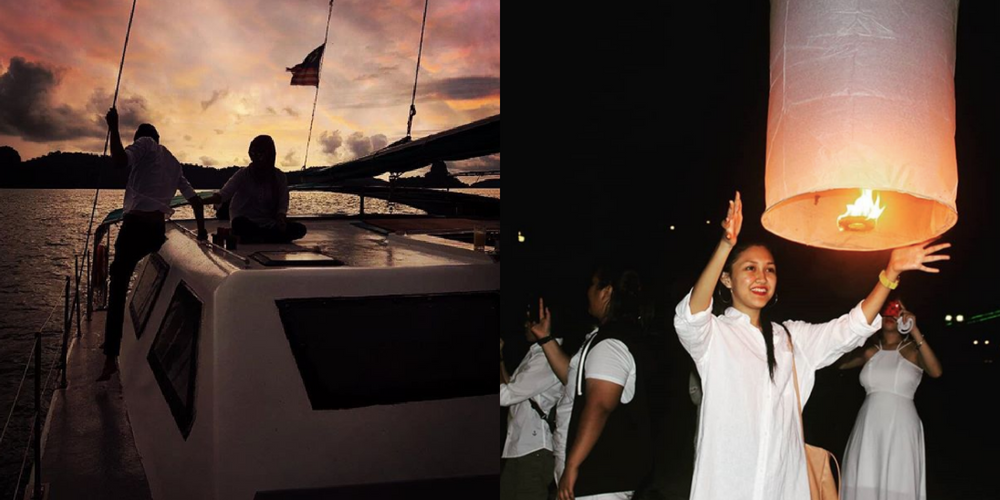 Plus point, the fantastic part about it all is that you'd get to visit those hidden gems around Langkawi that nobody has been to before.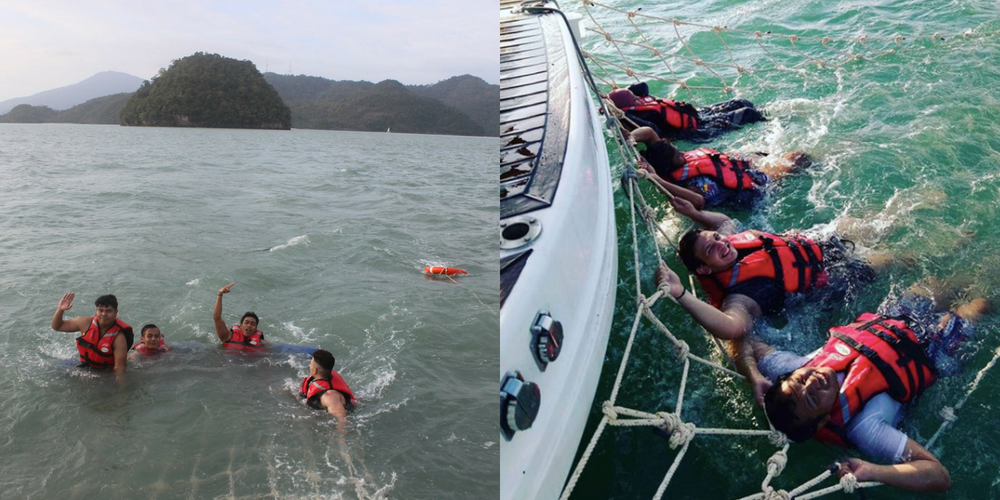 Clover Holidays Agency organises the YOLO trip event three times a year so in case you missed the first round, there'll always be another one just around the corner.
The upcoming trip is from August 31-September 2 and the total package price is RM680. If you're ready to make new memories, then I'd presume that this is the trip for you. What's more, since it's during the Merdeka weekend, you'd get to join in on the Merdeka beach party too. Sounds exciting, no?
YOLO Trip Malaysia
Price: From RM680 onwards
Tel: 012 2262 641
Website: YOLO Trip Malaysia
Feature Image Credit: YOLO Trip Malaysia