TAPAK first opened its doors in Malaysia back in 2016.
Being the first food truck park in Malaysia, TAPAK introduced a brand new concept to Malaysians but this is actually not something that we're completely unfamiliar with.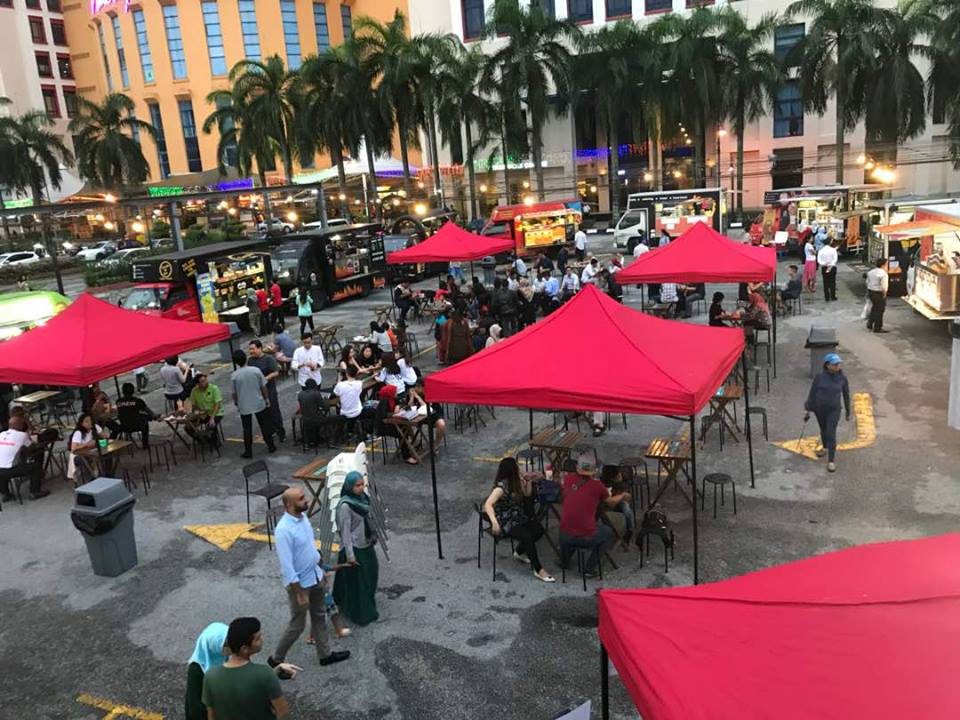 We've had our fair share of pasar malam visits throughout the years but this experience is elevated with actual spots where you can camp with your chosen grub.
TAPAK is the brainchild of 3 high school friends with a mutual love for street food and it currently has 2 outlets in Jalan Ampang, KL and Taman Greenwood in Batu Caves.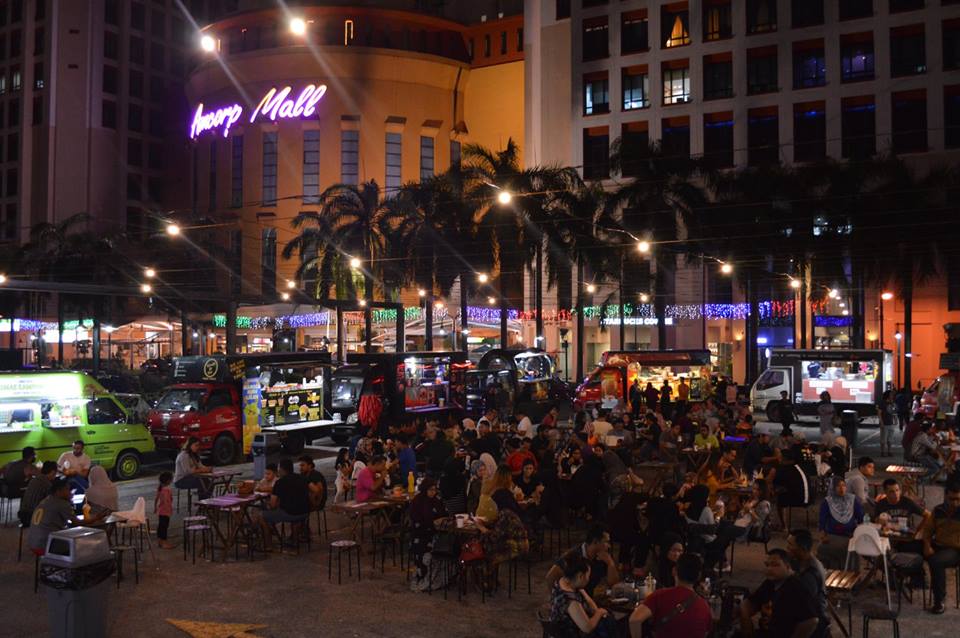 Now, TAPAK introduces its 3rd branch in PJ where it is situated in front of the iconic Amcorp Mall.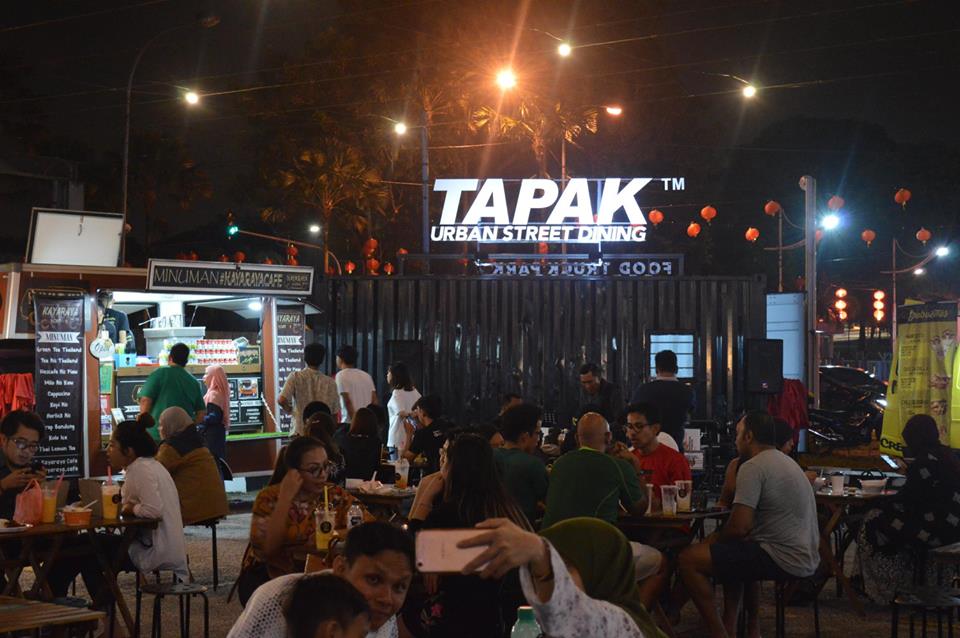 Like any food truck park, the food trucks on any given day differs and follows each food truck's schedule. To find out which food truck will be available on the day of your visit, drop by TAPAK Urban Street Dining's Facebook page.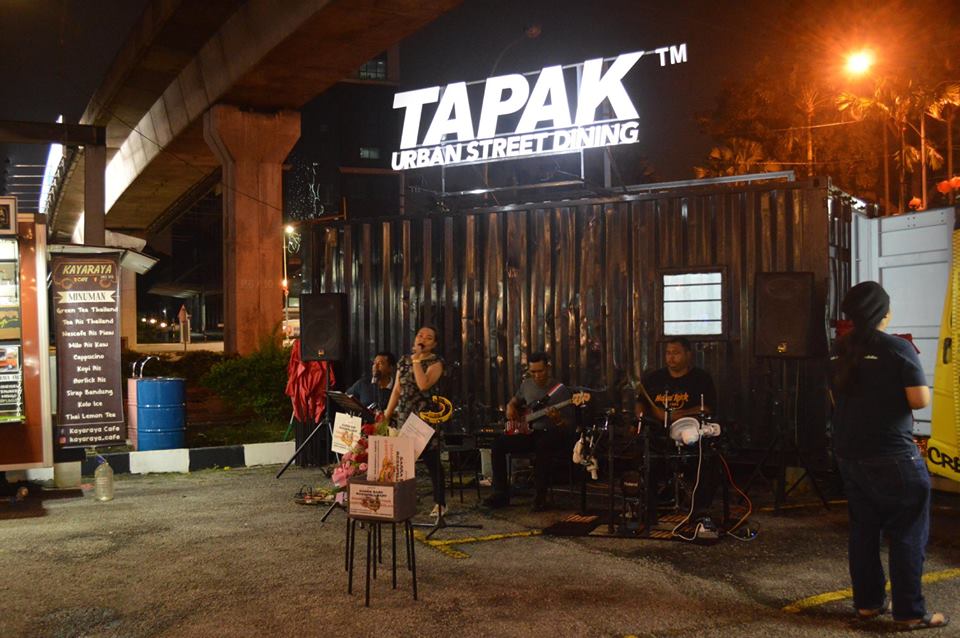 Some of the meals you can look forward to at TAPAK are coconut shakes, nasi lemaks, ayam kunyits and more!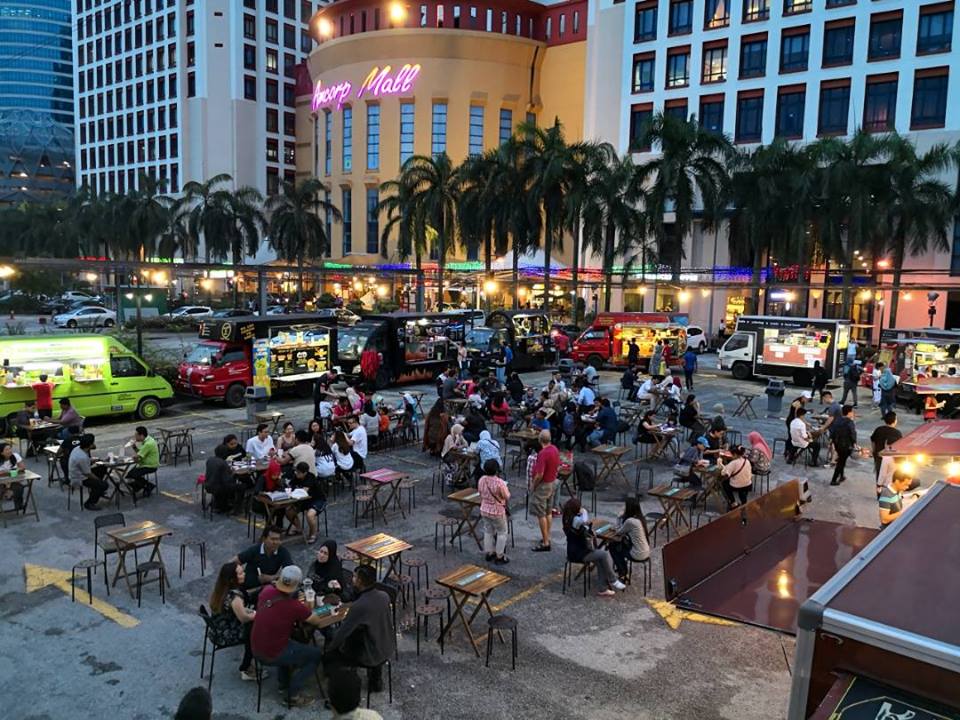 TAPAK Urban Street Dining PJ
Hours: 6pm onwards, daily
Address: In Front Of Amcorp Mall PJ
Website: TAPAK Urban Street Dining PJ
Tel: 016-554 7670
All Image Credit: TAPAK Urban Street Dining PJ