Taiyaki literally means baked sea bream when directly translated from Japanese. It is a fish-shaped cake with red bean paste. However, there are also other fillings, like chocolate, custard, cheese, or sweet potato.
While taiyaki has yet to see mainstream market in Malaysia yet, there has been seasonal stalls during bazaars that have awakened the locals' desire to have more. All are intrigued by the unique shape and the delectable flavours that come with it.
We may not see a lot of taiyaki stalls in Malaysia, but there are still several that are staying for good to bless us all with this delicious dessert. Here's where you can find taiyaki desserts in Klang Valley:
1. Croissant Taiyaki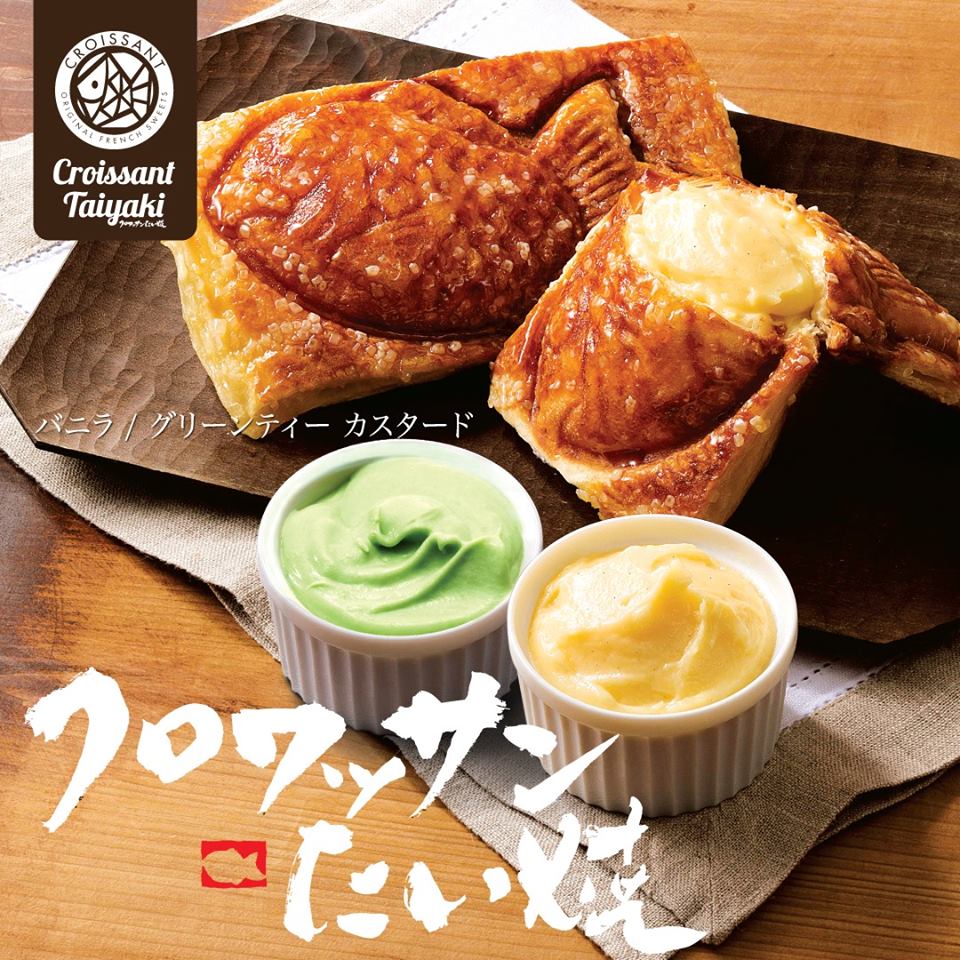 This is the famous premium hybrid taiyaki from Japan. Having created quite a storm in Bangkok, they have finally come to Malaysia and fostered an addiction within Malaysians to their special and sometimes incredibly odd taiyaki. At Croissant Taiyaki, you can choose from six types of filling: the azuki red bean, chocolate, ham and cheese, vanilla custard, green tea custard, and matcha ice cream with red bean. Croissant Taiyaki can be found in Pavillion, Bukit Bintang, and 1 Utama.
2. Tanoshii Dezato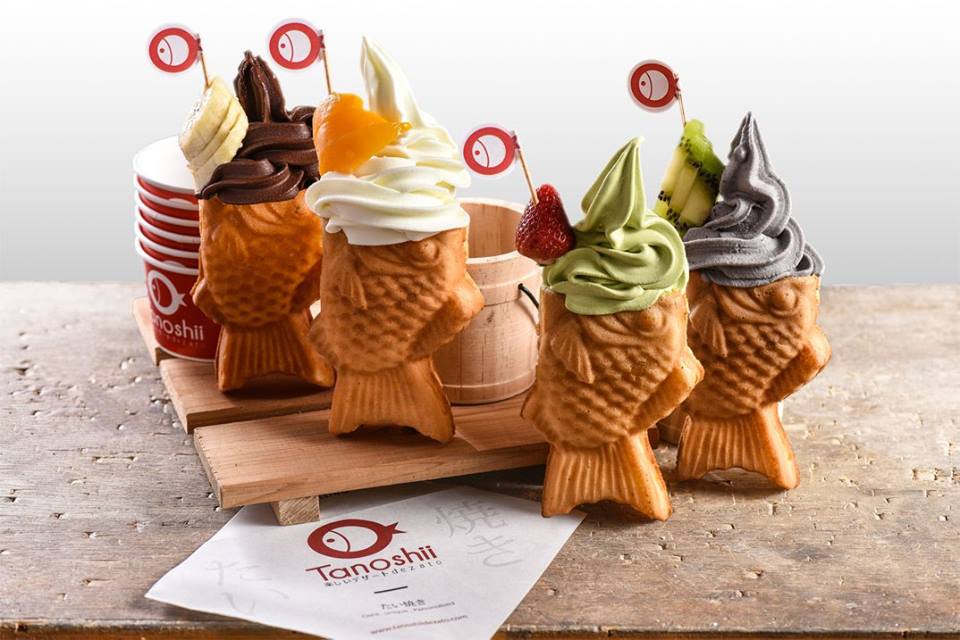 Tanoshii Dezato sells freshly made taiyaki. However, instead of offering it as it is, Tanoshii Dezato also adds in fresh fruit and ice cream to give it a fusion taste – hot and cold. You have the option to customise your own taiyaki, but if you're too lazy, you can also choose from their signature series. Tanoshii Dezato is also a franchise, found in Tropicana City Mall, Sunway Pyramid, and Da:men Mall.
3. Aboong Malaysia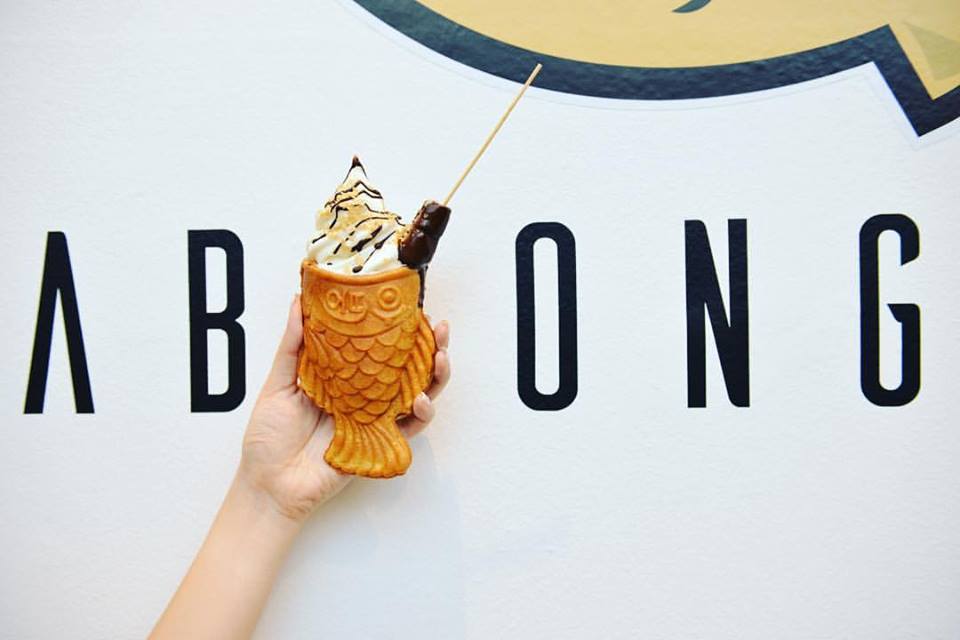 Taiyaki, while originated from Japan, has also made some significant footprints in Korea, which they have deemed acceptable to call bungeoppang (a Korean taiyaki). Now, instead of serving it with ice cream or fruits, they have decided to serve their taiyaki with yogurt soft serve instead. Aboong Malaysia can be found in SS15, Queensbay Mall, Gurney Plaza, and Cheras Selatan.
4. Taiyakie House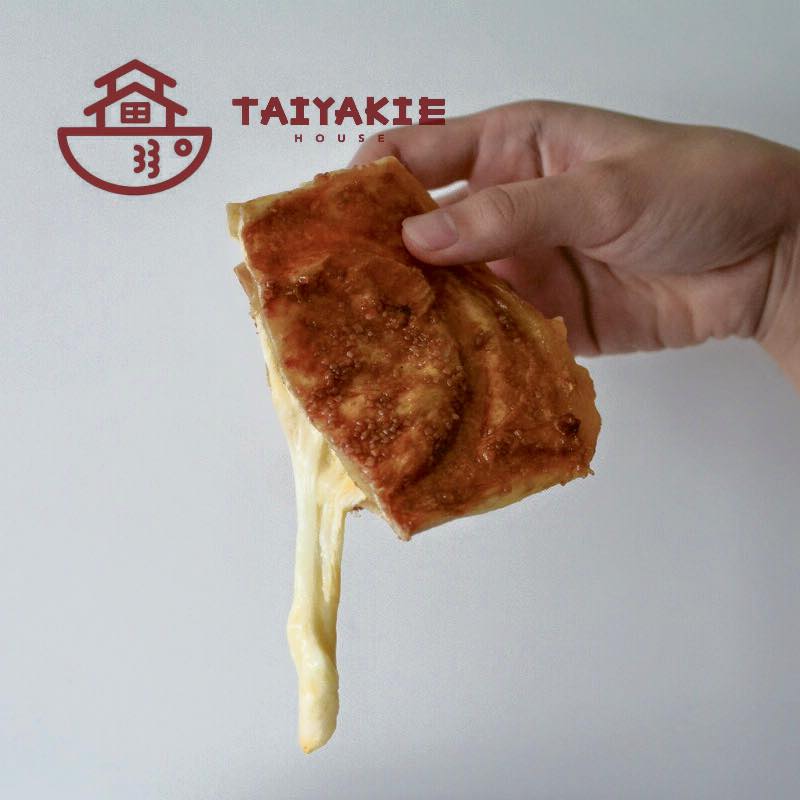 The fish-shaped cake rage has been taking this particular street in SS15 by a storm – on one side, there's Aboong Malaysia, and on the other, there's Taiyakie House, also another place to get croissant taiyakis. The fillings available here are ham and cheese, azuki red bean, green bean custard, and curry chicken. But the one standout is their double cheese taiyaki, which is as cheesy as it gets.
Hours: Monday-Thursday: 12pm-10pm, Friday: 12pm-11pm, Saturday-Sunday: 1pm-11pm.
Address: NO.77 Jalan SS15/8A, Subang Jaya
Website: Taiyakie House
Tel: 011-2193 5520
5. Mykori Dessert Café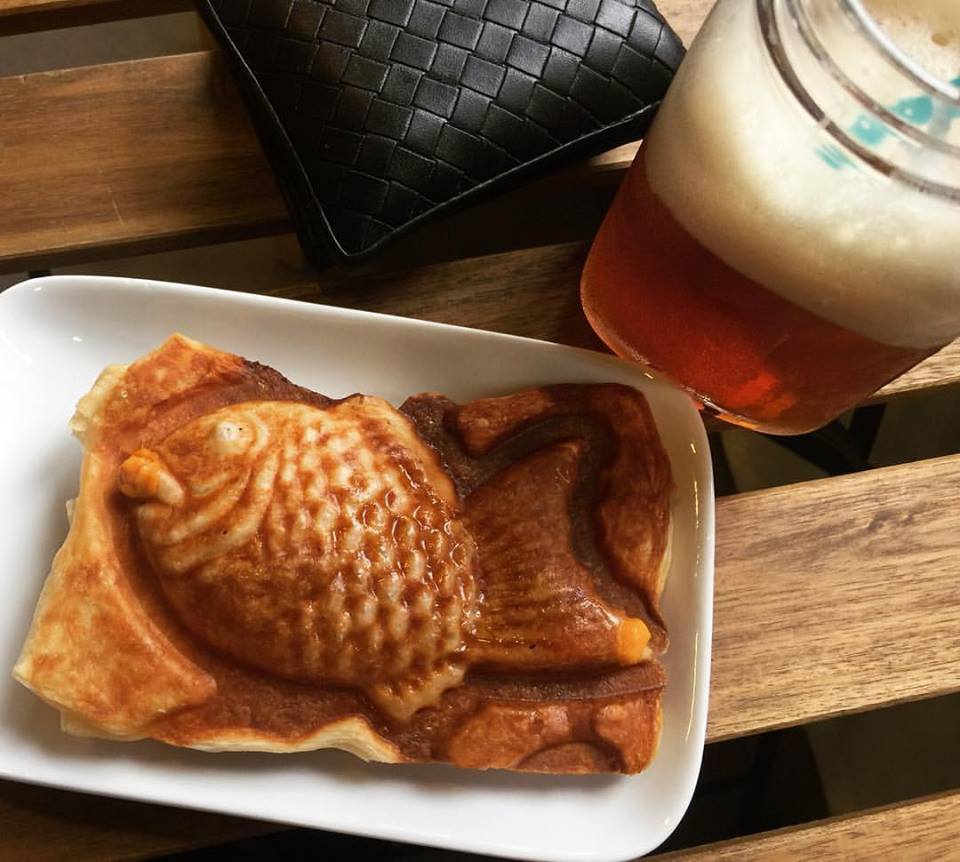 Mykori Dessert Café mainly serves Japanese dessert, such as Japanese shaved ice and Japanese Shibuya Honey toast. Of course, when it comes to Japanese dessert, they cannot miss out on taiyaki, which has only been growing in popularity since its inception.
Hours: Tuesday – Friday: 2p.m. – 11p.m., Saturday – Sunday: 1p.m. – 11p.m.
Address: No 6-2 Jalan Kenari 18A, Bandar Puchong Jaya, 47100 Puchong Selangor
Website: Mykori Dessert Café
Tel: 018-281 4508
6. Taiyaki, Mid Valley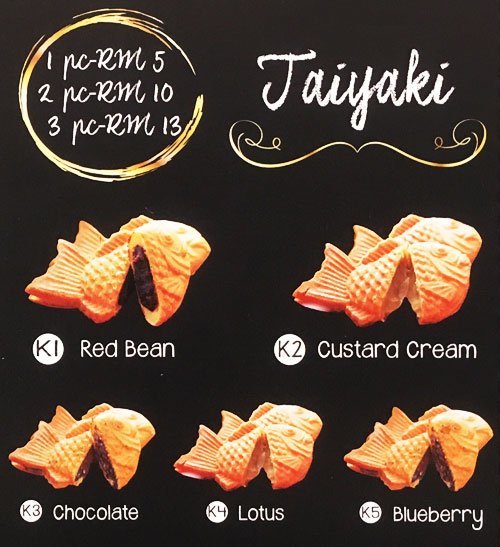 This is an independent taiyaki stall and they sell mainly taiyaki desserts with ice cream. The flavours they offer include Oreo Triple Chocolate, Banana Feast, Mango Tango, Pineapple Vanilla, Berry Berry, Fruity Tutties, Lychee Delight, and Cookies Fantastic. You can also get them plain.
Hours: Monday-Sunday: 10am-10pm.
Address: AEON Food Market, Lower Ground Floor, Mid Valley Megamall, Lingkaran Syed Putra, Mid Valley City, Kuala Lumpur 59200
7. Chateraise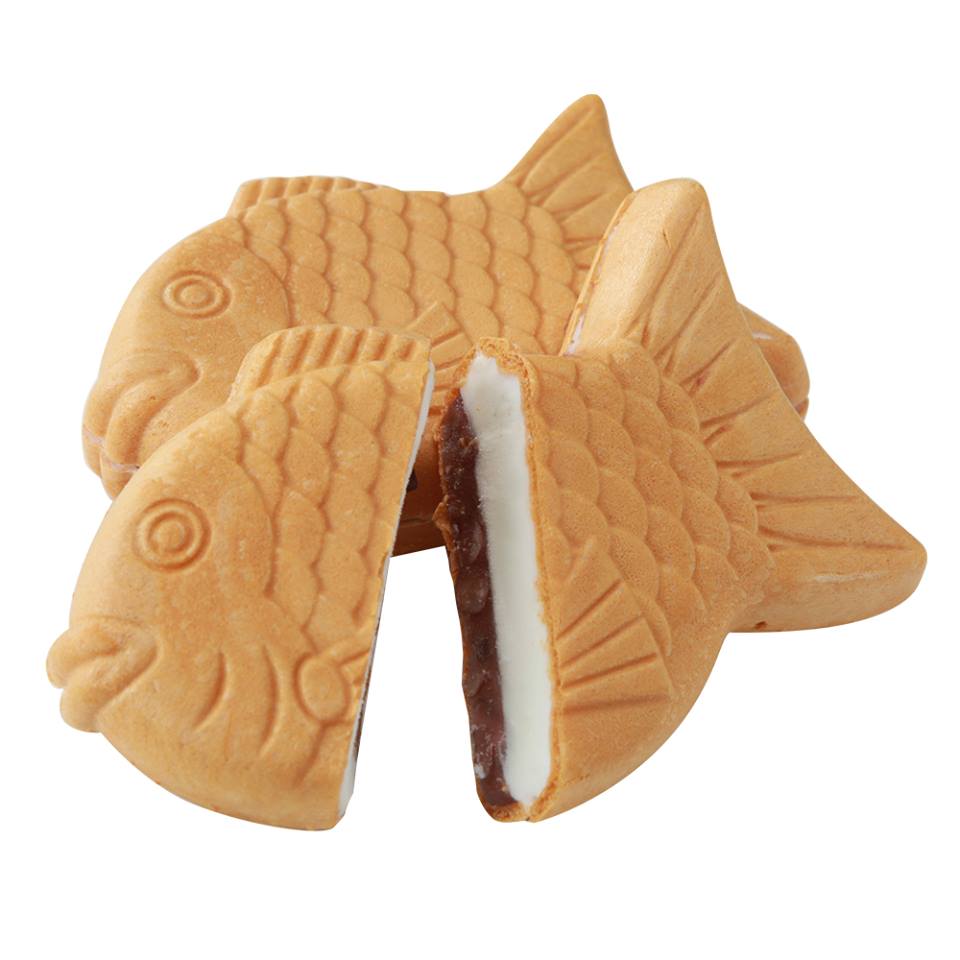 In Japan alone, there are already 460 Chateraise stores opened. Due to immense popularity, it eventually found its way here to Malaysia. Their main products are Japanese desserts, and one of them is taiyaki ice cream, available in the flavours of vanilla and matcha.
Hours: Monday-Sunday: 11am-9.30pm.
Address: A4-G2-03, Publika Shopping Gallery, Jalan Dutamas 1, Solaris Dutamas, Kuala Lumpur, Malaysia
Website: Chateraise
Tel: 03-6206 4082
Featured Image Credit: Eater Dallas