44 years is a long run for any shopping mall and for Ampang Park, it's long enough to leave an impression in the hearts of Malaysians.
My earliest memories of Ampang Park was heading there back in my high school days for facial appointments. Unlike modern malls, it has retained its ol' skool feel throughout the years and will forever be one of the "longest serving" malls in Klang Valley.
It was recently announced that Ampang Park will cease operations as of December 31. Many petitioned for the mall to stay. even plastering its walls with 'Save Ampang Park' stickers. But alas, Malaysia's 1st shopping complex will officially bow out by the end of this month.
Here at DiscoverKL, we look back at 7 things that we'll definitely miss about this iconic mall.
1. (Willingly) taking the stairs to get to the next floor.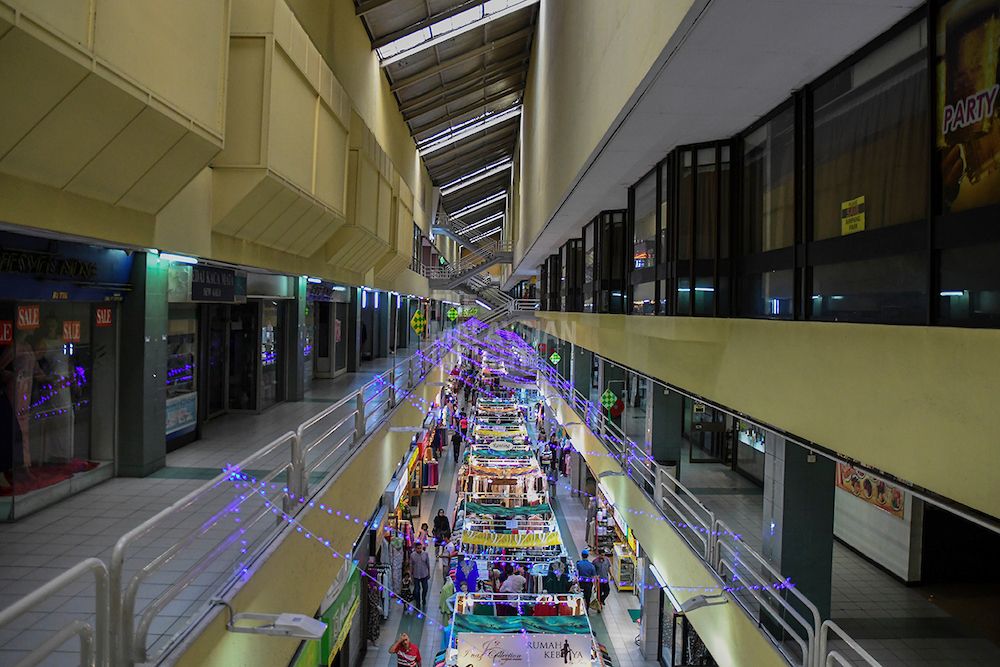 While Ampang Park is equipped with escalators, there are still many who would take the stairs to get to the next level as it's after all, only a 5-storey building. You wouldn't find many choosing to take the stairs at malls these days, but at Ampang Park it is a common sight and something folks would willingly do, even if the escalators aren't packed.
2. Buying our Baju Raya at dirt cheap prices.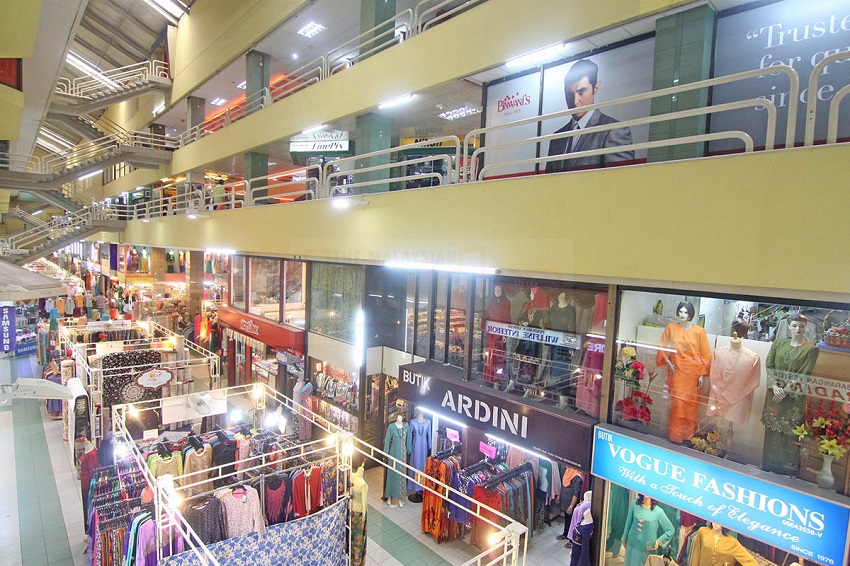 Come Raya season, you'd find Ampang Park typically packed with Malaysians rushing to get their last minute Baju Raya. But even through the other months of the year, you'd be able to pick up a baju kurung or baju Melayu at a decent price. You'd find most of the options located on the ground floor of the mall, close to the telecommunications stores.
3. Cozy Corner's Butter Prawns—'nuff said.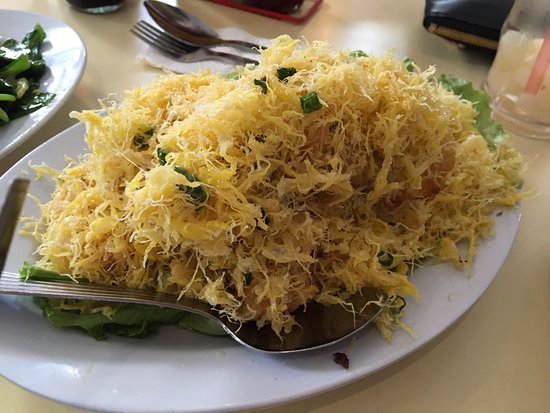 Cozy Corners is one of Ampang Park's gems for a reason. Like its name suggests, it's a cosy little corner with hearty meals that evoke a sense of nostalgia. With a Western-Asian fusion menu, some of the bestselleres include steaks and wat tan hor noodles, but one should never leave Cozy Corners without giving the Butter Prawns a try. Creamy, buttery and totally sinful, this is the single dish that makes Cozy Corners one of Ampang Park's most loved eateries.
4. Raiding the discount section on the ground floor.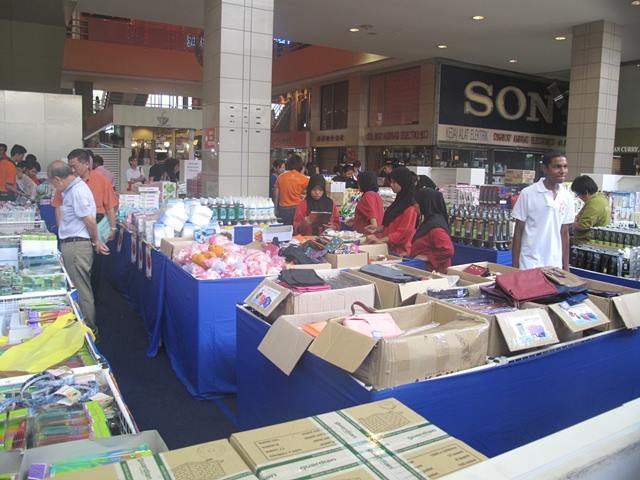 If anything, Ampang Park is known for its warehouse sales located on the ground floor of the shopping complex. It's always a treat to be able to snag some items at low prices and a notable warehouse sales held throughout the years included the Guardian Warehouse Sale, where personal care products are sold for as low as RM5.
5. Shopping for affordable children's clothings.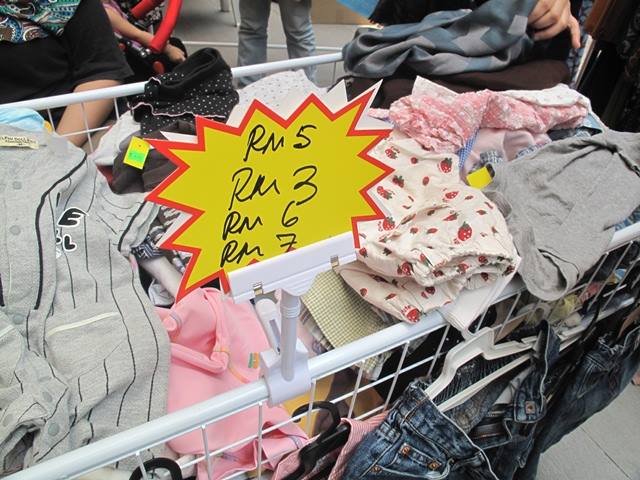 Children outgrow their clothing fairly quickly so it'll only make sense to dress them in classic hand-me-downs. Ampang Park offered a solution for that by being a mall that offered childrens' clothing at a fraction of its usual price. If you're lucky, you might even be able to pick up clothings below RM10.
6. Grabbing some cheap bites at Ampark Food Court.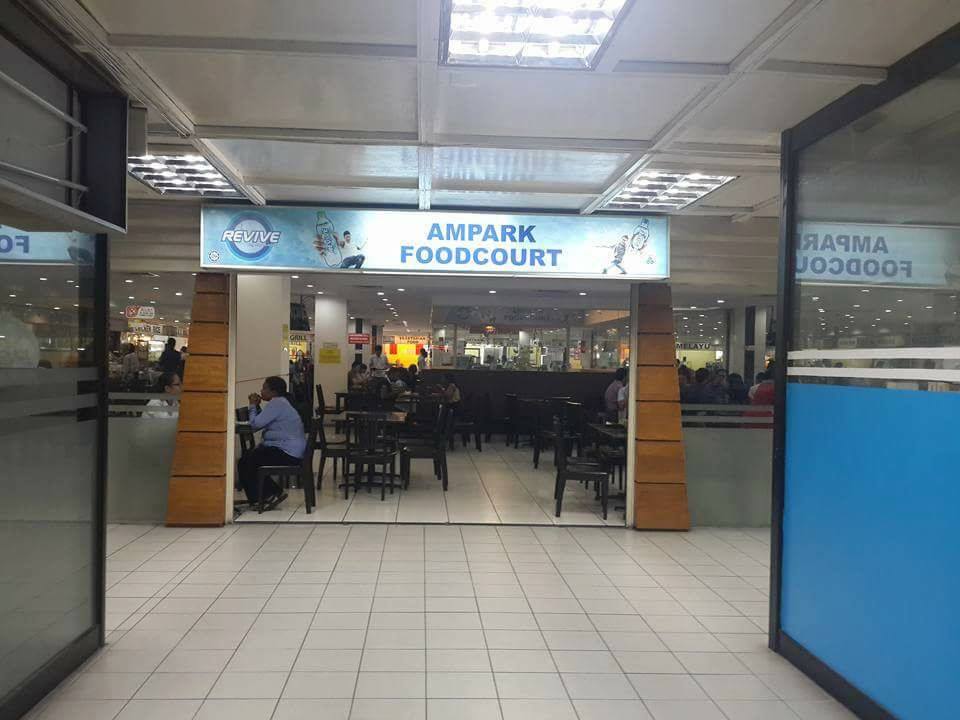 Ampark Food Court offered every type of cuisine imaginable, from Vietnamese to Vegetarian and even Korean! We'd definitely miss enjoying various types of cuisines at Ampark Food Court, especially the wide array of Vegetarian options, catering to those who prefer enjoying a more plant-based lifestyle.
7. Buying some rad skategear at FourtyFive Skateshop.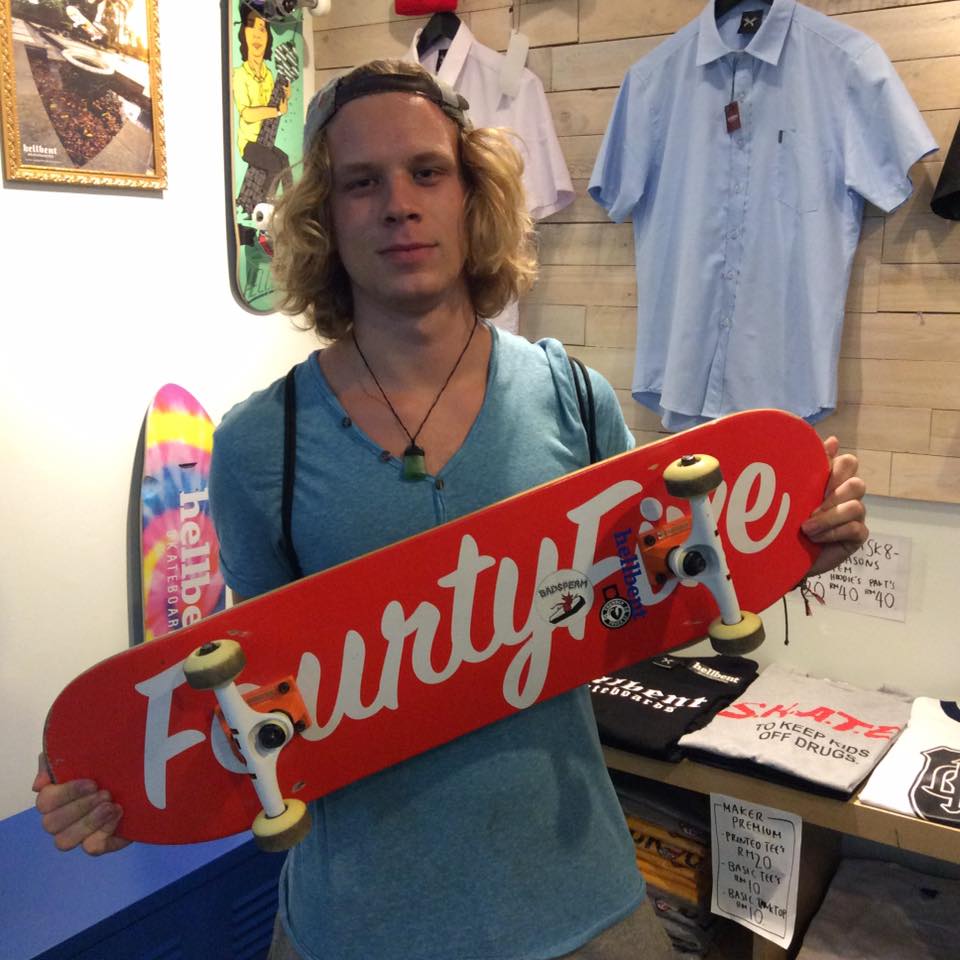 FourtyFive Skateshop is known amongst the skating community as the go-to place for everything pertaining to skateboarding. From clothing to footwear and hardware to skate accessories, it is enjoyed by most for the simple fact that FourtyFive Skateshop is one of the stores in Klang Valley to #sapportlocal.
Ampang Park will officially shut down on December 31. Meanwhile, go ahead and relive the good ol' days by paying the mall a visit on its last days. What's more, most shops will also be having major discounts as part of their "goodbye sale".
Ampang Park
Hours: 10am-9pm, daily.
Address: Jalan Ampang, Hampshire Park, 50450 Kuala Lumpur
Website: Ampang Park
Feature Image Adapted: The Malay Mail Online, Vsm Volunteer, Ampang Park