Malaysia is good for many things: the food, the cultural diversity, our ability to speak at least two languages—sometimes three—without trouble, and the near-constant weather that promises humidity and year-round heat. But one thing that we just cannot get over, is the fact that we live in a snowless country. 
Movies, TV shows, even music tell us that with Christmas comes snow. Dean Martin once said: "Let it snow! Let it snow! Let it snow!"
Well, Dean, we don't see any snow here in Malaysia, do we? 😛
Perhaps the next best thing then is to experience Christmas in a chilly atmosphere. Now, that's something that we can experience in Malaysia. Here are 9 spots in Malaysia to do just that:
1. Bukit Larut, Taiping, Perak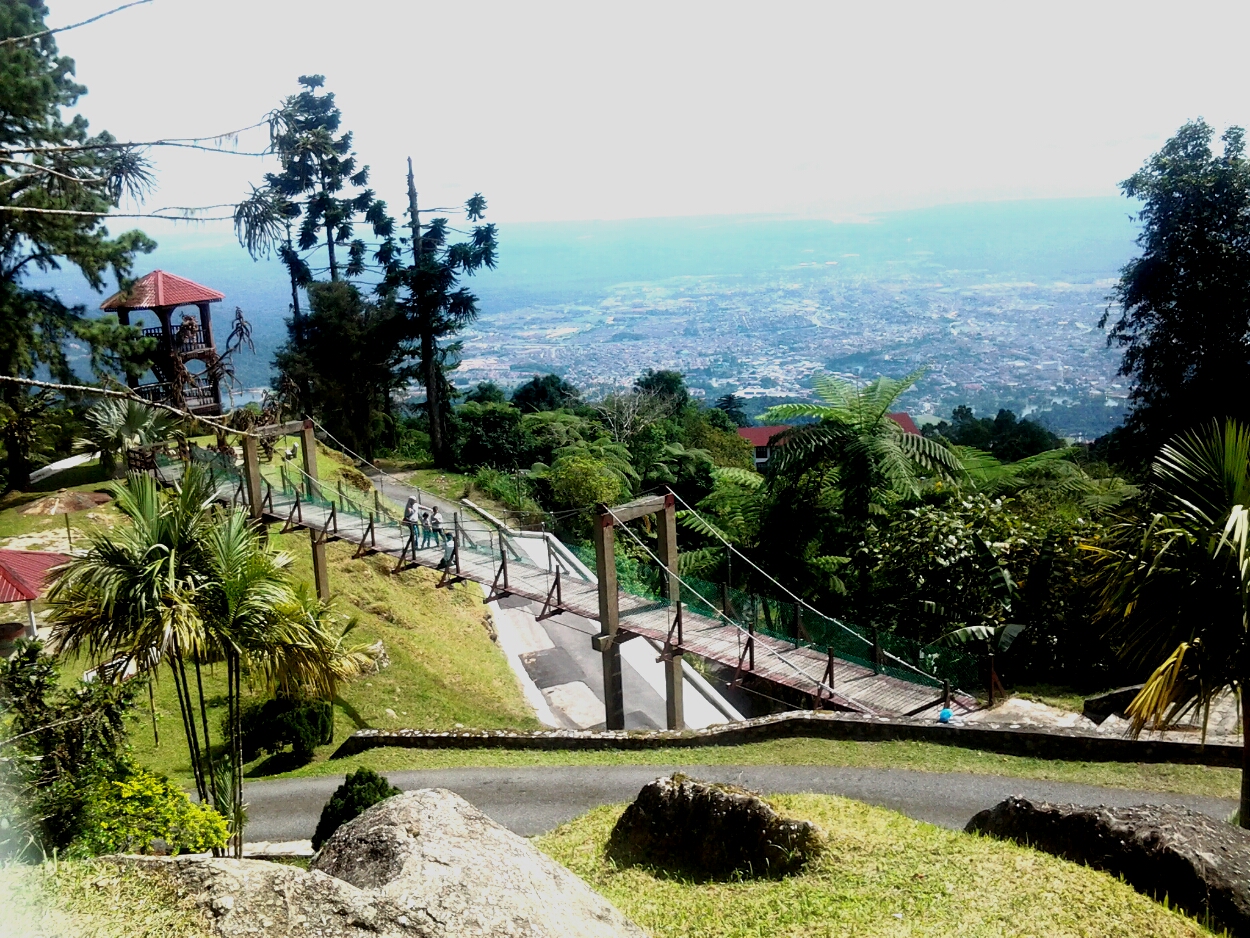 Formerly known as Maxwell Hill, it happens to be the oldest hill resort in the country, as it was founded in 1884. While it is not as sophisticated as the hill resorts that can be found on Genting Highlands and Cameron Highlands, there is a certain atmosphere to it that reminds visitors of the past with the quaint bungalows and English gardens. Not only is it one of the wettest places in Malaysia, given that it gets heavy rainfall the whole year, the temperature is between 15  °C and 25 °C, and can even drop to as low as 10 °C at night.
2. Janda Baik, Bentong, Pahang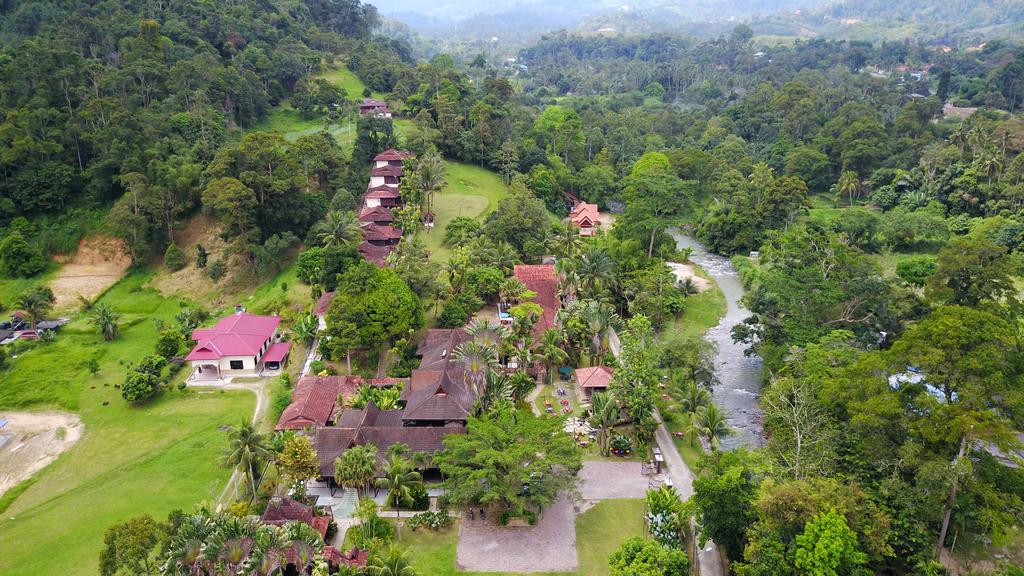 Only 30 kilometers away from Kuala Lumpur, Janda Baik is a Malay village that is populated by approximately 1,000 people and surrounded by thickets of tropical rain forest that help in retaining the cool breezing climate of the place. It has become a rather popular tourism spot, what with the dozens of homestays and chalets that have been set up, including the ever-so-popular Time Capsule Retreat. If you are a bird watcher, cyclist, jogger, or hoping to catch a break from your life, Janda Baik might be a nice Christmas retreat.
3. Kelabit Highlands, Sarawak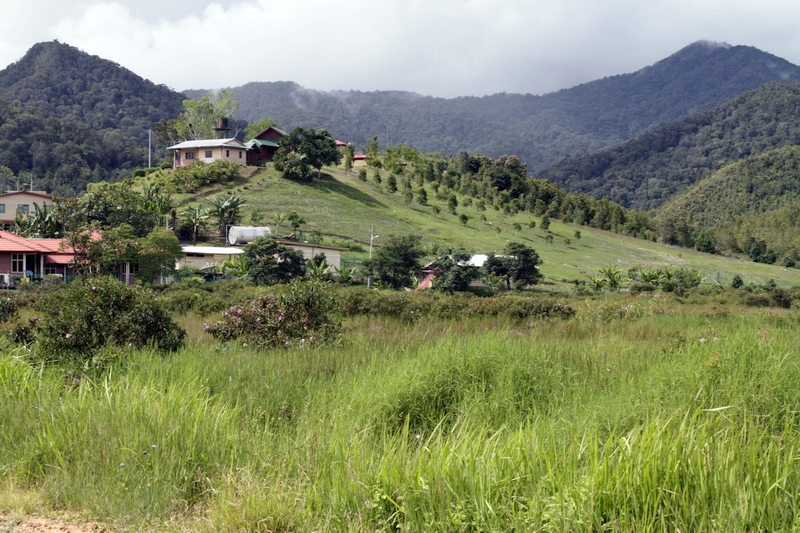 The northernmost part of Sarawak serves as host for Kelabit Highlands, with Mount Murud, the highest mountain, peaking at 2,423 meters. What used to be an isolated region bordering Kalimantan, Indonesia, has now become a hotspot for jungle trekkers and vacationers. Hence, it has also seen an increase in the amount of providers of homestays and retreats.
4. Gunung Jerai, Kedah

If you still remember some bits from your Geography textbook back in secondary school, you might have come across this name a couple of times. It is renowned for its massive limestone outcrop, and if seen from the sea, it is one of the most conspicuous peaks in sight. Given that it is a mountain, it comes to no surprise that the climate would be naturally chilly.
5. Tambunan, Sabah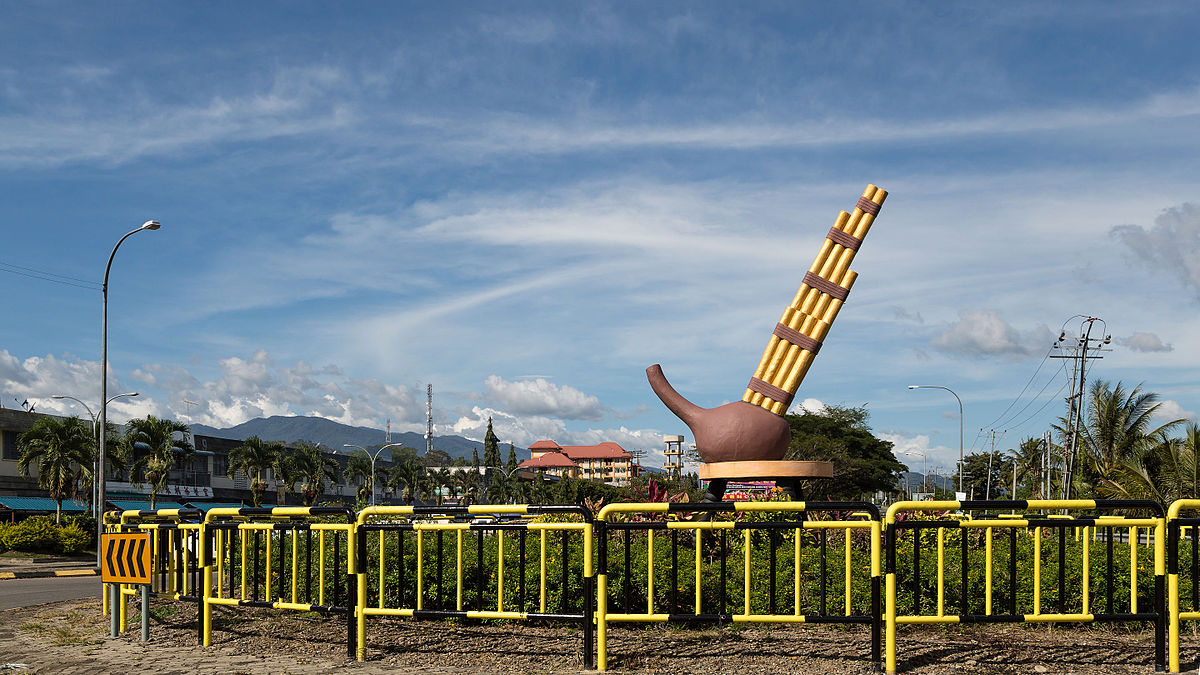 With a population that surpasses 2,000 people in such a small town, it is no wonder that Tambunan is the capital of the Tambunan District in Sabah, Malaysia. Because of the altitude of 750 meters, the people enjoy a mild tropical climate all year long, but it is still rather chilly when compared to the lower level places. Terraced paddy fields are scattered across the valley, along with dense bamboo forests which were legacies from the British colonial period. One of the most remarkable landmarks about Tambunan is the Mat Salleh Memorial, whose namesake is a regular appearance in our high school History textbooks, chronicling his brave adventures in rebelling against the British North Borneo Company in the late 1900s.
6. Fraser's Hill, Raub, Pahang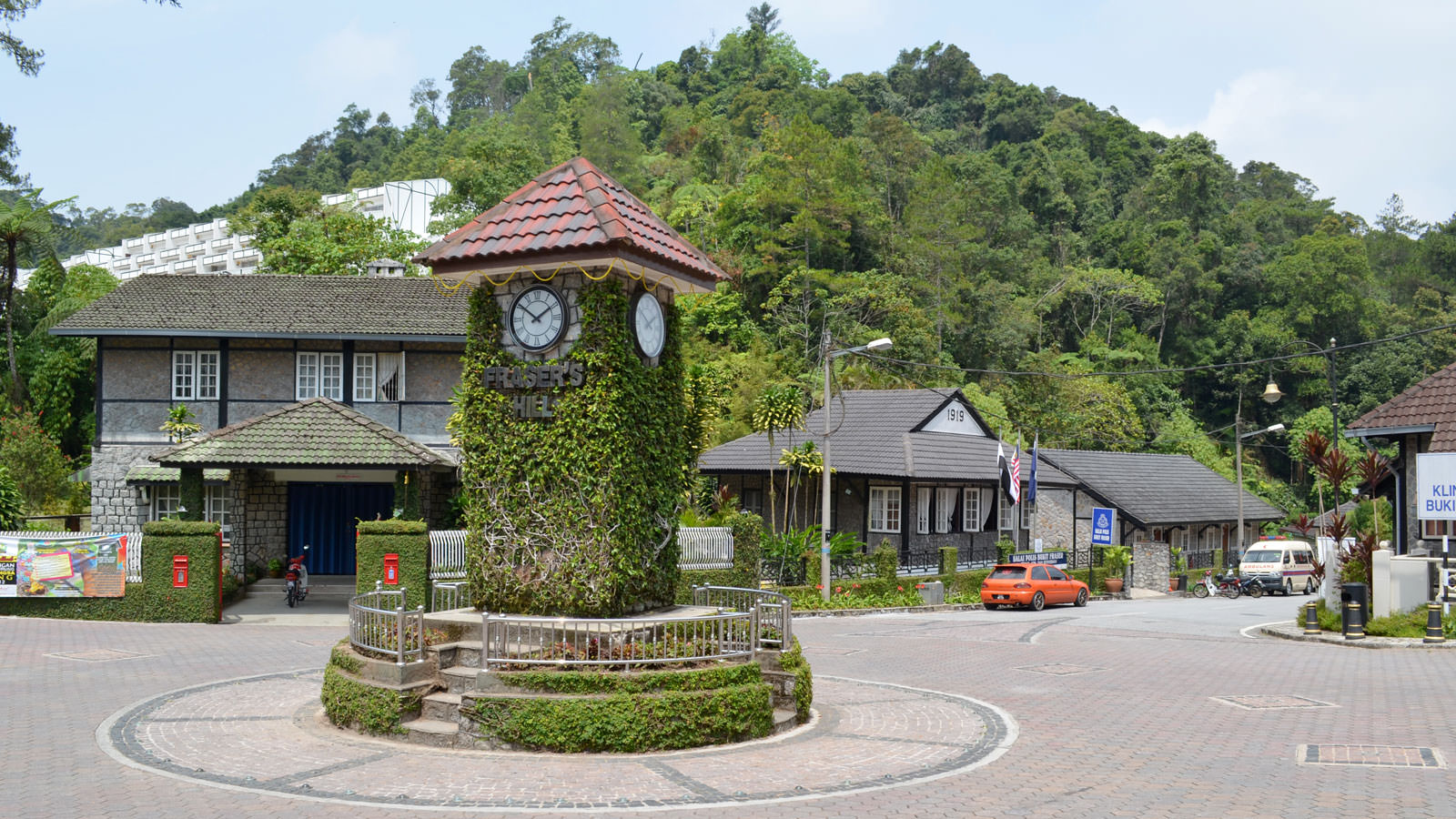 Among all the holiday spots available in Malaysia, Fraser's Hill has always been one of the more popular ones. One of the reasons it has become so popular is because of the recognition that botanist H.N. Ridley has bestowed upon it for its pristine forests with high levels of biodiversity. The year round, temperatures at Fraser's Hill are between 17°C and 25°C, an ideal place for a mock-up Christmas experience.
7. Kundasang, Sabah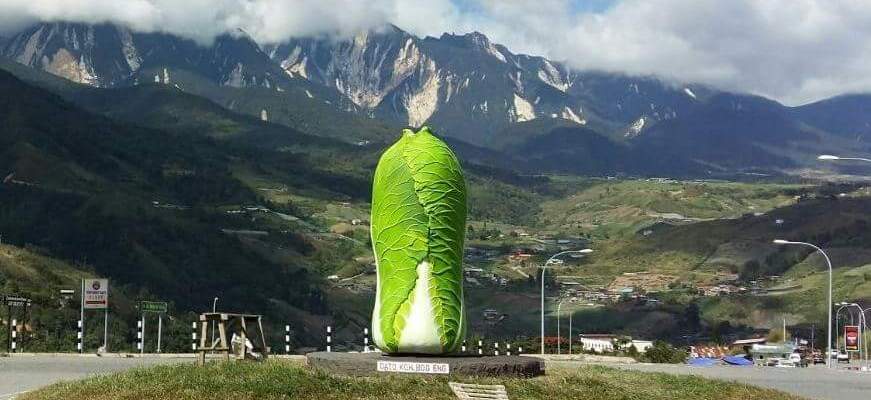 Sabah is peppered with peaks, hills, and seemingly endless wildlife nature, and Kundasang is one of them, which is also a pretty famous tourist spot within the local area. It also happens to be the closest town to Kota Kinabalu, so if you feel like challenging yourself while you're at Kundasang, feel free to do so!
8. Cameron Highlands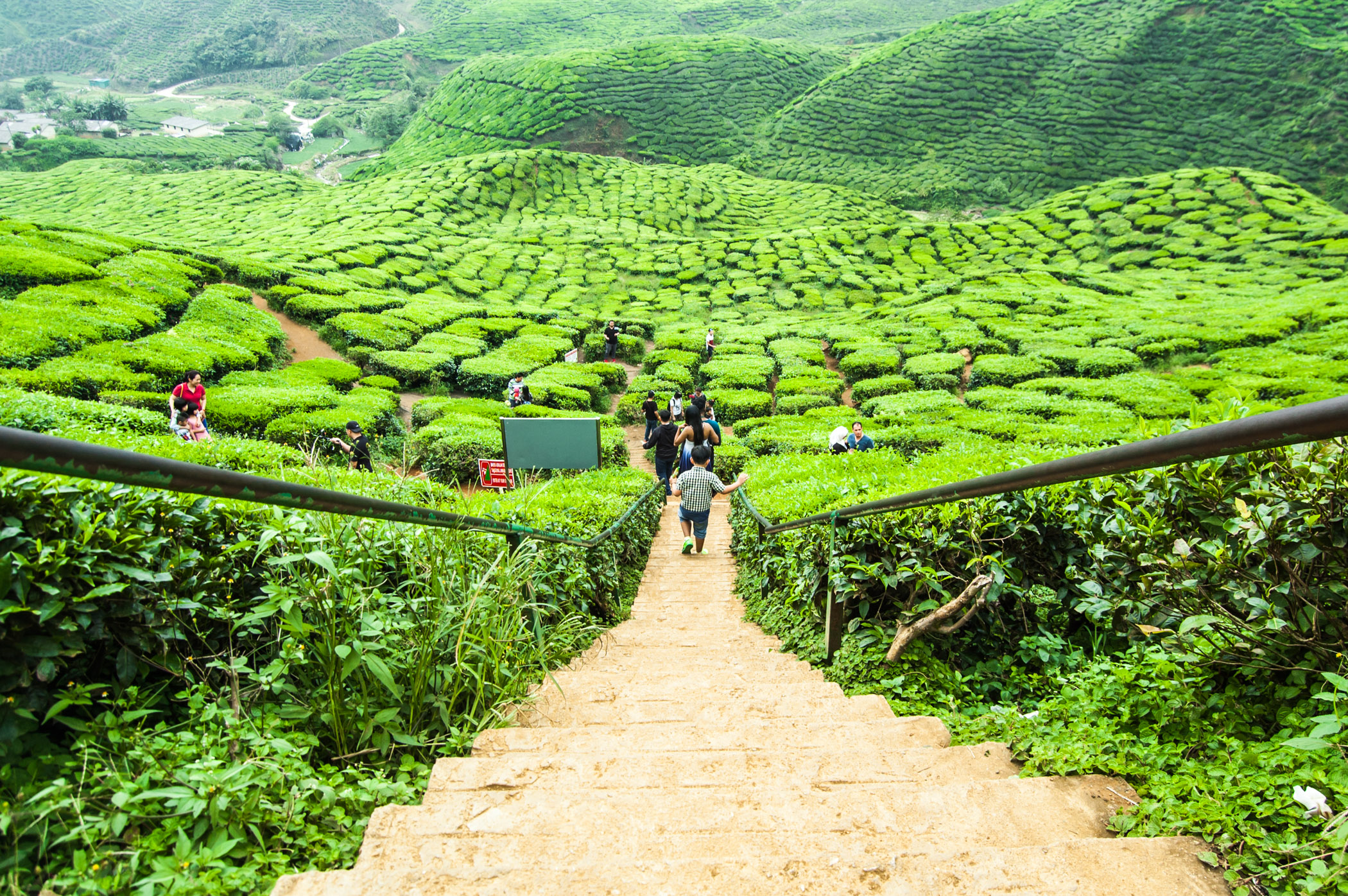 Housed at the northwestern tip of Pahang, Cameron Highlands is a household name, known for its fresh air, beautiful scenery, and cold climate. It is remarkable for the preservation and ability to nurture orchards, nurseries, and farmlands, while also enduring a temperature that never goes above 25°C. It's also capable of reaching 9°C at night! If you're someone who likes to be one with the nature, Cameron Highlands is a must!
9. Genting Highlands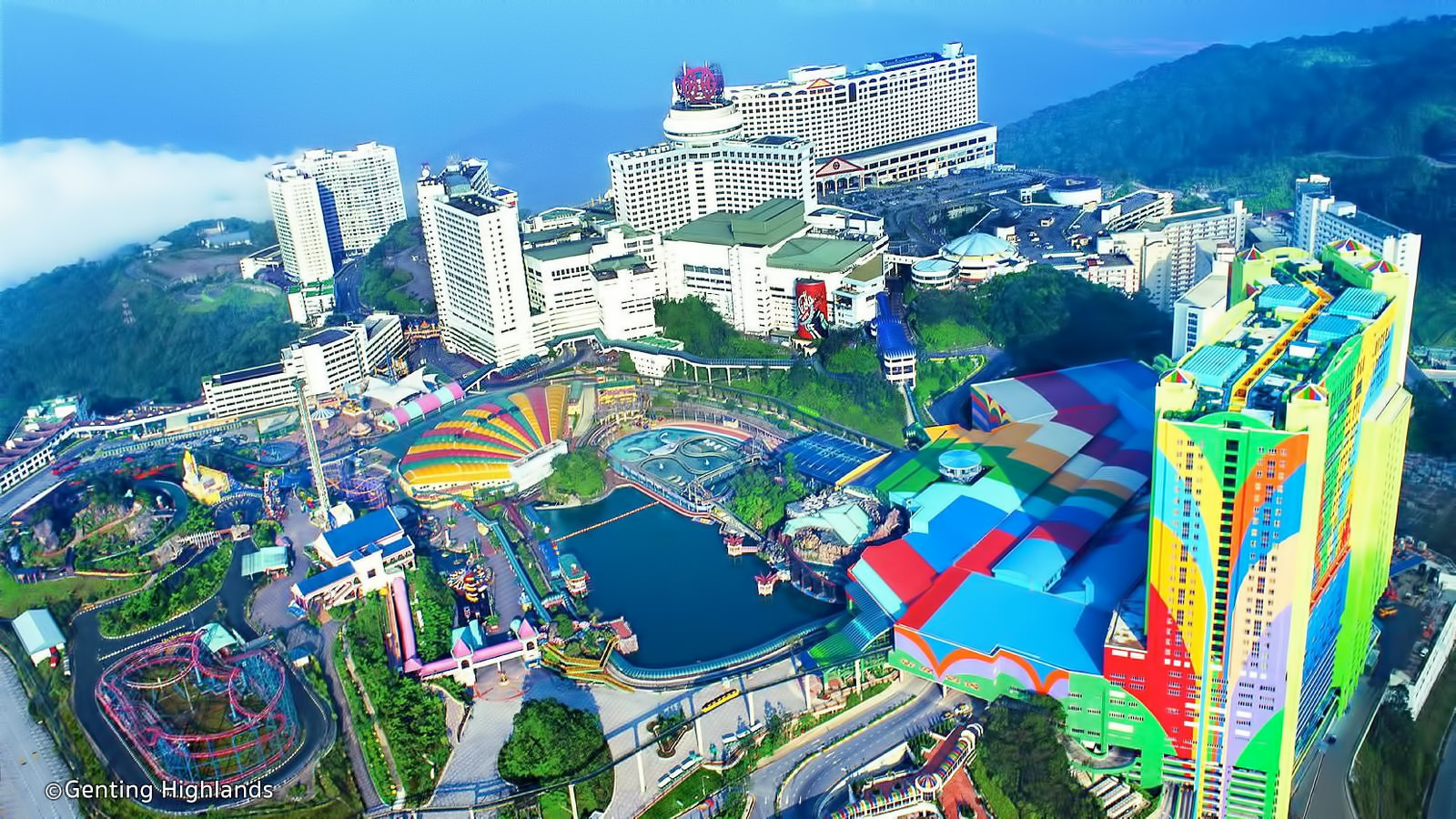 What's Christmas without fun? And what's Genting Highlands without the cold? We have Cameron Highlands to provide us with nature and serenity, and then we have Genting Highlands to provide us with all-day entertainment. While the theme park is not open yet, we always have the indoor theme park to keep us entertained! Plus, at a place like Genting Highlands, you can expect to see an astonishing Christmas display to go with the mood.
Featured Image Credit: Kenali Trip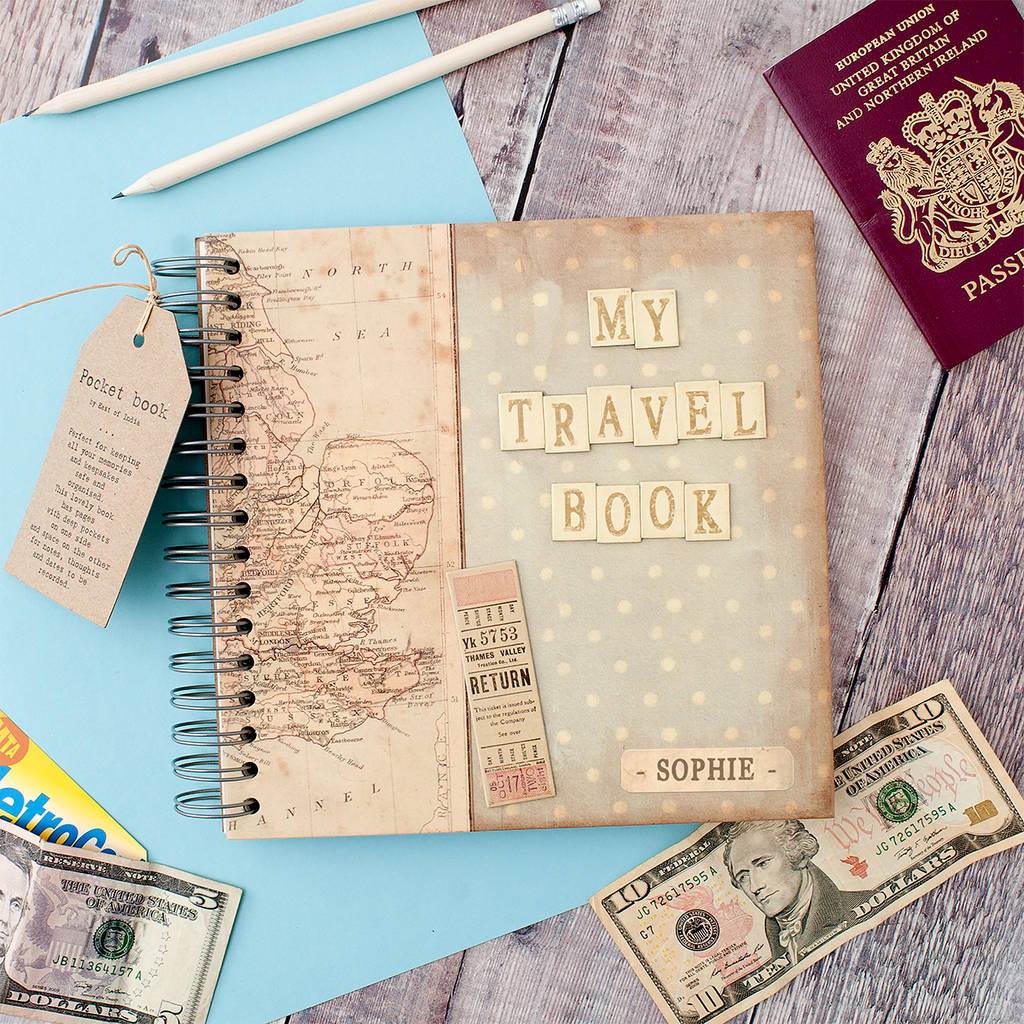 Personalised 'My Travel Book' Keepsake Journal
£3.75 Mainland UK Delivery - get it by Wednesday 17 October
£6.95 Tracked Express Delivery - get it by Tuesday 16 October
International delivery available