A popular street dessert from Hong Kong is the egg waffle. It is a waffle with spherical shapes on the surface and is sweet, soft, warm, and delicious on its own.
Now imagine this warm and sweet dessert being paired with a cold and sweet treat, where scoops of ice-cream are tucked in between the folds of the waffle, topped with tidbits like Kit Kat bars, Skittles, or Oreo cookies? The sweetness did not only double; it pretty much quadrupled. To add to this is the fact that you will be getting it hot and cold at the same time.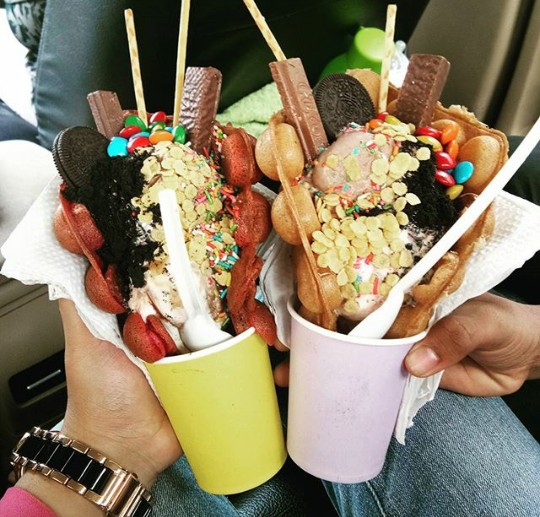 This isn't much of a trend in Malaysia yet, despite the fact that it has already been picked up with warm welcome everywhere else. But luckily, there is one place in Malaysia where you can get this combination.
At Fullscoopy, Kota Bharu, you can choose your waffle flavour, ice-cream flavour, and the toppings you want. You can even mix your waffle flavours if you feel like it! So if you have an incredibly sweet tooth and you happen to drop by Kota Bharu, do not forget to pay this place a visit and try it out!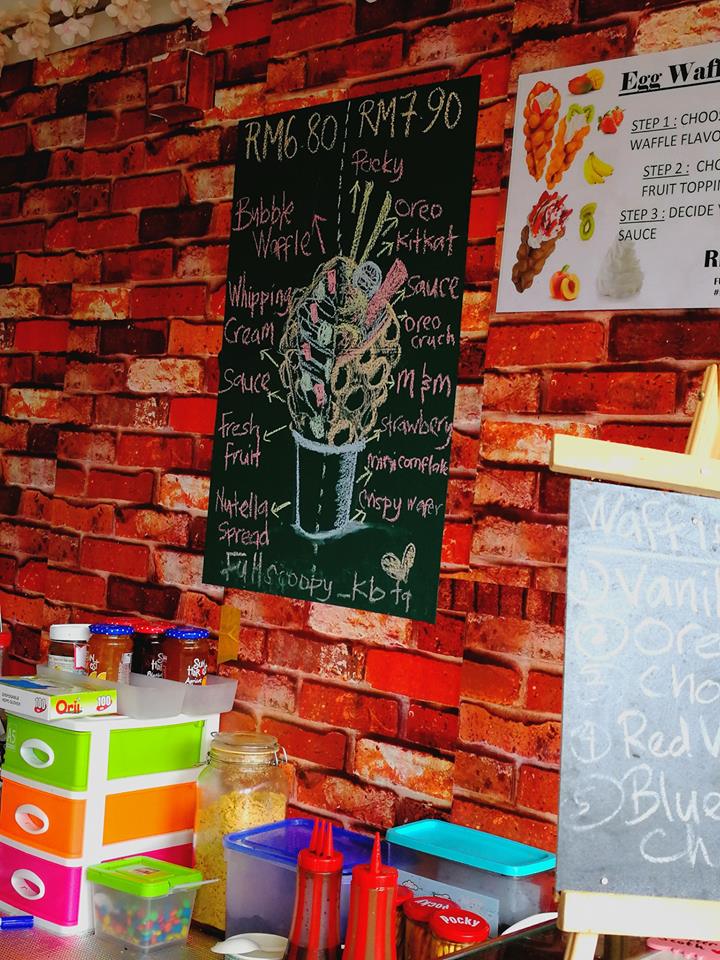 Plus, each of these waffle + ice cream creations are priced at RM7.90, making it a pretty affordable treat.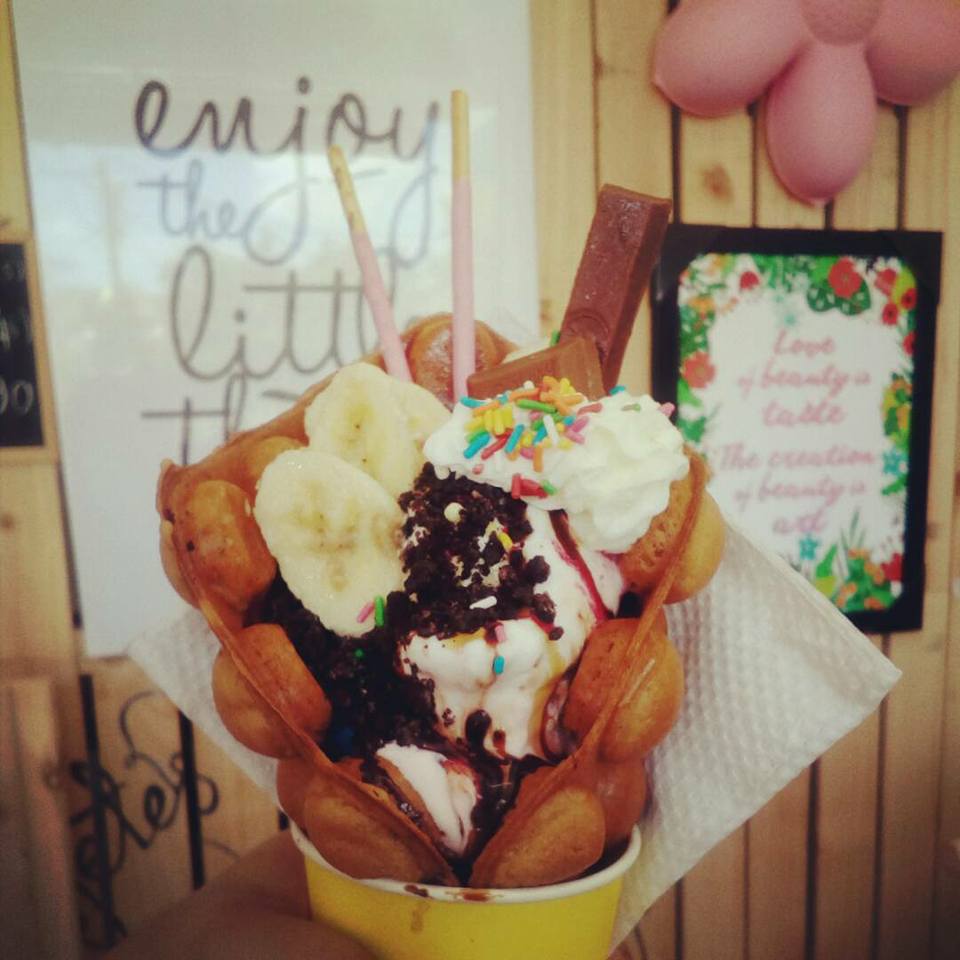 Fullscoopy
Address: PT 273 C, Depan Masjid Al Baroah, Pasar Siti Khadijah, Jln Parit Dalam, 15000 Kota Bharu, Kelantan
Website: Fullscoopy
Tel: 011 37602337
Featured Image Credit: Bella Sandra, Drk Eiyaa