Isaac Toast & Coffee is a well-known sandwich and toast shop originating from Seoul. It officially opened its doors in 2003 and till this date, still sees long queues at most of its 700+ outlets across South Korea.
So what exactly is the pull factor for Isaac Toast & Coffee?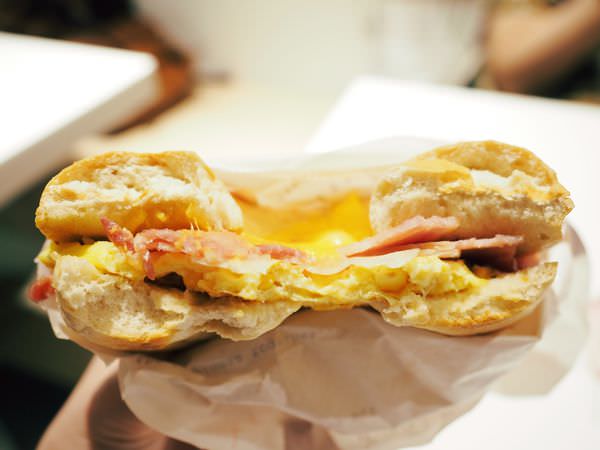 Well, try pulling one of their super cheesy toasts and you'd see exactly why people would queue up for it (specifically the Myeondong outlet).
Malaysia will finally have its own Isaac Toast & Coffee outlet and it'll be located at KLIA2. Best known for sandwich flavours like Bulgalbi, Hot Chicken and Double Cheese Potato, the plus point is that these sandwiches are priced pretty reasonably too (its Korean outlets sell toasts for 2400-3200 won (RM8.90-RM11.90)).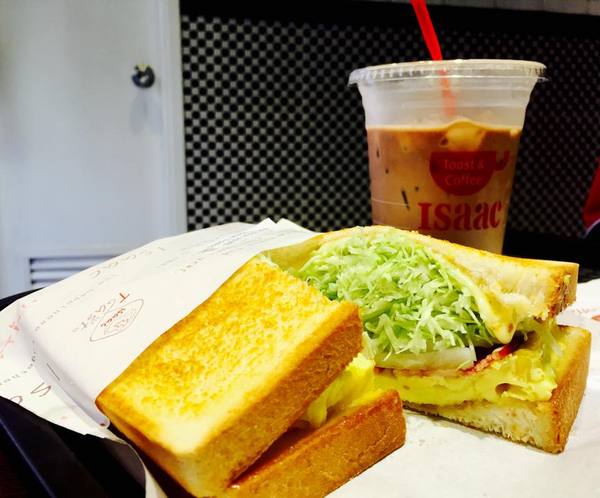 As for what selection of toasts we can expect in the KL outlet, the only clue we have so far is Meat & Hash Brown. If you're curious as to what the hype's all about on Isaac Toast & Coffee, pay this restaurant a visit on its opening date of October 10th!
Isaac Toast & Coffee
Address: L2-105, [email protected] 2 (Arrival zone)
Feature Image Credit: vilo92