The DiscoverKL ambassador team had a great month of August, where they attended plenty of cool events which included tea parties, fashion shows and more. Here's a recap of all the fun things they got up to the past month!
1. DKL Ambassador Dinner
DiscoverKL hosted our first ever dinner for some of our ambassadors at Sis&Co, a gem of a restaurant tucked away in the Sungei Way neighbourhood area.
https://www.instagram.com/p/BXnACEMAZbk
Our girls enjoyed a sumptious feast, which of course included desserts too! The Sisters with Mussels dish, in particular, was the crowd fave. We could totally see why, what with the fresh black shell mussels being sautéed with onions, garlic and chilli and later topped off with a white wine cream reduction. If it sounds yummy, wait till you taste it!
https://www.instagram.com/p/BXsTMBpFuk-
The girls also left with a goodie bag each filled with a select piece of bath and body product from Wunderbath Co and an intricate choker piece by August Bijoux.
The girls ended the night by taking the opportunity to snap a couple of pictures with one another with the lovely backdrop décor which comprised of party balloons by Balloon Pixies and Whichkraft Projekt.
https://www.instagram.com/p/BXmXHd5DWwD/
It was definitely a night to remember with plenty of good food and good company.
https://www.instagram.com/p/BXp_zLtDdCr
2. Heineken #WHATTHEFOX
Heineken recently launched its New Zealand-inspired apple cider, which is made with real apples. We sent our ambassadors, Sarah and Becca to the launch party of the Apple Fox ciders at Whup Whup and safe to say, the girls had a great time.
Sarah particularly enjoyed how the Apple Fox drink wasn't too bitter. Check our full review on the Apple Fox drinks and find out our take on this new cider drink in Malaysia.
https://www.instagram.com/p/BXpqiozltF6/
3. Tetley's Tea Party
Tea parties are always a lot of fun and we sent out ambassador Zoey down to one during the month of August. The tea party was organised by Tetley, a UK brand of tea which has recently entered the Malaysian market.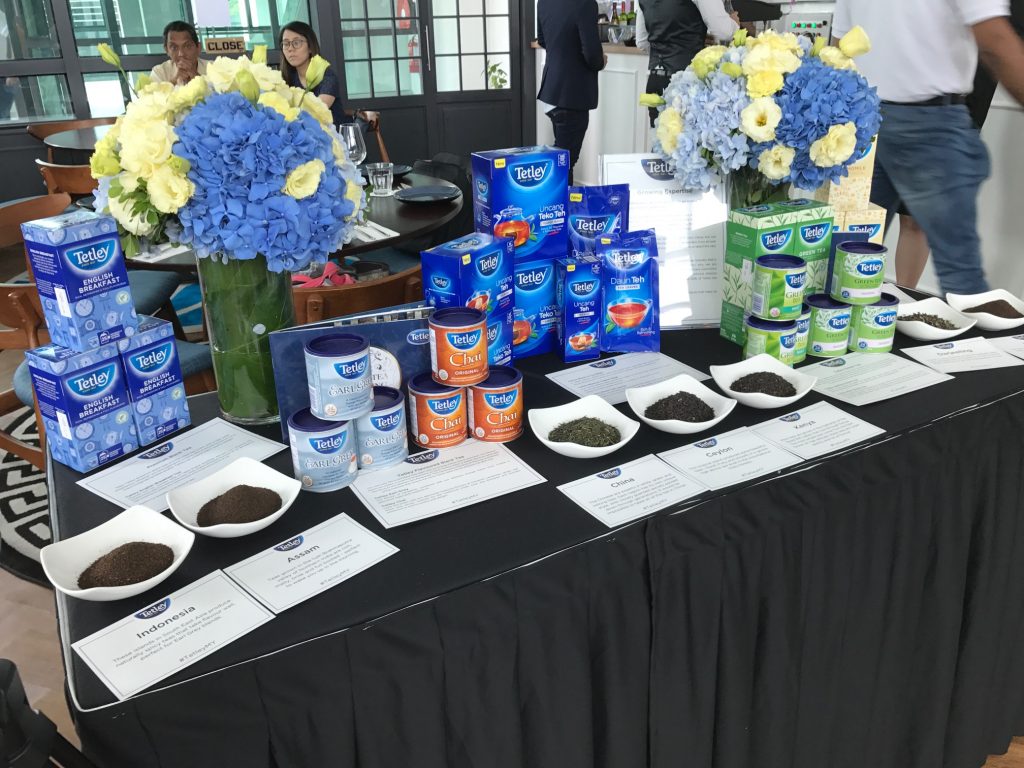 Zoey had the chance to sample some of Tetley's bestselling brews, including the classic black tea, green tea and chamomile. The tea tasting event was also hosted by renowned UK tea master, Sebastian Michaellis.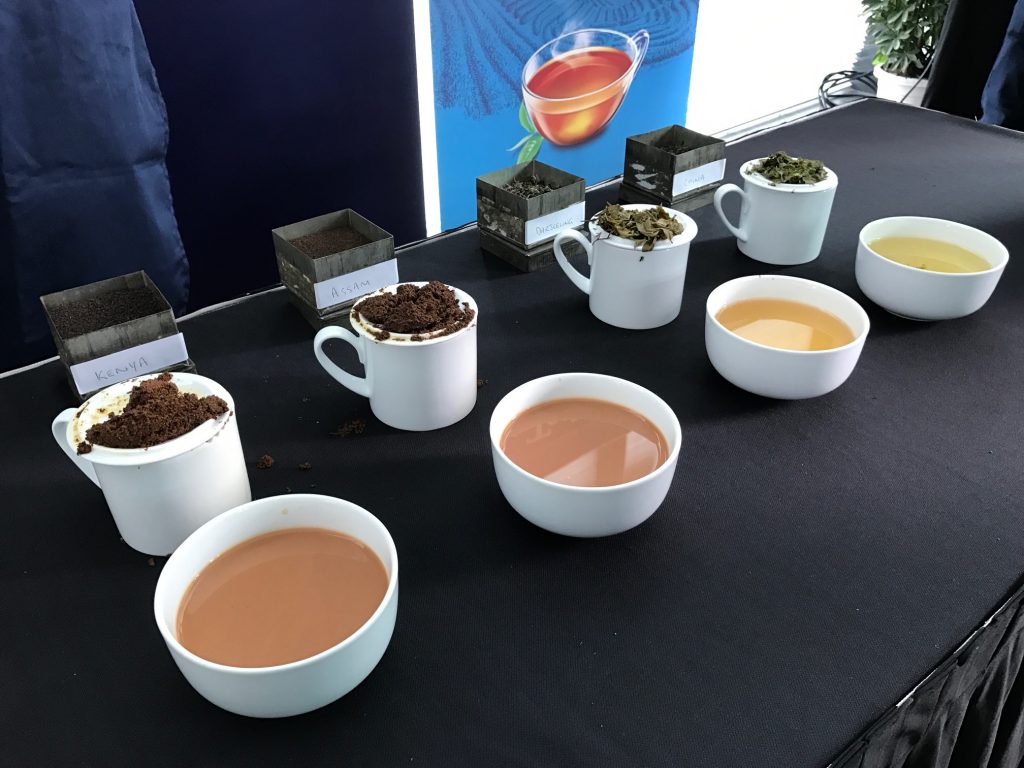 This tea tasting event marked Tetley's arrival in Malaysia and Tetley's tea range is currently available at selected grocery stores around Klang Valley.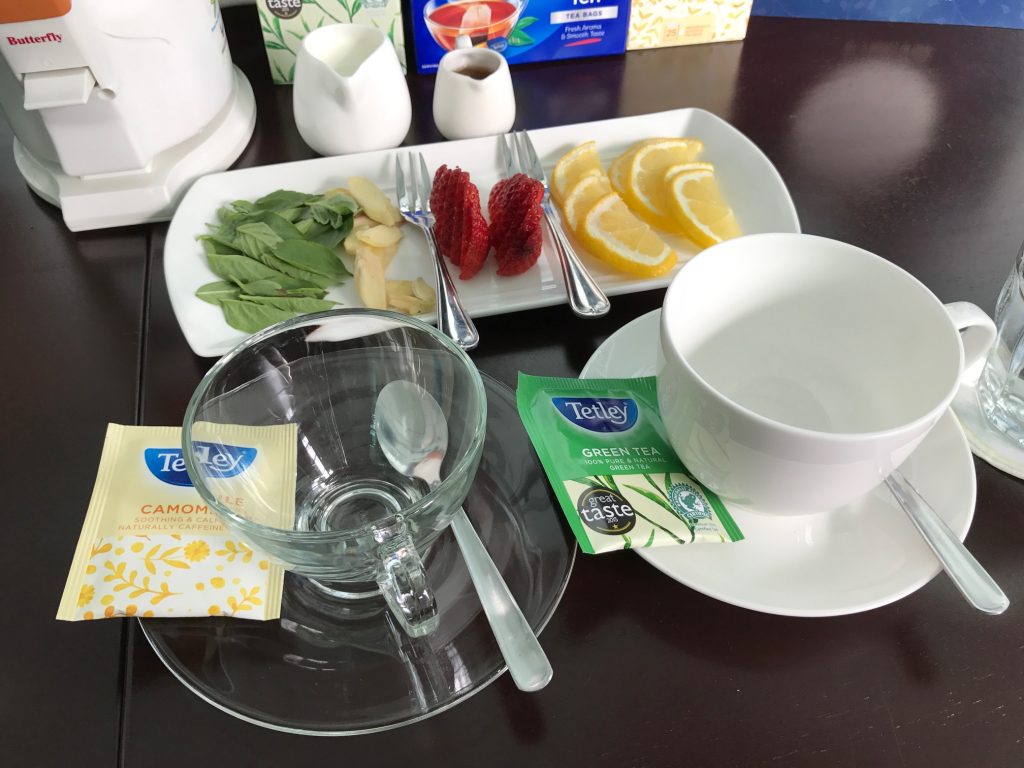 4. Twenty3's RTW KLFW
Fashion brand Twenty3 recently showcased their Ready to Wear 2017 collection at the Kuala Lumpur Fashion Week and our ambassadors, Sheryl, Nina and Melissa had the chance to watch the runway show at Pavilion KL.
https://www.instagram.com/p/BX9sFSkjMkv/
https://www.instagram.com/p/BX7tqSpD5ER/
In line with the soft pink and azure theme of Twenty3's show, our girls dressed to the nines in their take of pastel shades matched with darker tones of black and indigo.
https://www.instagram.com/p/BX7s46oD4Nk/
They also matched their respective OOTDs with their own signature showstopping makeup looks.
August was a fashion-filled month for our DiscoverKL ambassadors, with plenty of photo ops and opportunities to dress to the nines. We can't wait to see what September has in store for our team.
If you're looking to increase your brand's awareness and introduce products or services to our fellow Malaysians, feel free to drop us an email at [email protected]. We would love to work with you!
We're also on the lookout for more ambassadors to join our team, as they discover more fun and exciting adventures in and around KL. If you love eating, socialising, and discovering new places in and around KL, drop us an email at [email protected]!