Juiceco Bangsar is a new juice store in Malaysia and its selling point is having over 200+ choices of juices, smoothies, fruit salads and more to choose from. It is owned by Vitamin Palace from the Middle East and the interior of the store itself is decorated with walls of faux fruits.
As Malaysians are growing more concerned about their health, Juiceco's arrival in Malaysia could not have come at a better time. Juiceco emphasises on an 8-step quality process. This includes using only fresh fruits and vegetables which has been washed, cleaned and skinned. It is later sliced, deseeded, extracted and blended up in juicers before being served.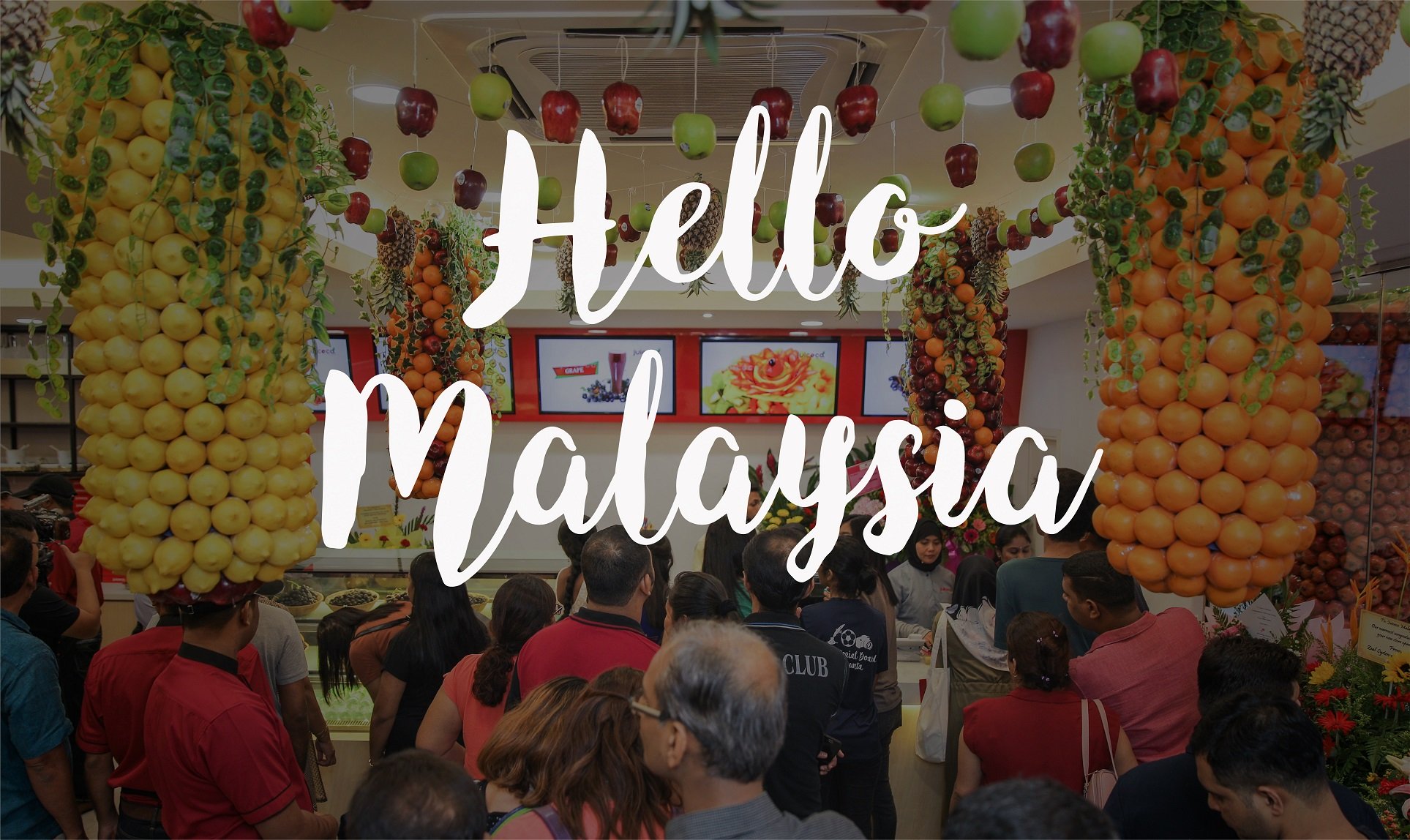 With over 57 types of juice flavours and special drinks like the Super Viagra, the options are endless here. Whether you prefer something a little more filling like a fruit bowl or a simple juice, there's bound to be something for everyone at Juiceco.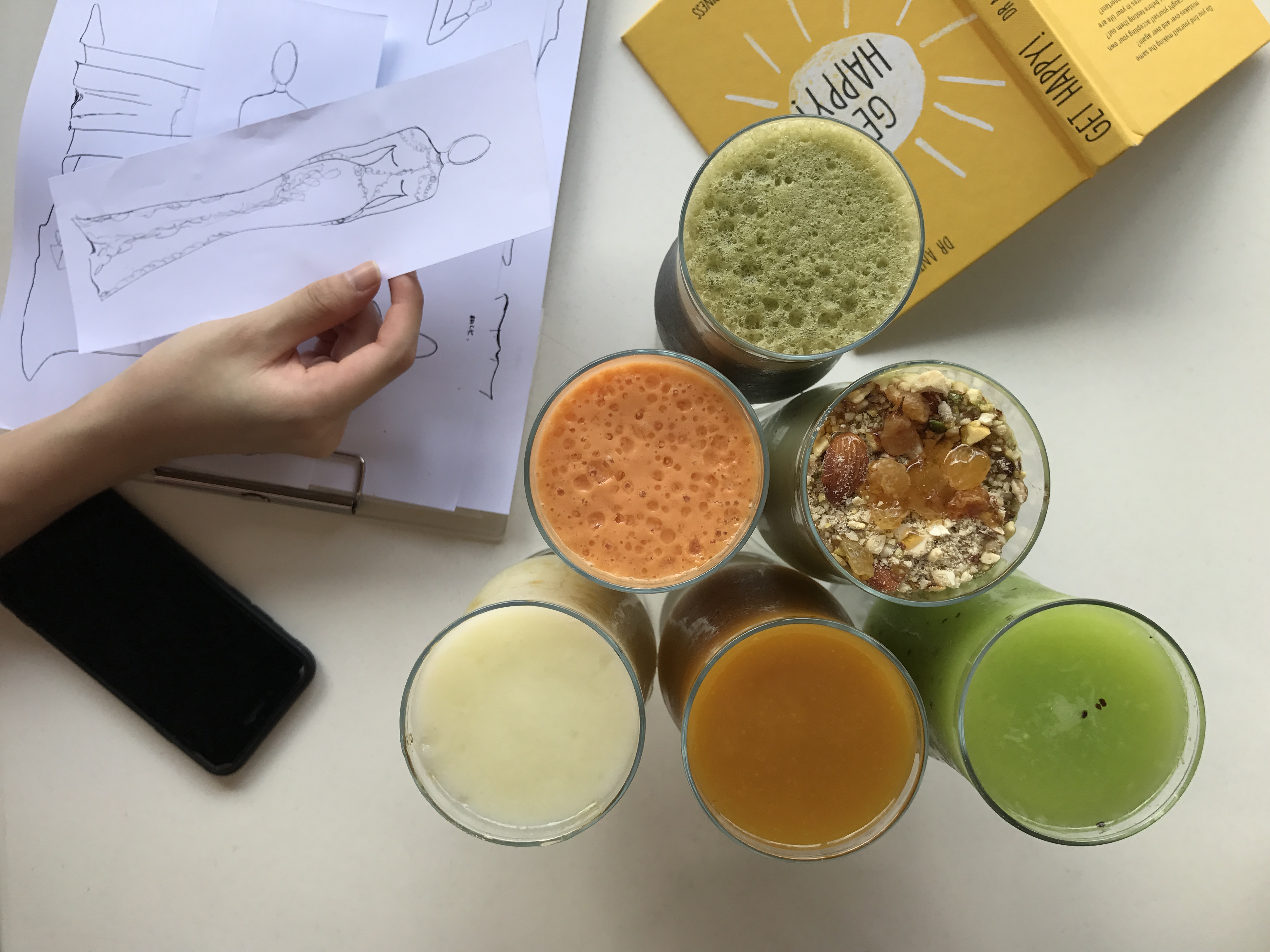 We recently had the pleasure of trying out some of their freshly squeezed juices such as the Lemon with Kiwi, Super Viagra, Ginger with Mint Juice, Jamaica Juice, Mango Juice and Melon with Honey Juice! The personal favourites for me would be the Lemon with Kiwi and Mango Juice!
If you're up for a detoxing juice, opt for the Ginger with Mint Juice which had a refreshing aftertaste, due to the mint whilst also being full of antioxidants from the ginger. However, if you have a sweet tooth, definitely go for the Mango Juice or the Melon with Honey Juice instead. Both of these juices have a distinctively sweet taste, on top of having a slightly thicker consistency as well.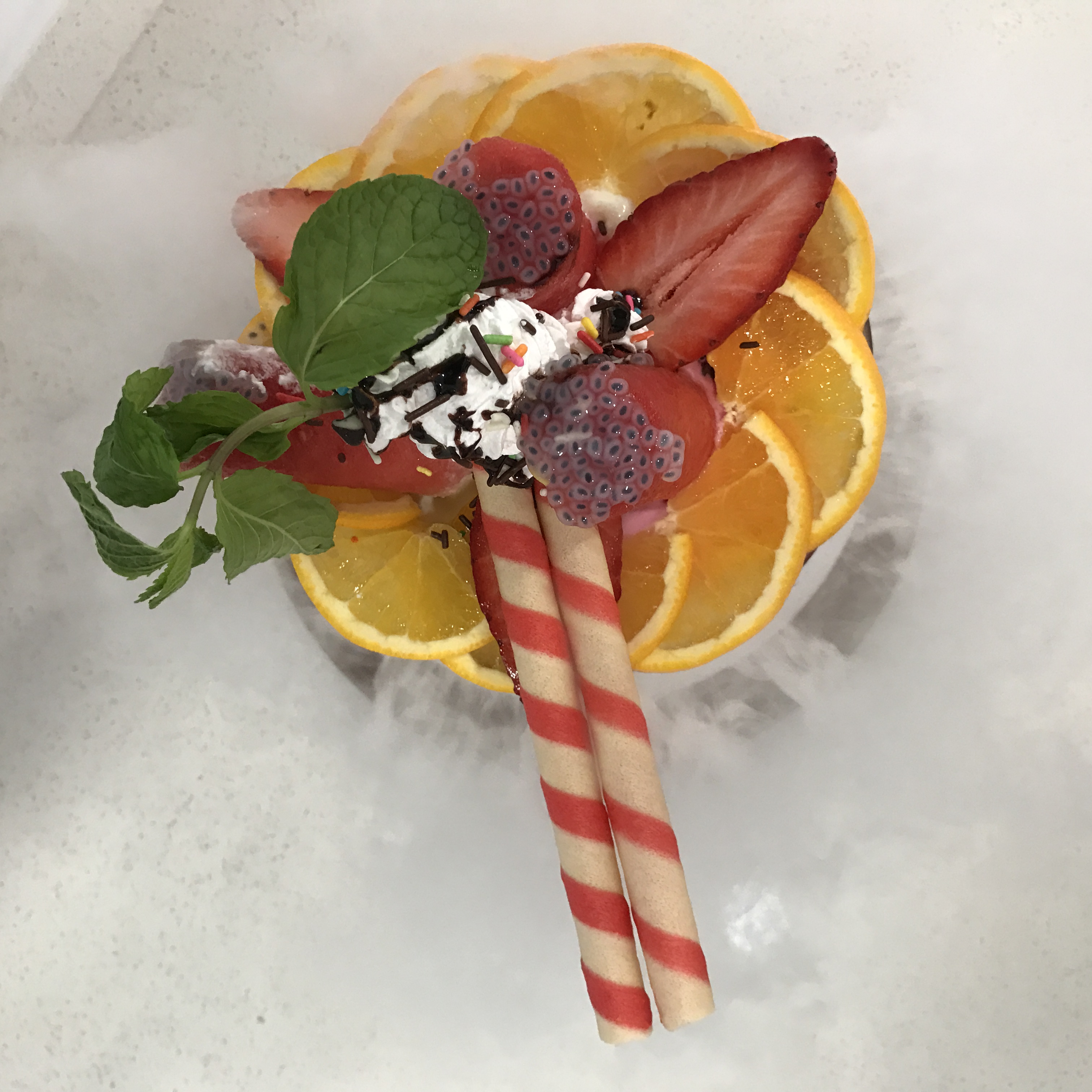 For something a little more filling, we tried the Zero Degree Fruit Salad, which had the coolest presentation. Oozing out of it was the smoke from the dry ice and above it, freshly cut fruits, fresh cream and some sweet bites. This is the perfect definition of a healthy dessert with some guilty treats on the side.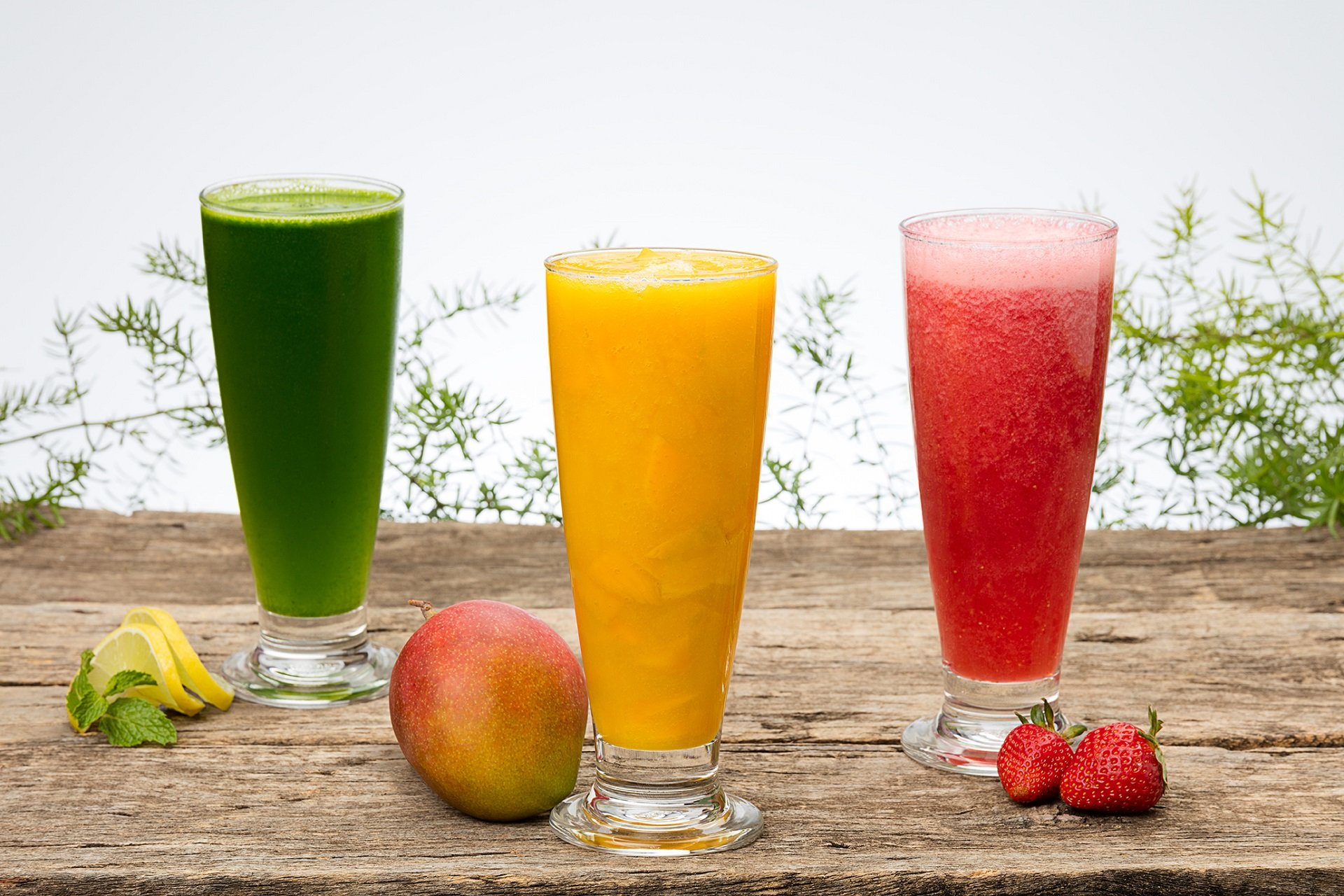 With juices coming in kids' size all the way to 10 litres, you're definitely in for a detox treat! Come for a healthy, filling snack and get something from their Juiceco Special, Milkshakes and Smoothies menu. Alternatively, you can also come with your significant other and have a romantic time sipping from the same fruit bowl with Juiceco's Couples Special!
Juiceco
Hours: 11am-2am, daily
Address: No. 2, Jalan Telawi, Bangsar Baru, 59100 Kuala Lumpur
Website: Juiceco
Tel: 03-2201 6633