KL is home to many Instagram-worthy cafés, innovative businesses in the F&B industry as well as hidden nom nom gems like Dessert Bar By Stanley Choong. This café located in Sri Petaling is managed by Stanley Choong, a chef who trained in Le Cordon Bleu Malaysia and Japan.
French pastries tend to be buttery, creamy and at the same time is light and airy. Taking this into account, Stanley whips up French-inspired desserts without discounting on Malaysian tastebuds which typically favour sweeter flavour profiles. The result? An array of beautifully crafted desserts suited for just about every Malaysian tastebud.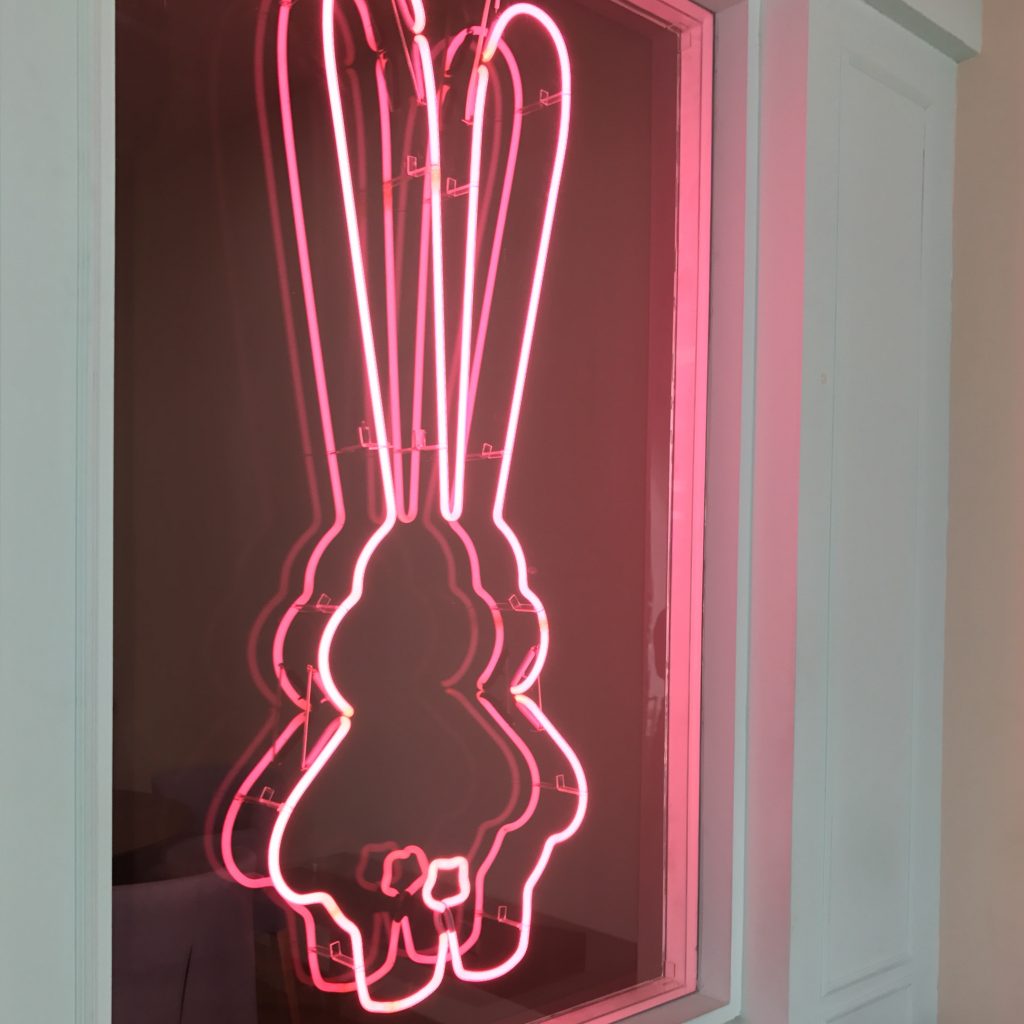 We recently headed over to Dessert Bar by Stanley Choong to taste test some of their bestsellers. You definitely won't miss the neon bunny right outside the dessert house. It's the most Instagram-worthy part of the café that becomes the default location to take your OOTD at (yes we're guilty of it too :p).
During our visit, we enjoyed Stanley's desserts in an ascending order in terms of its boldness in flavour. We started off with the lightest in flavour profile and gradually sampled bolder flavours as we went along.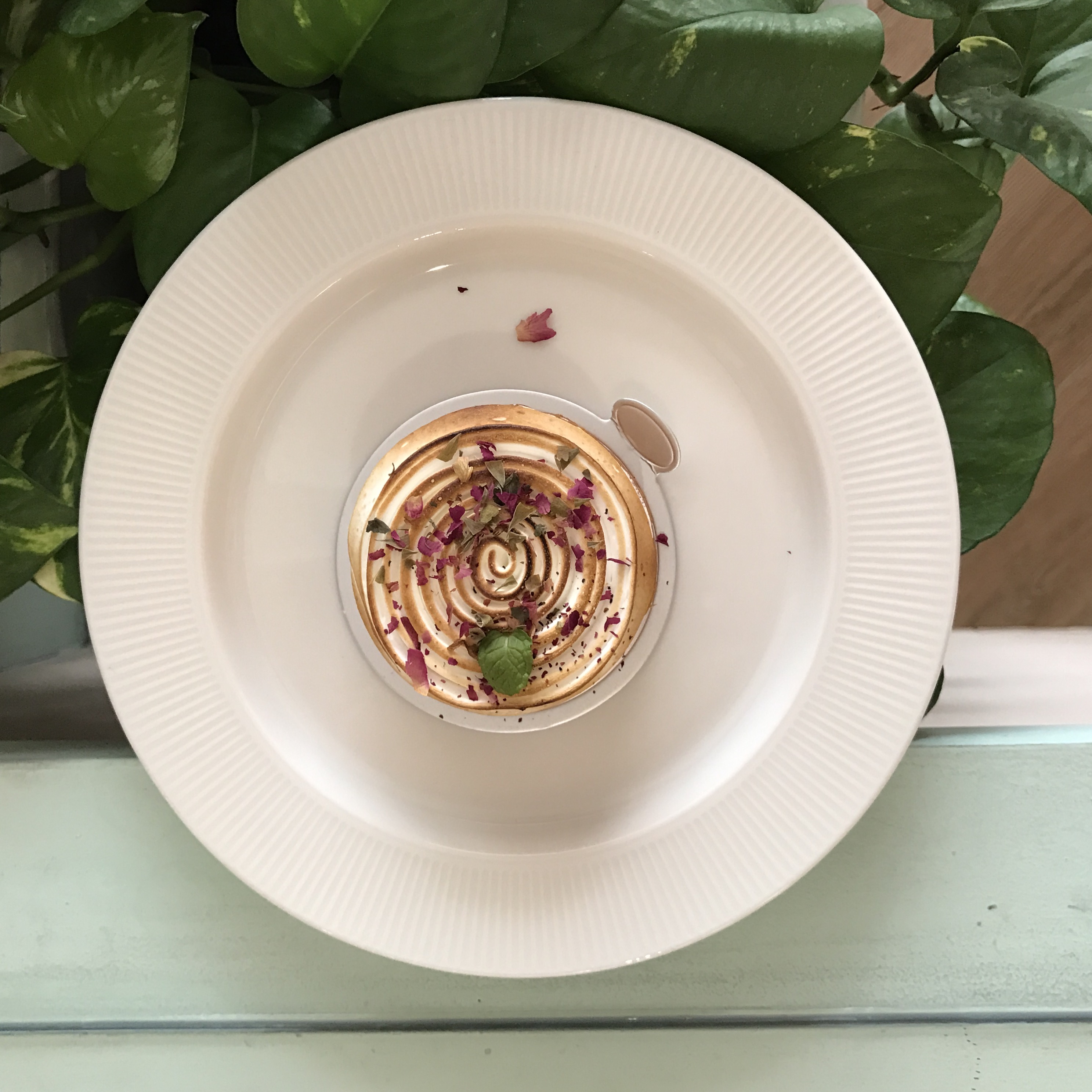 Toubillon was the first dessert we tried and it had this refreshing sour flavour with a hint of sweetness to it that was just right. It was dressed up with bits and pieces of rose petals and that gave it the light, dainty appearance that was intended for the Toubillon.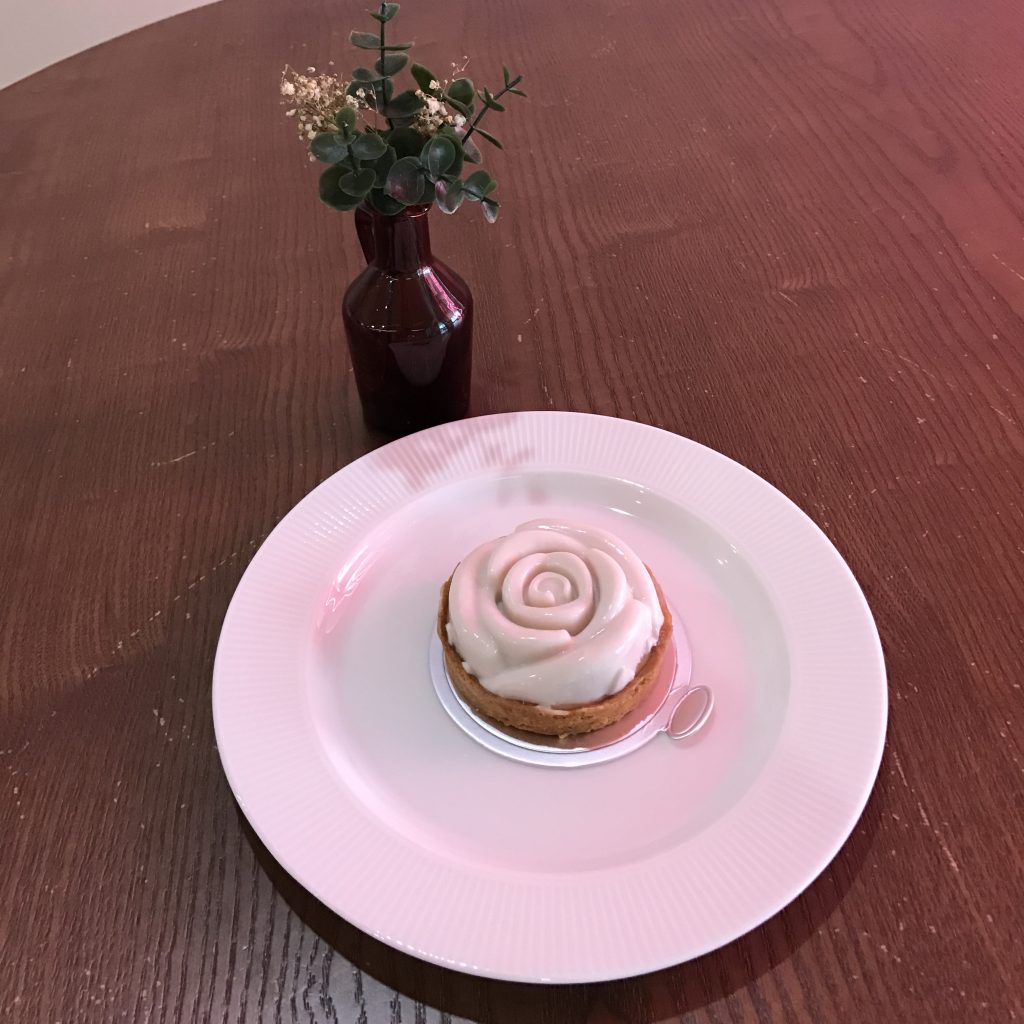 Coming in second, we had the Coco Lime, which is a tart with a fragrant coconut taste to it. It was decorated in such a way where the coconut resembled a rose. The Coco Lime is intended to be the 'bridge' between the lighter desserts leading towards bolder, stronger flavoured desserts.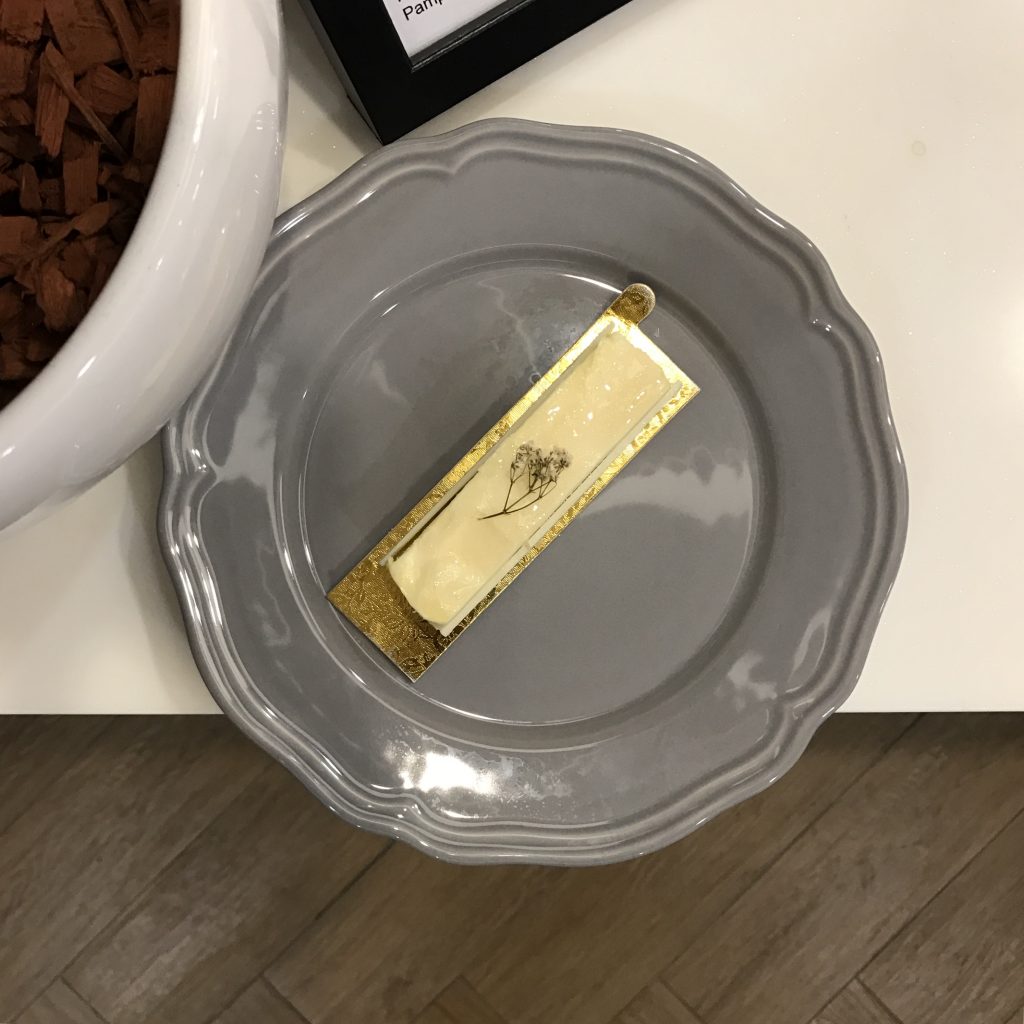 Blanc Fluer's next and it's a delicious brown butter sponge cake that is lightly sweetened and paired with white chocolate for a fuller taste. The resulting texture is bouncy and Stanley shared that this indicates how fresh the cake is. It is a romantic dessert which is decorated with a single stalk of dried blooms which is then placed against a stark white backdrop of white chocolate cream.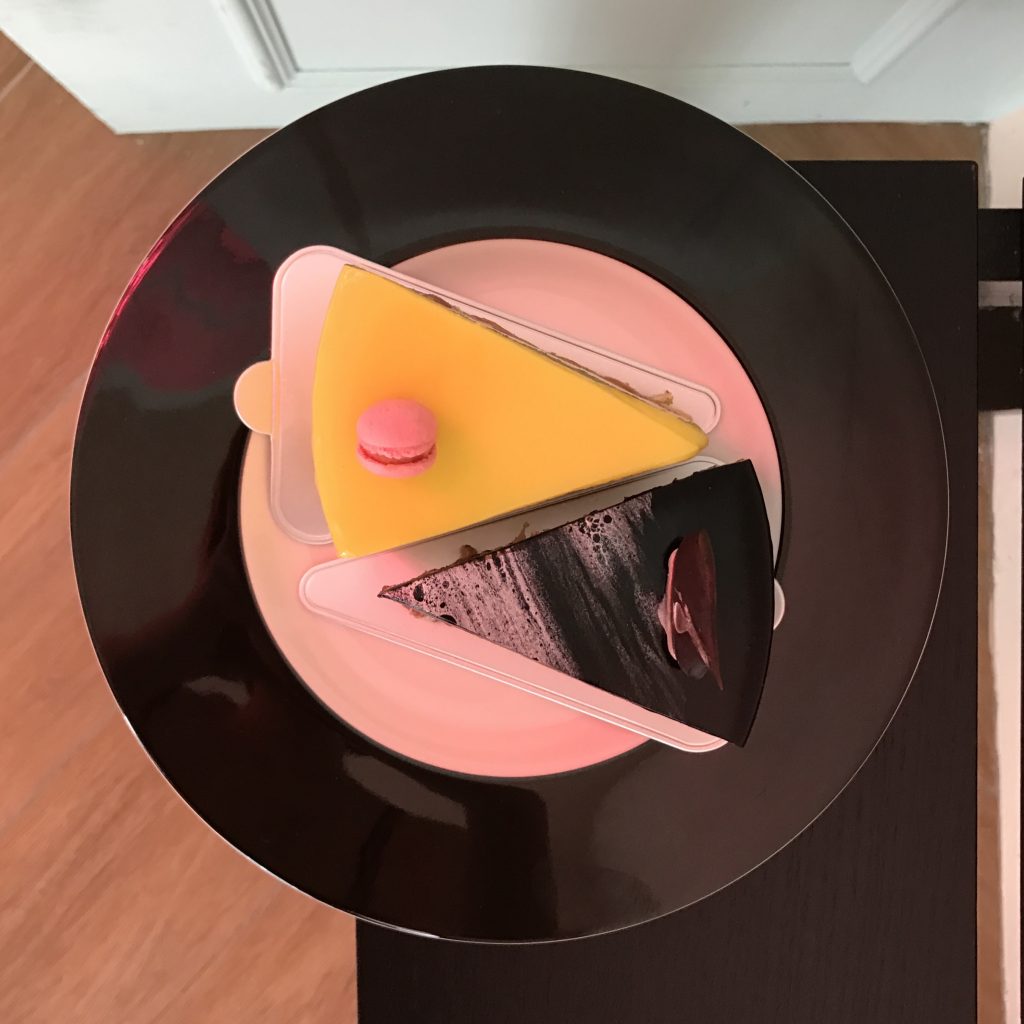 We ended our dessert sampling session with Stanley's favourites: the Yuzu Brûlée and the Yuzu Cake. The former is a brûlée made up of burnt white chocolate mousse, green tea dacquiose, yuzu supreme, caramelised hazelnut and almond layer, while the latter is a combination of layered mousse, nuts and sponge cake which had a distinct citrusy flavour from the yuzu.
What we enjoyed about Dessert Bar By Stanley Choong is their overall vibe. This dessert bar goes by the tagline, "Welcome Home" and we liked how apt it was. It's a chilled out atmosphere paired with sweet treats and if that's what home is, we'd gladly go home everyday.
Dessert Bar By Stanley Choong
Hours: Monday-Friday: 1pm-10pm
Address: 16, Jalan Radin Bagus 9, Seri Petaling, 57000 Kuala Lumpur
Website: Dessert Bar By Stanley Choong
Tel: 016-692 5333