If you've ever gone glamping, you'd know that there's a marked difference when compared with the traditional camping experience. For starters, you don't have to pitch your own tent. Starting your own fire is also optional because you'll likely be staying indoors anyway.
Even so, you certainly won't miss out on the whole outdoorsy experience. Nature will still be very much front and centre of the glamping trip. In recent years, glamping has taken on a whole new meaning, with each new glamping ground topping the last.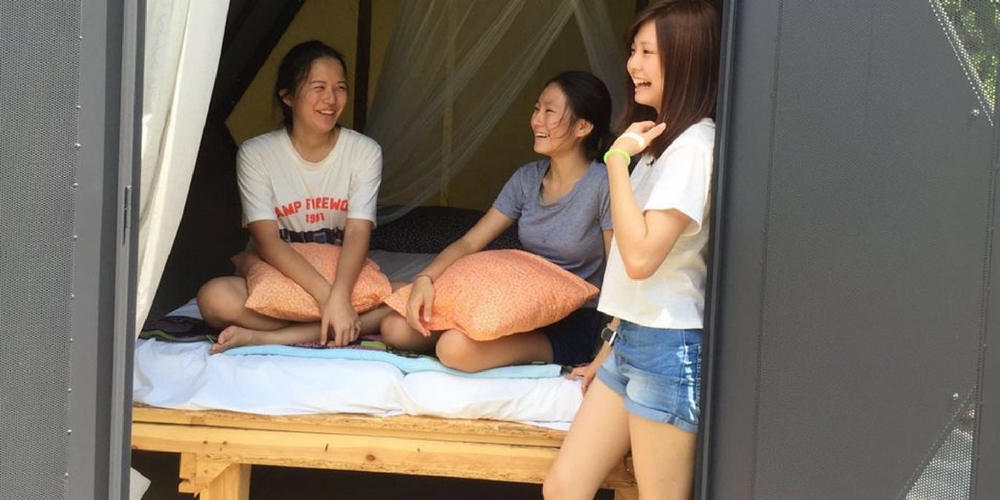 Boutel Orchard, Raub, strips off all the fanciness surrounding glamping by bringing its guests back to the bare basics. In fact, if there's any other way to describe Boutel, it would pretty much be a balik kampung experience, with a twist.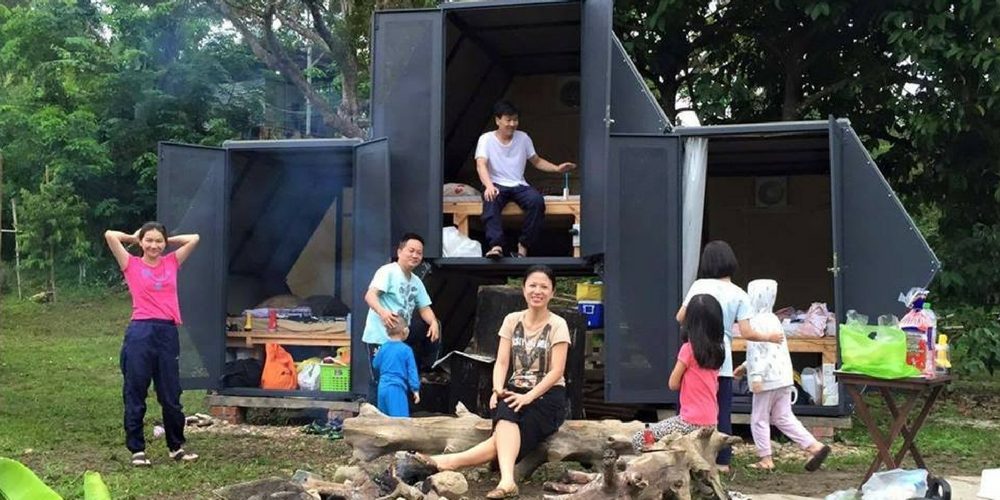 Home of the musang king durian, this durian orchard has been transformed into a permaculture retreat area, complete with back-to-nature chill out activities such as hammocks and swings and minimalistic cabins and pods. Arguably the most popular of all the cabins is the honeycomb pod.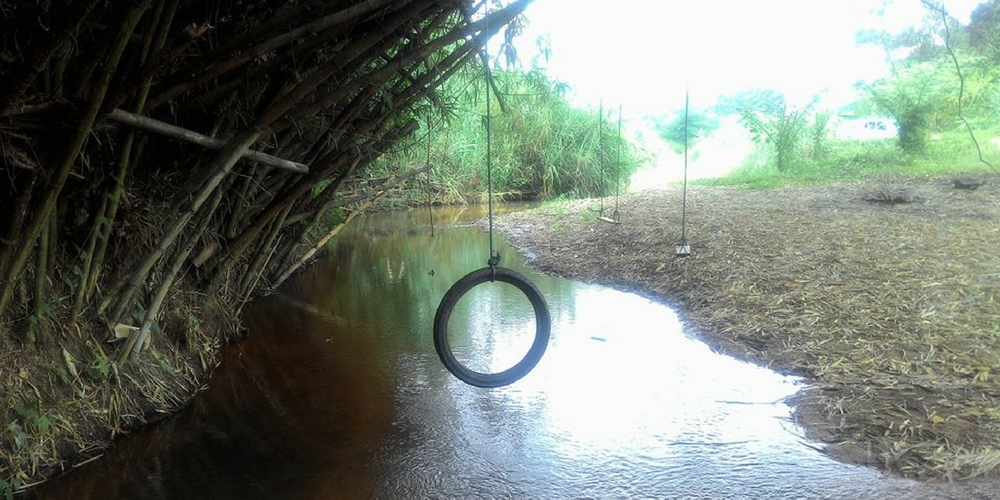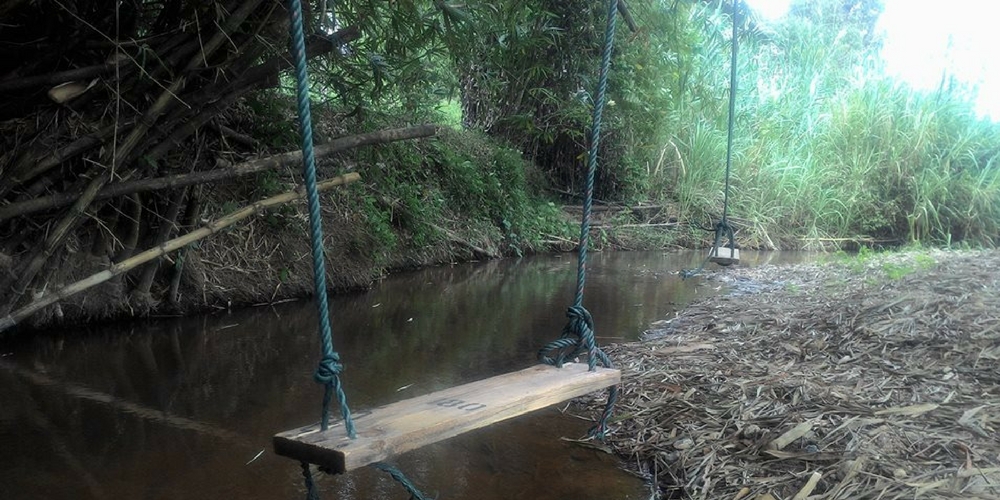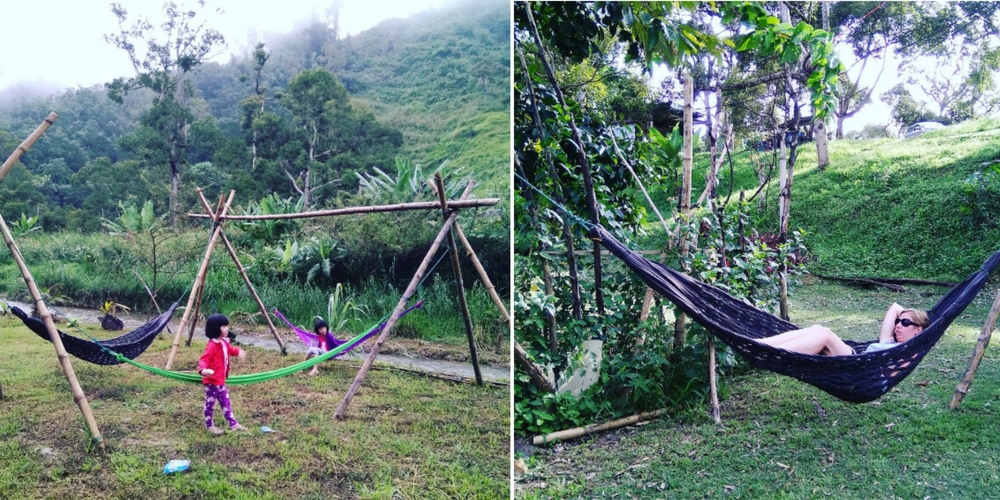 Each pod comfortably sleeps 3 adults or 2 adults and 2 kids. Inside the pod, you'll find an exhaust fan, table fan, lights and power points. Per night's stay, it is priced at RM129 for 2 pax, with an additional fee of RM29 for each extra guest. The bathrooms and dining area are shared amongst all the guests at Boutel Orchard.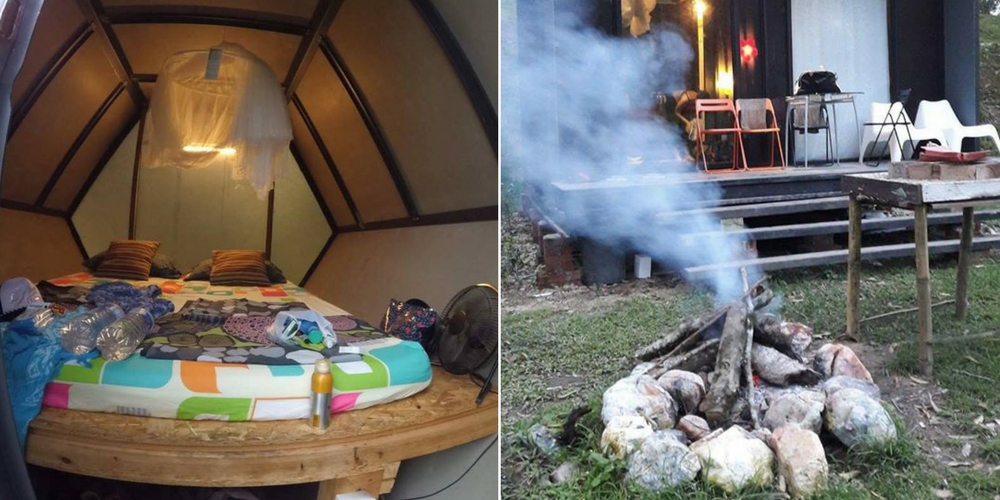 Being less than 2 hours away from the city centre, this makes it an ideal weekend vacation spot for larger groups of friends or family. Boutel Orchard's future plans include organising more yoga and wellness retreats which they hope can increase bookings. It's also hoping to become a preferred venue for weddings, conferences and seminars some time in the near future.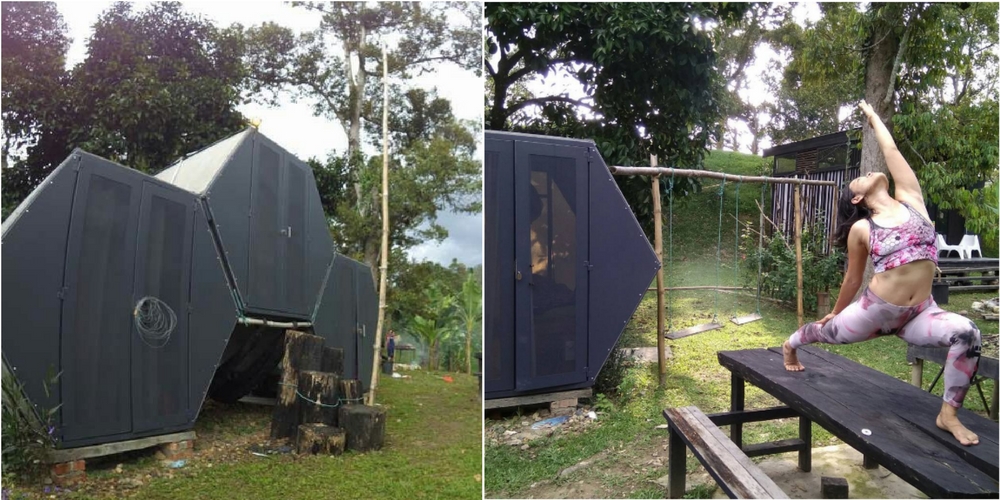 What say you? A place worth considering for your next glamping experience? Let us know in the Facebook comment section!
Boutel Orchard
Website: Boutel Orchard
Tel: 016-661 3178
All Image Credit: Boutel Orchard