The very first time we tried his desserts at a pop-up event back in July 2016, we knew that his upcoming dessert shop would be something well worth waiting for.
After all, this individual requires not much of an introduction—Malaysians have probably seen him on the telly before. He's none other than the runner up of Masterchef Asia season 1, Marcus Low. And now, the chef has another title to add to his name—entrepreneur.
MadHatter Desserts has officially opened its doors at Damansara Utama and based on the array of imaginative desserts like Chocolate and Calamansi cake and Peanut Butter Liquid Centre Cheesetart, you already know that this is not just any run-of-the-mill dessert house.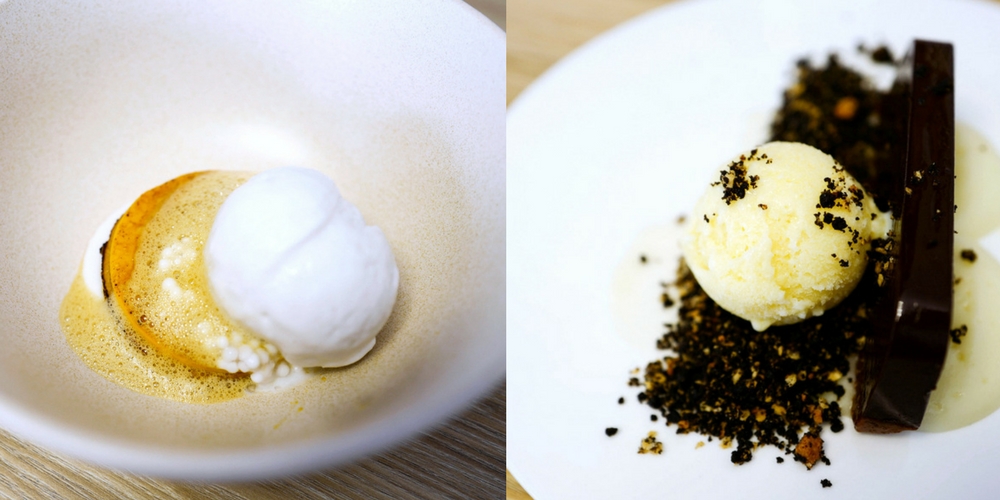 Though only just over a week old, MadHatter Desserts has earned its fair share of guests and rave reviews. In fact, Instagram comments left for Marcus and his desserts include "beautifully crafted" and "Marcus, I need this in my life." We understand because frankly, so do we. 😛
So, if you're looking to satisfy your sweet tooth cravings, consider heading over to this eatery. Don't say we didn't warn you though—you might not stop at one.
MadHatter Desserts
Hours: Saturday-Sunday: 12pm-11pm, Wednesday-Monday: 12pm-10pm. (Closed on Tuesdays).
Address: Jalan SS21/60, Damansara Utama
Website: MadHatter Desserts
Feature Image Credit: MadHatter Desserts