Ramadhan Bazaars are a yearly event where Malaysians can take a leisurely walk along a food bazaar to pick up some dishes for their iftar. Some bazaars have more than just meals as you can pick up clothing items and even textile there. One thing's for sure though, you'll be able to find your fill of anything from Roti John to Murtabaks at these 11 Ramadhan Bazaars in Klang Valley.
1. TTDI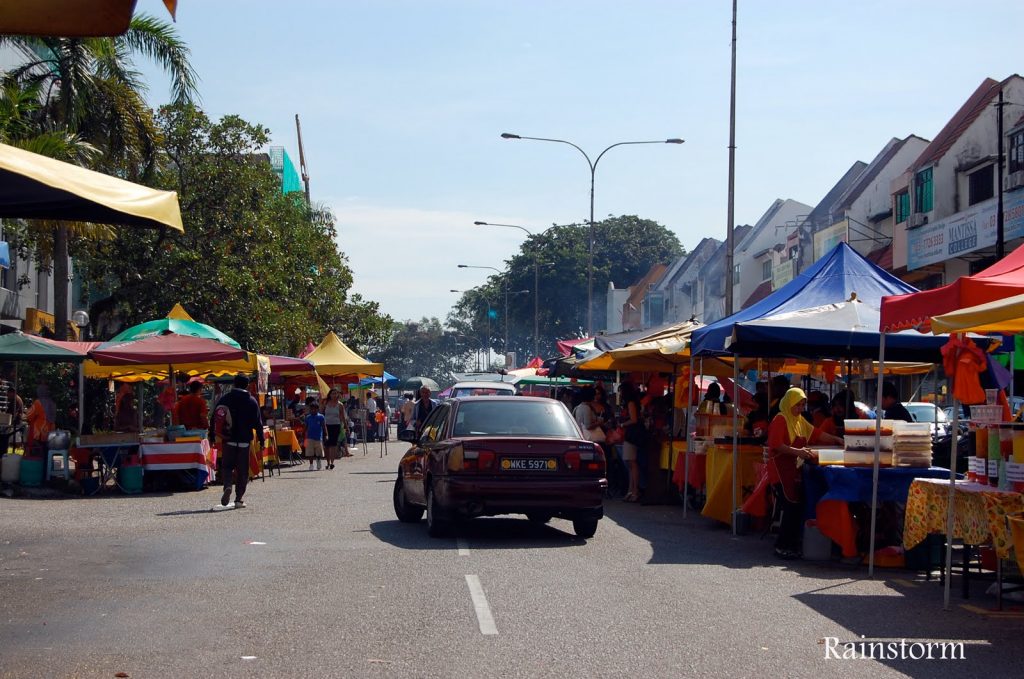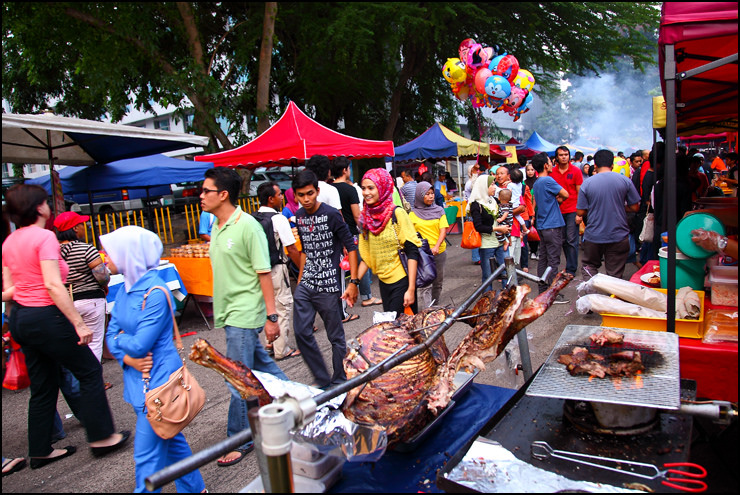 The Taman Tun Dr Ismail, also known as TTDI Bazaar is located right in front of the One Utama shopping mall. It is considered as one of the biggest Ramadhan markets in Klang Valley and you might have to return here several times throughout the month in order to sample everything!
2. USJ 4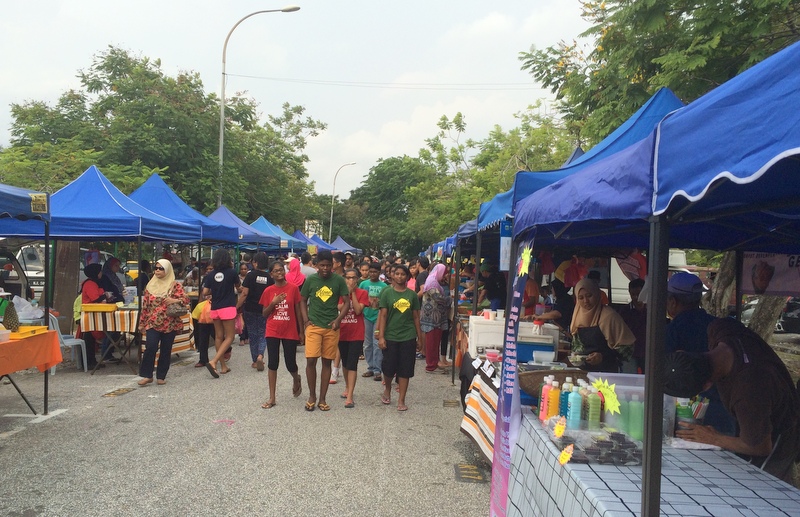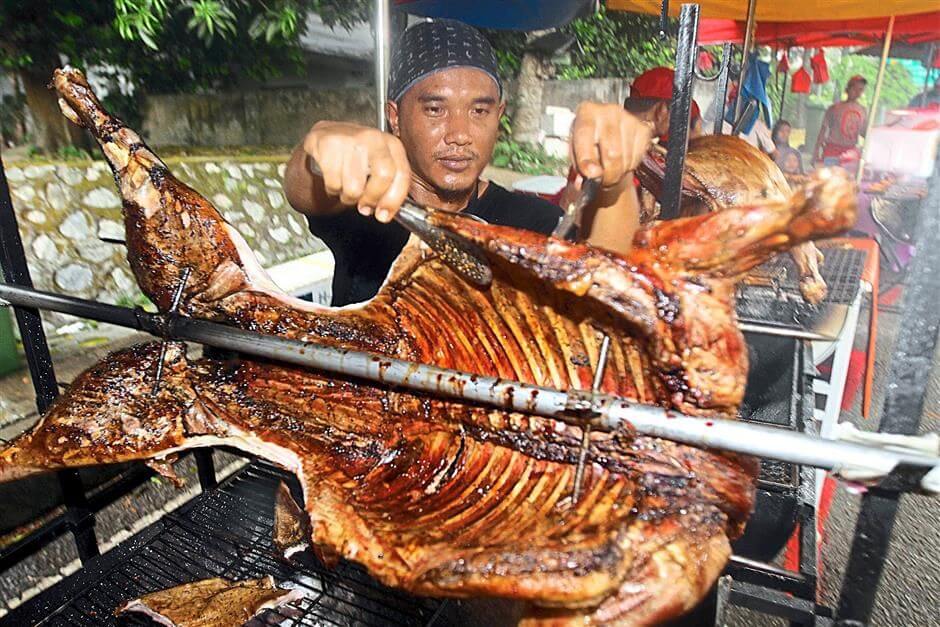 The USJ 4 bazaar is located along Jalan USJ4/5 and USJ 4/6 and it is a short 10 minute walk from the USJ 4 high school. In this bazaar, you'll find an assortment of dishes including a large lamb being cooked over fire. Be sure to stop by the nasi briyani stall to get some carbs to pair your protein dishes with.
3. Bangsar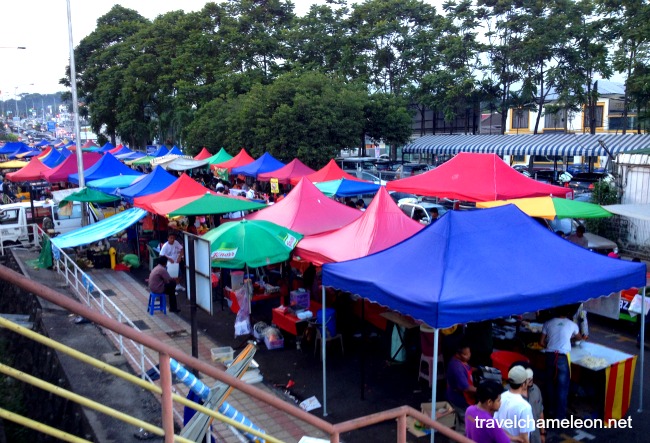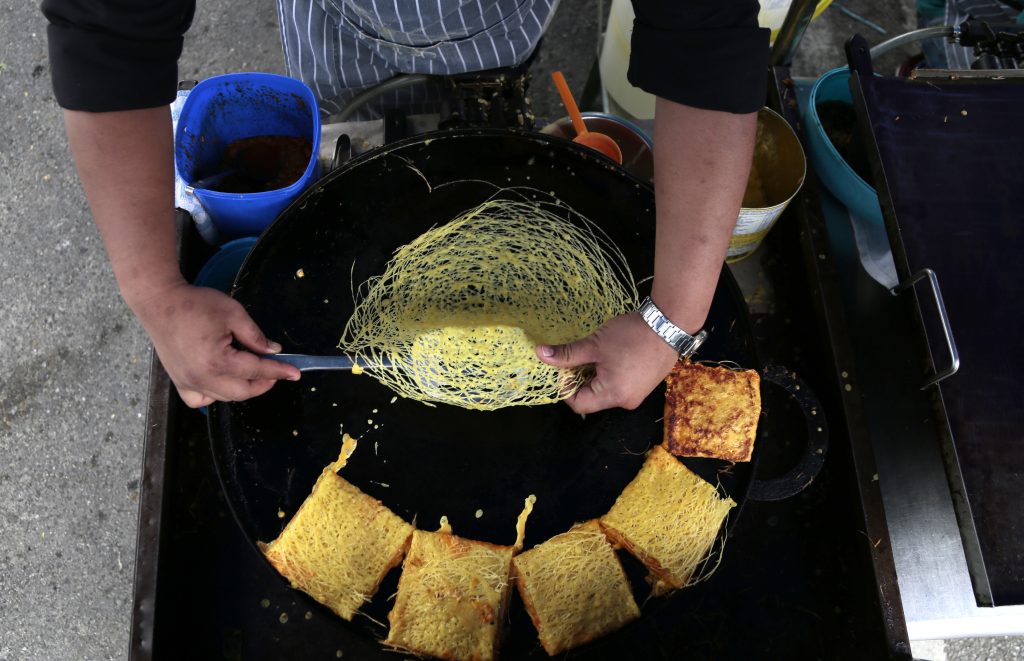 Bangsar, Jalan Telawi may be known to be a place with plenty of pubs and banana leaf rice dishes around. Be sure to look out for the Ramadhan Bazaar which is located right beside the Saidina Abu Bakar As Siddiq mosque. The tasty putu piring is a must-try and if you're heading here, a pro-tip would be to take the Bangsar LRT to avoid the traffic.
4. Kampung Baru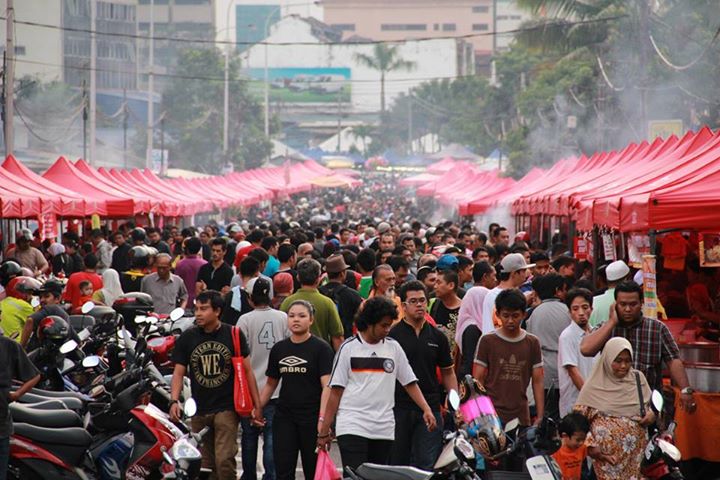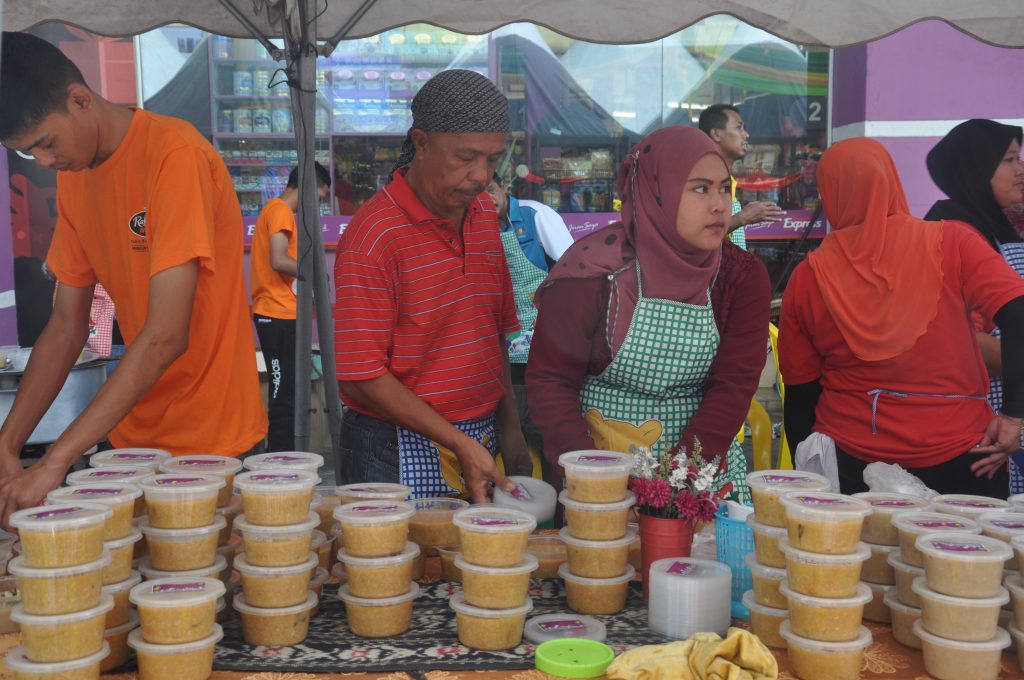 The Kampung Baru bazaar has over 200 stalls and you can find all kind of seasonal delicacies here, ranging from Bubur Lambuk to one of the city's best nasi lemak, called the Nasi Lemak Antarabangsa. There's plenty of good food here but like any good bazaar, finding a parking space is almost impossible. It's best to head here with public transportation instead.
5. Stadium Shah Alam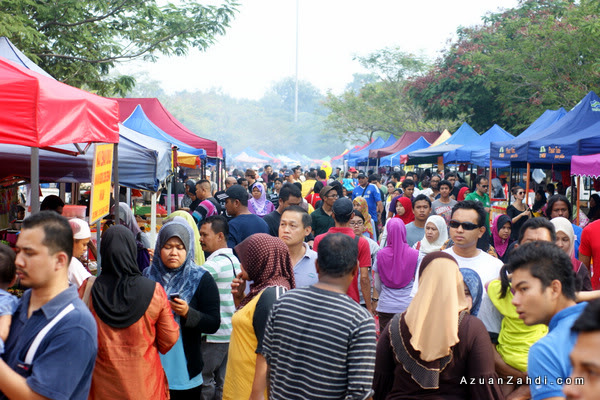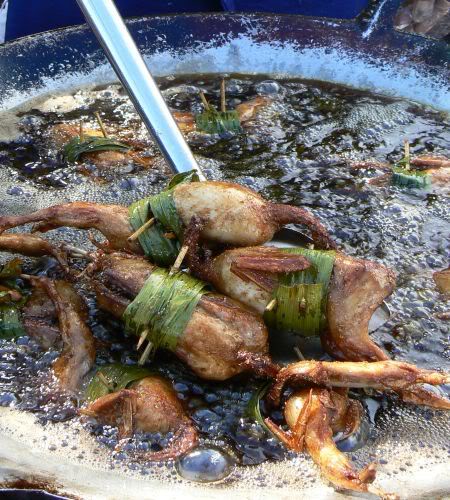 This Ramadhan Bazaar is actually located at the car park of Kompleks Sukan Shah Alam and there are plenty of stalls to visit. Be sure to have enough stomach space for the Popiah SS Ali. This stall sells some classic popiahs which are a hit amongst the rest. Be prepared for a long queue though, but honestly you wouldn't mind queuing up for this.
6. Jalan Masjid India and Jalan Tuanku Abdul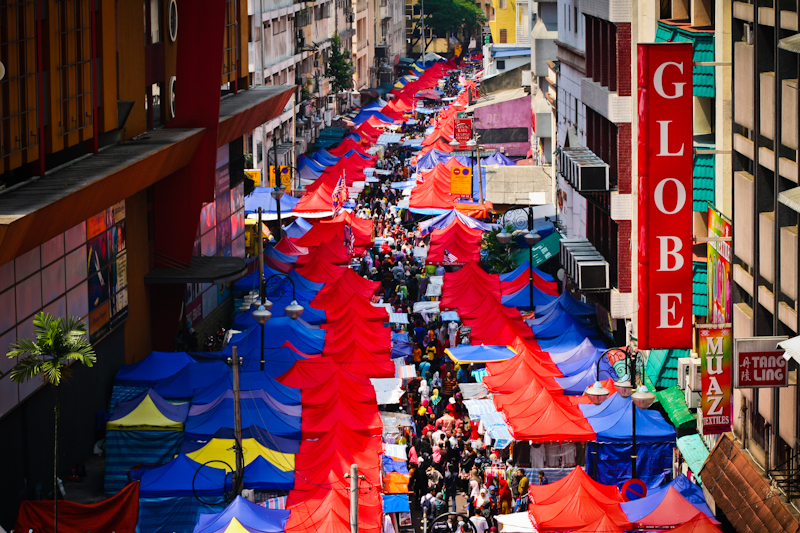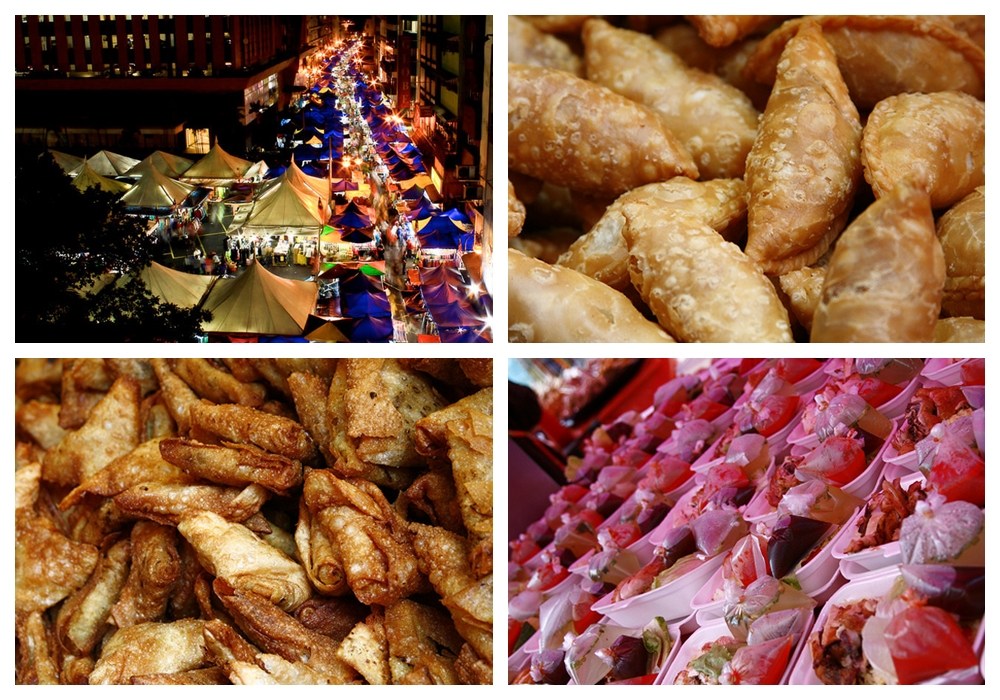 This bazaar is located right in the heart of Kuala Lumpur and there are plenty of shopping malls around but there is still a huge crowd at this bazaar which is located near Masjid Jamek LRT. There are more than just food stalls here and you can get other items such as clothings and even textiles.
7. Kelana Jaya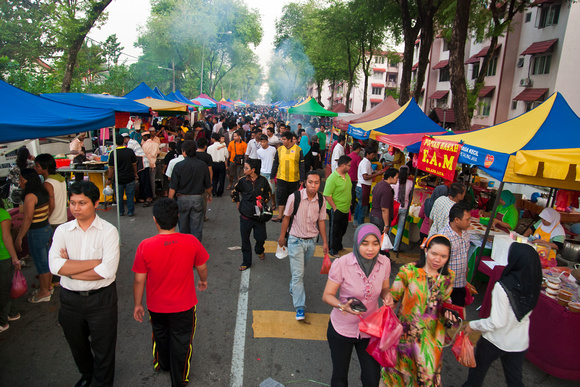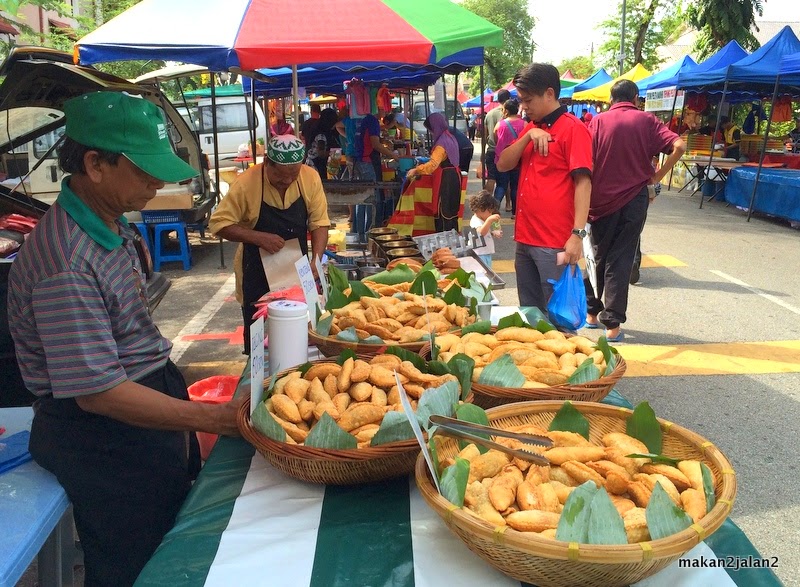 At the Kelana Jaya bazaar, one must try the famous Sup Tulang which packs a strong flavour and it's great for anyone who's into tasty broths. There's a variety of stalls here and even a halal Chinese food stall which sells dim sum.
8. Section 14, Petaling Jaya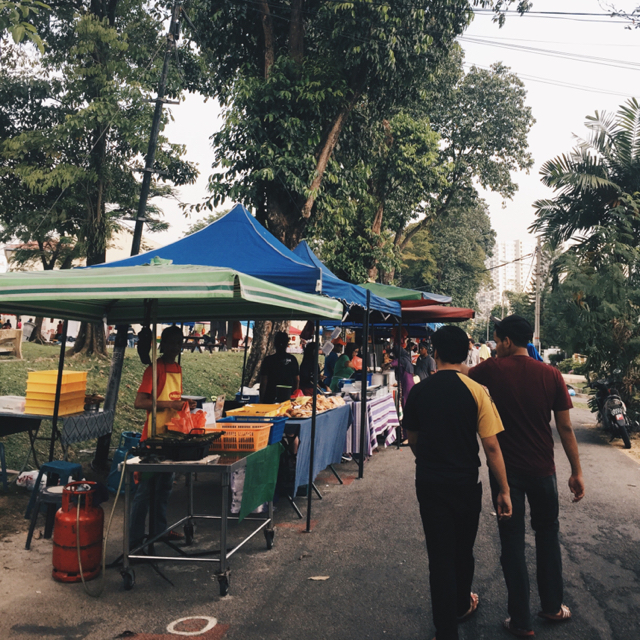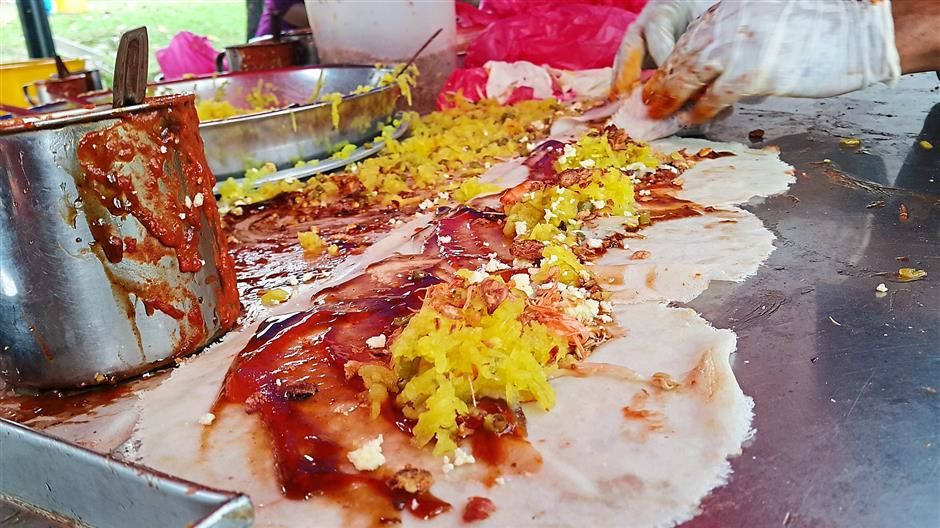 Located at the Jaya Supermarket in Petaling Jaya, this Section 14 bazaar is mainly catered to the folks living in the nearby neighbourhoods. It may be a small bazaar but there is one stall worth heading here for. The constant long queue in front of the Penang Popiah stall is testament to the fact that their dishes are absolutely "delish"!
9. Bandar Tun Razak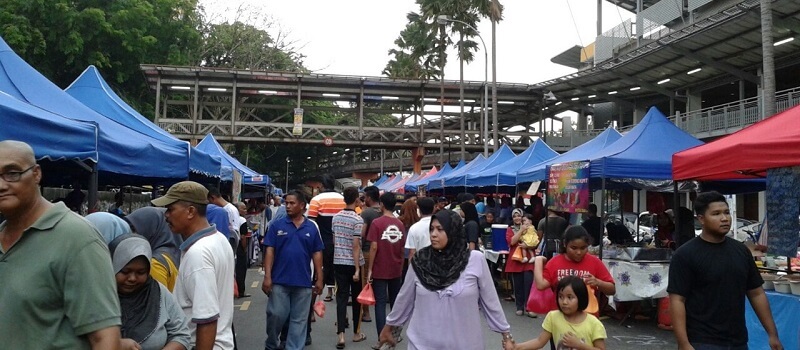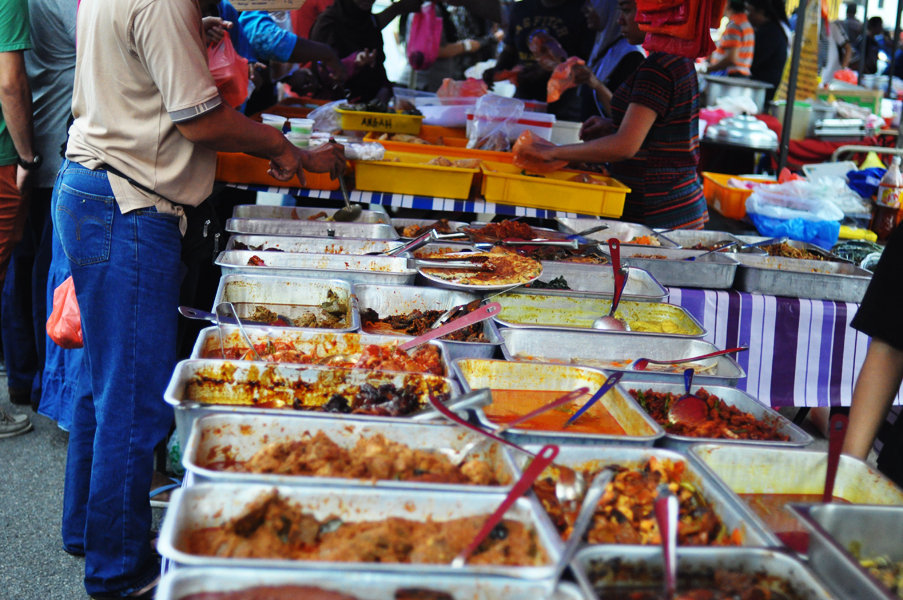 The Bandar Tun Razak bazaar offers a great selection of food, including the must-try Roti John. This bazaar is located around the Bandar Tun Razak LRT station and you can easily access this area by public transportation. For those heading here on a Wednesday, they'd be pleased to know that there's another night market located at the nearby Taman Paramount.
10. SS13, Subang Jaya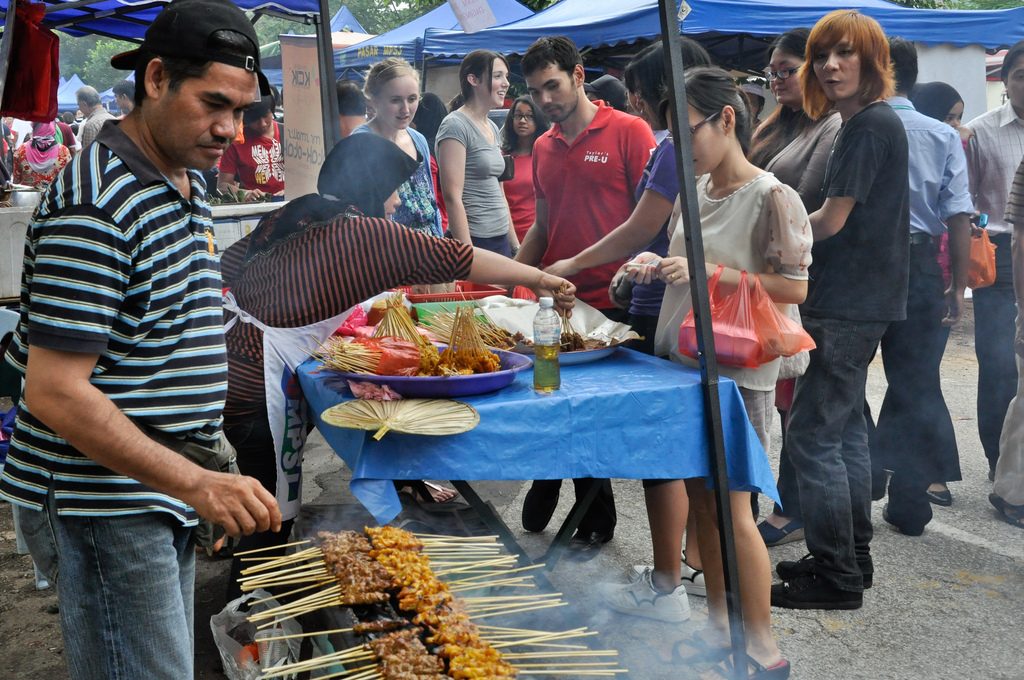 This bazaar is considered as one of the larger ones in Subang Jaya. One stall worth queuing up for is Aida Ariffin's Nasi Kerabu which you won't find at any other bazaars for sure. What makes Aida's nasi kerabu so special? It's the fact that it is infused with lemongrass which lends it an aromatic flavour.
11. Bukit Bintang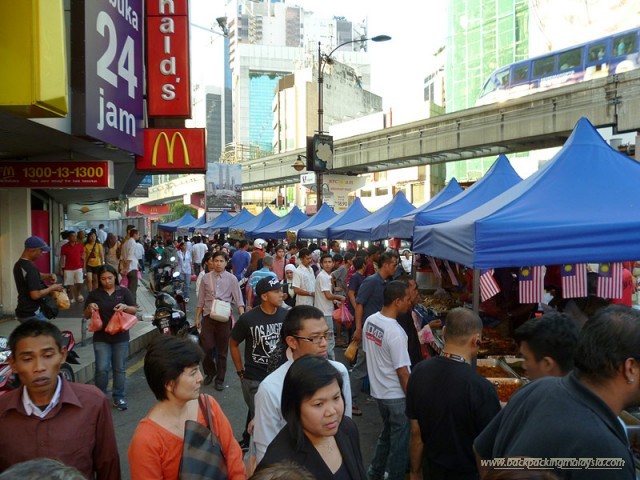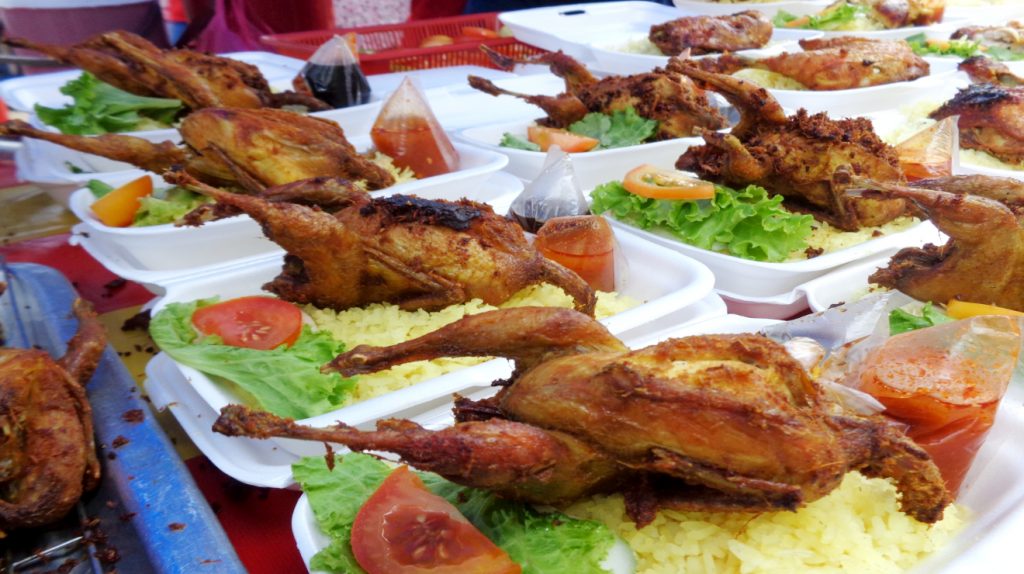 You can't round up a list of Ramadhan Bazaars and not include the Bukit Bintang bazaar which is located smack dab in the middle of the city. It is located right in front of the Bukit Bintang McDonald's restaurant and you can sample anything from ice cold drinks to warm briyani rice here.
Feature Image Credit: http://vacationmalaysia.blogspot.my & Timeout