If you find doing the laundry a complete hassle, you would enjoy the laundromat café concept of Suds and Lattes.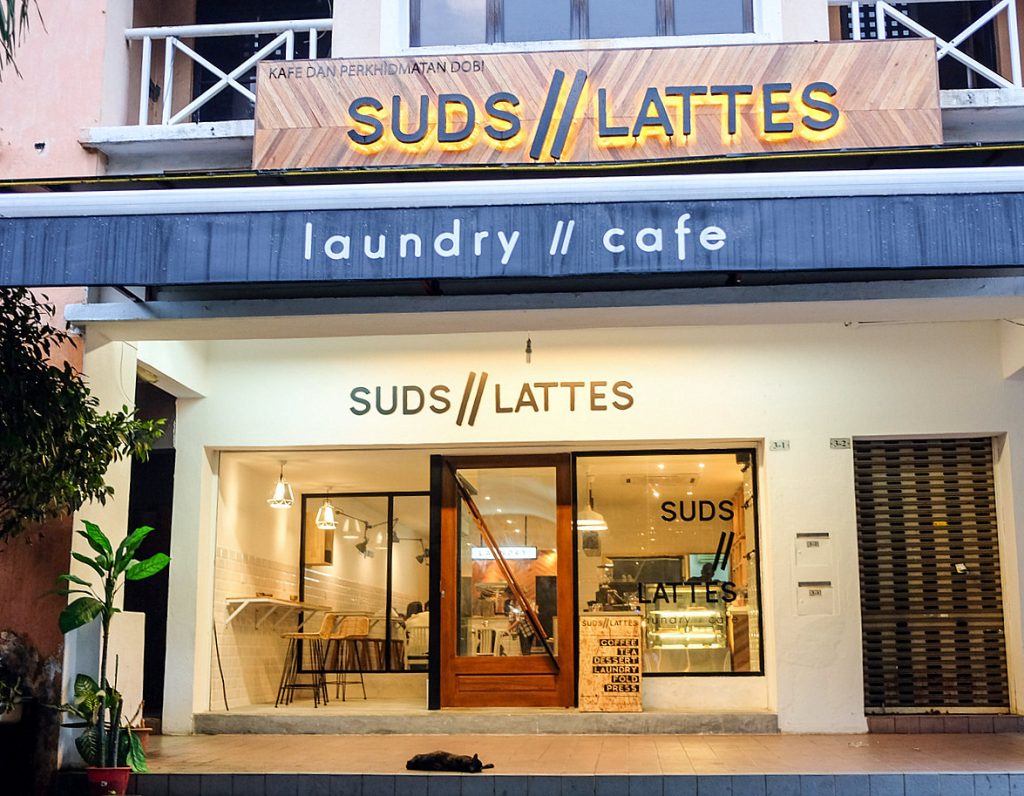 This new eatery lets you wash your clothes whilst you dine (they'll even iron the clothing for you). As all laundry is dried in the sun, it would require 1 day before you can pick it up.
Get your clothes washed at RM3 per kg. Hand washing on the other hand is priced at RM3.50 per shirt, RM6 per jacket and RM4 per pants. Comforters and bedsheets are priced at RM6 per wash.
Considering how there are those who completely loathe the concept of doing the laundry (me included) or do not have the time to do it, this makes life a whole lot more convenient for KL-ites.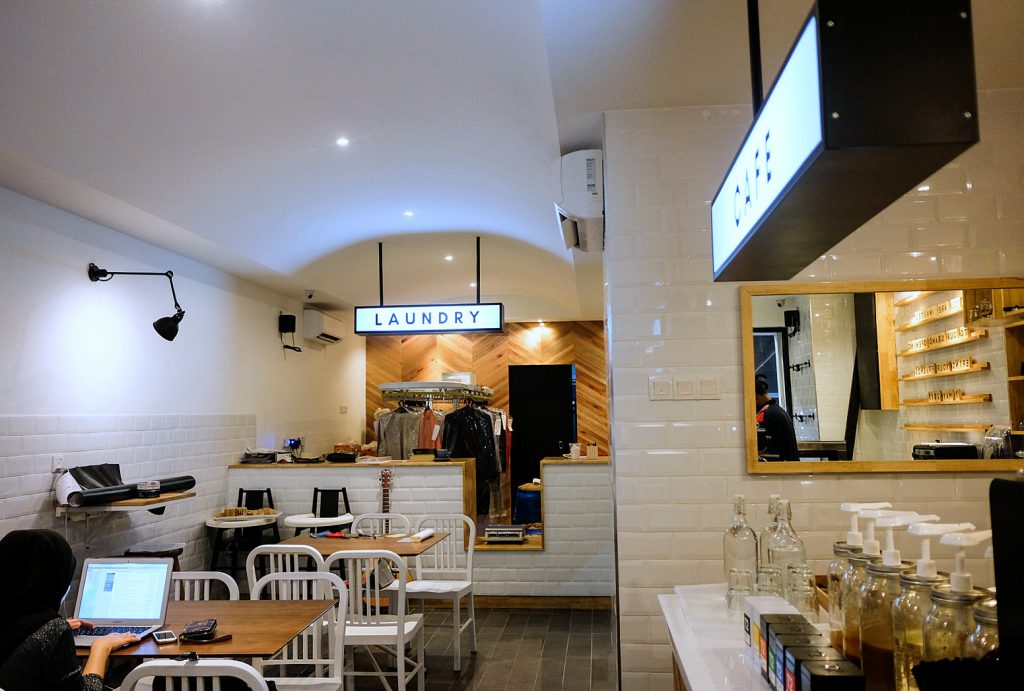 While you're here, fill your tummies with Suds & Latte's specialty, Turkey Ham Sandwich with Lingonberry Jam.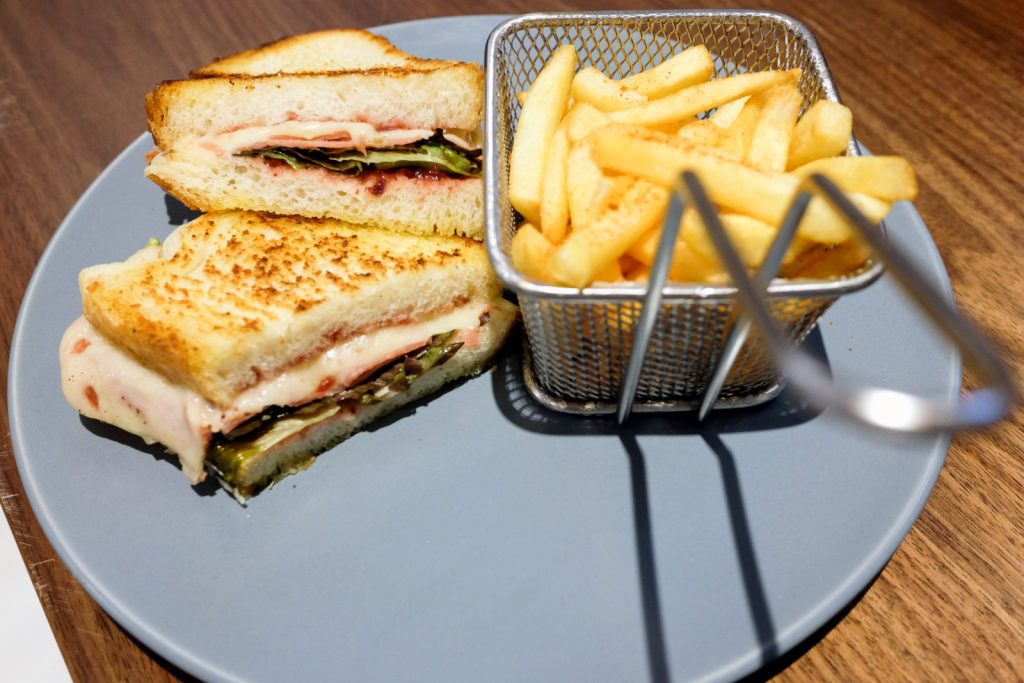 Besides that, they also serve tacos like Guacamole Taco or Sriracha Shrimp Taco, and each comes with a side of fries.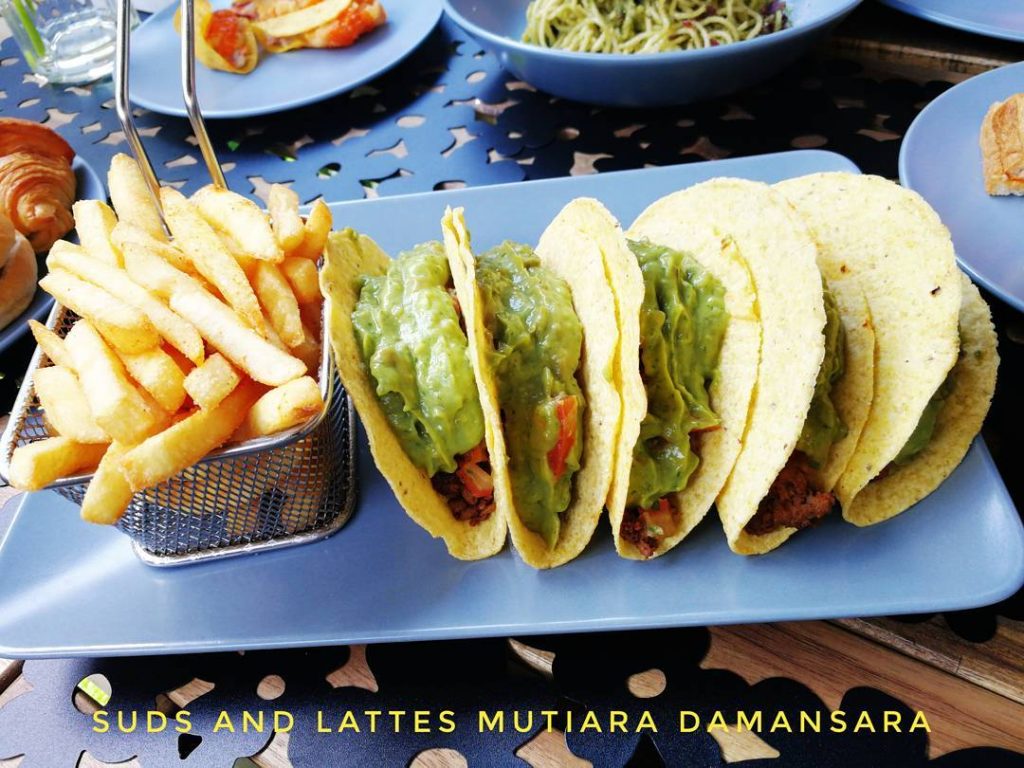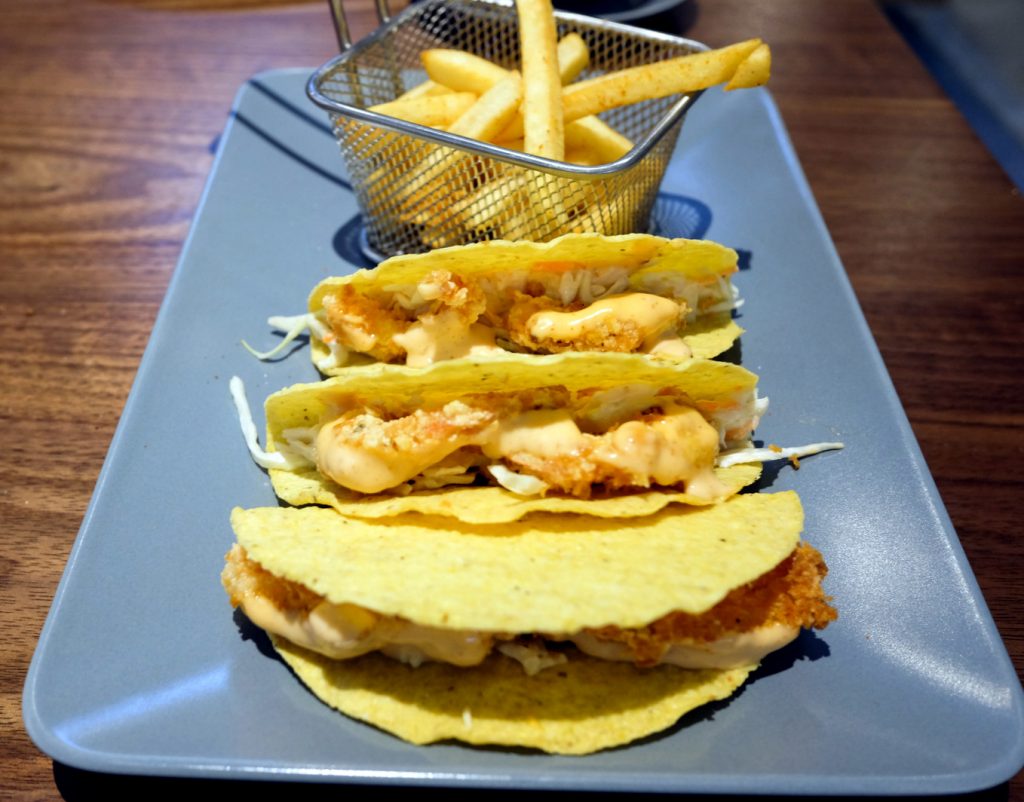 Light bites are great but if you're up for something a little heartier, the Pesto Pasta with Chilli and Olives would make an ideal meal.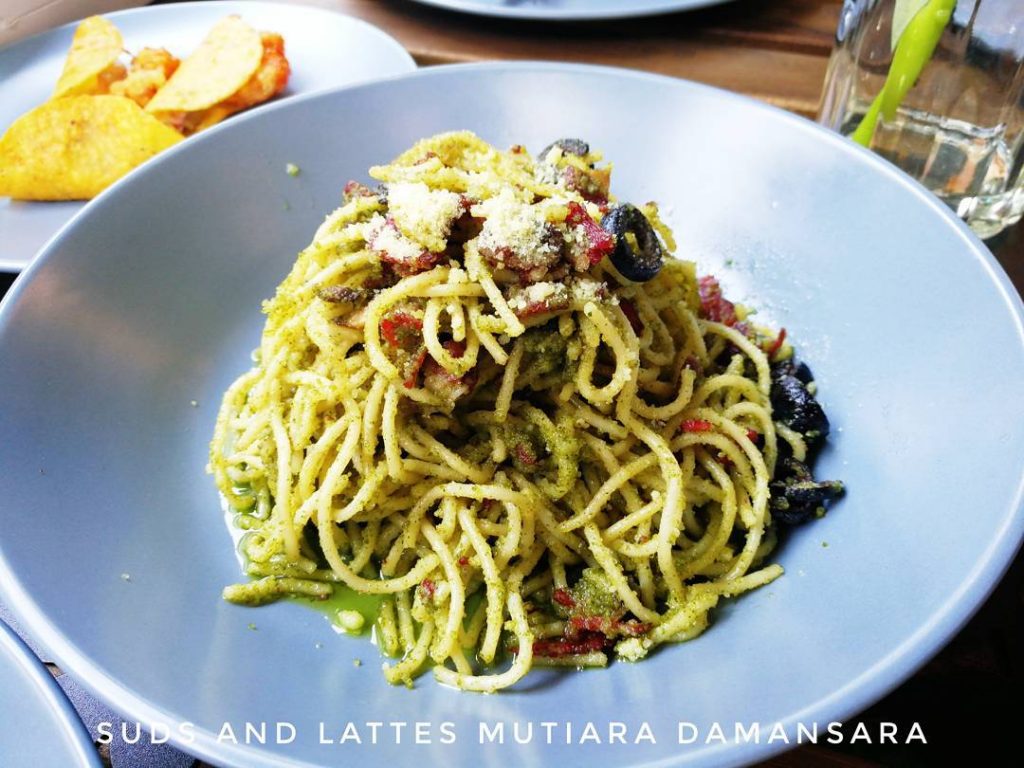 What about an Eggs Benedict with Smoked Salmon for your morning brekkie?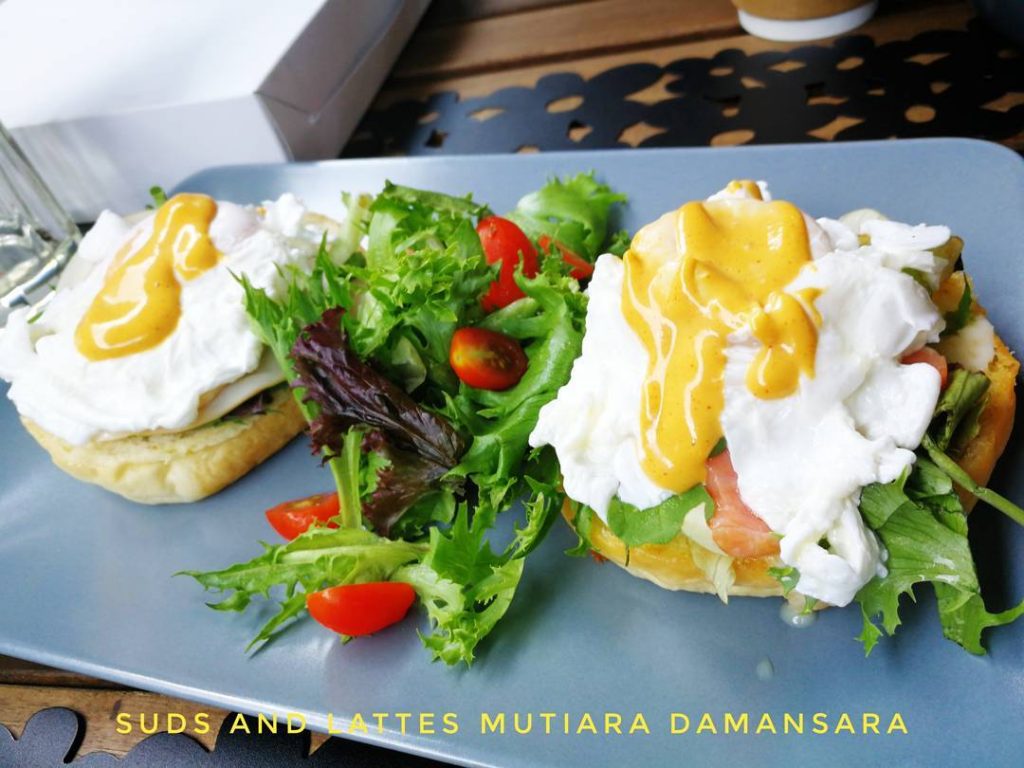 After your meal, give Suds and Latte's "resident cat" a pat. This black feline is always lazing about outside the café, so much so that the owners have actually considered giving it a name. 😛
Suds & Lattes
Hours: Tuesday-Sunday, 10am-10pm
Address: 3-1, Jalan PJU 7/7A, Mutiara Damansara, Petaling Jaya, Selangor
Website: Suds & Lattes
Tel:  03-7732 1771
Feature Image Credit: Eat Drink KL