There's nothing quite like a homecooked meal of Malaysian staple dishes like rice and soup. There's a reason why the popular literary series was coined Chicken Soup for the Soul. After all, both the book and soup are comforting and warms the heart.
For those who live away from their family, they would certainly hanker for a good ol' bowl of soup and the traditional way would be to boil it for hours on end. Now, we only need 5 minutes to order the dish online with The Steam Room KL.
The Steam Room KL is an online food ordering platform which focuses mainly on providing soups and other dishes like vegetables and rice, to busy KL-ites.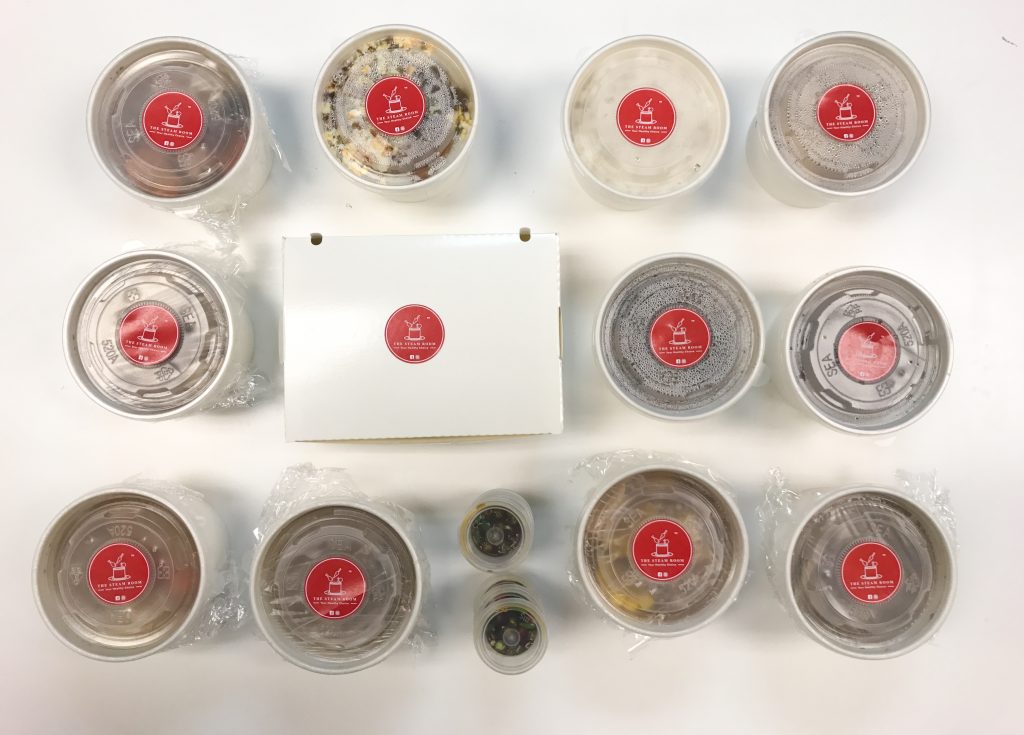 Their dishes are perfect for the health conscious too, as all soups are pork and lard free. They also do not contain any added MSG.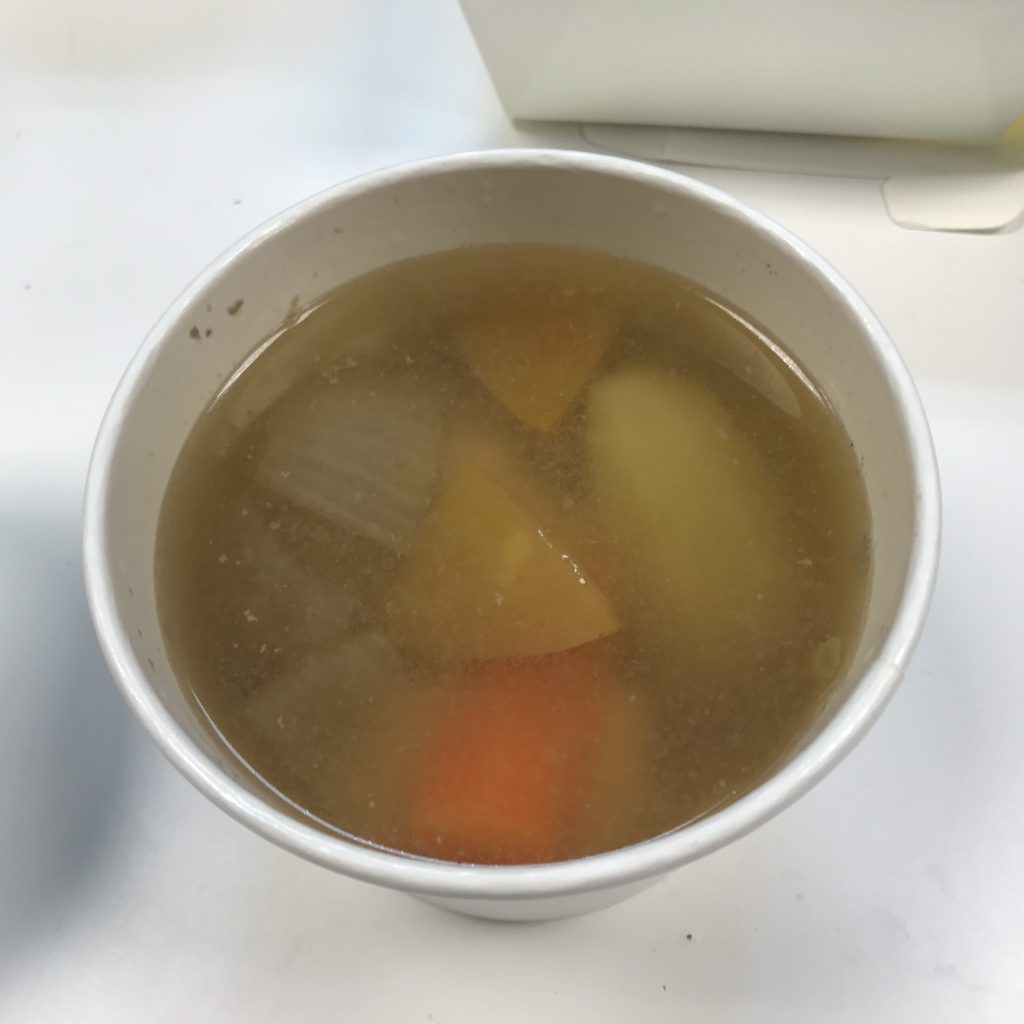 The Double Boiled ABC soup (RM9.90) consists of carrot, tomato, potato, onion and pieces of chicken meat boiled in chicken broth. Taking our first sip from this bowl, we were instantly reminded of mom's cooking. However, it was not as flavourful as we hoped it to be and it required a little bit more salt. The carrot and potato on the other hand, was boiled long enough to give it a soft texture that we enjoyed.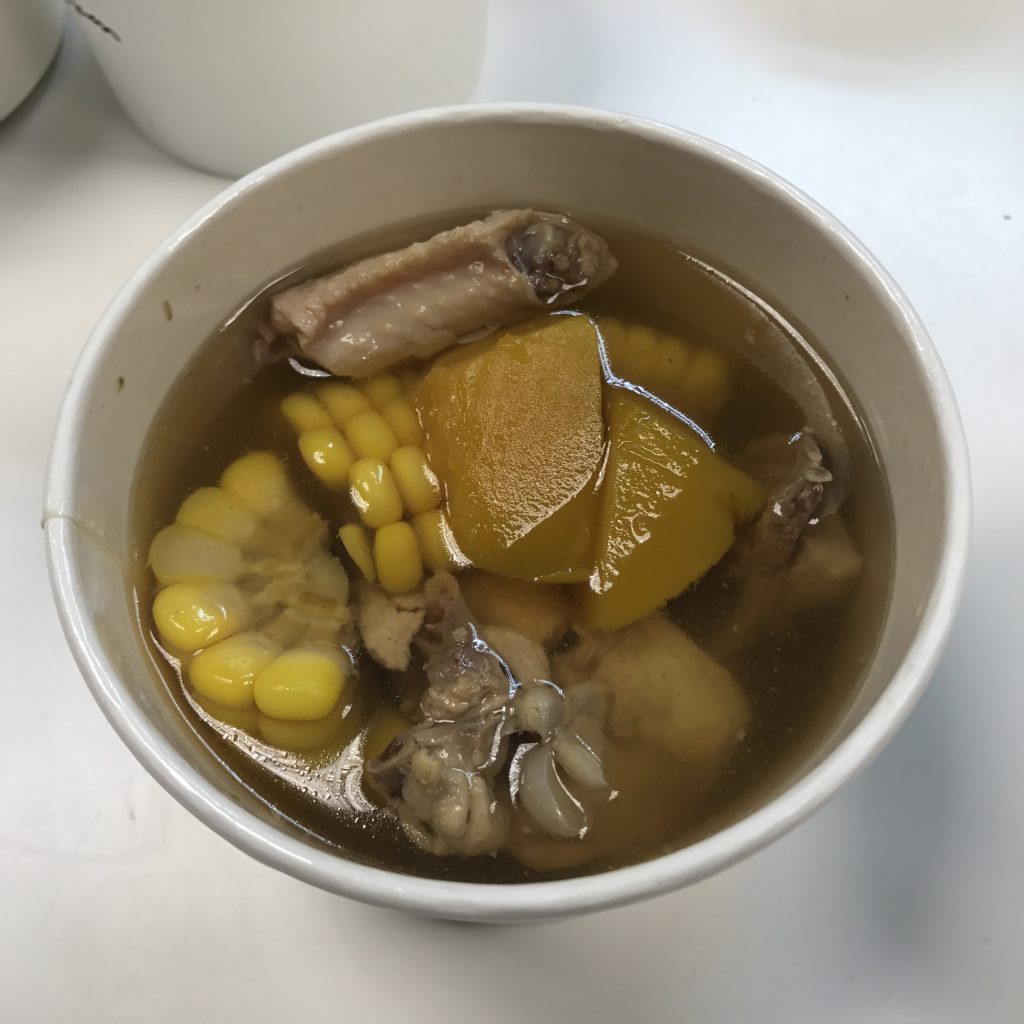 The Double Boiled Corn Soup (RM9.90) tasted sweet and we discovered that the corn was the one which lent these flavours to the soup. Considering how the previous soup had elements which weren't chewy, we liked that this soup gave us something to munch on. The meat was tender and not overcooked. However, it seems to be a running theme with The Steam Room's soups whereby the dish lacked salt. It was interesting to note then, how our tastebuds has been accustomed to the taste of salt, so much so that we found the soups slightly bland. However, that would also make a healthier option for diners.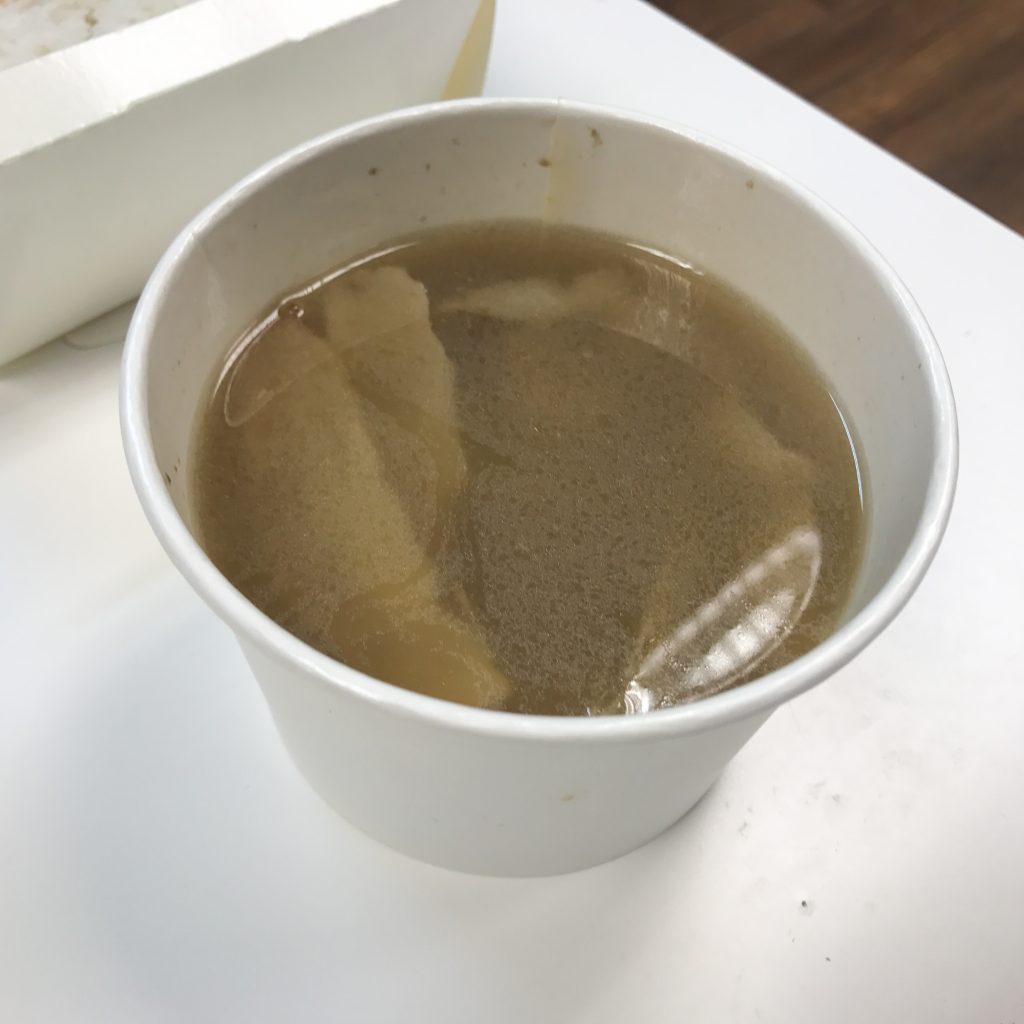 What makes the Doubled Boiled Herbal Soup (RM9.90) is the ginseng, red dates, wolfberries and yuk choy within. The soup had a pretty strong herbal flavour as expected, and it also had a slightly bitter taste which could perhaps be attributed to the ginseng flavour. Not everyone enjoys the ginseng taste and if you're not accustomed to these flavours, we would suggest the previous broths. For RM9.90, I would say though that it is worth the price as the ingredients tend to be on the pricey side, if we were to purchase it ourselves.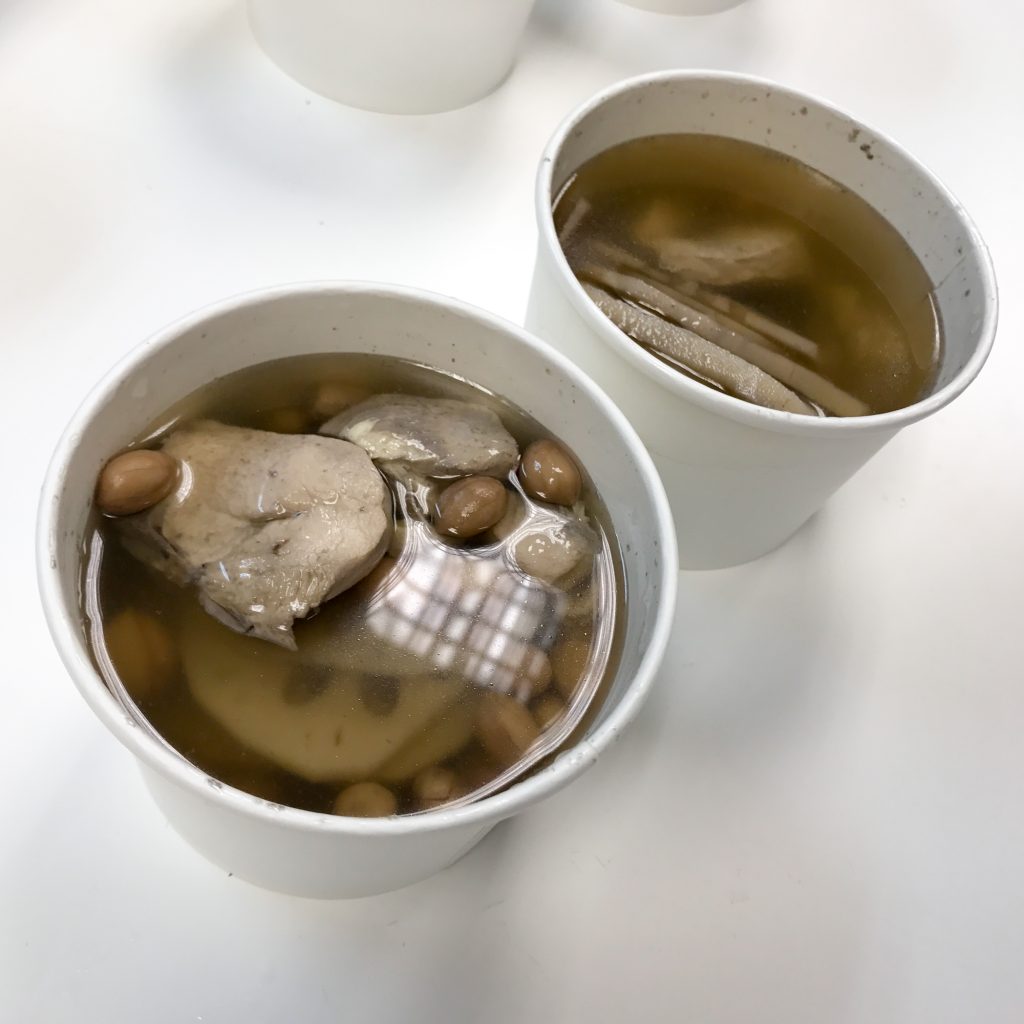 The Double Boiled Lotus Root Soup with Peanut (RM9.90) stands out the most among all of the other soups. It consisted of nuts, lotus roots and chicken meat which has been boiled for a good period of time, giving it a soft yet chewy texture. Not only is this bowl of soup nutritious for you, it is also notoriously hard to recreate at home, hence making the price a rather affordable one. It is another popular broth in Chinese households and if you're not willing to spend several hours in the kitchen monitoring your precious soup, ordering it from The Steam Room would be a safer bet.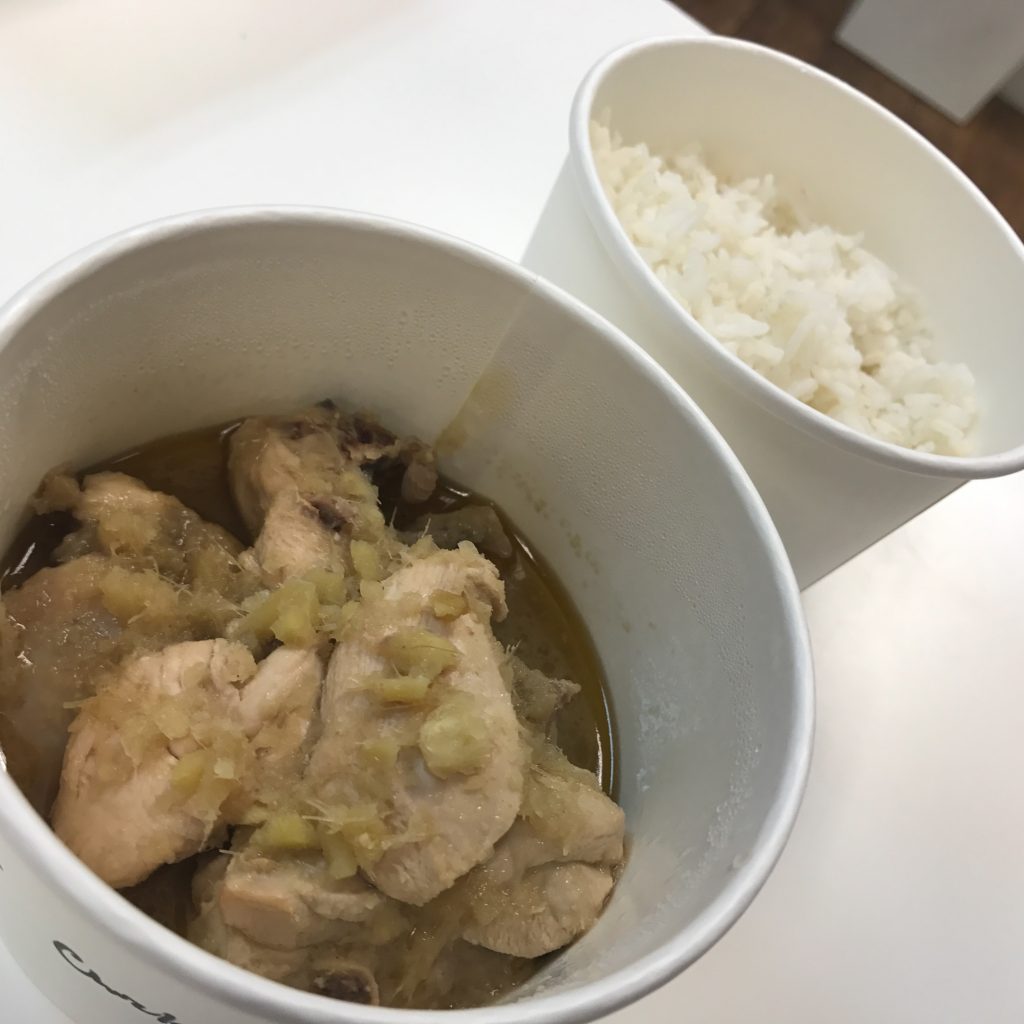 This online ordering platform might be known for their soups, but they also serve side dishes and porridge as well. The Steam Ginger Chicken (RM5.90) is surprisingly oil-free and the ginger sauce it comes with gives the dish a fragrant flavour. Portion-size wise, this dish is enough for a single serving and you can also opt to pair it with some rice.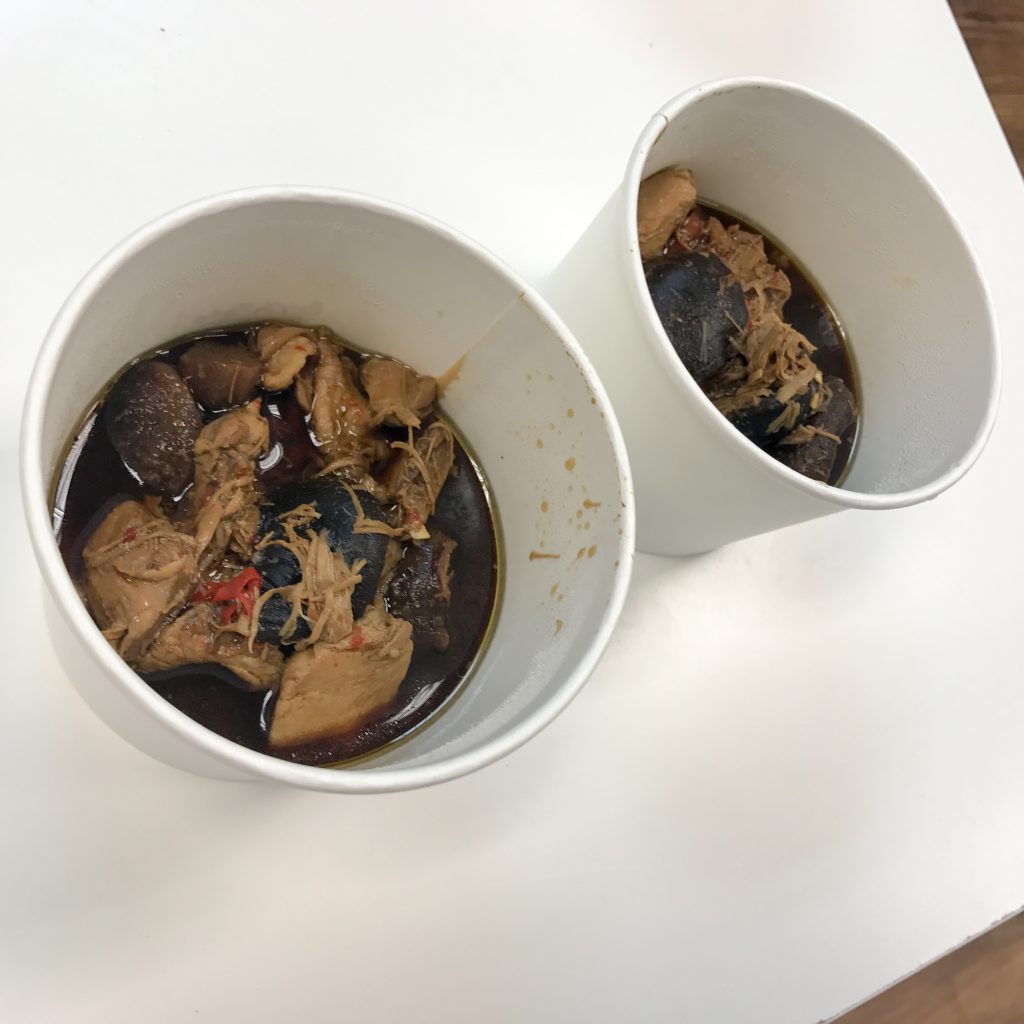 It's clear knowledge that pictures aren't always as they seem, especially when it comes to food from the menu. Unfortunately, I was pretty bummed out when the picture of our next dish appeared different from that of the menu. Undeterred, we gave the Braised Chicken (RM5.90) a try. It tasted homey and there is a hint of spiciness from the ginger. There is also some kick of spiciness from the chili, although not overtly so. The chicken's a tad bit too savoury from the oyster sauce and dark soy sauce used in this dish, hence we would advice to pair it with some rice and not eat it on its own.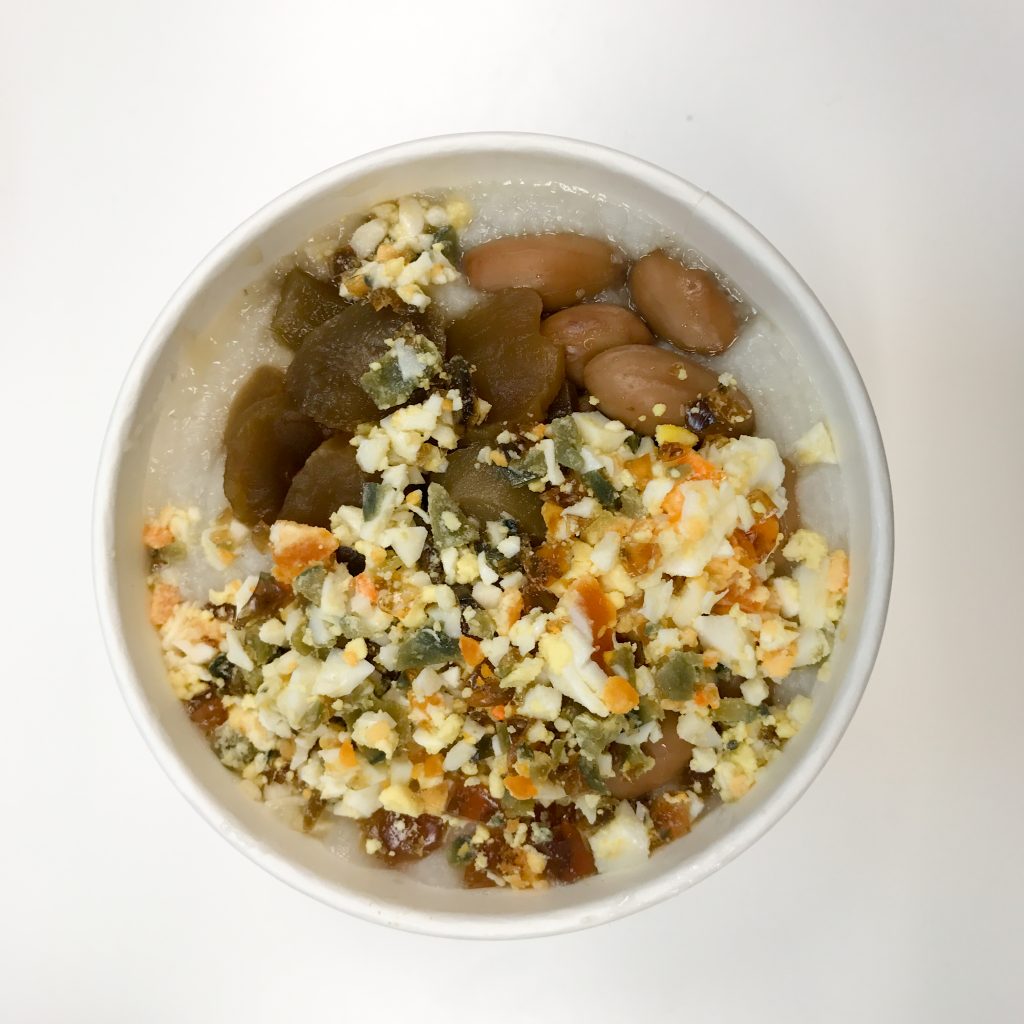 Personally, I am not a porridge fan and wouldn't order it anywhere else, but Steam Room KL changed my perception on it. The Porridge (RM5.90) was thick and hearty. It was also paired with a mixture of condiments such as peanuts, pickled vegetables, as well as a mixture of century eggs, salted eggs and free range chicken eggs. I can't picture a dish more suited for days when you're feeling under the weather. It was packed with flavour and nutrition but was not too savoury either, as some porridge condiments tend to be, so as to mask the bland taste of the porridge.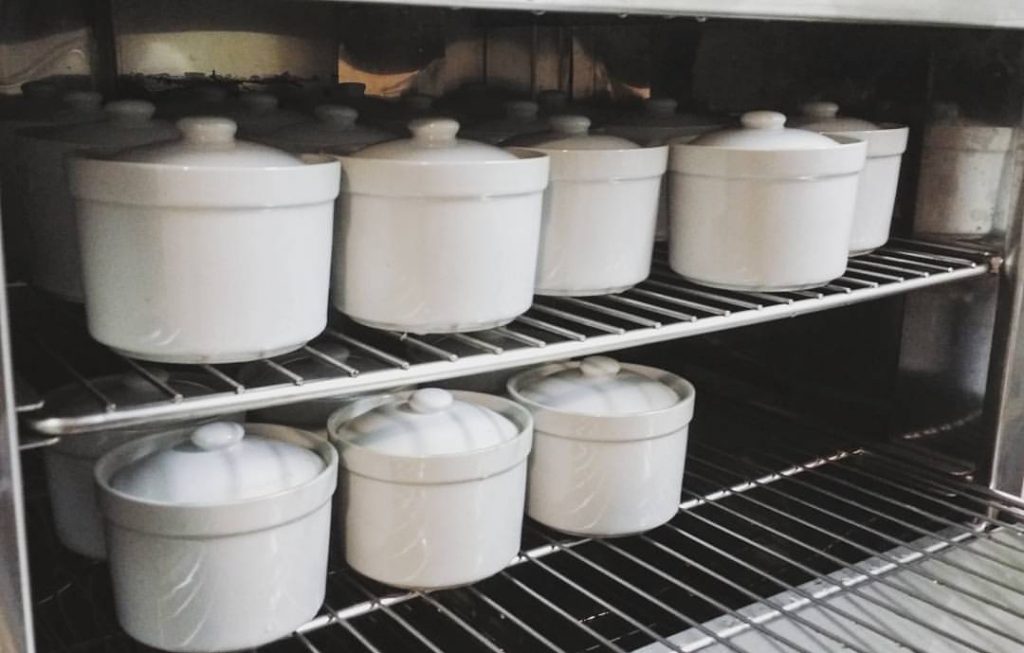 For its price and portion size, The Steam Room KL has won a place in our good books. It requires much effort, time and expertise in order to whip up a bowl of soup from scratch, even when it does not appear so. Hence, it's nice to know that if we were too lazy to cook, we can simply order it from The Steam Room. It's also a great option for when you're feeling under the weather, because that's when KFC and McD's just won't cut it.
They have a number of nutritious options as well, while not sacrificing on taste. At the end of the day, nothing beats the idea of ordering in a bowl of soup and some rice after a long day at work. Sure, nothing can triumph over mom's good ol' cooking but The Steam Room certainly comes close.
The Steam Room KL
Hours: Daily, 8am-4.30pm
Website: The Steam Room KL
Tel: 010-9291 407