The private supper club experience is one where you RSVP for a meal with a host who would be cooking for the evening. Though the term is known as 'supper club', occasionally the meals are also held during lunch or dinner. The host/chef would be preparing the meals for a set number of guests at a predetermined location, usually his or her home. Guests would also typically pay for the meal in advance prior to the evening of the meal itself.
The culture of private supper clubs is more common in Argentina, Canada, Hong Kong, France, South Africa and the US. Though there are only a handful of private supper clubs in Malaysia, it is slowly gaining in popularity and here are 7 little known private supper clubs in Malaysia that you should pay a visit to.
1. Jen's Underground Supper Club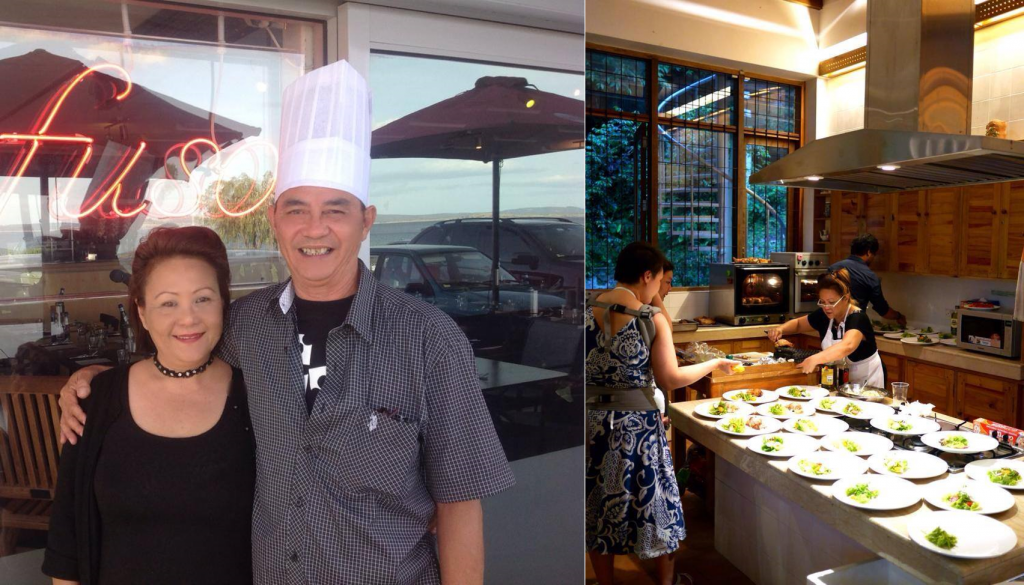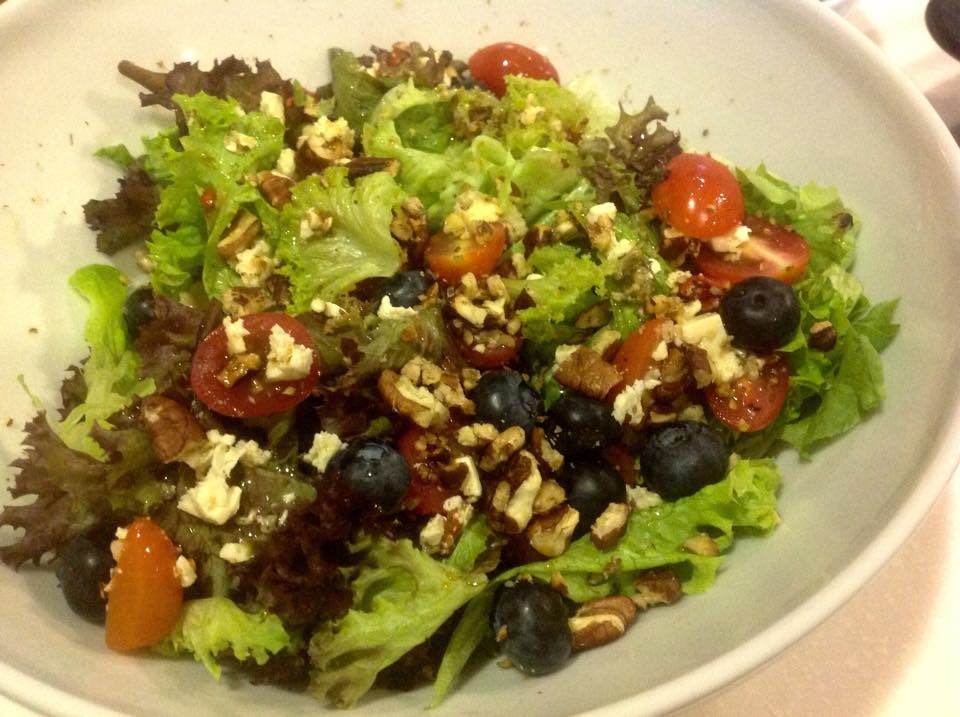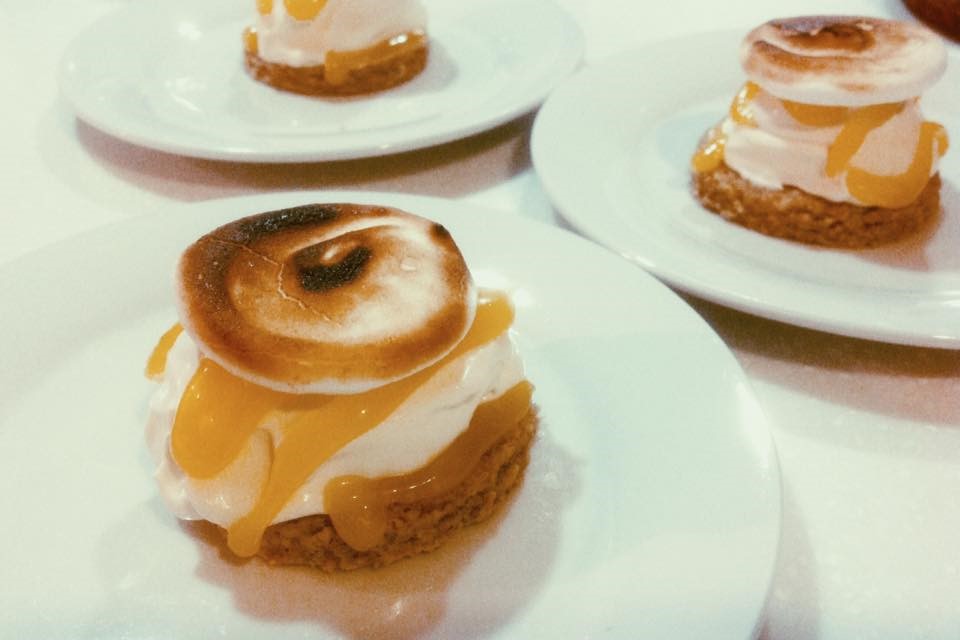 Jen's Underground Supper Club is run by a chef named Jen. She prepares meals she refers to as "west-based" and this includes Swiss, French, Italian, Spanish, Moroccan, German, Austrian and American-influenced dishes that she tweaks for the Malaysian palate. This supper club is based in Damansara Jaya.
Jen prepares her food by cooking, baking, roasting, poaching and searing high quality ingredients. "The club is private. You can expect a warmly lit environment that is homely and cosy, and with great music; perfect for quiet conversation – this is why we keep our numbers small," Jen mentioned on her Facebook page. She adds: "At Jen's, I aim to please your palate, your tummy, your heart and your occasion."
Address: SS22/33, Damansara Jaya, Petaling Jaya
Website: Jen's Underground Supper Club
Tel: 03-7733 8589, 016 2498 009
2. Chyuan's Tiffin Underground Supper Club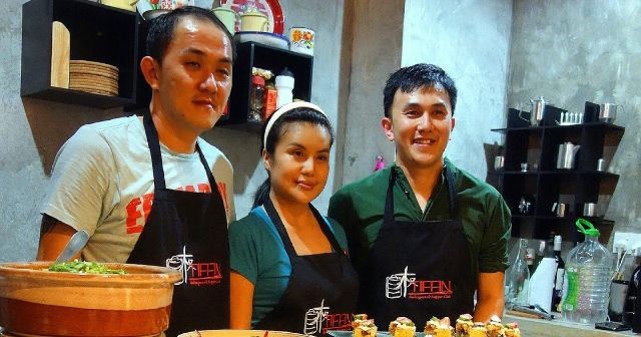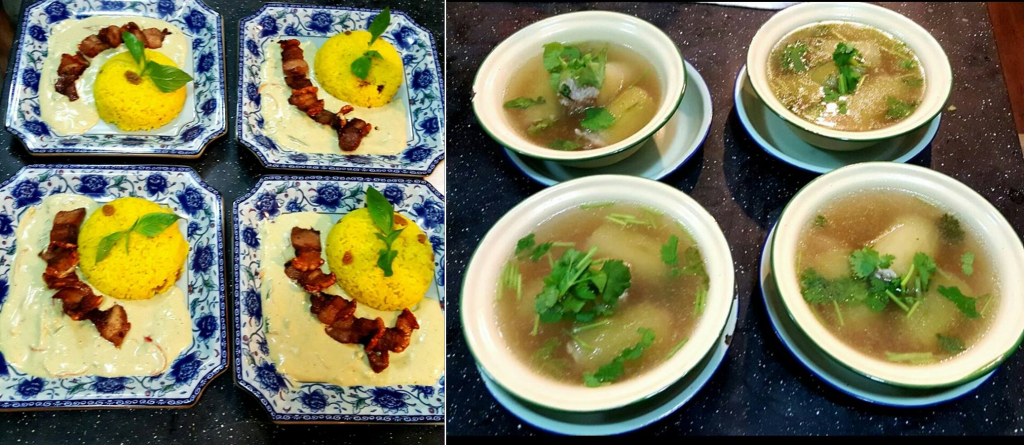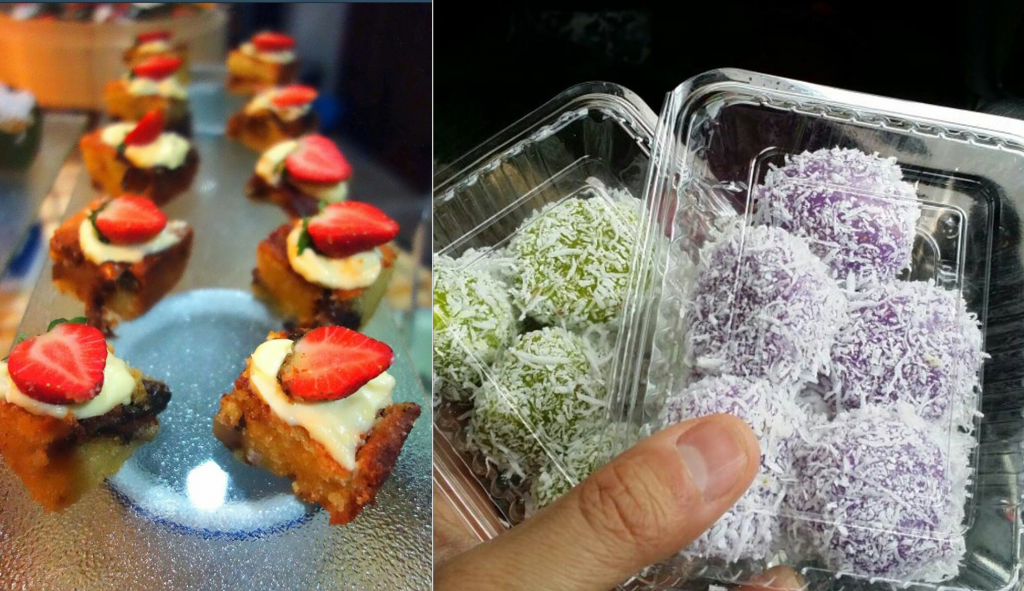 Chyuan's Tiffin Underground is run by a pair of brothers: Eddy and Raymond Kwong, along with the latter's wife, Muk. The trio describes their supper club as an alternative and intimate underground supper club dining experience. That is why they choose to keep their guest number to anywhere between 4-6 persons.
At Chyuan's, they serve Asian food with a twist of Western flavours. They enjoy breaking outside of the restaurant mold in order to engage in the surprise element and intimacy of a private supper club. For those who are from outstation and miss authentic home cooking, they would enjoy dining at Chyuan's.
Website: Chyuan's Tiffin Underground Supper Club
Tel: 012-917 6268
3. Cute Ball Kitchen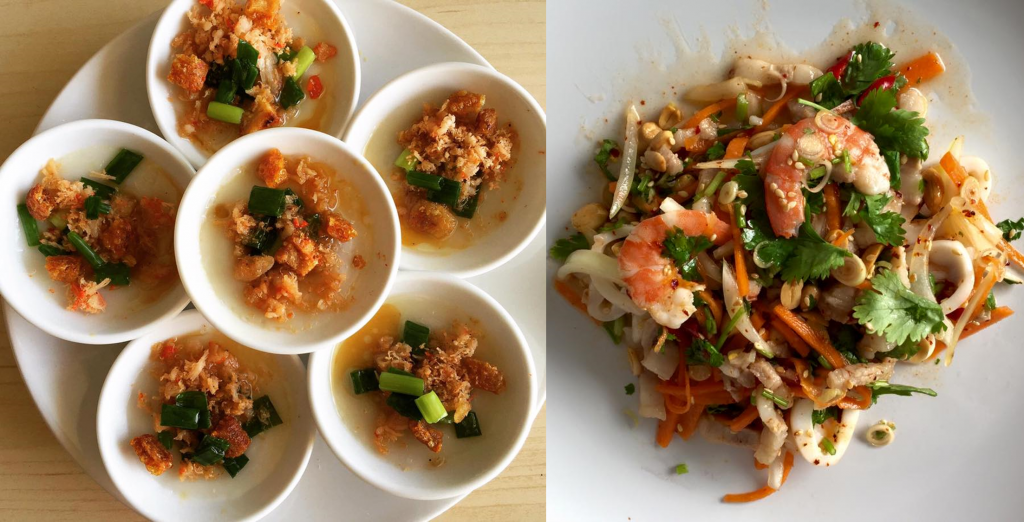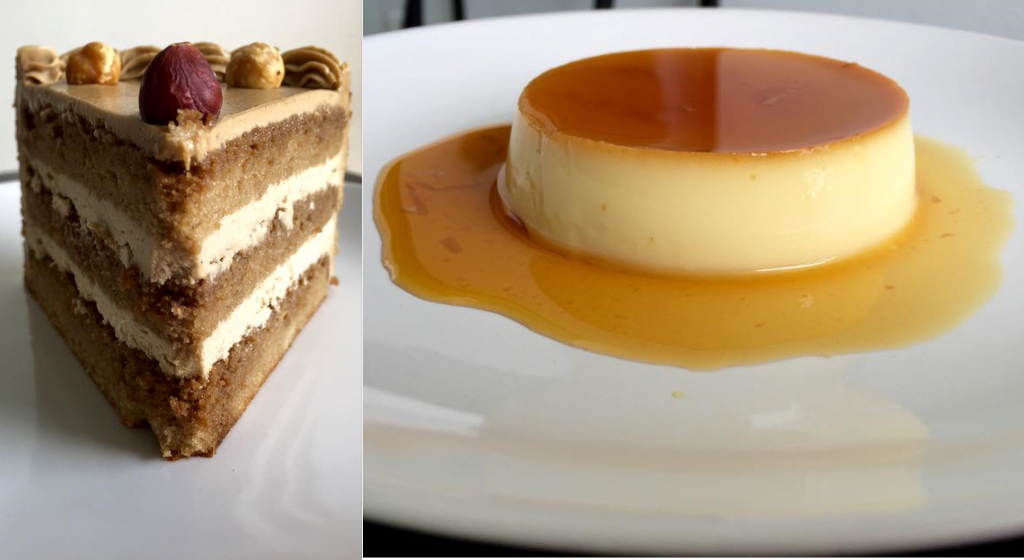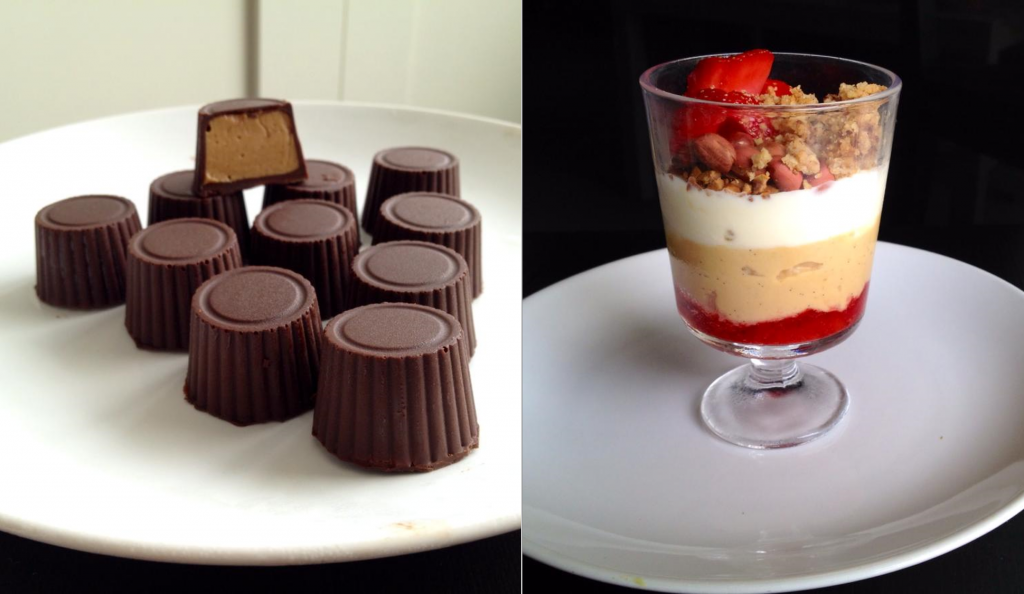 This supper club serves authentic Vietnamese cuisine paired with French desserts. They mentioned on their Facebook page how they are deeply passionate about good food and set very high standards for themselves in terms of their food. "Everything is painstakingly prepared from scratch using only the best and freshest ingredients," they add.
Cute Ball Kitchen sits a maximum of 12 persons per session and for those with kids under 5, they would be glad to know that the little ones eat for free. "At our supper club, guests may partake in a communal meal of up to 8 courses with friends or strangers. You might indulge in delicacies such as caramelised pork belly in claypot, a refreshing Vietnamese salad or some crispy Vietnamese spring rolls. For dessert, indulge in (mostly) French baked treats ranging from a decadent dark chocolate tart to less-sweet-than-usual macarons," Cute Ball Kitchen mentioned on their Facebook page.
Website: Cute Ball Kitchen
4. Jeff's Place – The Supper Club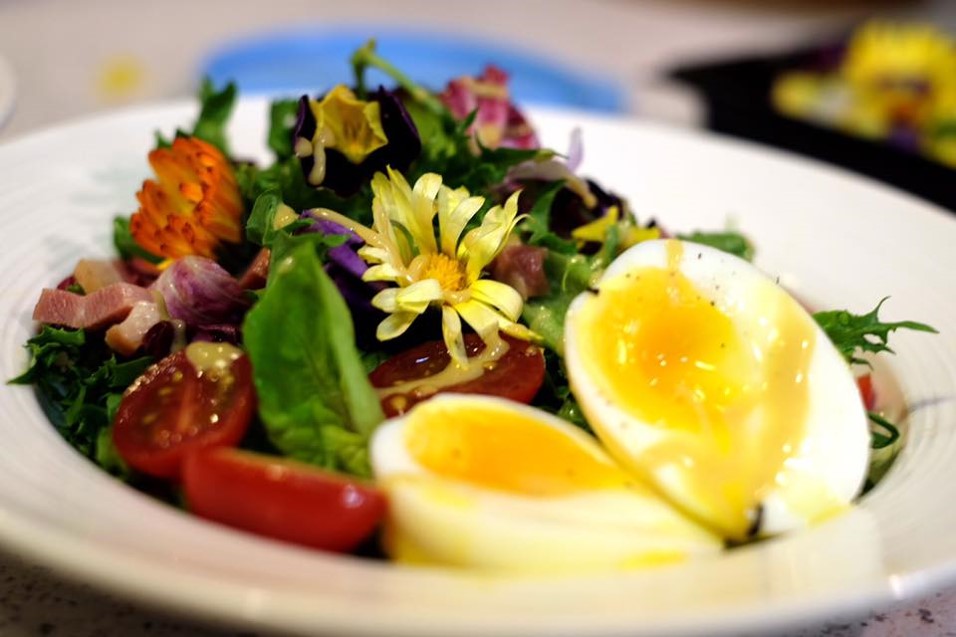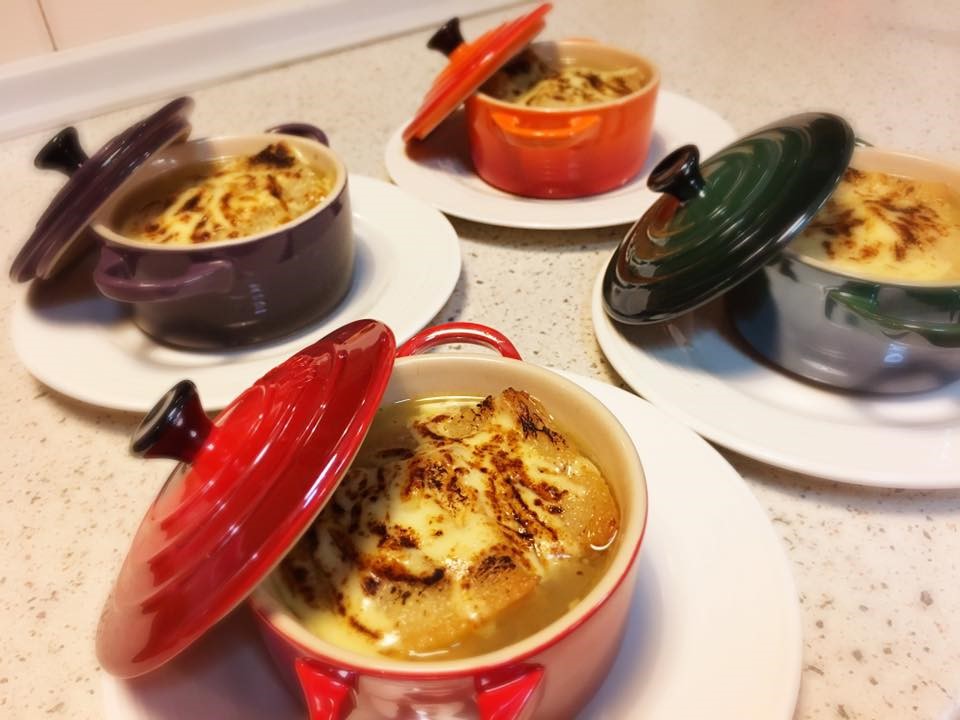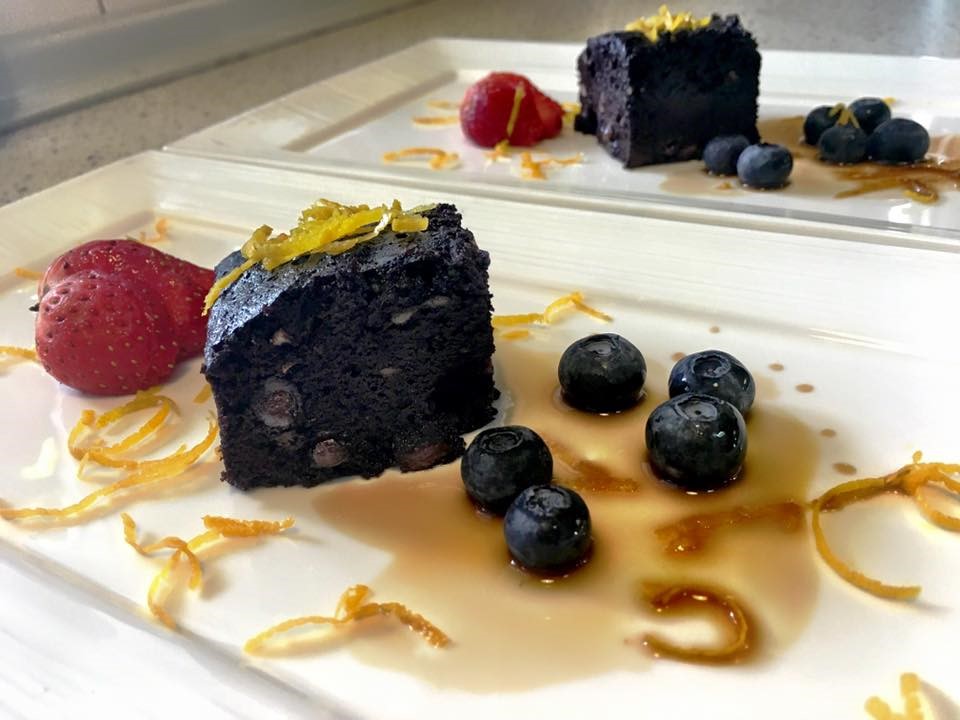 A quick scroll through Jeff's Place – The Supper Club's Facebook page would reveal an array of avant garde meals that are simple, yet with a touch of sophistication. It's the kind of supper club where you head in thinking you would be served dishes that are reminiscent of your mother's fine cooking and it is that—only better.
It's clear that they place much emphasis on their presentation and because we feast with our eyes before we taste, that makes dining with Jeff's Place – The Supper Club all the more special. Jeff's cooking leans towards Western cuisine with a touch of French and Spanish. Essentially, it's the kind of meals you'd enjoy pairing with some good ol' wine. Jeff's Place – The Supper Club currently hosts private parties of 6-18 pax.
Address: Bangsar Heights, Jalan Kaloi, Kuala Lumpur
Website: Jeff's Place – The Supper Club
Tel: 012-302 5282
5. The Spicy Apron Supper Club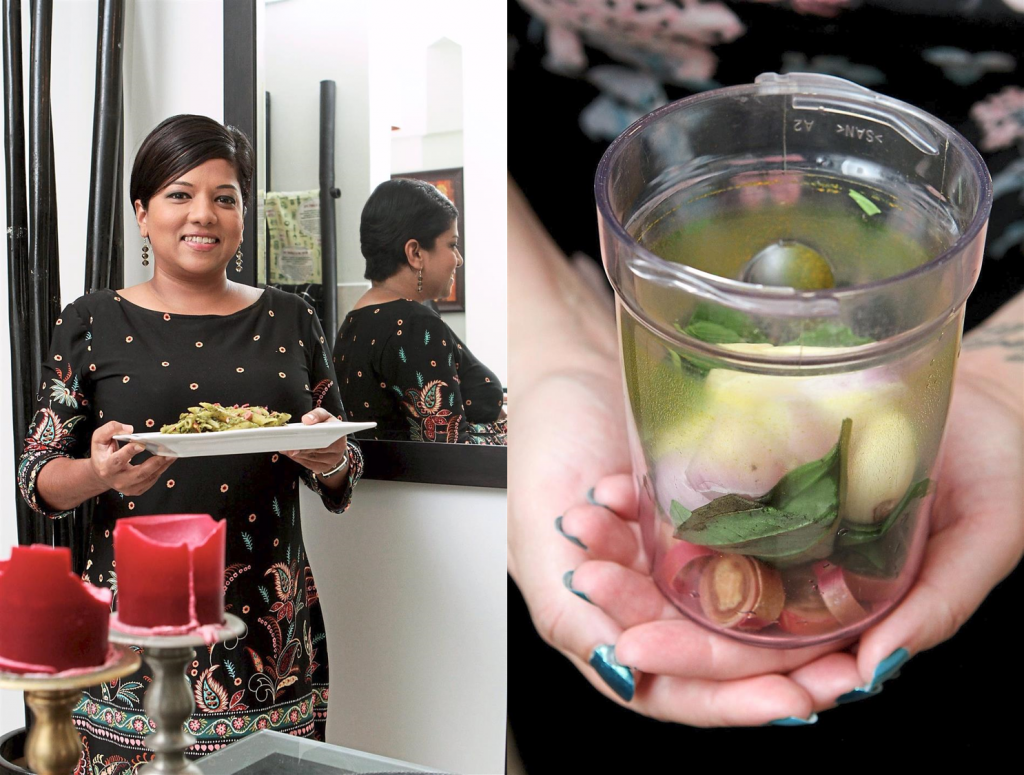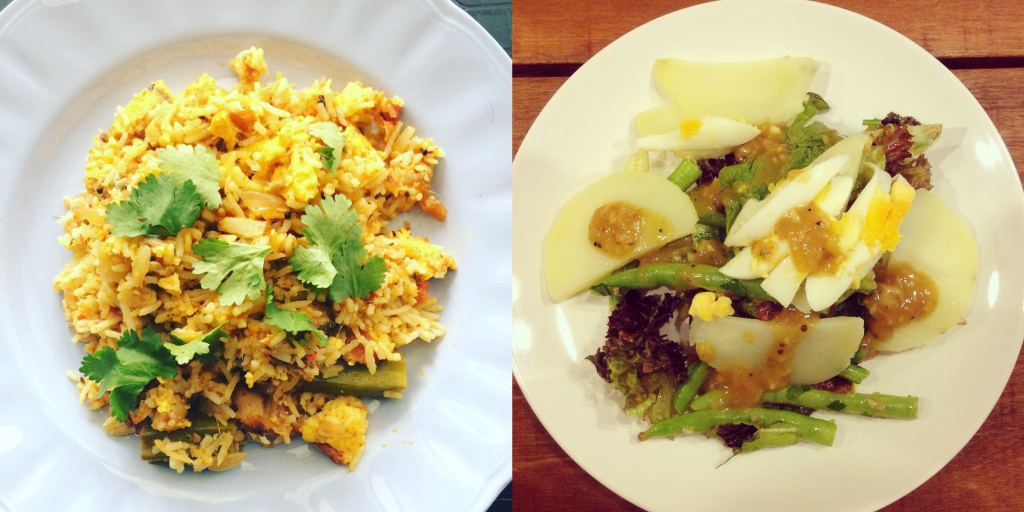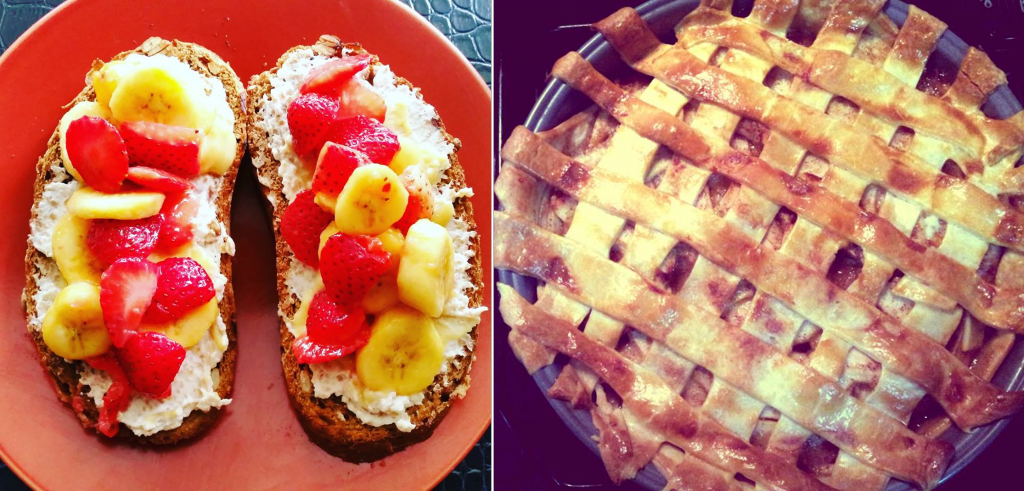 The Spicy Apron Supper Club is run by Aida Ahmad, a journalist with The Star. According to an article with The Star, Aida hosts her supper clubs whenever she is sparked with inspiration. She rents a small space owned by a friend and hosts her supper club parties here. She serves guests of around 10 persons and her meals tend to be of the fusion sort.
The meals that she is known to whip up includes imaginative creations like a Guinness Chocolate Cake, nasi lemak tapas, bunga kantan pesto pasta and even an edamame hummus! During her first dinner launch, some of the meals she prepared was a Coffee Rub Chicken with Olive Tapenade paired with Goat Cheese Date Spread and a Beetroot Gazpacho with Goat Cheese Apple Canapes. These are the types of meals you can expect during a meal at The Spicy Apron Supper Club.
Website: The Spicy Apron Supper Club
6. Pittolo Private Kitchen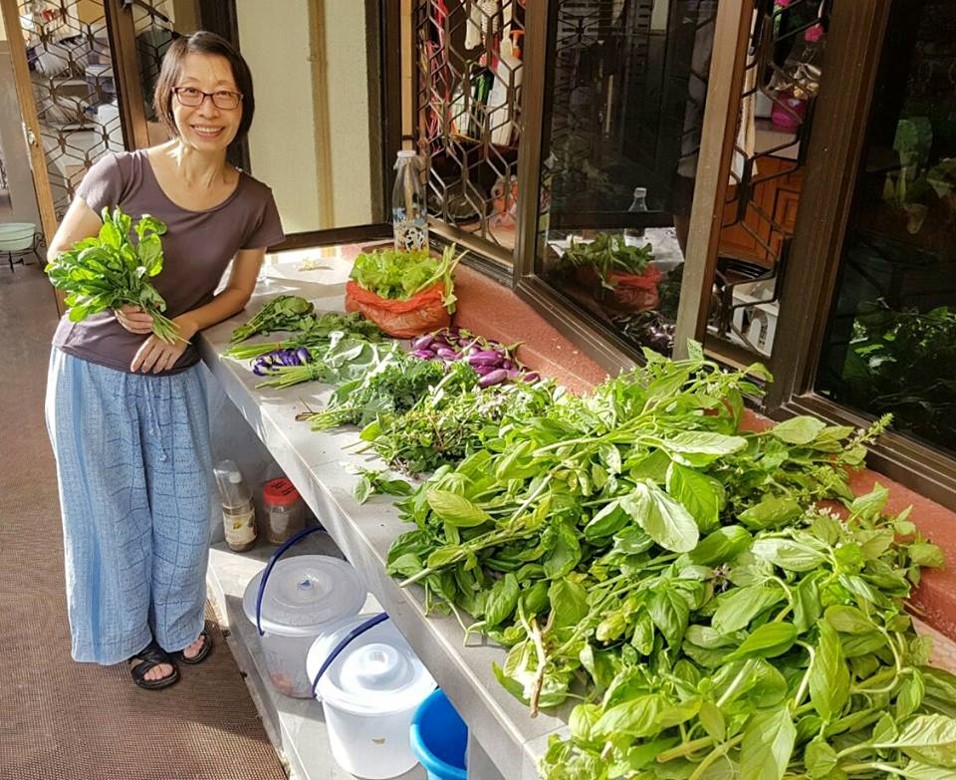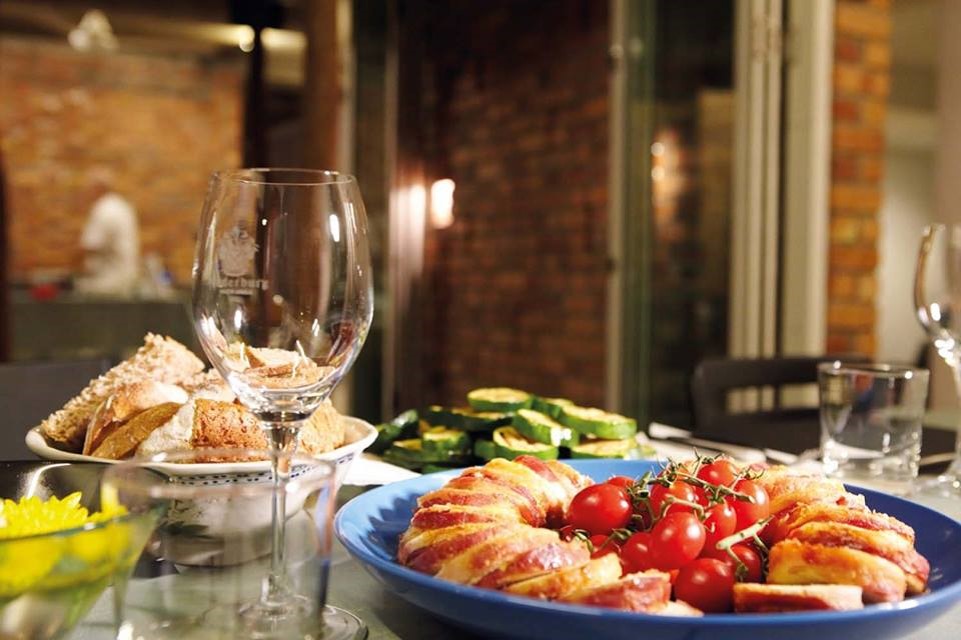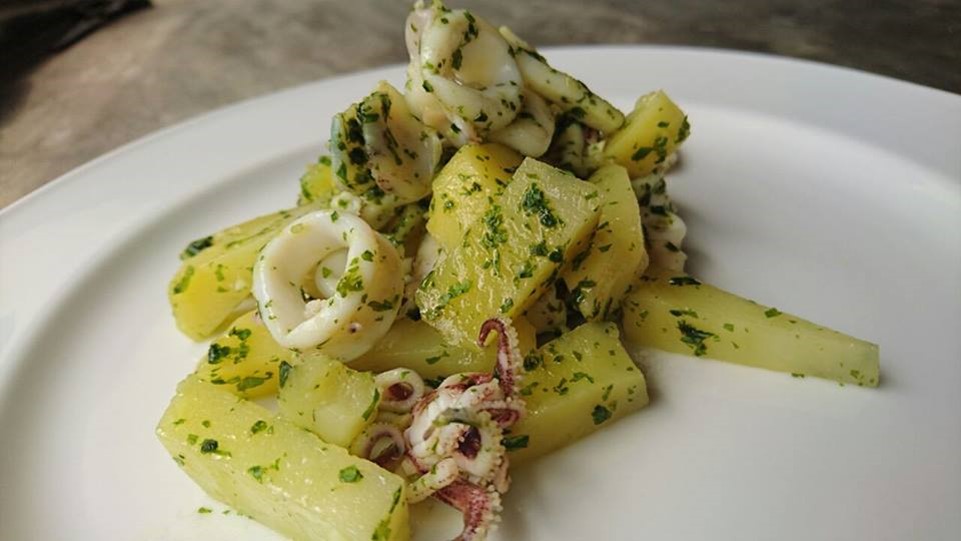 Pittolo Private Kitchen begun 6-7 years ago and the idea came from Tracy Poon-Peverali and her Italian husband. The private dinners are by appointment only and they would be hosting it at carefully selected venues in Kuala Lumpur, primarily in the Bangsar area. If you enjoy Italian cuisine, this supper club would be right up your alley. Pittolo Private Kitchen accepts 5-days advance bookings from 6 persons or more at any agreed date with a menu that is chosen by the guests themselves.
The experience that this supper club provides is more than just food alone. It is also about getting to know the host who has prepared the meals. After all, the purpose of Pittolo Private Kitchen is to share authentic Italian food with Malaysians and what better way to get to know another person than through food?
Website: Pittolo Private Kitchen
7. Table & Apron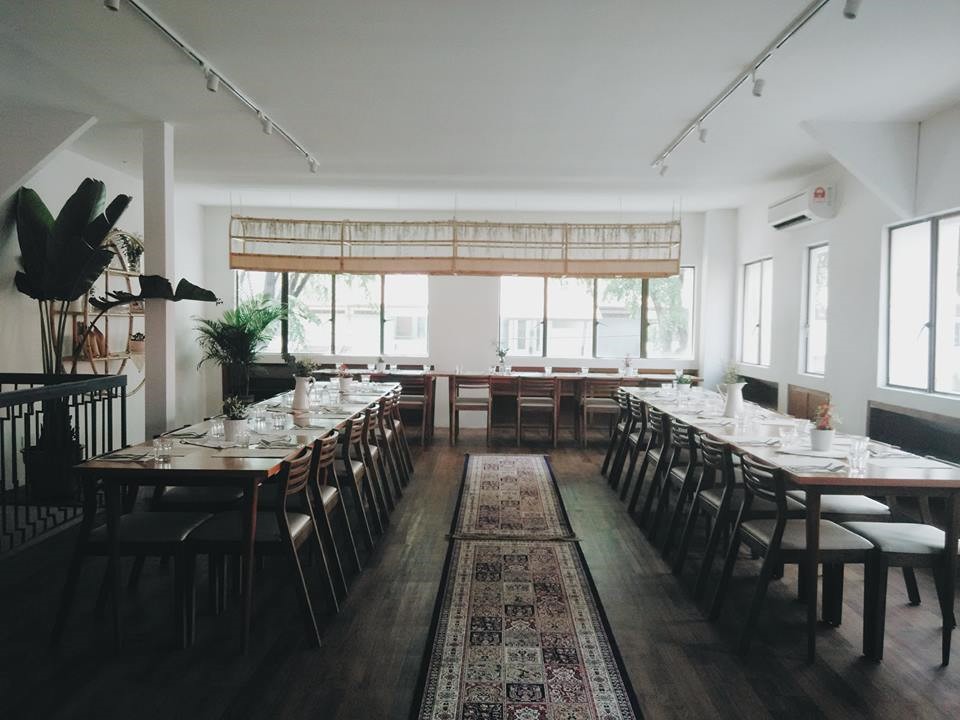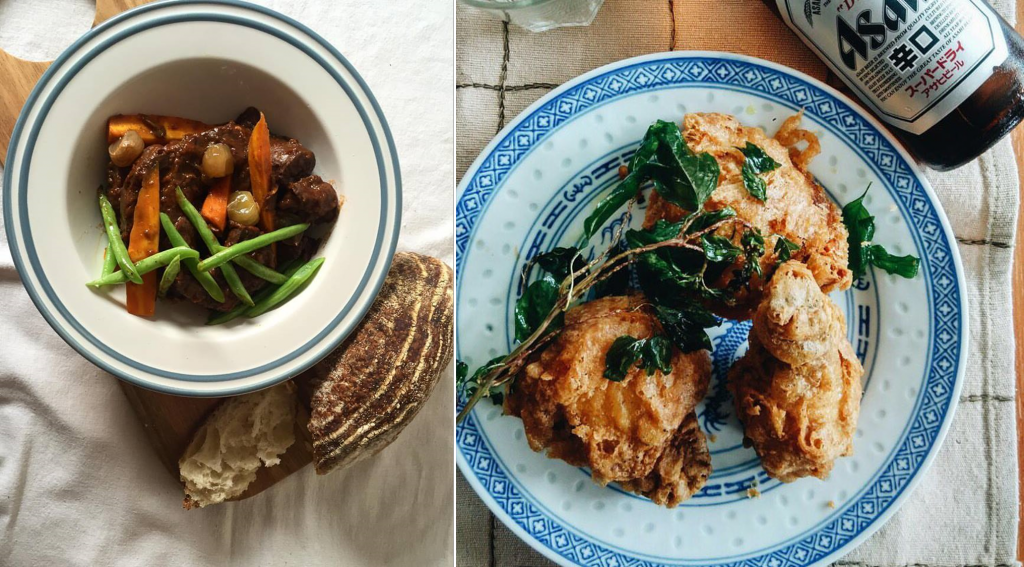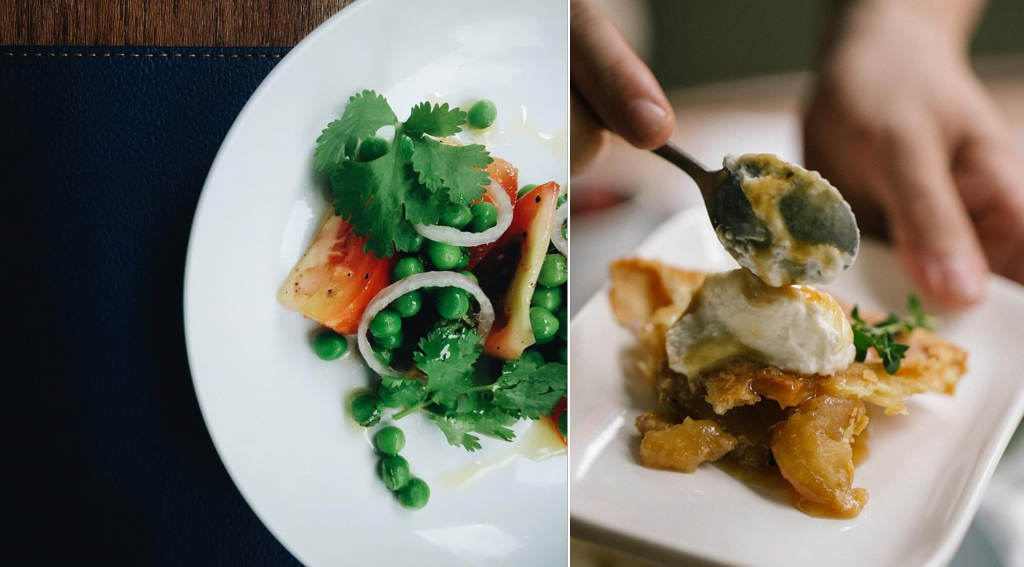 Table & Apron is a contemporary neighbourhood restaurant that features two distinct dining experiences. The first is known as "everyday dining" where customers can come in and enjoy hearty meals with flavours that are familiar to Malaysians. The second is known as "upstairs dining" and its primary focus is to host curated dining events. This includes large party celebrations, corporate meetings  as well as private dinner parties.
Table & Apron mentioned to Discover KL how their supper club is a once or twice a month event. "The dining experience is a little more refined than our normal service, yet pretty casual," they said. Table & Apron's meals has a Scandinavian appeal to it and so does the atmosphere within the restaurant itself. In fact, it feels almost like a quaint Swedish food hideout. As for their seating capacity, Table & Apron serves 6-course dinners for 12 pax where their cooks will prepare and serve the food out to their guests.
Address:  23 Jalan SS 20/11, Petaling Jaya
Website: Table & Apron
Tel: 03-7733 4000
Feature Image Credit: Country Living