Japanese cuisine is at its best when it comes to the usage of only the freshest ingredients to make your dining experience phenomenal. In KL alone, there are plenty of Japanese restaurants but the challenge lies in finding one that serves meals with fresh ingredients packed full with flavour.
Enter Eatomo Food Co, a California-inspired casual market style restaurant that is bound to leave you satisfied. Eatomo serves fresh imported seafood and meat dishes. In fact, most of their seafood is flown in from Tsukiji Market in Japan. Order anything from poke bowls, and sashimi to even ceviches.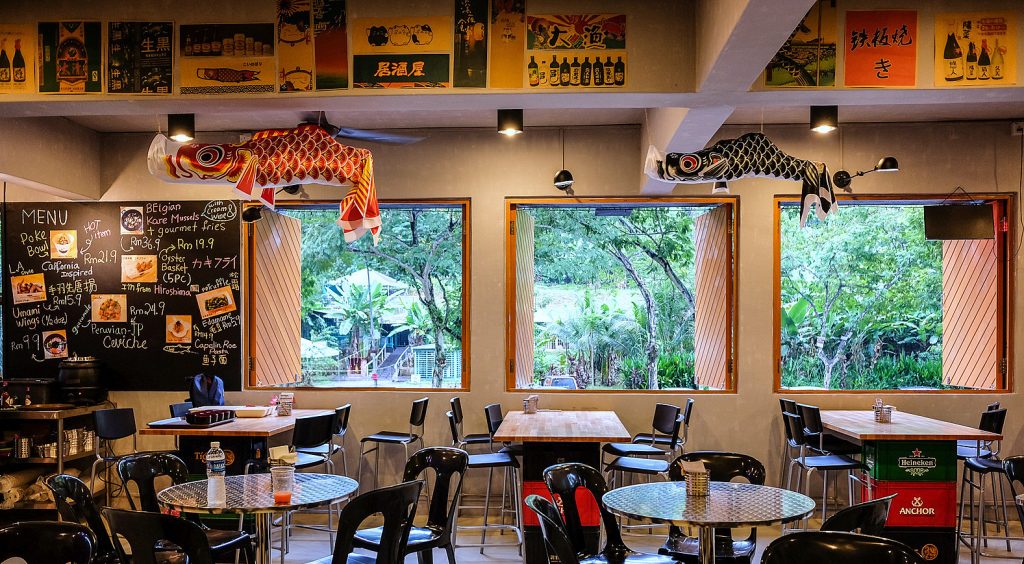 When it comes to the interior of Eatomo, it is a casual hub where you can enjoy your meals with natural sunlight streaming in. Even the Japanese decor makes you feel like you're in a Japanese restaurant—in Japan.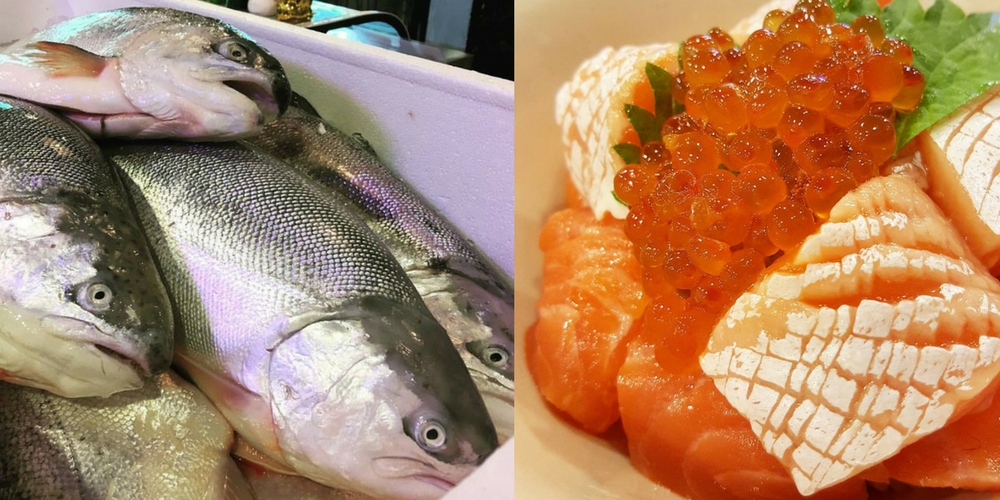 When it comes to Japanese cuisine, they are no stranger to good seafood. The salmon at Eatomo is imported all the way from Norway too! Who wouldn't want juicy salmon slices on their plate? Did you know that their bestseller is not meat, but it is in fact the salmon belly which is thick and juicy. It totally melts in the mouth too.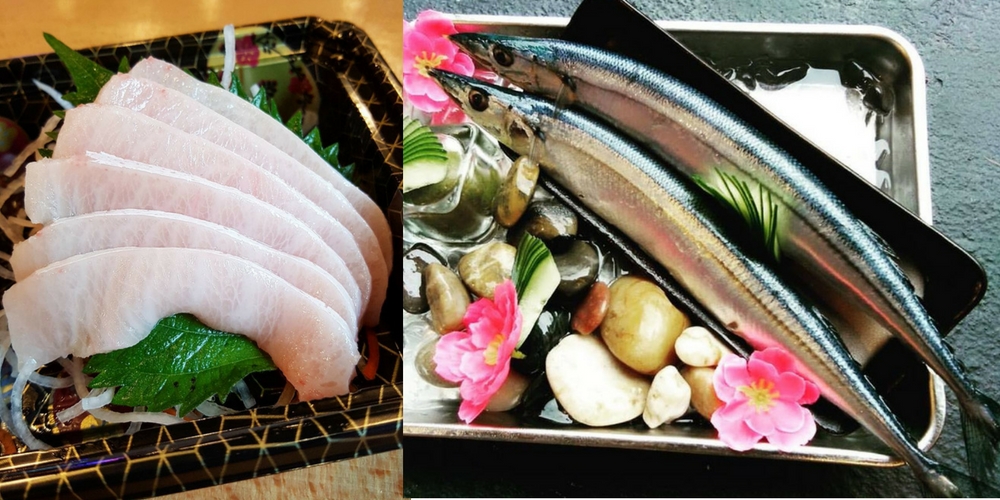 Hamachi belly and fresh Sanma from Japan will be another choice if salmon isn't your cup of tea.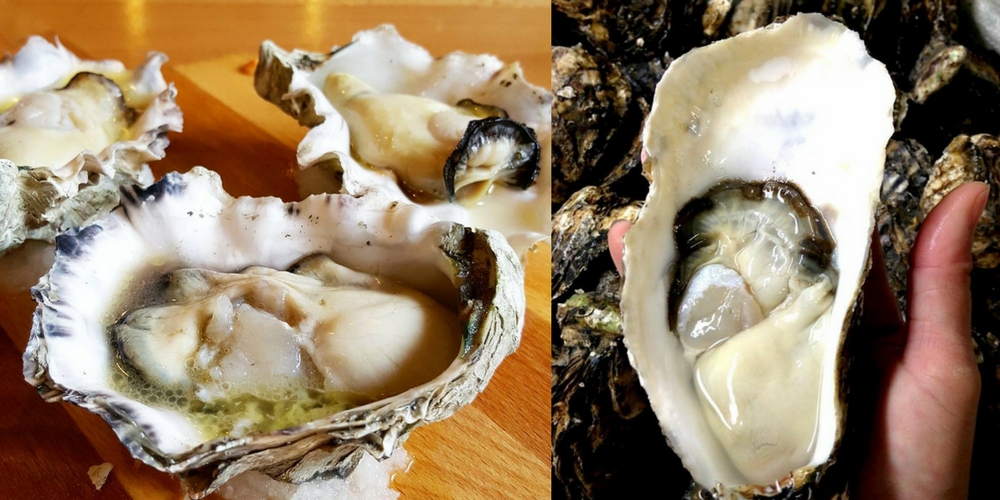 They have plenty of oysters but each batch is imported from different countries and regions such as the US Pacific, Hiroshima and plenty of other places. These oysters can be eaten raw or lightly grilled with some butter, depending on how you wish to have it.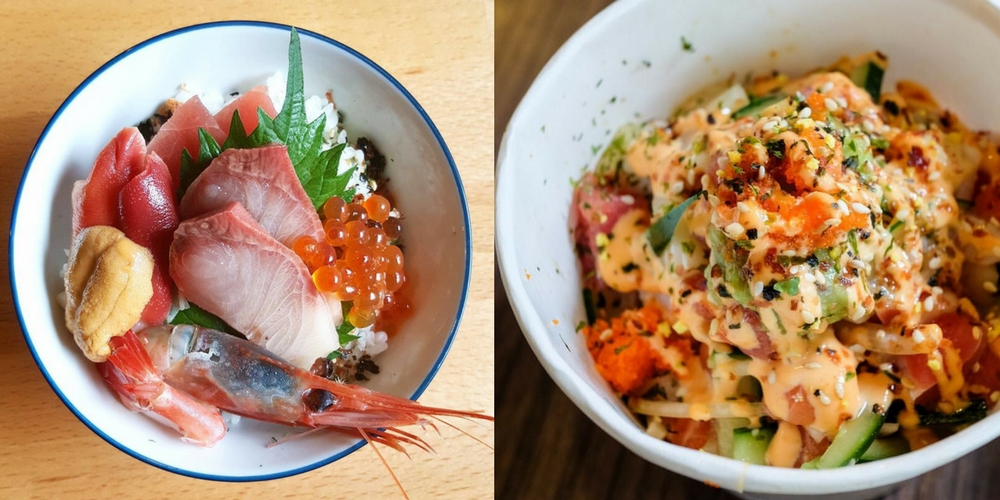 If you want a taste of everything, get your hands on the Uni & Co Treasure Bowl where you will be able to try sea urchin, salmon, tuna, prawn and so much more! This is one bowl where you can really taste the whole ocean. If you prefer something a little more Western, the California poke bowl is fresh, colourful and a healthier choice too.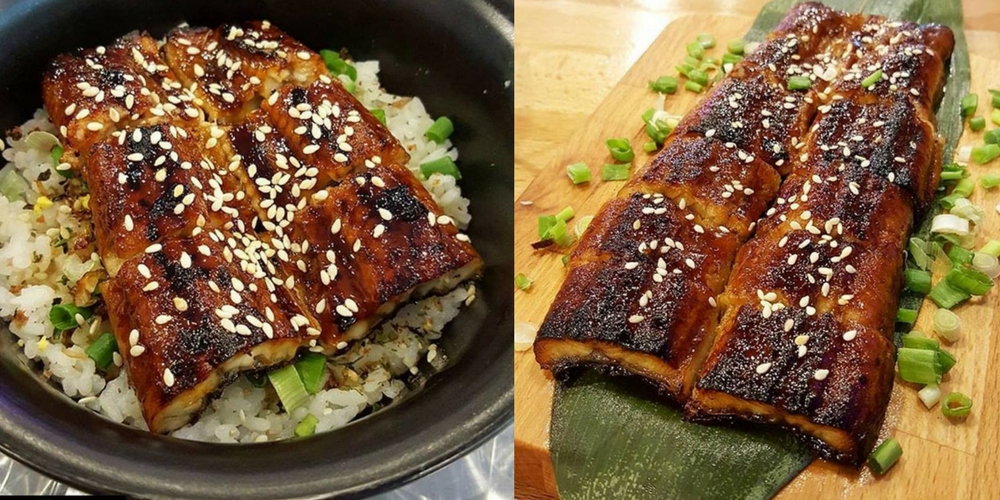 The Unagi dish is grilled to perfection and it has a crispy layer of skin drenched with savoury sauce to give it an extra kick of flavour.
If you are not fond of raw meals, Tori Naban Don consists of fried chicken with delicious homemade mayonnaise that gels well with the chicken and rice. For something unique, the spicy beef tongue don is a unique dish you probably won't find in many Japanese restaurants.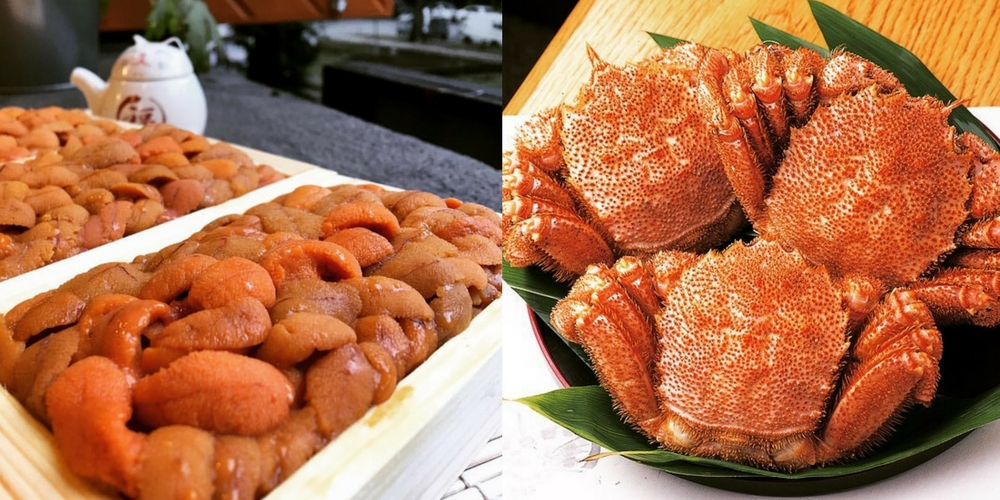 Another unique dish is the one-of-a-kind sea urchin and kegani crab. Both these dishes might be an acquired taste and it is certainly a filling dish. You can opt to order a platter to share if you have a smaller appetite.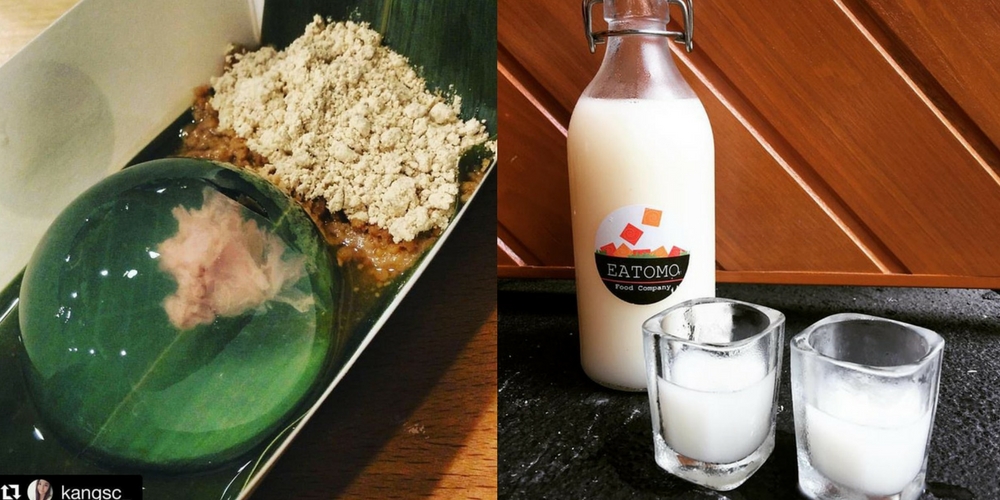 Of course, a meal would not be complete without desserts. Eatomo's raindrop cake is complemented with roasted soybean powder and syrup. Not to mention, the LA Style Yogurt alcohol is the perfect drink to cap your meal off with. Bottoms up!
Eatomo Food Co
Hours: 12-3pm, 6-10.30pm, daily.
Address: 11-1-1, Jalan 3/109F, Danau Business Centre, Taman Danau Desa, 58100 Kuala Lumpur
Website: Eatomo Food Co
Tel: 03-2303 1608
Feature Image Credit: Eatomo Food Co