DC Restaurant, also known as, Darren Chin Restaurant is known for being adventurous with their cuisine. Chef Darren's expertise after all is derived from years of training, and he even trained in France for a period of time.
The restaurant itself is located in TTDI. It consists of 3 floors and each floor has its designated purpose. The ground floor is known as the Le Comptoir which stands for "the counter". This area offers a dining experience which is casual. As such, guests can expect to dine close to the chef who would be preparing their meal.
The first floor, known as La Salle which stands for "the room", is DC's main dining area and it offers more of a formal environment. Here, guests can expect a gastronomic experience that pushes boundaries.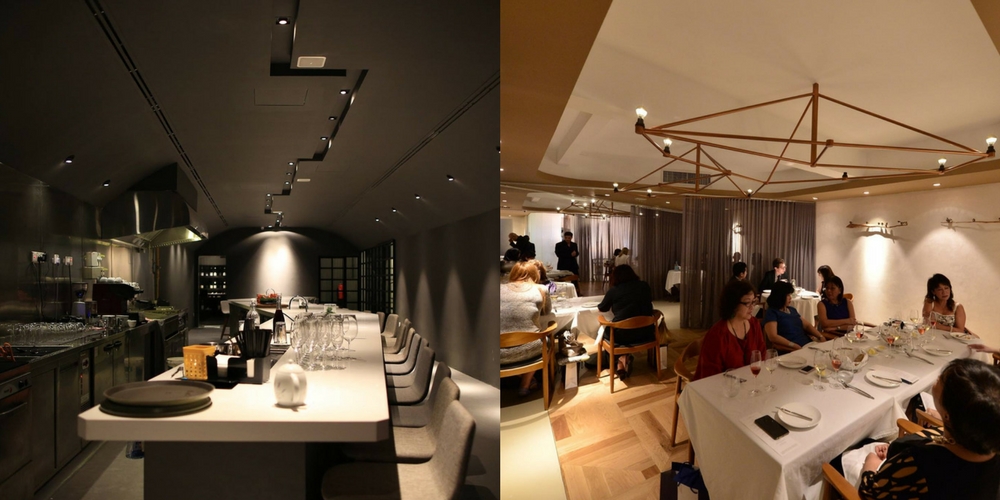 The third floor, known as L'atelier, is the workshop/test kitchen. It is a private space for chefs to try their hand in creating new recipes and perfecting old ones. Chef Darren also occasionally shares his techniques and ideas with other chefs here. The interesting element of the top floor is that it features a mini greenhouse which supplies herbs and vegetable to the restaurant.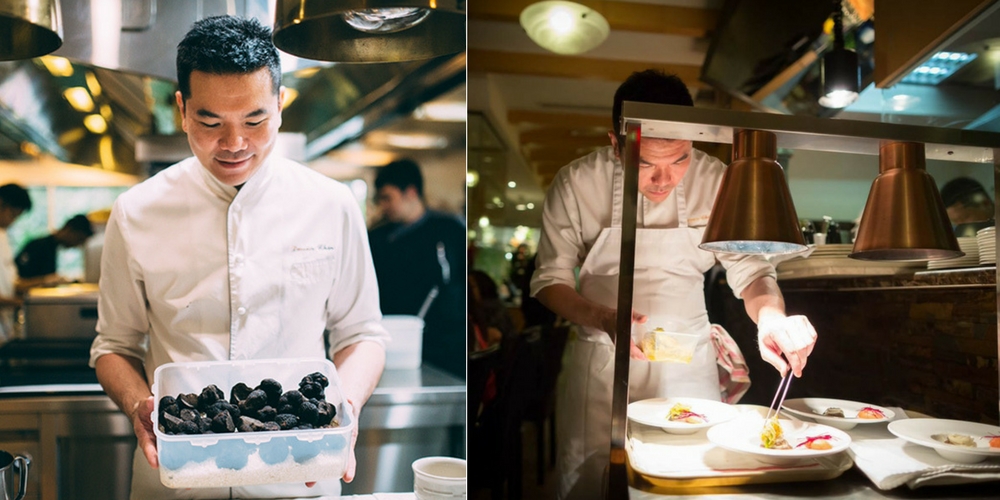 Chef Darren Chin is the man behind DC Restaurant and it is appears that culinary skills runs in the family. His father is the founder of the Dave's Deli Group. With DC Restaurant, it has won 19 awards from Le Corden Bleu's MIGF Festival Award 2016.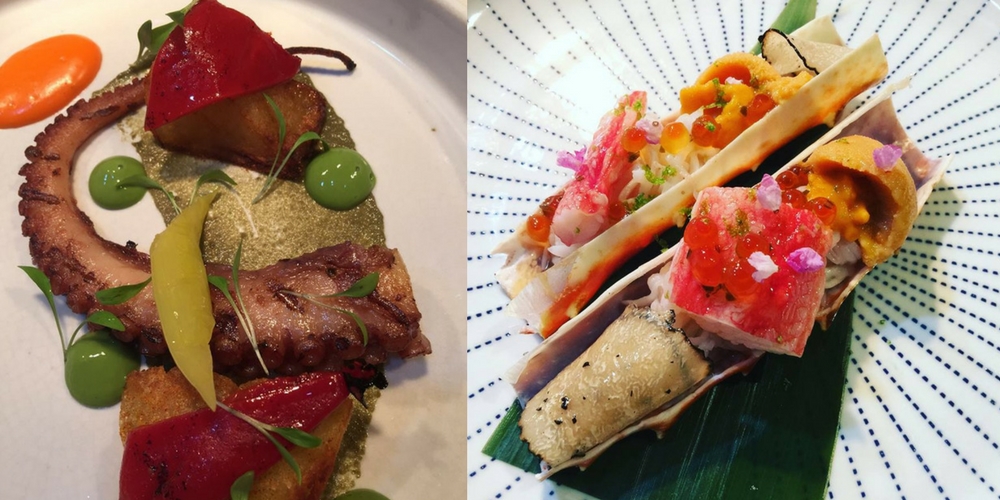 What makes DC Restaurant so unique is the fact that they rely heavily on what is fresh and currently in season in order to curate their menu. They go by the principle of "Slow Food Movement" which means that they respect nature by using products at their seasonal peak.
From DC Restaurant's Facebook page, the following sentence can be found: "We honour the hard work of our farmers by making full use of every part of the harvest, from the skins that hold the pods to leaves that sprout from the trees." This way, DC Restaurant is able to present only the best of the best when it comes to meals.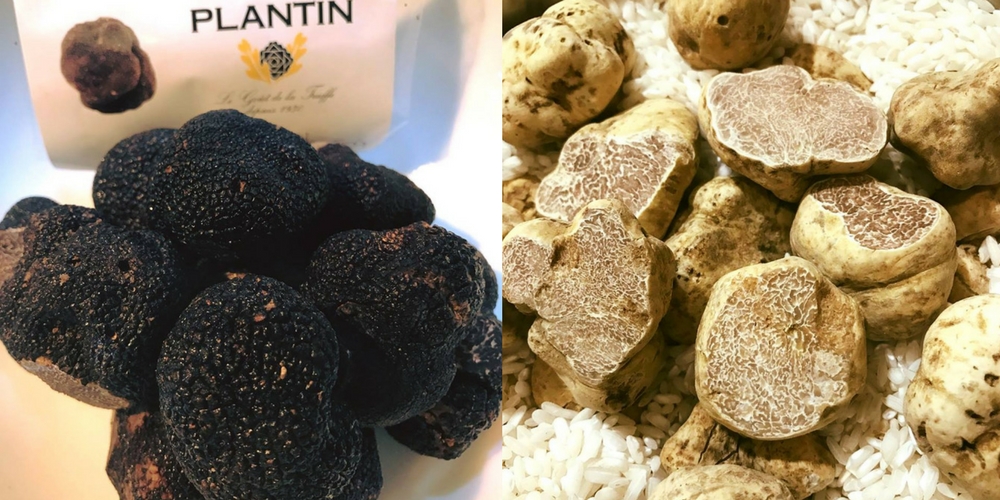 Besides that, DC Restaurant also has 3 types of menu consisting of 3-course meals, 5-course meals and 7-course meals. Each menu differs in price and selection. When it comes to food itself, you can opt to have the likes of seasonal truffles to giant octopus tentacles, just to name a few of DC's best creations.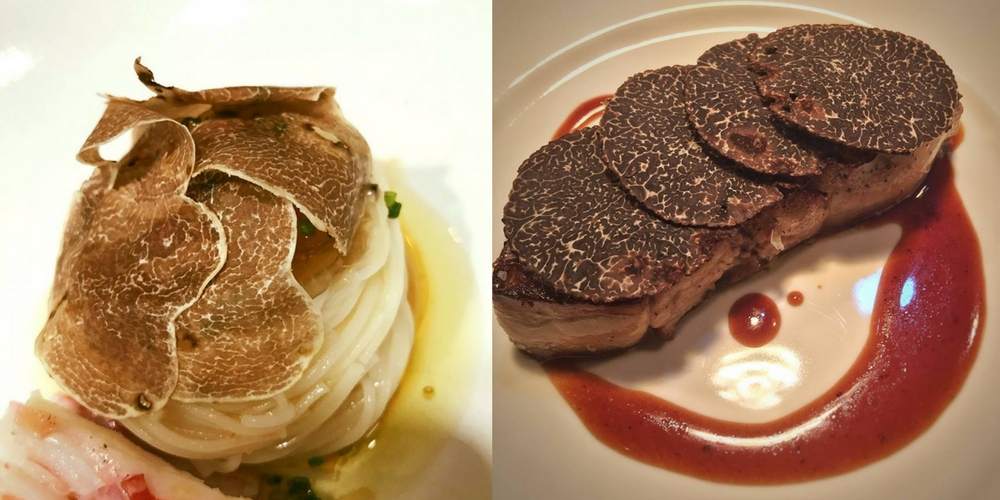 DC Restaurant revealed in their Facebook page how food is a powerful tool. "I would like to show diners a different kind of approach to food. All I ask for is our clients to come into DC restaurant with an open mind. Allow the chefs and staff to take you on a special gastronomic ride, as our dishes and techniques constantly evolve. So please bear with us if we are not serving your favourite dish on any particular day; we are always looking to improve and add excitement to your dining experience!"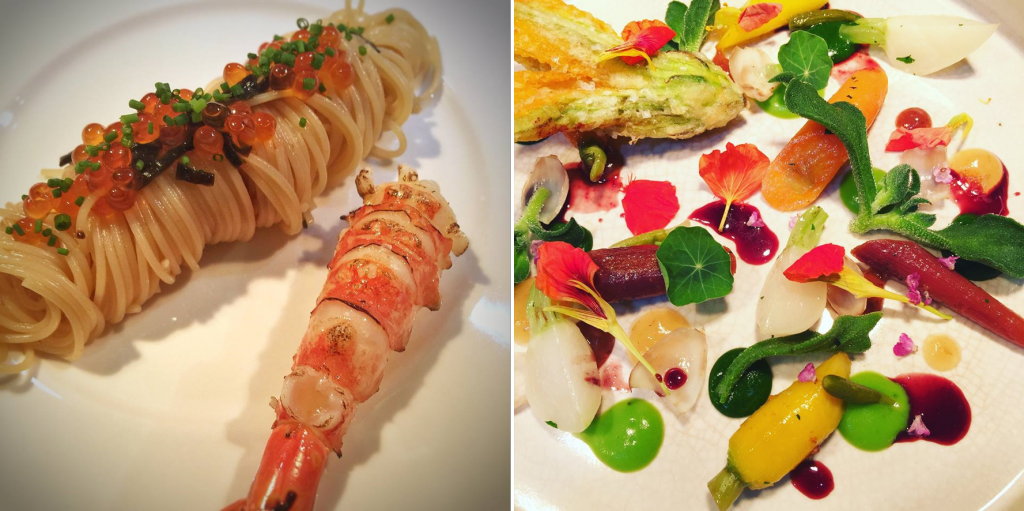 That is exactly what they aspire to offer with DC Restaurant and judging from their meals and reviews alone, it's safe to say that they are definitely on their way to serving dining experiences like no other.
Darren Chin Restaurant
Hours: Tuesday-Sunday: 7-11.30pm. (Closed on Mondays).
Address: 44, Persiaran Zaaba, Taman Tun Dr Ismail, 60000 Kuala Lumpur
Website: Darren Chin Restaurant
Tel: 03-7731 0502/ 012-2232 991

Feature Image Credit: Darren Chin Restaurant