Nestled in the heart of TTDI, there is a new café which has just popped up. Even though TTDI itself has plenty of delicious cafés, but there is always a chance for newly opened ones to bloom. Rendezbrew is the name of this eatery and they are ready to serve you the best roasted coffees they can give and as well, nicely cleaned sneakers too.
Did you know that Rendezbrew was founded by a few enthusiastic entrepreneurs and they have collaborated with Icleankicks, a permanent pop up in their outlet.

Image Credit: Rendezbrew
Icleankicks cleans and restores sneakers and that makes Rendezbrew a good hideout for any sneakerheads! Besides that, the folks behind this eatery has placed much thought into it so much so that even the name has a meaning behind it! The name, Rendezbrew is actually a play on the French word of rendezvous, which means a scheduled meet up. Incorporating 'brew' in it, Rendezbrew simply means a meeting place between two or more people over coffee.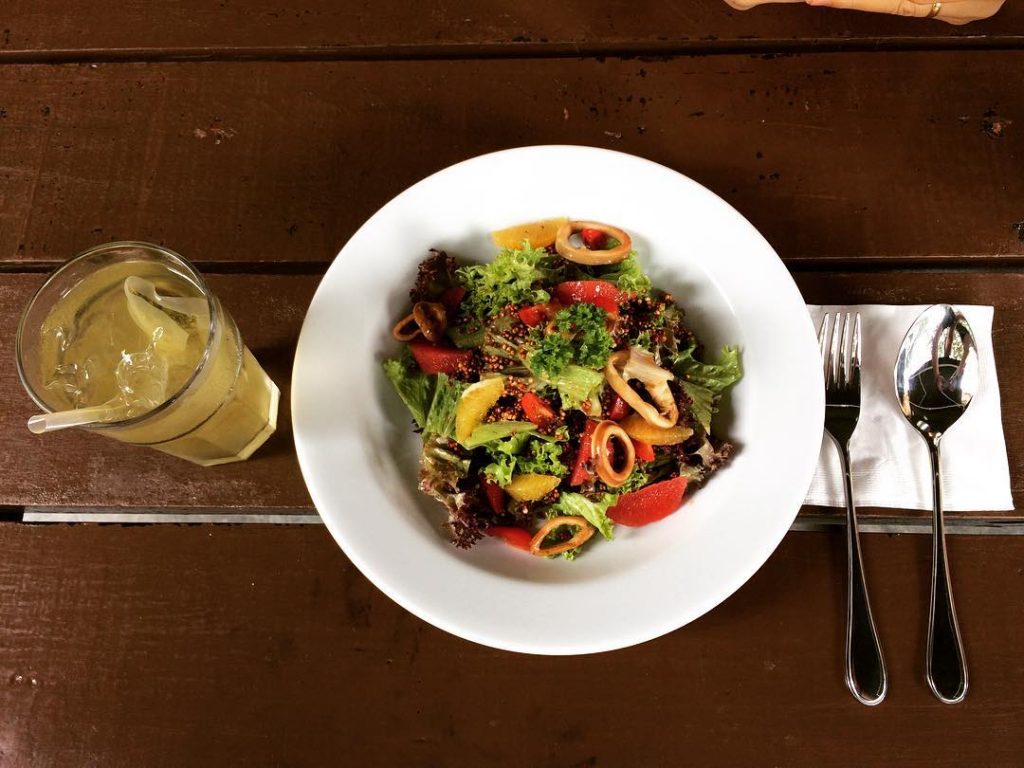 When it comes to food, the Miso Quinoa Squid Salad is definitely best for anyone who is a health enthusiast. The balance of fresh veggies and the savoury element of the miso is just right.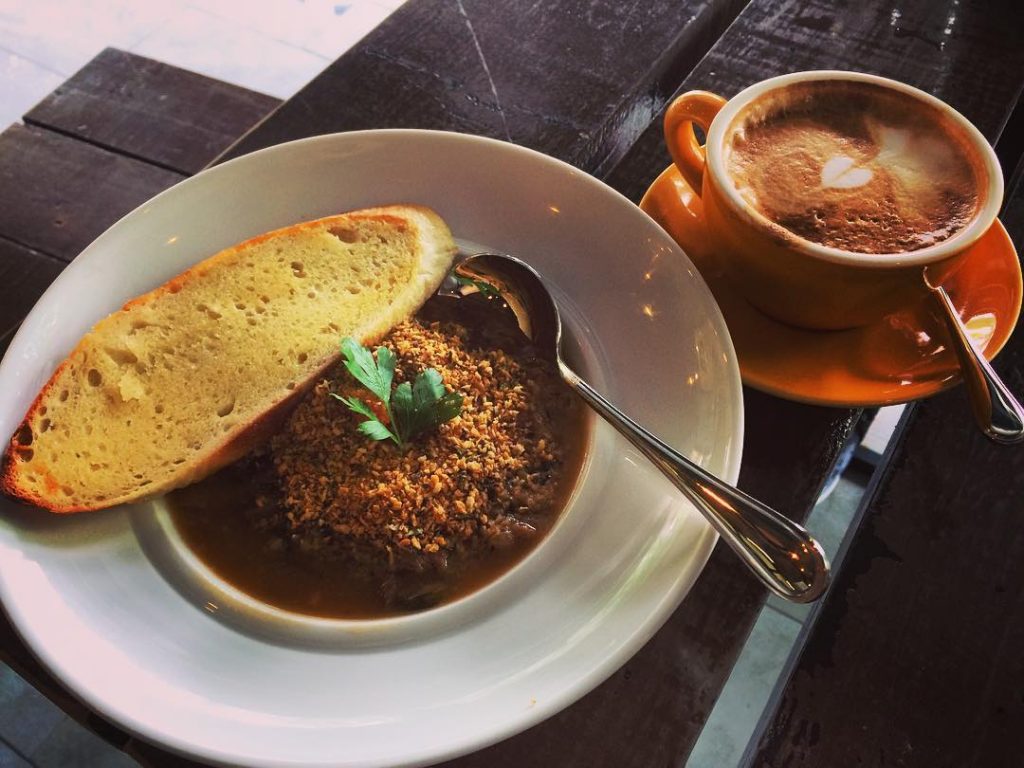 If you are a meat lover but wish for something lighter, their lamb stew is definitely a comfort food to have. This nicely seasoned stew can make you go cray-cray and it is the perfect compliment to a cup of latte and garlic bread.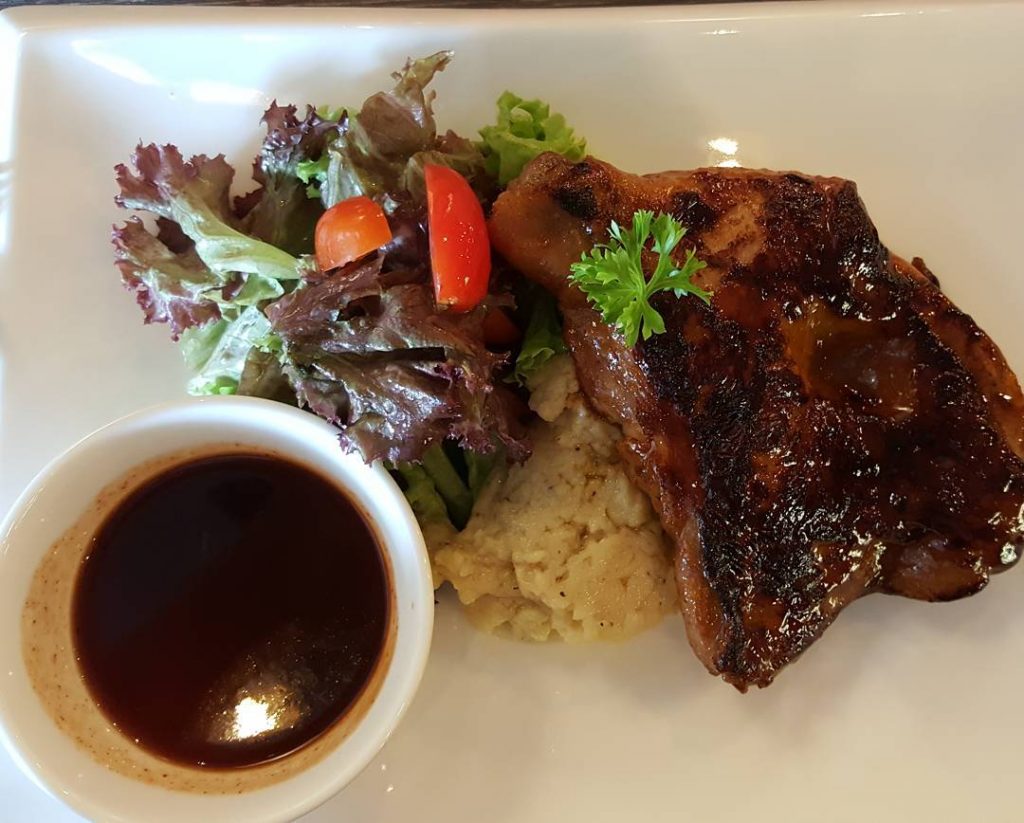 As simple as it can get, this main meal will never leave you feeling disappointed! This grilled chicken is cooked to perfection, and it is tender and moist when sliced through.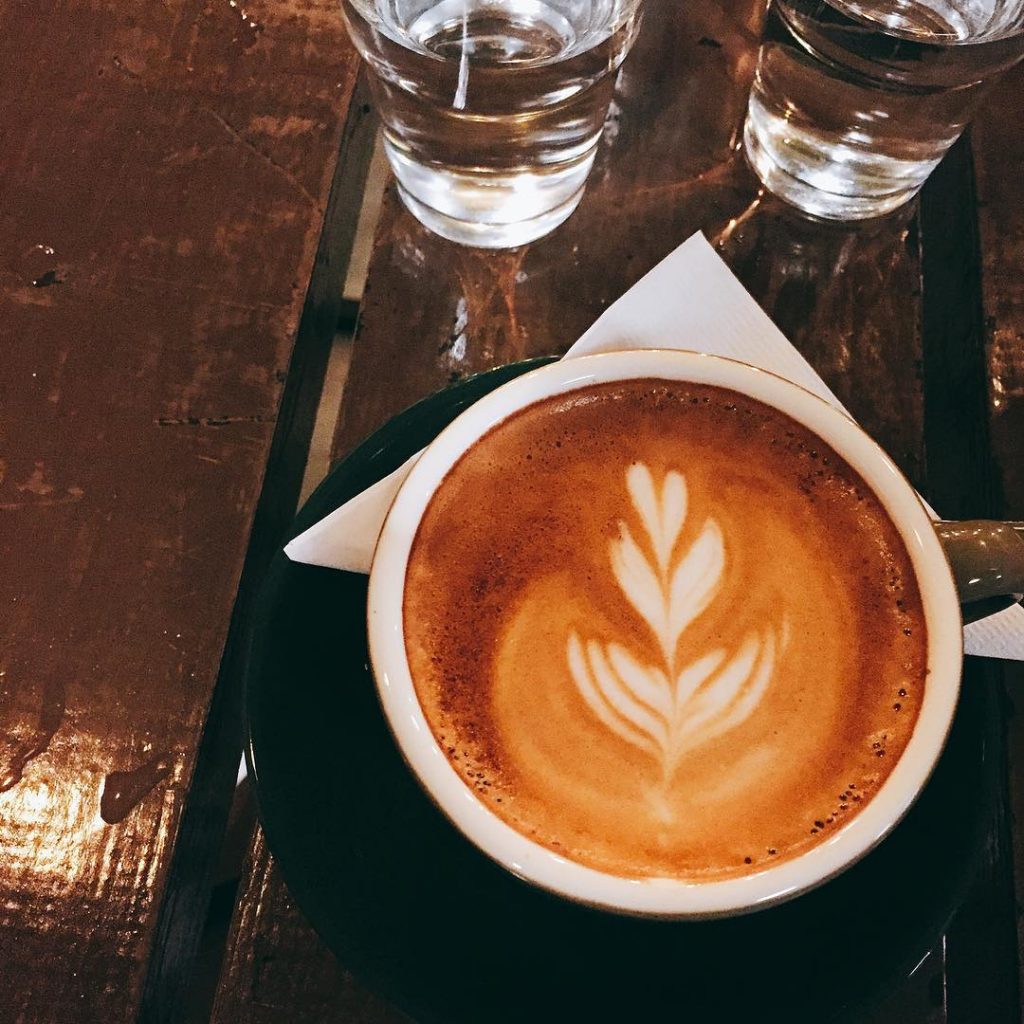 A cup of flat white coffee from beautifully roasted coffee beans. Who wouldn't want that?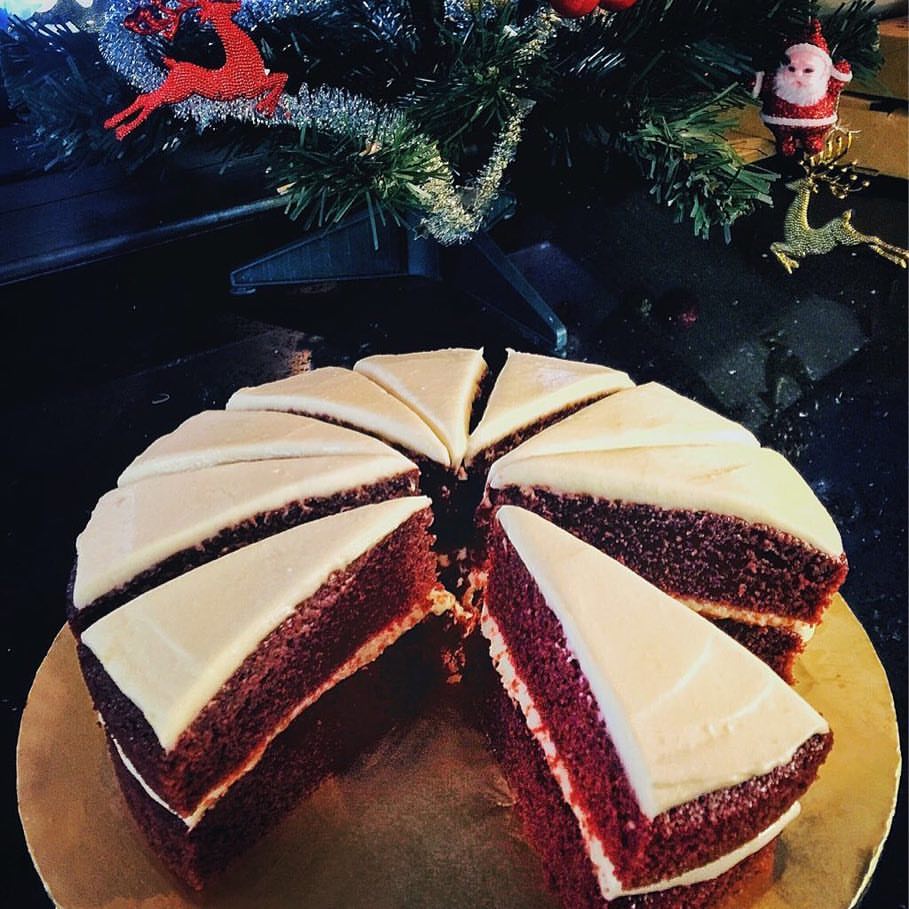 Their cakes are from Little Chubby Baker and you can expect delicious moist red velvet cakes from them! With lemon cream cheese frosting, it will pair well with a cup of latte.
The owners' goal for Rendezbrew is actually to inspire people to rekindle past friendships and spark new ones by breaking the ice. If you have a date in the future, perhaps bring them here. Who knows, she or he might enjoy this unique café.
Rendezbrew
Hours: Monday-Saturday: 9am-9pm, Sunday: 9am-6pm.
Address: No.11 Jalan Datuk Sulaiman 7, Taman Tun Dr. Ismail
Website: Rendezbrew
Tel:  03-7732 1208
Feature Image Credit: Rendezbrew, Debsp79 & Danial_Sien