You might think that KL Tower Sky Box is the only main attraction to view the whole city of Kuala Lumpur. But Malaysia has a brand new attraction and it is located in Penang.
Well, if you happen to be in Penang, you definitely need to check out a newly opened indoor theme park. What makes this attraction so special is the Penang Rainbow Skywalk where you get to observe the whole Penang Island in a bird's eye view.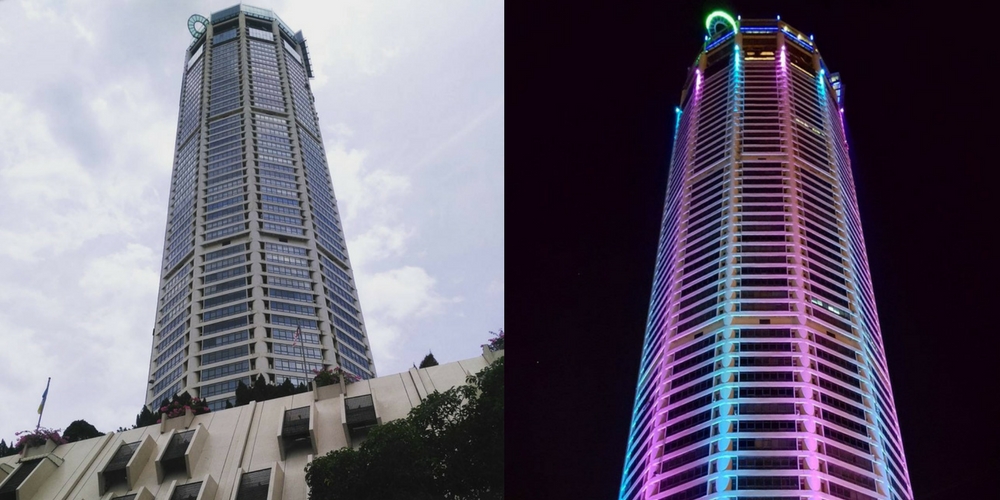 The deck is open air and the floors are of clear glass so we can definitely see everything beneath us from a high level.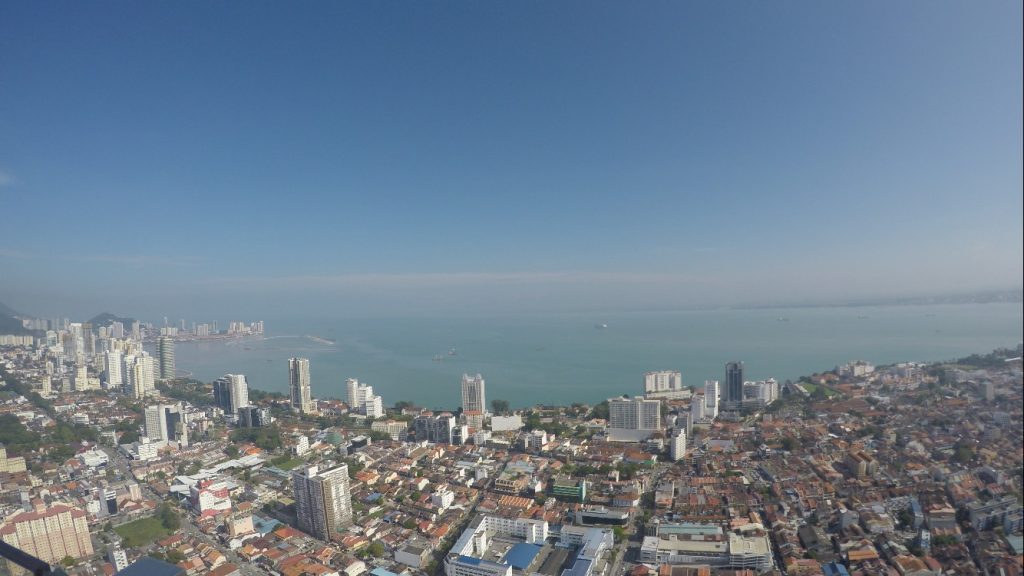 Definitely, a spot that makes anyone with vertigo shiver in fear!
Located in the heart of George Town, you can definitely spot this place easily as it is considered the highest building in Penang, approximately 68 floors including the rooftop. The Observatory Deck at Level 65 also features a glass walkway, letting you observe the whole city while being indoors.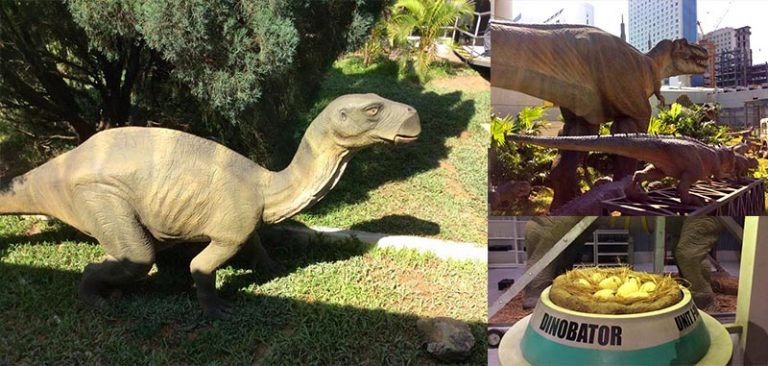 Besides the main attractions, there's also the Jurassic Research Center which is an interactive walk-through attraction, with animated, real-looking dinosaurs and educational exhibitions.
If you think experiencing the Rainbow Skywalk isn't enough, the 7D Discovery Motion Theatre features virtual reality and simulators for an extra sensation.
The price would be RM65 for an adult and RM48 for children. There is also a family package for 2 adults and one child at RM168 while the package for 4 adults would be RM250.
Feature Image Credit: Darwinadaud & Nazrifazill