Don't we all love to have a soft serve ice cream that instantly melts in the mouth, especially on a blazing hot day? Earlier this week, Softsrve launched the opening of their fourth outlet, in the heart of Kuala Lumpur. It isn't any ol' soft serve store though—it's in fact a mini concept store.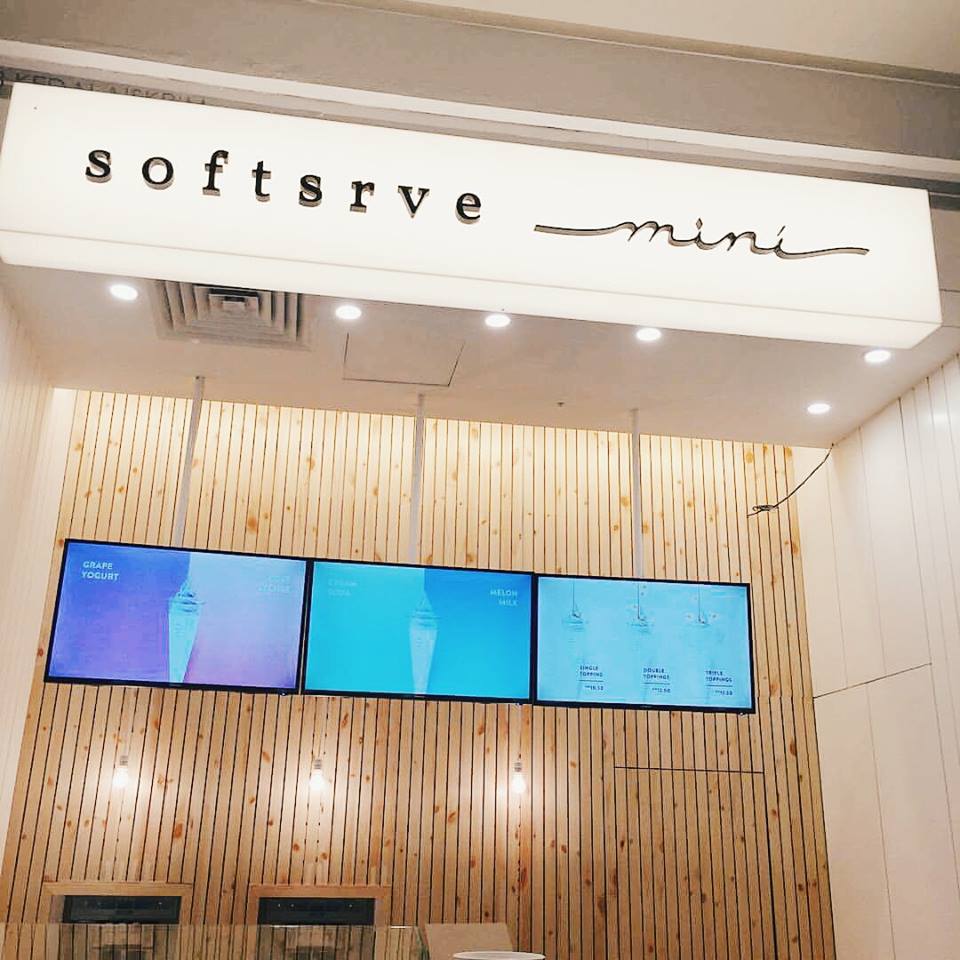 This mini concept store is located in Pavilion, Lot TL1.108.00, Level 1. It operates by a different concept wherein every month, Softsrve will be presenting 4 new rotational flavours. They shared on their Facebook page how this means that customers can get an ice cream cone with a four flavour twist, on top of getting to top the dessert with their favourite toppings. In other words, we can finally create our dream ice cream.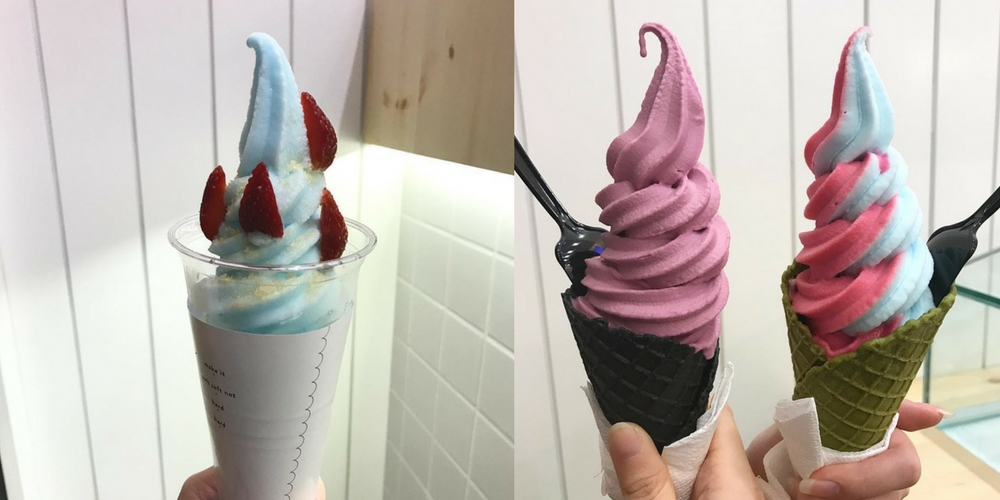 They are the first soft serve outlet with the concept of customising ice creams and it would be pretty interesting to implement this in Malaysia, considering how we love trying new flavours of dessert.
The menu for December includes Softsrve's bestsellers of Melon Milk, Cream Soda, Rose Lychee and Grape Yogurt! The 4 flavours are rotational each month and this gives customers a new flavour experience each and every time.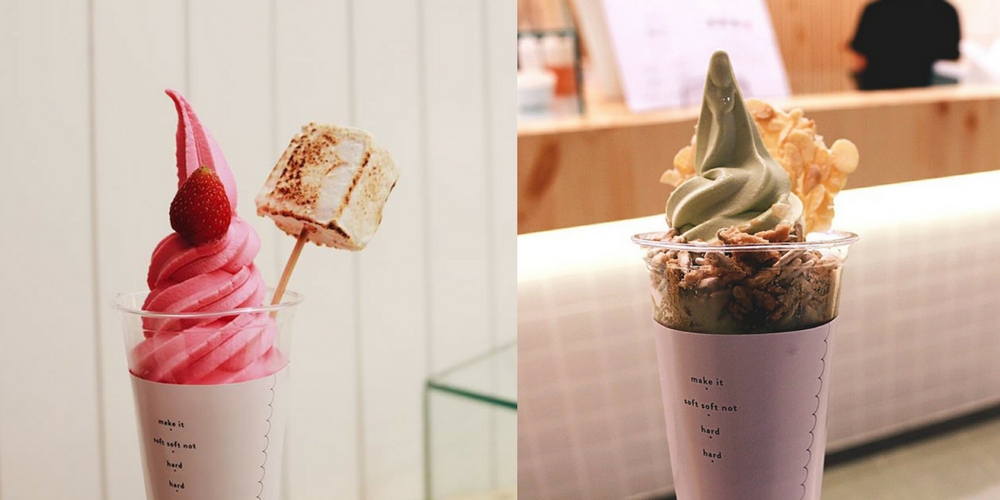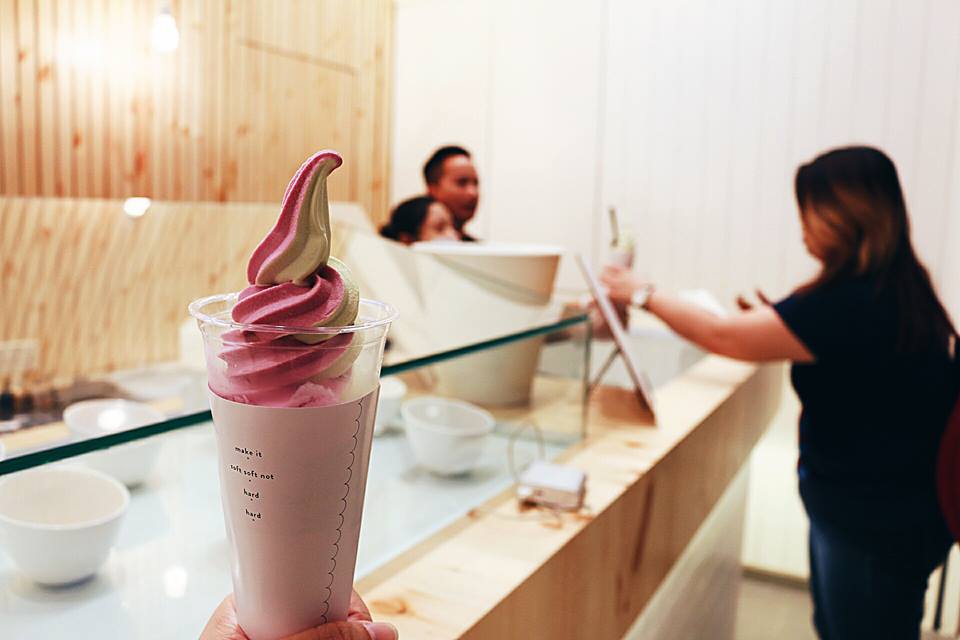 Malaysians are naturally interested in the DIY concept and with Softsrve's introduction of their mini parlour, it gives the customers a chance to be their own dessert chef, concocting flavour creations that they personally prefer.
It would no doubt enhance the experience and what's more, once you're done trying all the possible flavour combinations for the month, there's always the next month to look forward to!
Softsrve Mini at Pavilion Elite
Hours: 10am-10pm, daily
Address: Lot TL1.108.00, Level 1, Pavilion KL
Website: Softserve Mini
Image Credit: Aunty.hi.tea & Softserve