Cravings certainly hit us at the worst of times. Imagine being stuck at work and craving for some piping hot dim sum right on your desk for lunchtime? Alternatively, some days you decide not to cook and prefer to order in instead. There are plenty of food delivery services in Malaysia but not many cater to specific Chinese hawker food. Hence if you're craving for it, you would have to drive out to purchase it yourself. One food delivery that is able to help you out on that problem is EzyFood and their collaboration with Jen's eatery.
Ezy Food is a food delivery provider which is able to pick up a variety of warm or even frozen dim sum and bao's from Jen's. That way, you can order warm dim sum's if you're planning to have it within the next few hours, or frozen ones if you prefer steaming it for the following day. Besides bao's and dim sum's, Jen's also has drinks and even peanut butter on the menu! The service is available from 9am-8pm daily throughout Klang Valley.
The Discover KL team decided to try the service out and we were pleased to find out that the orders arrived within an hour.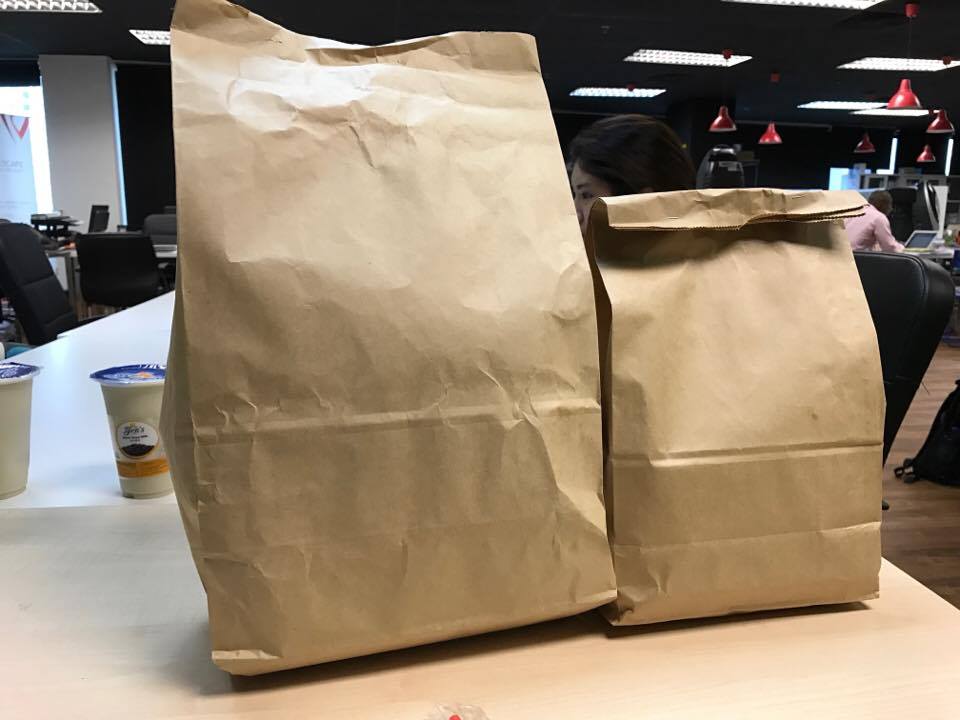 The food arrived in 2 large brown bags and Jen's also supplied us with plenty of condiments that we could add to our meals.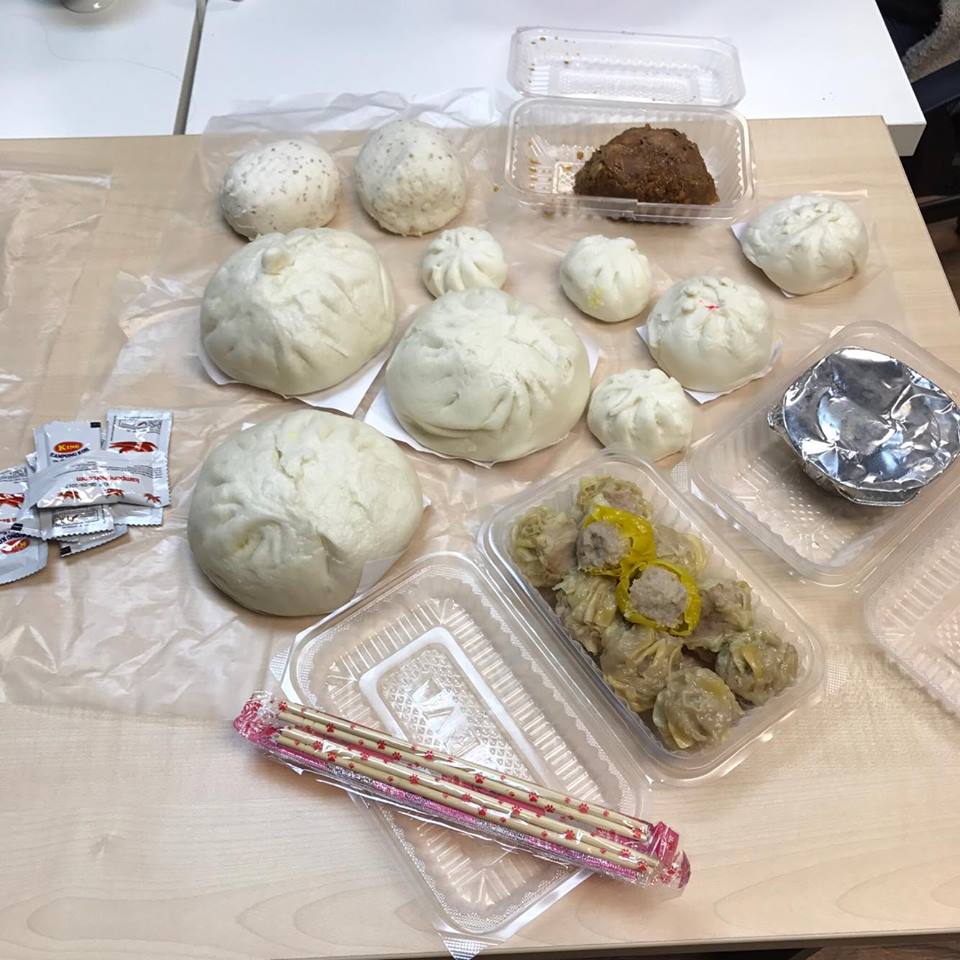 The siew mai was tender and it did not have much wrapping either which was great as we were eating mostly meat and not too much flour.
The loh mai kai on the other hand was slightly oily and the chicken within the glutinous rice did not have its bone removed, making it difficult to consume. However, other than that, it was filling and not too salty either.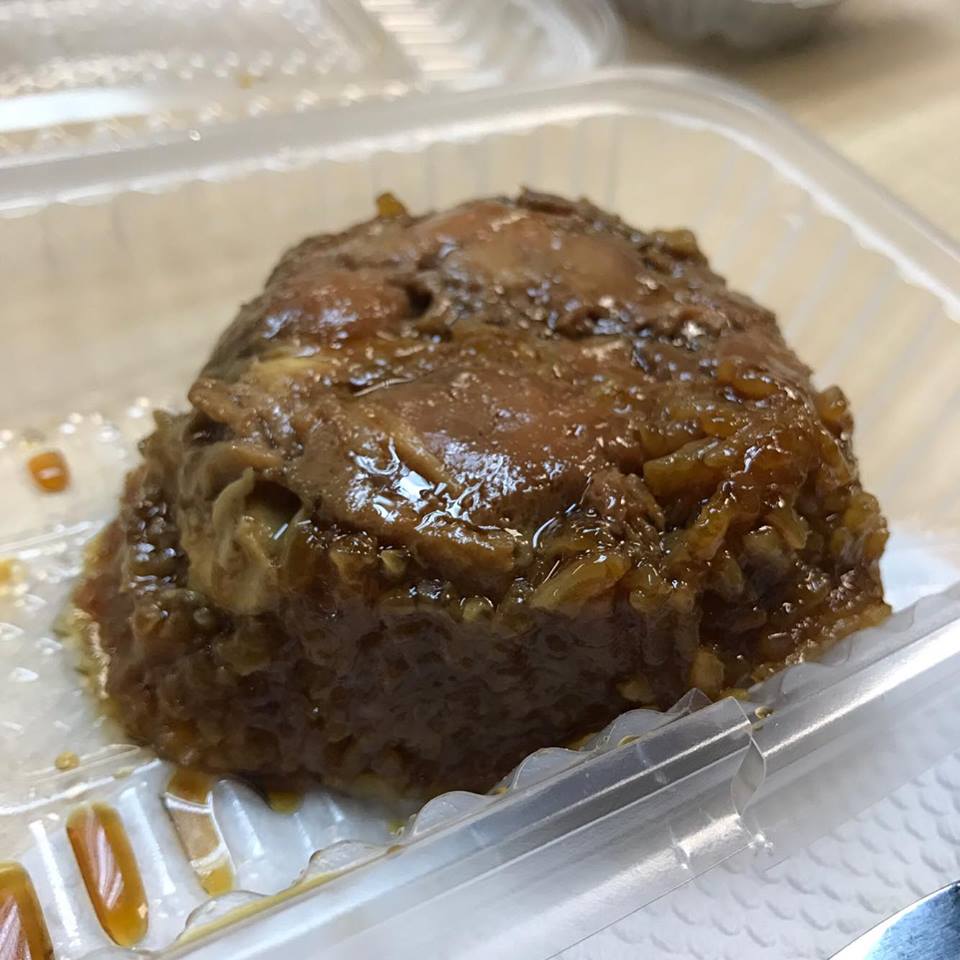 The "dai bao" was large in size and it would definitely be enough as a standalone meal. There was too much dough for our overall liking but the filling itself made up for it, as it was soft and delicious!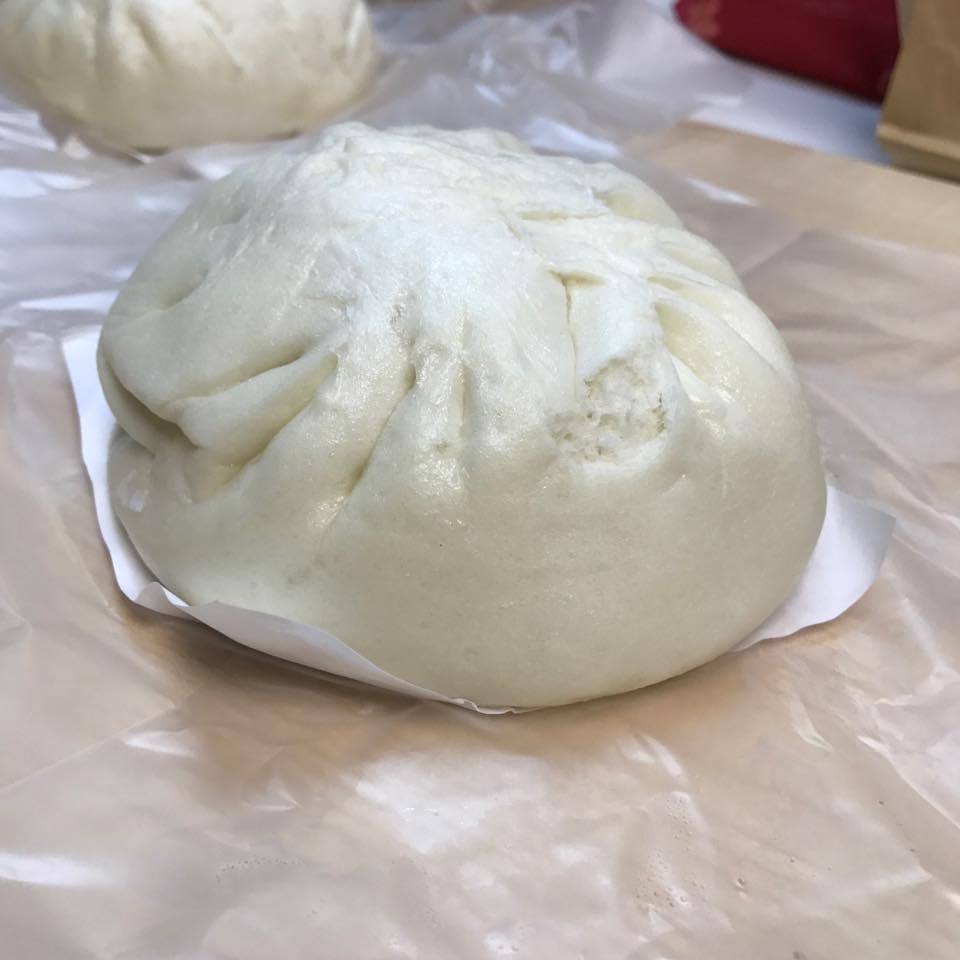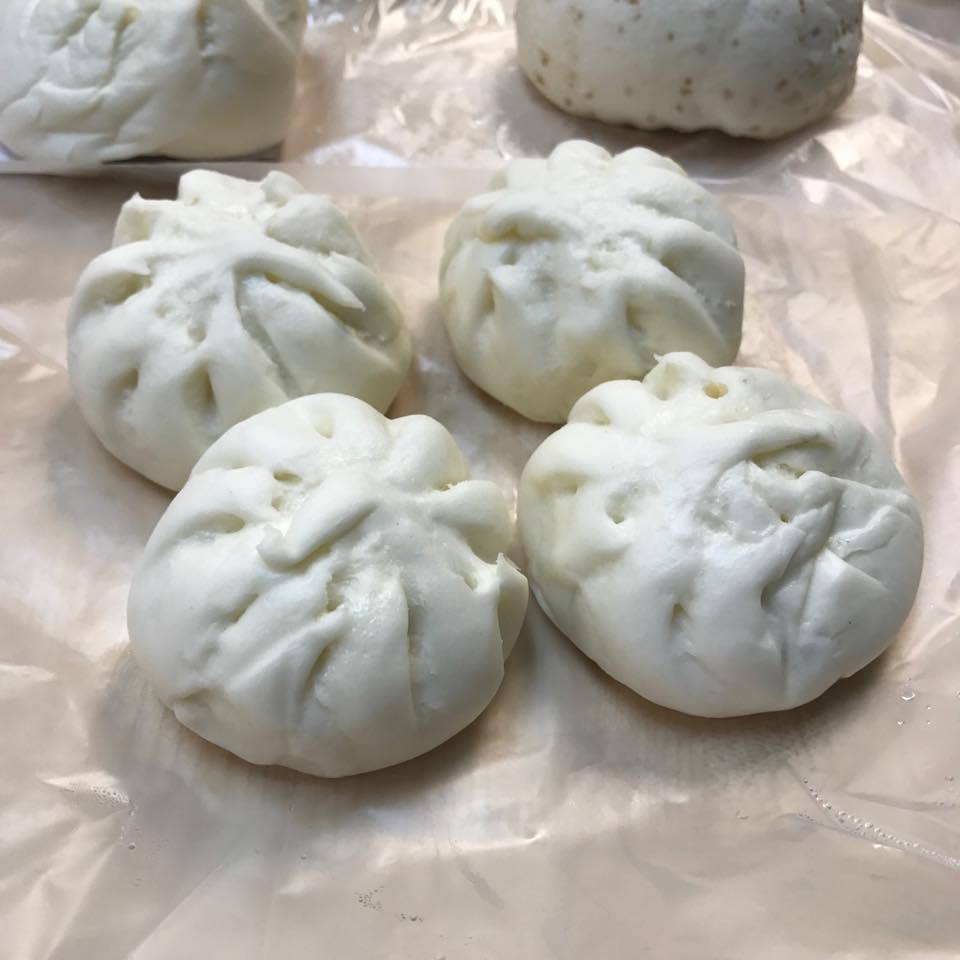 Their pork and wholemeal buns are regular-sized and they're delicious as well. It would make for a great tea-time snack and it's also a good alternative if you're craving for bao's instead of dim sum.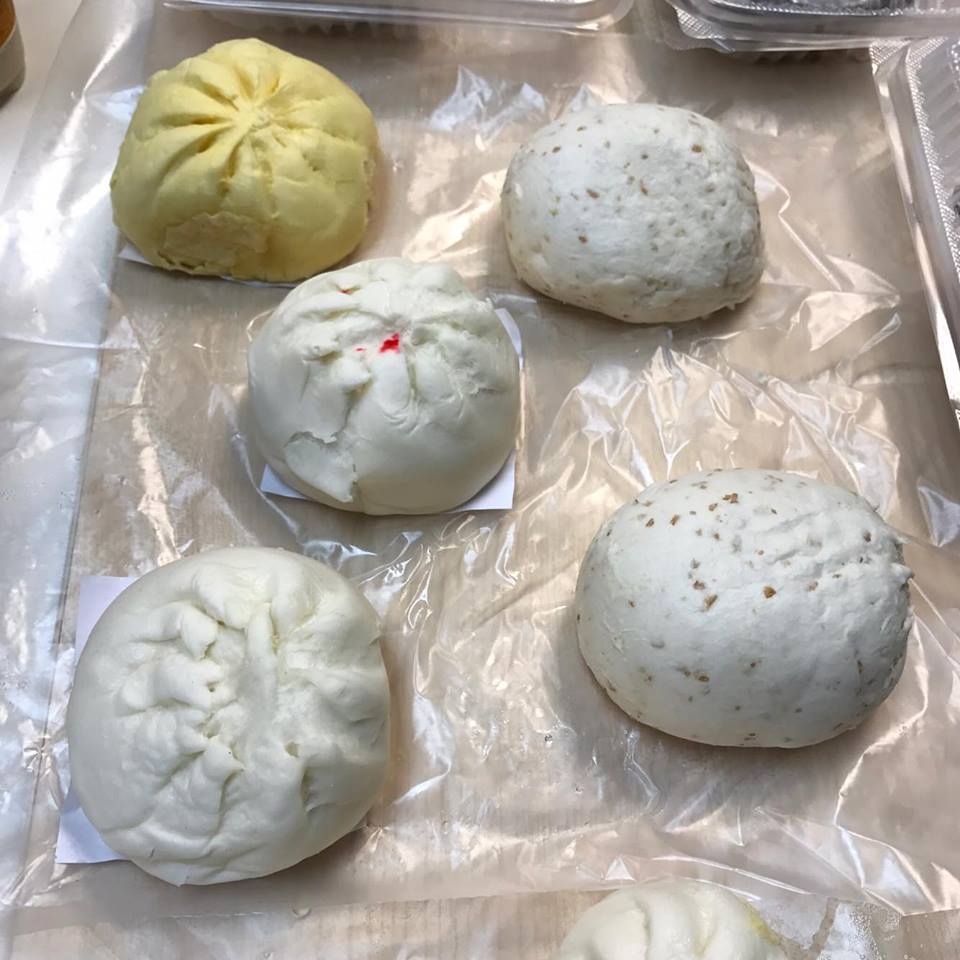 To end our meal, we also had some refreshing drinks from Jen's.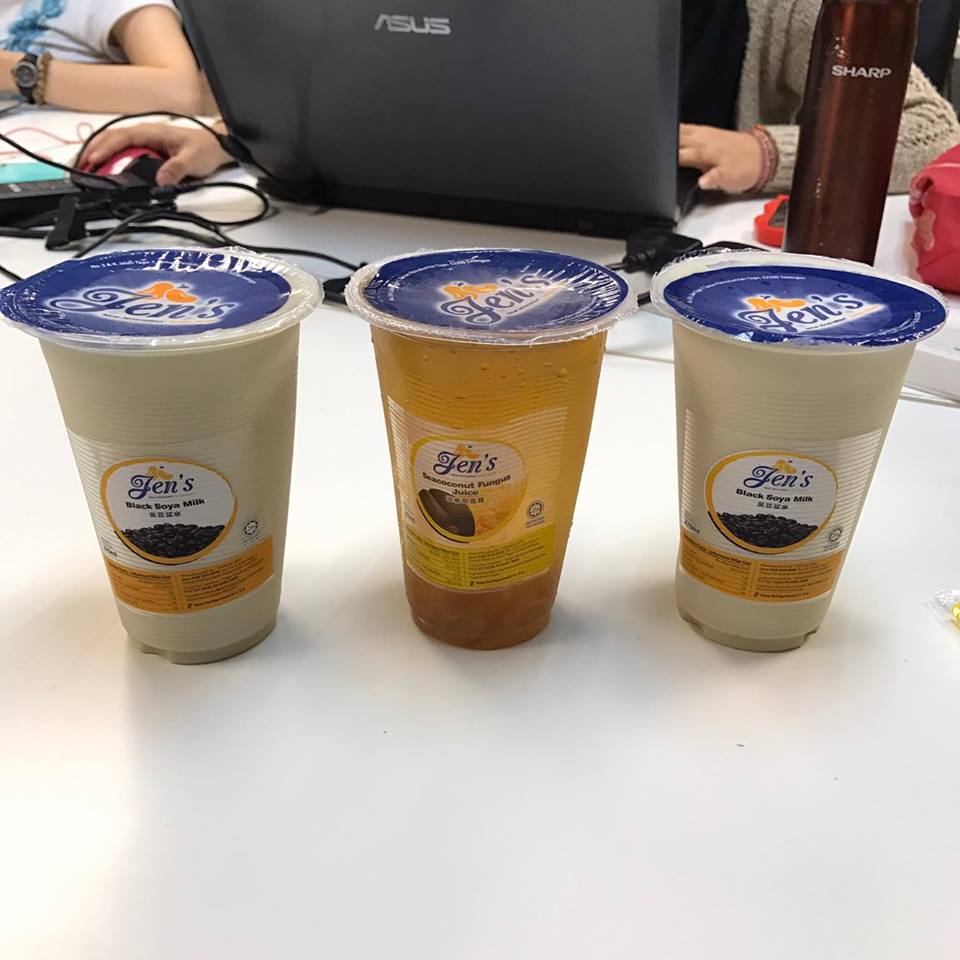 The flavours that we ordered were Black Soya Milk and Seacoconut Fungus Juice. These would definitely make for healthier options if you're craving some bubble milk tea or Starbuck's coffee.
Through Jen's eatery's collaboration with EzyFood, if you're craving for some dim sum, bao or soya milk drinks, you'll have the option of having the goods delivered to your doorstep. Currently, Jen's is also having a promotion whereby if your order receipt exceeds RM35, the delivery charge will only be RM2. Orders above RM50 will only be RM1.
On top of that, orders above RM15 will get you ONE free drink, orders above Rm35 will get you TWO free drinks and orders above RM50 will get you THREE free drinks.
Feature Image Credit: EzyFood