Ever wondered what a sweet and savoury meal combination tastes like? Most would find it odd to mix something which is sweet, with a savoury dish, but that is exactly what a restaurant in Damansara Jaya does.
Fei Fei Crab Restaurant has only been opened for several days in its Damansara Jaya outlet, but already it has attracted many people due to its unique and delicious crab dishes. The most peculiar of them all would be the Oreo Cheese Crab which is a combination of savoury cheese sauce and crumbled Oreo topping.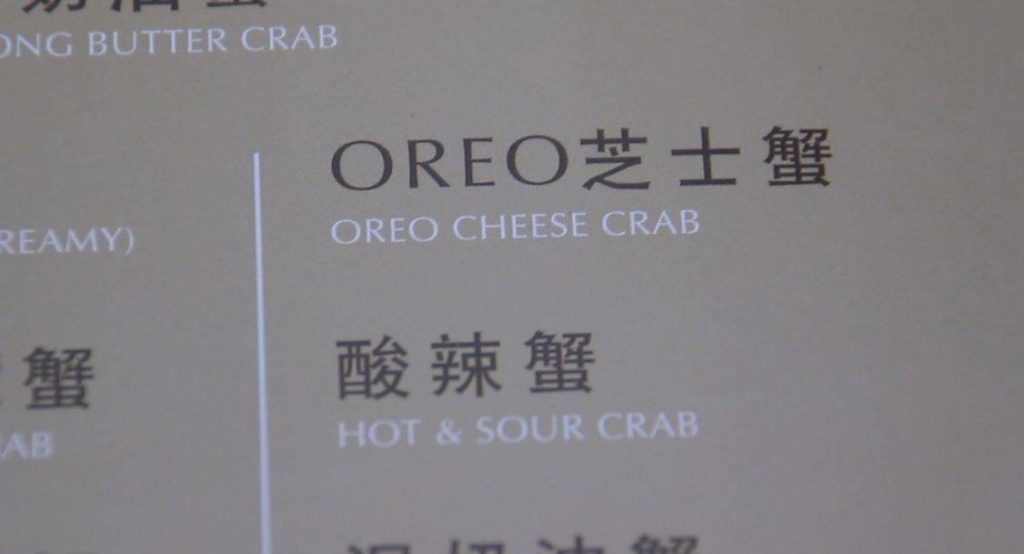 Mr. Tan, the owner of the restaurant, told Discover KL that the dish came about because he knew that it would be a big hit, considering how just about everybody enjoys eating Oreo.
The dish is prepared by first cooking the crabs, which has been imported from Indonesia, under high heat. Next, cheese sauce is added to the mixture and upon cooking the crabs, the cheesy crustaceans are then transferred onto a platter where it is garnished with some fresh parsley and crumbled Oreo biscuits.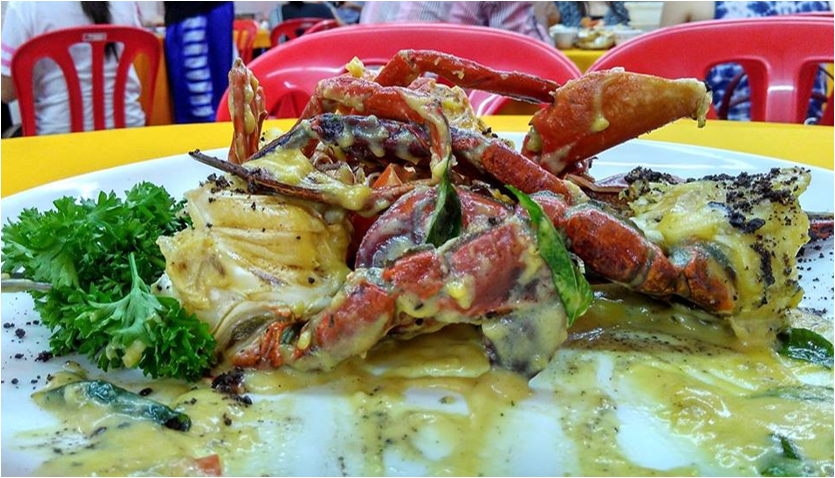 Mr Tan remarked how the crabs have an exquisite taste and oddly enough, does not taste weird at all. In fact, the Oreo crumbs complements the savoury taste of the juicy crabs well. "Many people enjoy this dish and at the Kepong branch, people have to line up to try the dishes," Mr Tan said, adding that dinner time is usually their peak hours.
Fei Fei Crab Restaurant sees a daily import of 50-100kg of crab and they have their own direct supplier who supplies them with the freshest crabs.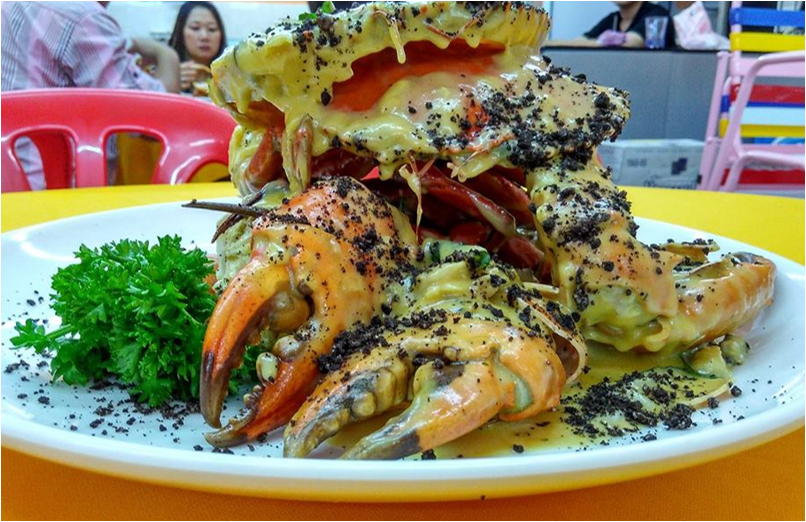 The eatery also has several other branches in Kepong, Puchong, and Cheras, with the Damansara Jaya branch being their fourth to date. Besides the Oreo Cheese Crab dish, which retails for anywhere between RM68-88 depending on its size, Mr. Tan also recommends the Salted Egg Crab as the crowd favourite.
Fei Fei Crab Restaurant
Address: 19 Jalan SS22/11, Damansara Jaya, 47400 Petaling Jaya, Selangor
Website: Fei Fei Crab Restaurant