Desserts are a huge part of the Malaysian lifestyle, whether you favour traditional ones such as bubur cha cha and ais kacang or some Korean bingsu. Well, there's a new Japanese shaved iced dessert house in town, and many are raving about it. Here are some reasons why you should pay Taman Paramount's newest dessert gamechanger, KAKIGŌRI a visit!
1. They've got a pretty cool exterior with Jap vibes written all over it.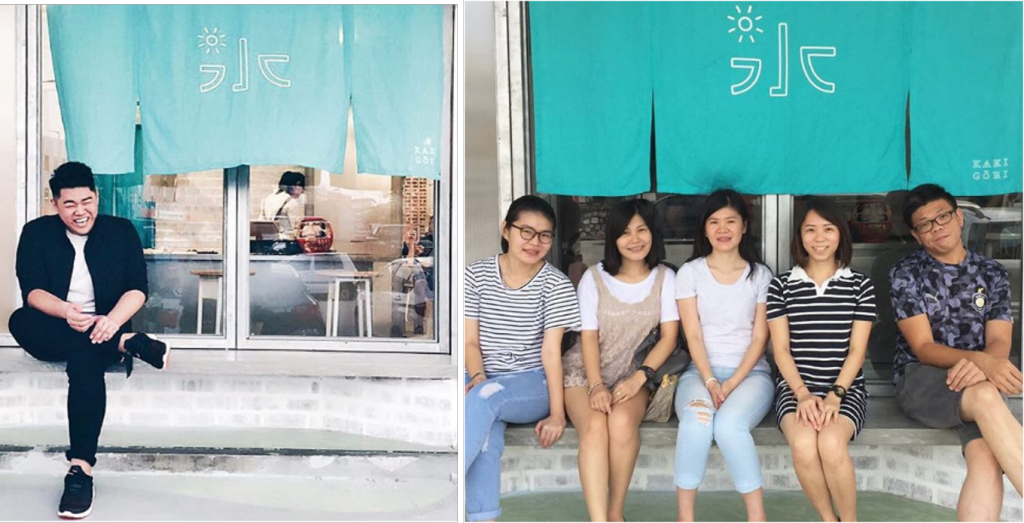 2. It's even got a whimsical quote on the wall!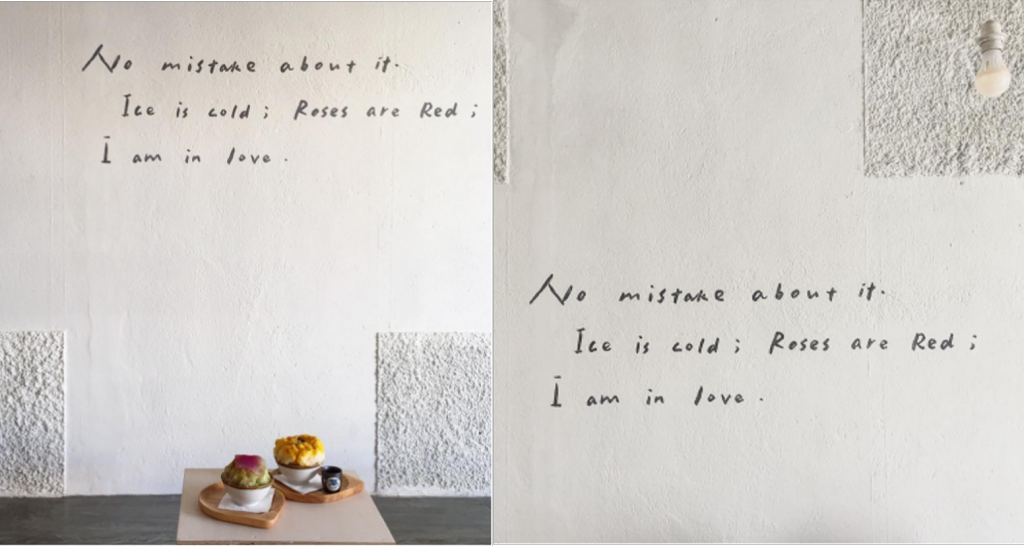 3. KAKIGŌRI has a pack of friendly and playful staff members.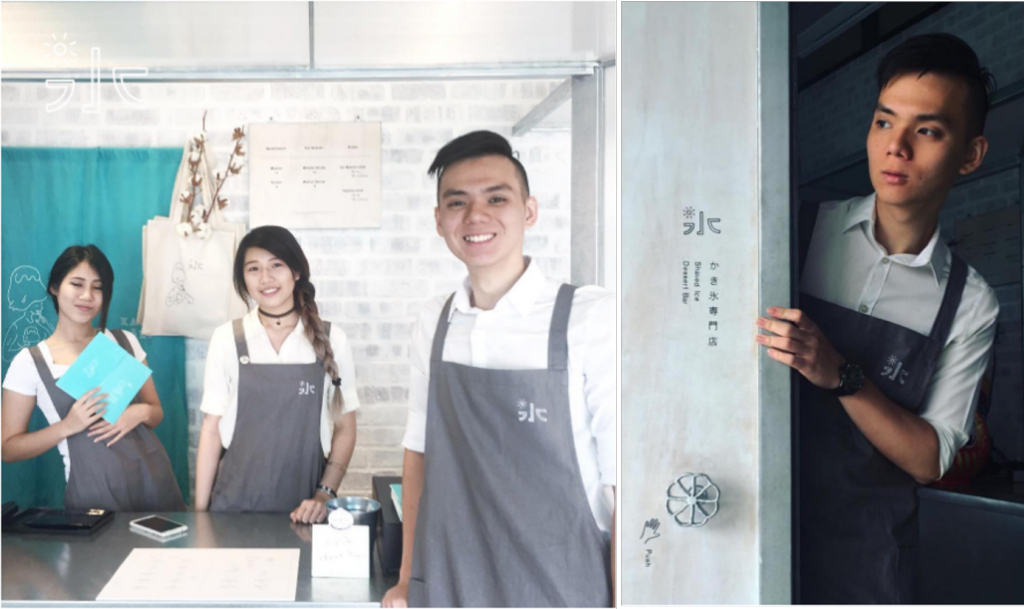 4. They have a variety of mouthwatering dessert flavours…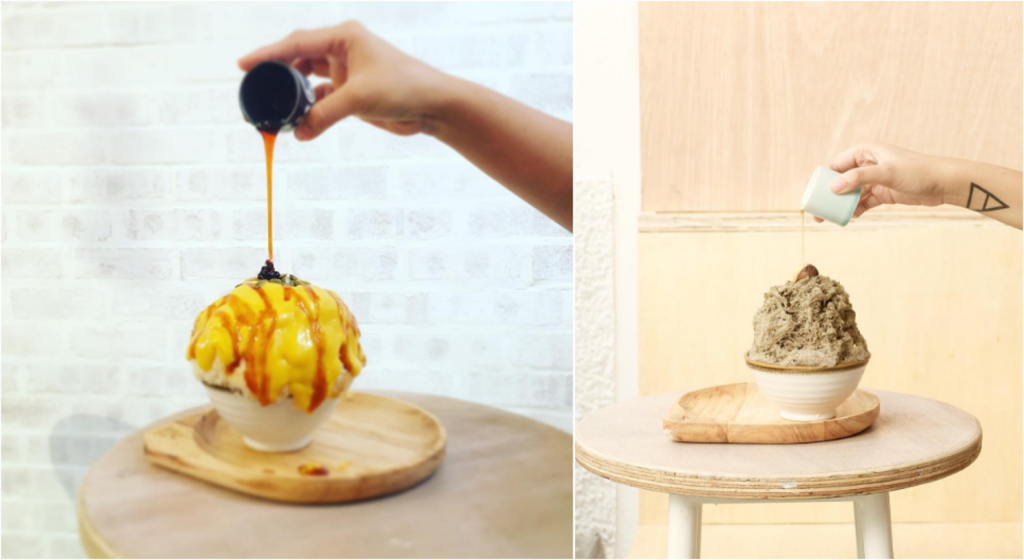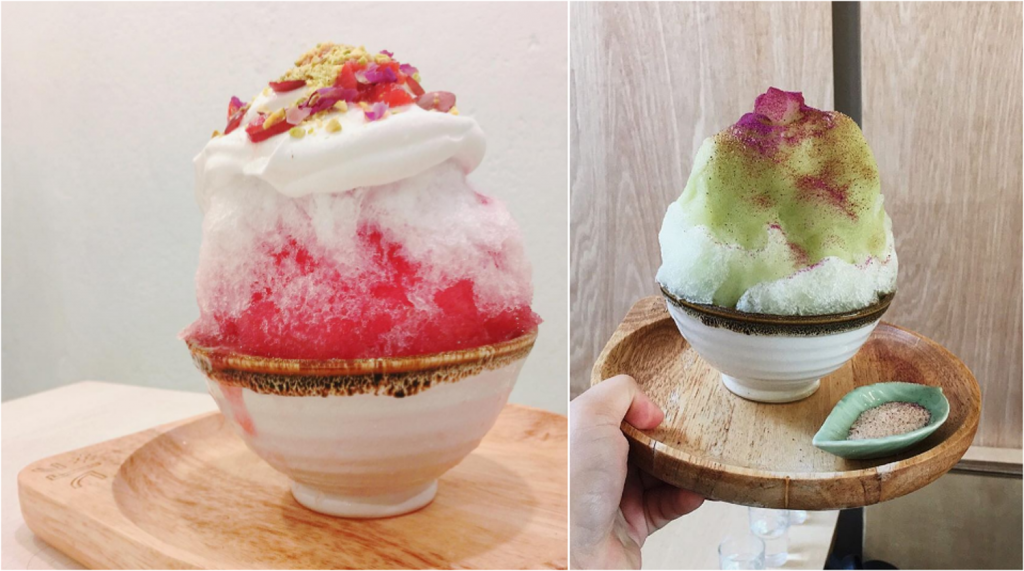 5. …that are big enough to share!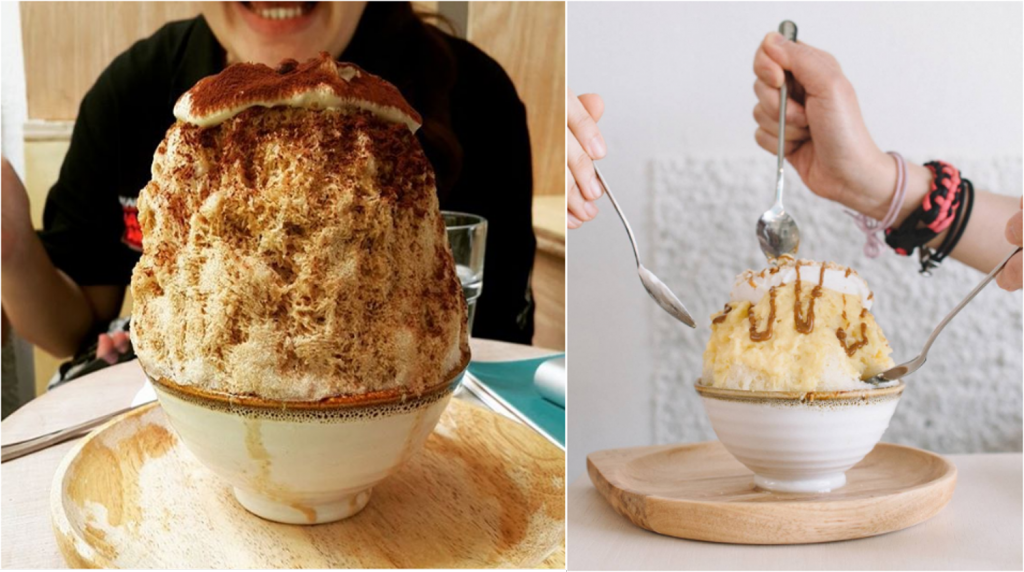 6. They have a stack of shelves which makes for a makeshift playground for tiny tots.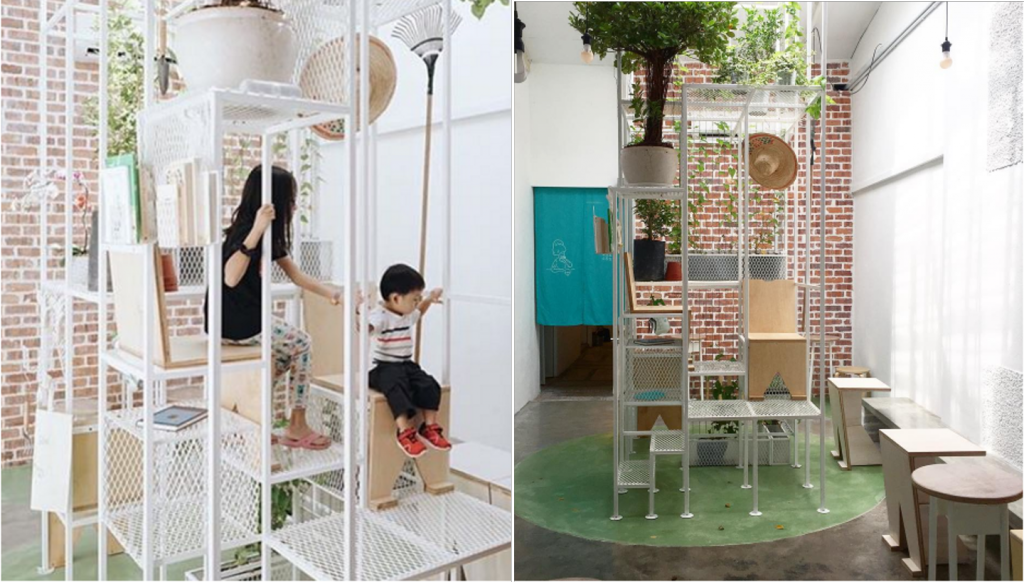 7. Or Instagram spots for adults!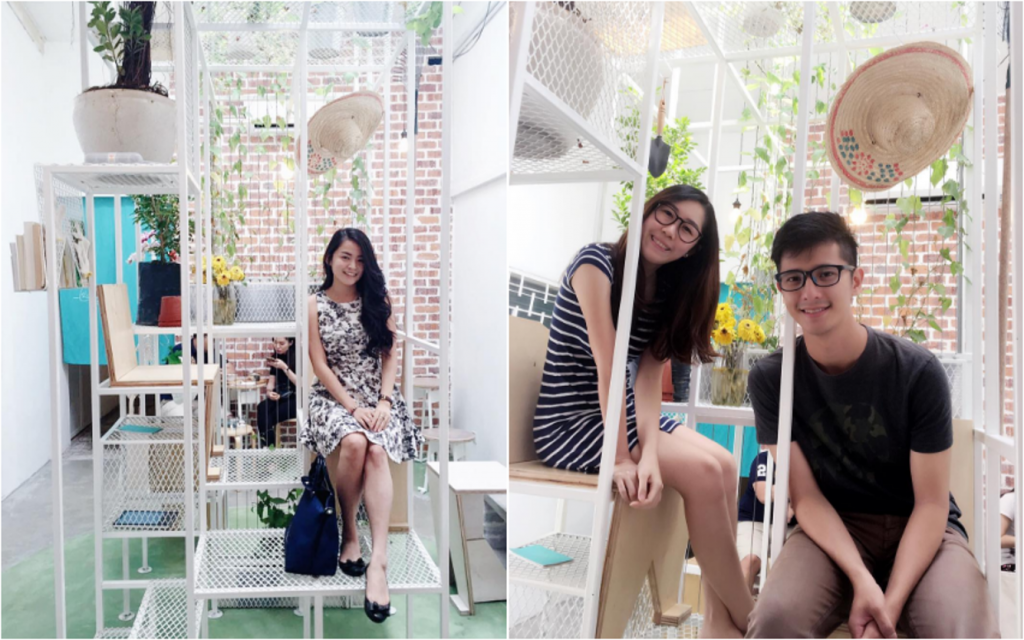 8. You can expect 10 unique Kakigori flavours inclusive of apam balik, Japanese pumpkin and ginger tofu for a price of RM14-RM18.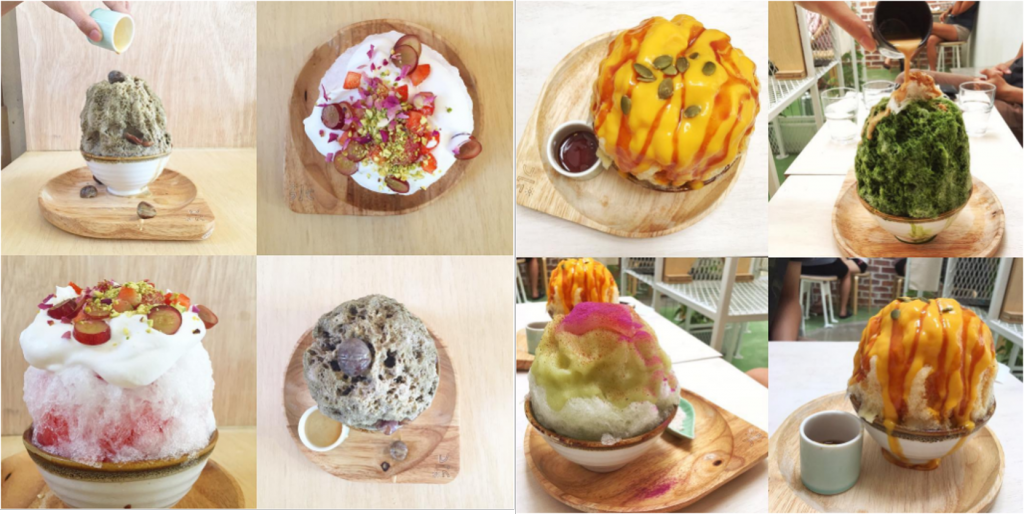 9. And you'll want to take a picture with anything and everything when you're here.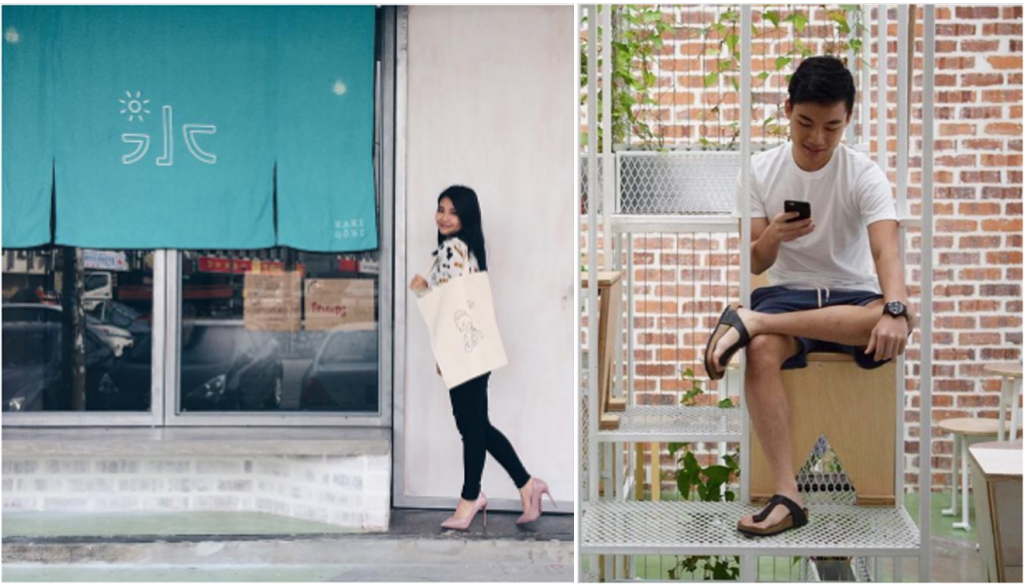 10. So go ahead and spoil yourself with some Japanese shaved iced dessert—because we know you want to!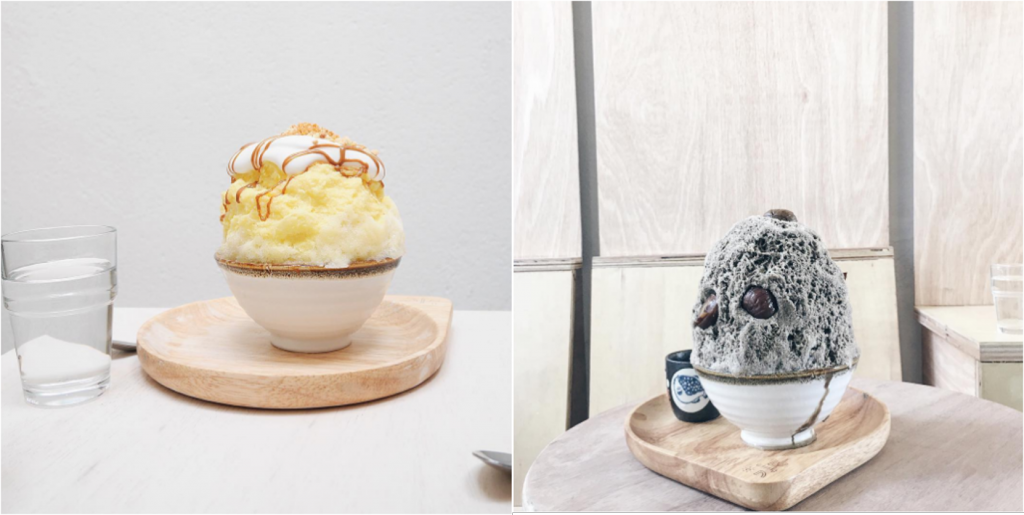 KAKIGŌRI
Hours: Tuesday-Friday, 2pm-11pm, Saturday-Sunday, 1pm-11pm.
Address: 25, Jalan 20/13, Taman Paramount, 46300 Petaling Jaya.
Website: KAKIGŌRI
Tel: 03-7865 8999
Feature Image Credit: KAKIGŌRI