When you feel like you deserve a day of rest and relaxation, you'll probably think of going to a spa, right?
The warm, comfortable ambiance, smiling attendants, heavenly treatments, and that signature 'spa scent' all adds up to the perfect indulgent treat sought after by many. But we usually don't have time to visit spas, seeing as we're working on weekdays and spending time with family and friends on the weekend.
But fret not, because there are spas in KL open till late so you can pop by for a pampering session after a long day at work with no rush. We've put together a list of 5 to help you on that! Read on to find out more:
1. Lavish Spa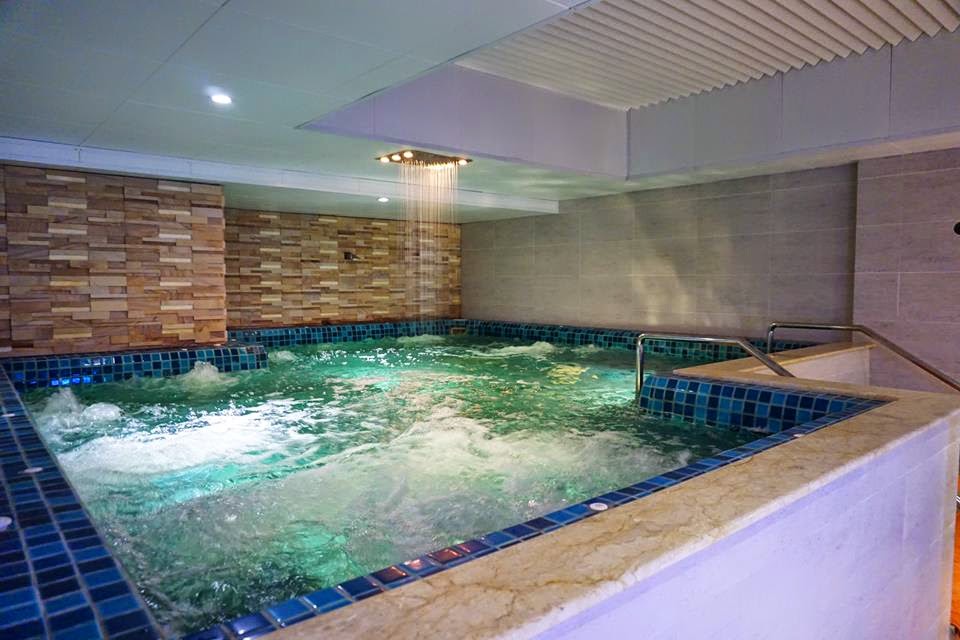 This budget-friendly option provides a wide array of services and facilities, including a Jacuzzi, sauna, gym, swimming pool, and even a theatre; all of which are included in their entry fees, so you don't have to pay an extra cent. However, if you do want to opt for body massages, facials, or a mani-pedi, extra fees will be charged. Not only that, but this place is open 24 hours a day, so you could come for a quick pamper session at 3am if you so desire.
Hours: All hours daily
Address: 5th floor, Fahrenheit 88, 179, Jalan Bukit Bintang, Kuala Lumpur
Tel: +603-2148 5488
Website: https://www.facebook.com/LavishSpaKL/
2. Ossoto Recreation Hub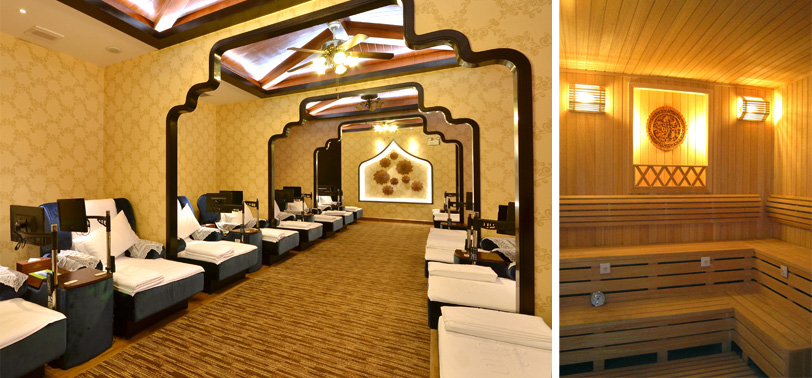 This mammoth establishment claims to be the biggest spa in Malaysia, and I don't doubt that it is. Located at Jalan Wisma Putra, this spa is set up within an office building, and takes up a few floors for its services and facilities. This one is also open for 24 hours, so you can come by at any hour that suits you. They offer a myriad of services, as one can expect, like a beauty salon, hair salon, nail bar, and a massage parlour. With just one entry fee, visitors have access to all spa facilities, and can eat as much food from the cafeteria as they possibly can. Massages, facials, manicures, and additional services are charged separately. With their extensive list of facilities and services, it's no wonder this place is so well-known among KL-ites!
Hours: All hours daily
Address: 5th Floor, Wisma Mirama, Jalan Wisma Putra, 50460 Kuala Lumpur
Tel:+603-2145 1122
Website: http://ossoto.com
3. The AsiaSpa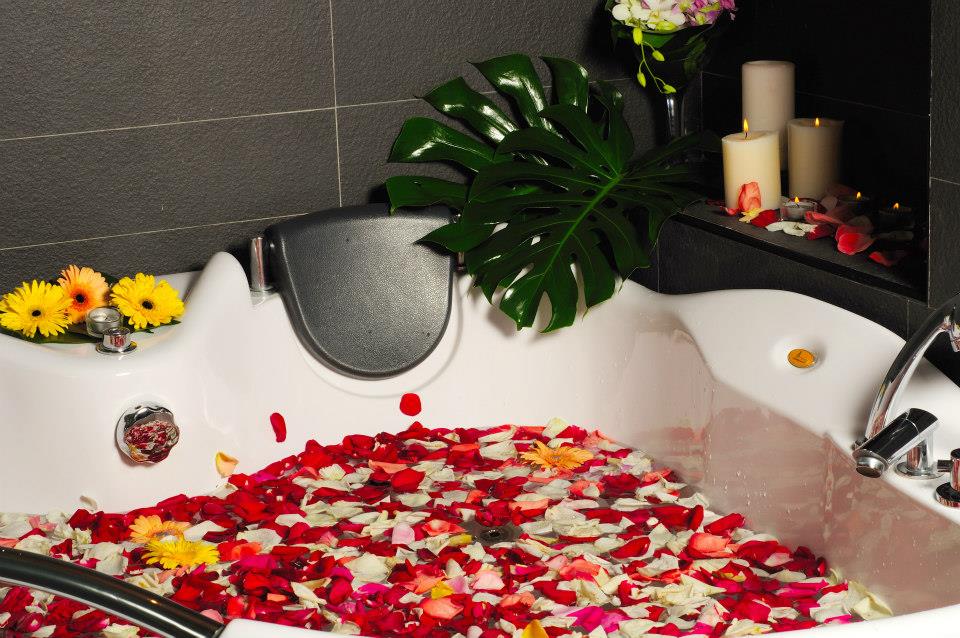 With multiple awards and celebrity endorsements under their belt, this luxurious Bali-inspired spa is one you should definitely visit on those stressed-out days for a well-deserved unwinding session. The AsiaSpa has a wide range of services for its customers, including their signature bamboo detox massage, as well as packages for pre- or post-natal women, milk baths, facial lifting, and more. They're open until midnight everyday, which gives you ample time to drop by after dinner for a quick facial or foot massage.
Hours: 10am-12am daily
Address: No 33, 1st Floor, Jalan Yap Kwan Seng, 50450 Kuala Lumpur
Tel: 1-300-88-9666
Website: http://asiaspa.com.my
4. Ancient Thai Herbal Spa & Beauty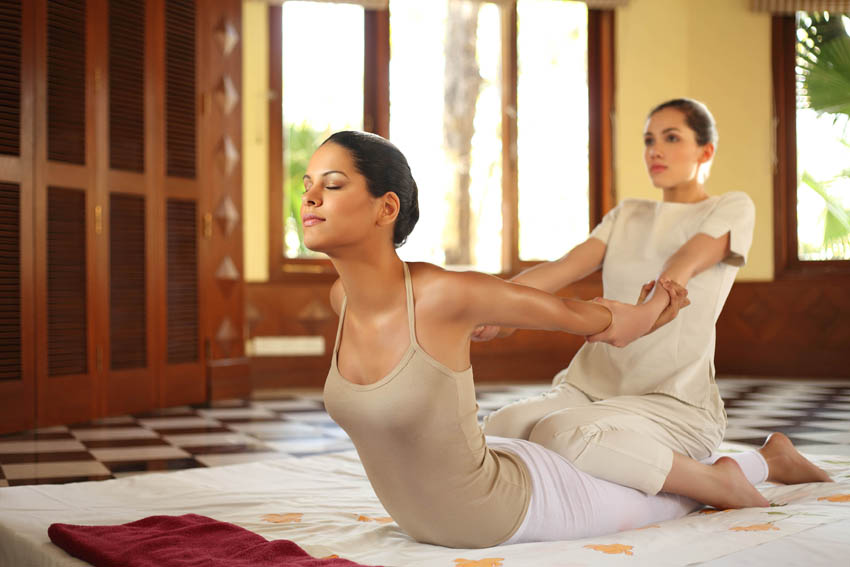 You don't have to travel to Thailand for massages anymore, because this is the place to go for a Thai massage that's as authentic as can get. Ancient Thai Spa is actually affiliated with the Royal Thai Government, which means you can rest assured that their services are how it's really done up north in Thailand. Their massage menu will definitely have something for everyone, with treatments like the hot herbal massage, oil massage, aromatherapy massage, and the traditional Thai massage. Thai massages are known for their healing properties, because they alleviate blood flow and relieve ailments. Ancient Thai Spa has multiple outlets nationwide, so stop by the nearest one to you for authentic Thai treatments to please your body and soul.
Hours: 10am-1am daily
Address: Plaza Prisma Ville, 5, Jalan 22a/70a, Desa Sri Hartamas, 50480 Kuala Lumpur
Tel: +603 62017099
Website: http://ancientthaispa.com
5. HealthLand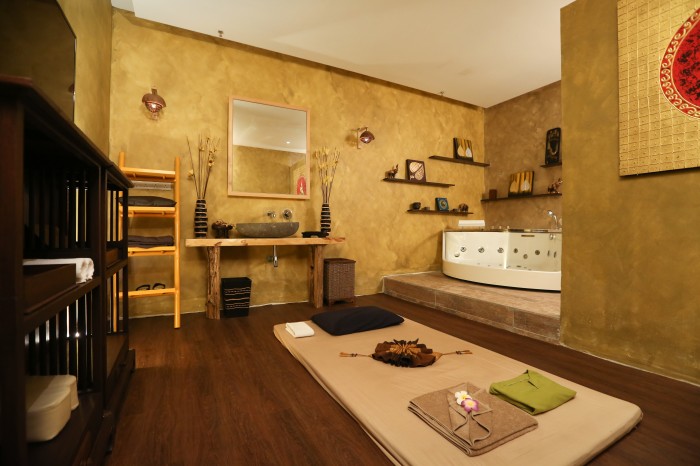 This spa also specialises in Thai-style treatments, but instead of focusing solely on Thai massages, they also do other services like ear candling, foot reflexology, cupping, scraping, and heated herbal pouch treatments, which can be customised according to your personal preferences and needs. HealthLand (which has over 10 outlets in and around the Klang Valley) not only provides spa services, but also sells specialised wellness products like various Phlai Balms used to relieve muscle aches and tension. If you ever feel like having an opulent Thai spa experience, Healthland is definitely the place to go.
Hours: 11am-11pm daily
Address: Unit G-1, M-1, 1-1 & 2-1, MH Avenue, No 2, Jalan Bunga Kantan, Off Jalan Genting Kelang, 53300 Setapak, Kuala Lumpur.
Tel: +6 011 3525 2633
Website: http://healthland.com.my
These spas sound straight-up blissful. Take a well-deserved break and drop by one of these places when you're in the mood for some pleasurable down-time.
Have you ever been to any of these wellness centres before? What did you think? Let us know down in the comments.
Feature image credit: isabellakuan.com