[This is a sponsored post with Hennessy]
To welcome the roaring Chinese New Year's festivities, Hennessy has launched the new Hennessy V.S.O.P and X.O Zhang Enli limited edition bottles, fittingly adorned with a gold and yellow painting.
Rise up with the tiger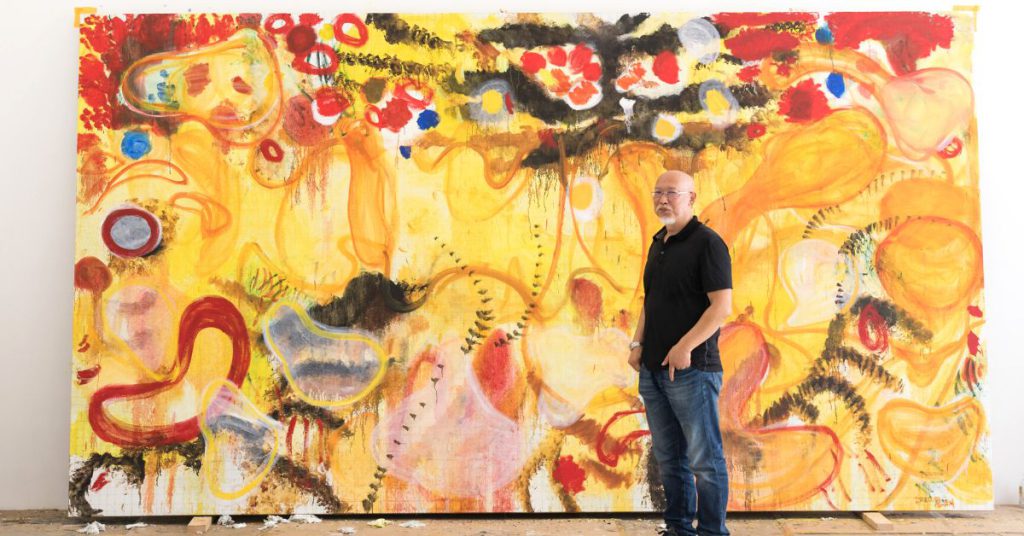 The painting is done by none other than Zhang Enli, a professional artist living and working in Shanghai.
He's best known for his paintings of everyday spaces and objects that invite universal interpretation, and has been exhibiting them globally from New York, Germany, and beyond, since the mid-2000s.
It's no wonder then that Hennessy has invited the prestigious artist to commemorate the Year of the Tiger with them.
In Zhang's work for Hennessy, he evokes the spirit of the season with an abstract interpretation of the tiger. "While this painting may be different from traditional tiger-themed paintings, my hope is that people will intuitively recall the animal's beauty and vitality," Zhang said.
"It's through the colours and the dark stripes that one imagines a tiger, it's the 'spirit of a tiger' rather than a figurative form."
He confessed that the biggest difficulty in bringing the painting to life was not a personal creative struggle; however, he did experience anxiety about the future, and that is reflected in his composition.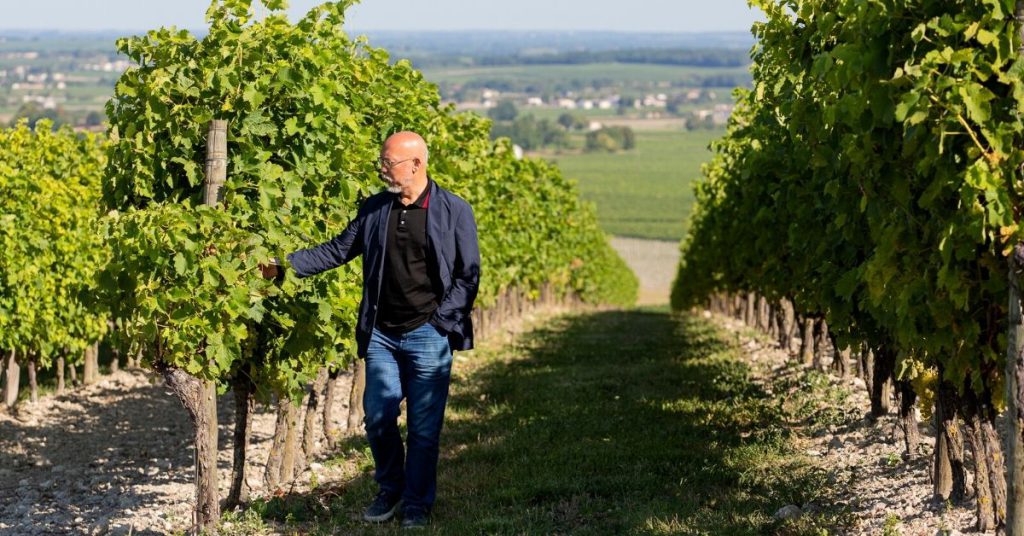 Zhang also paid tribute to the beauty of the Charente River in Cognac when he visited Hennessy's distillery.
The water droplet motifs on the canvas flow and rise into the form of the tiger emanating from the waters of the Charente river to represent the Year of the Water Tiger.
You can watch the making of the painting here.
An elevated drinking experience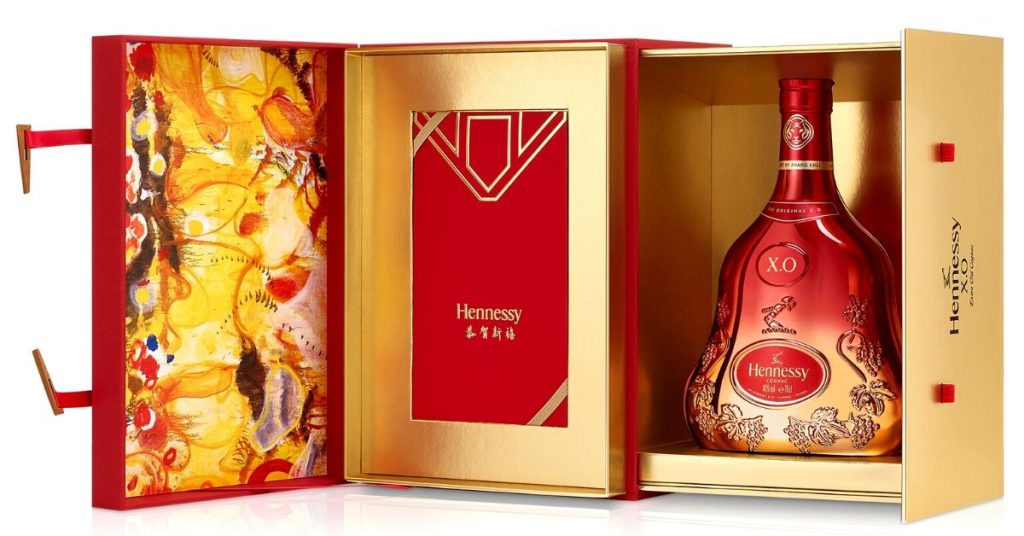 The new limited edition Hennessy V.S.O.P and X.O are available in four variants:
Hennessy V.S.O.P | RM389
Hennessy X.O | RM903
Hennessy V.S.O.P 2022 Edition | RM489
Hennessy X.O 2022 Edition | RM1,008
Even as a non-art connoisseur, it's clear to us that the yellow and gold hues of the bottles mixed with dashes of amber would make a fine addition to any mantel.
Let's just say, displaying it for your CNY open house will get relatives and friends asking, "Huat is that?".
When they do, go forth and educate them on Zhang Enli while popping open that bottle of V.S.O.P and pouring your guests a drink.
Most of all, may the limited edition bottle remind you of the lows we've endured in the pandemic and the coming highs as we recover in the endemic. Rise like the Water Tiger, the way Hennessy encourages you to.
Head to Hennessy's Inner Club to purchase your bottle here, and for cocktail recommendations or more information, check out their Facebook page.
Featured Image Credit: Hennessy