Launched in May this year, Little Chindian Bakes spealises in Insta-worthy cheesecakes housed in glass jars. Tip: Use a long small spoon to really dig in through the layers to get a mouthful of mixed textures.
Lotus Biscoff Cheesecake in a Jar (RM19): What we immediately noticed is that the cream cheese portion also had a strong biscoff flavour. The baker behind Little Chindian Bakes explained that it's not just a plain cream cheese mixture, but there's extra spread added to it to add on a burst of flavour. We actually didn't find the biscoff overwhelming, in fact, we thought that the entire combo of the cream, crumb and spread was just nice. It was surprisingly also not too sweet, despite the layers of Biscoff.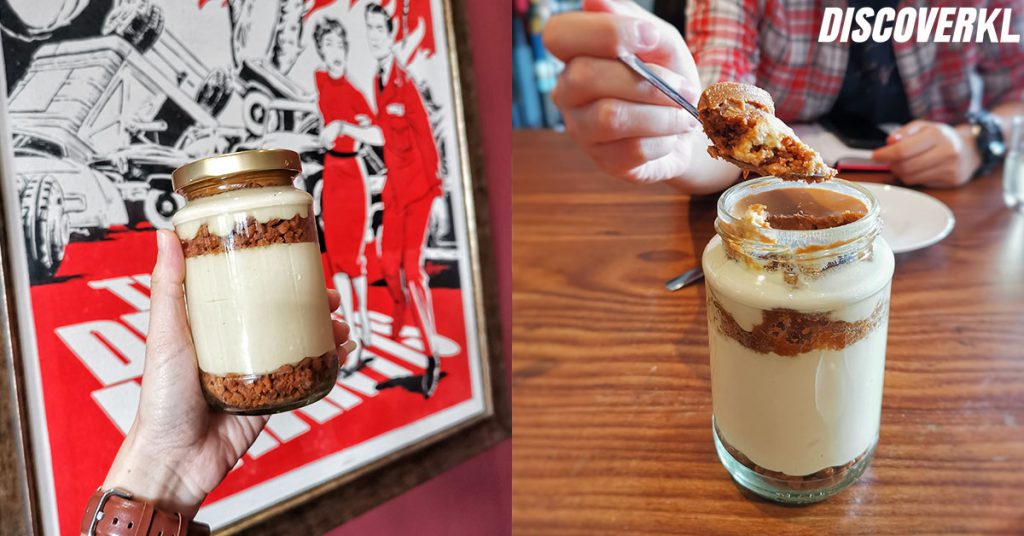 Nutella Biscoff Cheesecake in a Jar (RM17): This comes with a layer of Nutella ganache, Lotus Biscoff crumble and Nutella cream cheese, BUT we felt that there wasn't enough chocolate/Nutella flavour. Although the texture was as good as the Lotus Biscoff version, we found that this wasn't as memorable. Moar Nutella pleaseeee!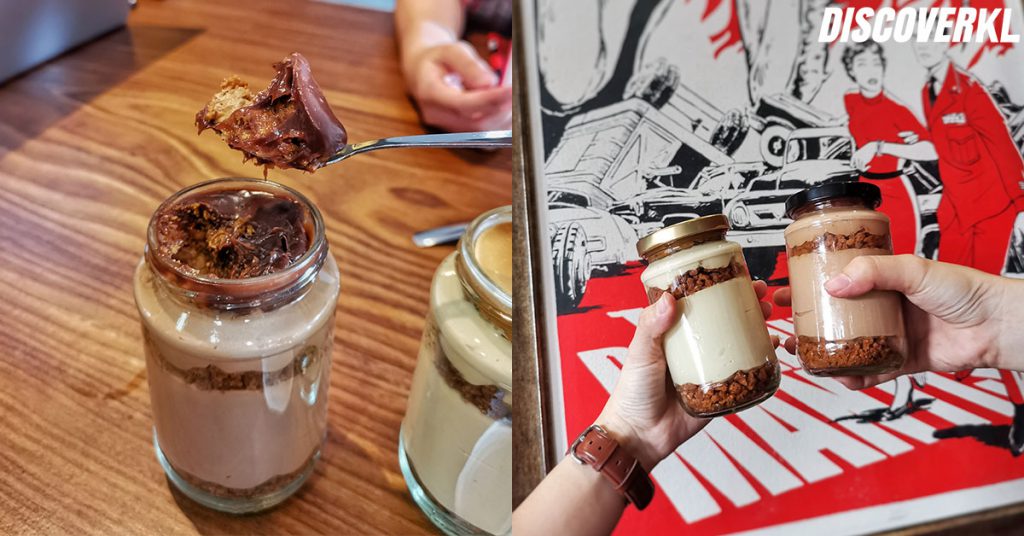 If a jar (or 2) isn't enough for you, these flavours are also available as 6" and 8" whole cheesecakes. For customers who are watching their sugar intake, you can also make a special request to order these without any added sugar (other than the sugar/carbs already present in the spread+biscuit crumbs).
Do note that there is also no gelatin in these so vegetarian or Muslim customers can consume without worries!
To order, DM @littlechindianbakes on Instagram.
Feature Image Credit: Little Chindian Bakes