Made with halal ingredients, Mak Cik Wong Chili Pan Mee was an experiment that Mak Cik Wong (aka Sylvia) shared with her Malay friends, and it was a hit with them.
Unlike the typical chilli pan mee, these dishes use minced chicken instead of pork. We got it delivered to us all the way from Desa Pandan to Putrajaya, thank you for accommodating us, Sylvia!
We have a decent spice tolerance (with the exception of Sarah), and we found that the Chili Pan Mee (RM11.90) is somewhat on the edge of bearable. Sarah took a tiny bite and ended up crying for water. The chilli is in quite big chunks, has a strong spicy burn that chili kakis will appreciate, the egg is nice and gooey. The Chili Pan Mee Special (RM13.90) was very similar except it came with fish balls instead.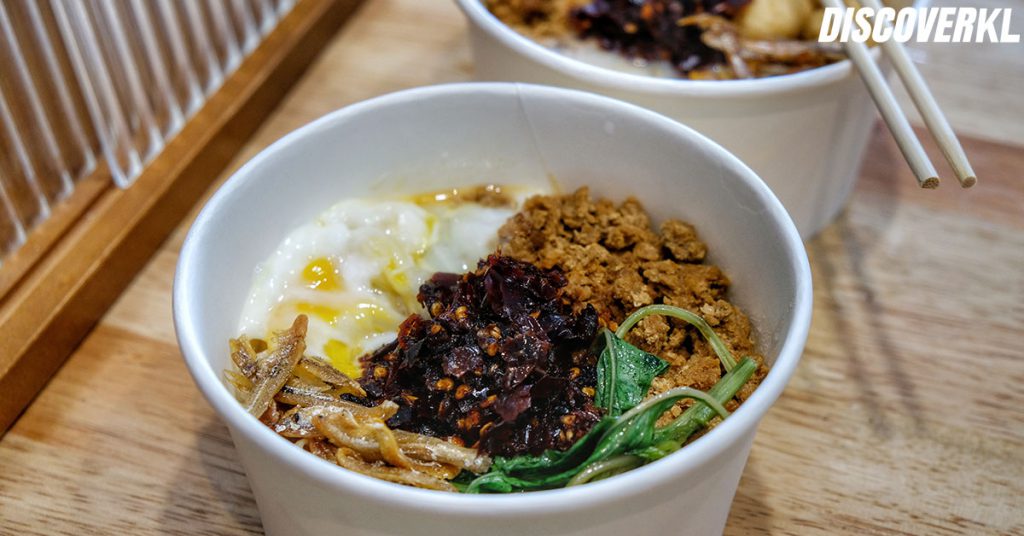 We did however find that the noodles were a bit too soft for our liking, it would be nice to have them springier and chewier for more bite. And we were missing 2 important ingredients that would have added more texture and flavour to the overall dish: deep fried shallots and spring onions!
Portion-wise, it's pretty good, one bowl is more than enough for a small eater. We would have preferred more salt in the seasoning, but we're probably thinking of the indulgent restaurant versions where we can add our own toppings and extra chilli at will. We miss the usual oily fattiness that pork mince has but this minced chicken has good flavour too.
All in all, this a good and affordable option for our Muslim friends, we're sure that they're pleased that they too get to appreciate and enjoy a chilli pan mee pork-free alternative!
Mak Cik Wong Chili Pan Mee
Online Orders: https://makcikwongchilipanmee.yzza.io/jommorder
Operating Hours: Open Mon-Fri *pre-order preferred