Sarah traded her toothbrush for Brudee's sonic toothbrush for over a week, saving herself from manual labour every morning and night. Sonic toothbrushes rotate at about 30,000 brushes/min, making them more effective than regular electric toothbrushes that rotate at 2,500-7,500 strokes/min. Here's her review.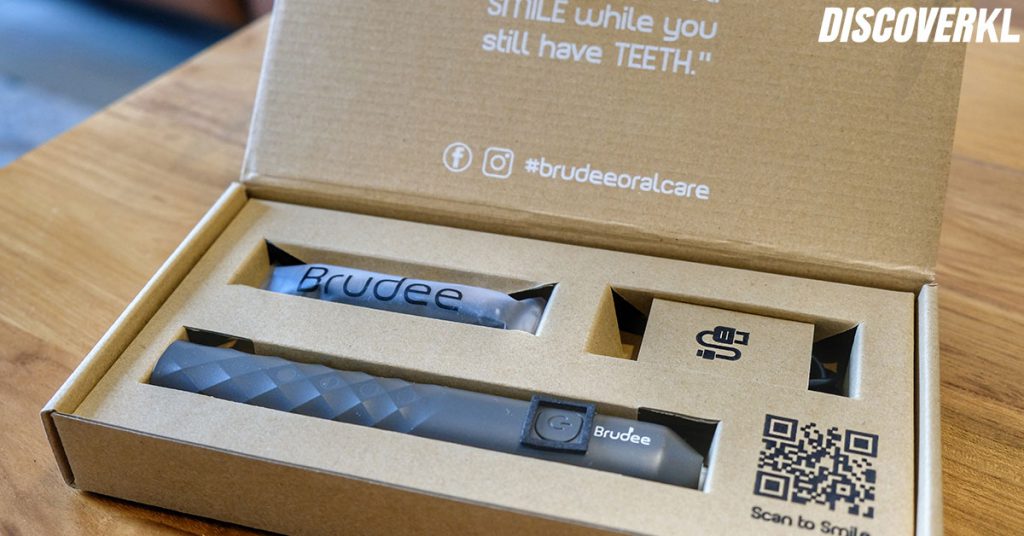 The design is quite sleek. I love the black matte colour. Each full charge takes 2-3 hours, it's supposed to last 30 days. I will update here if the battery life really does last that full duration. Initially it felt like the brushes were tickling my gums (hehehe!). After the first few nights I got used to it and it didn't feel as ticklish anymore.
Another habit that needs to reset is that I don't need to move my hands vigorously or press it hard against the teeth or gums. Instead I only have to move the brush slowly in a circular motion at the gum line and teeth. Don't use any force because the bristles are prone to deformation—the toothbrush is meant to do the work for you, force is entirely unnecessary.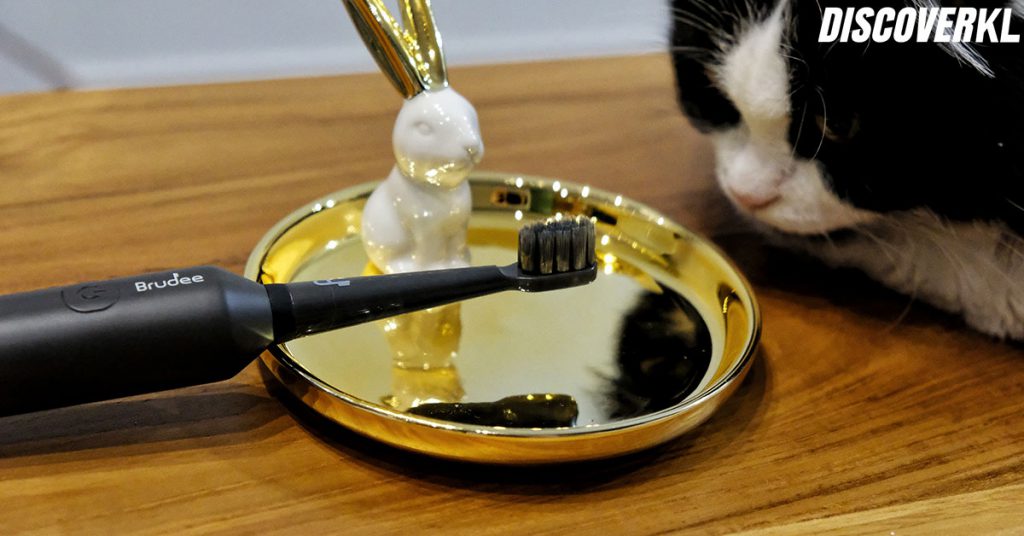 The dentist recommends brushing for 2 minutes, I don't know about you but I don't usually brush my teeth for 2 minutes (don't judge me). I brush till it feels generally clean but I think it'd take me only a minute, and putting on a timer every time I brush my teeth seems ridiculous. So what I really like about Brudee is that it has a self-timer.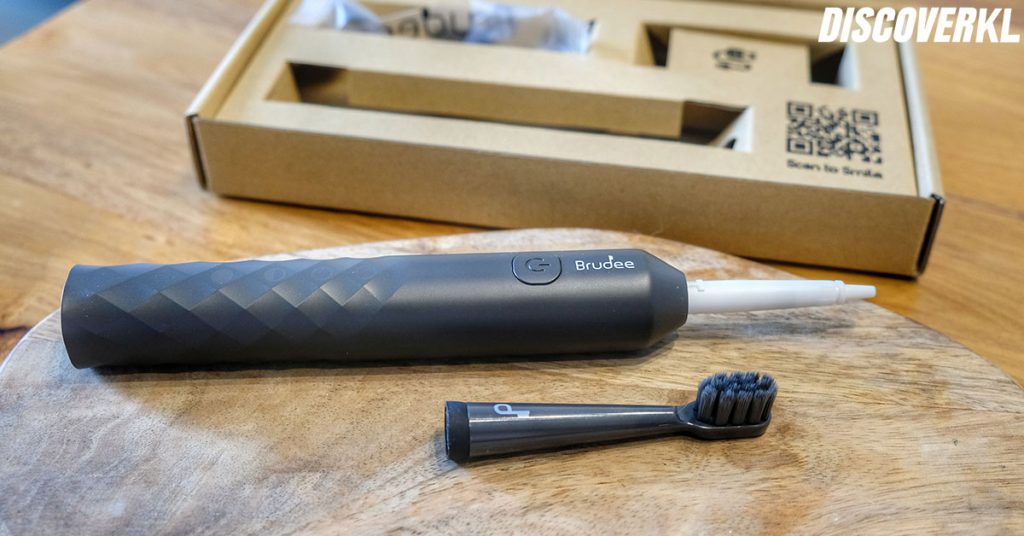 Every 30 secs, it has a little pause that tells me it's time to move to the next quadrant of my mouth (the mouth is divided to 4 quadrants). After 4 quadrants are done, that means 2 minutes is complete and it will turn off automatically.
I like that there are 4 modes to choose from based on what each user's needs are. I use the second mode (Clean). In terms of results and effectiveness, after every brush, I really do feel that my teeth is extra, extra clean. It's not 100% the same BUT it's almost like I just went to the dentist for scaling.
All the gaps in between the teeth and gums feels EXTRA clean. It's a bit weird but over the next hour or so I occasionally would run my tongue over my teeth over and over to enjoy that squeaky clean feel.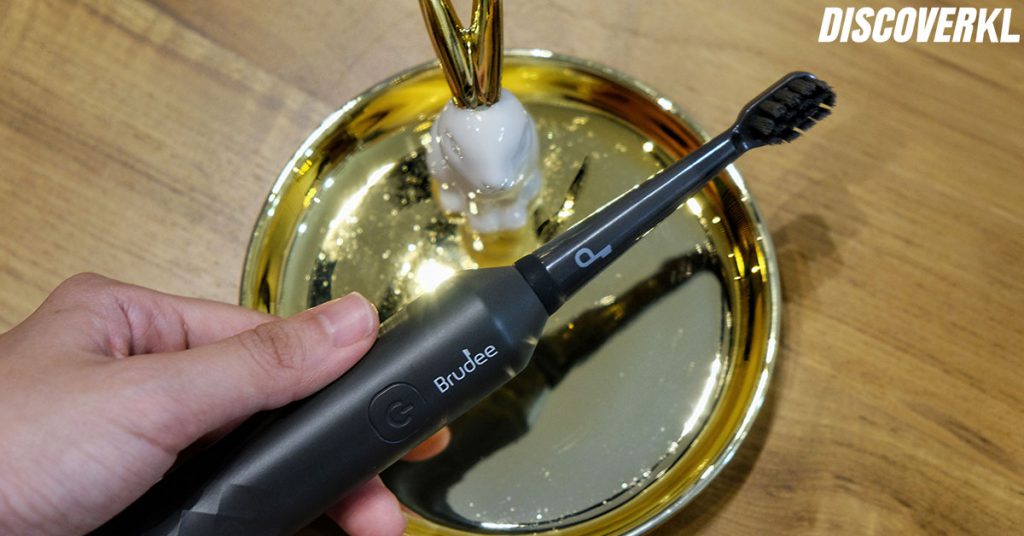 Pricing depends on whether you commit to a subscription service for new brush heads delivered every 3 months.
One-time purchase: RM139 (body + brush head) + RM5 (shipping)
One-off head refills: RM25 + RM5 (shipping)
Quarterly delivery: RM129 (body) + RM25/head refill + free shipping
One-year pack: RM179 (body + 4 head refills sent every 3 months + free shipping)
So if you want to make a commitment to the sonic toothbrush lifestyle, it makes the most sense to go for the 1-year pack. Personally I'm using the one-time purchase now but so far I'm already quite convinced to subscribe to the 3-month delivery plan for refills.
Brudee
Website: https://www.brudee.com/