Nestled among limestone hills, The Banjaran Hotsprings Retreat marries luxury, wellness, and a good hearty dose of nature.
We were originally only going to stay for a night, and before we left, one of the things we were most grateful for was that we decided to top it up to 2 nights. A day's stay wouldn't have been close to adequate to experience everything that this resort has to offer.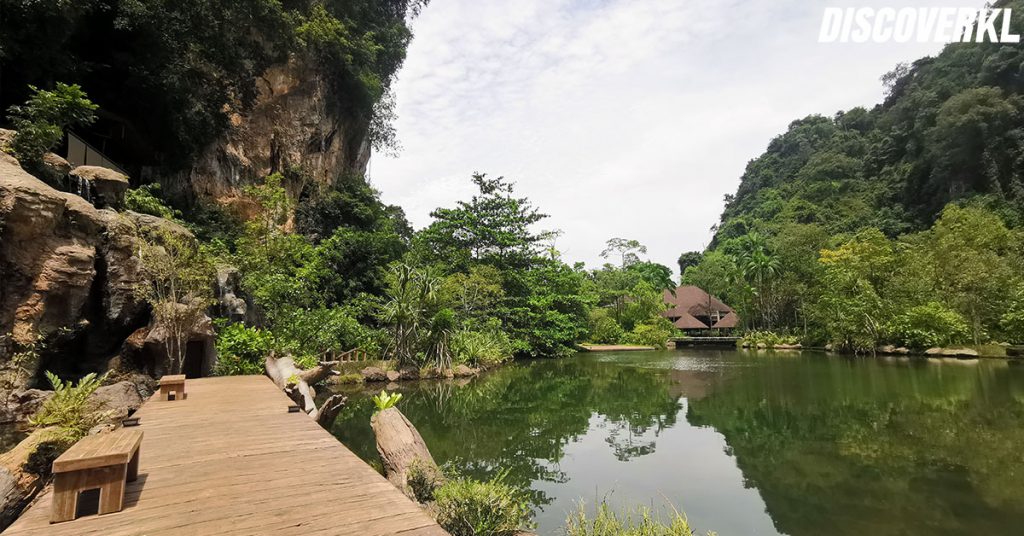 Before we arrived, we were told that the resort was at a full capacity. However, we really didn't feel as if that was the case. The space is so well-planned. Because each villa has a private hot spring and pool (even the Lake Villas, which are the smaller sized villas), we think many guests chose to spend most of their time inside too.
We did see other guests as we wandered about and at meals, but it really didn't feel as if the place was full or crowded. Far from it. In fact, it was just tranquility, quiet, and a wonderful place to be alone in your thoughts, or to enjoy the time with your travel companion.
Speaking of travel buddies, the Banjaran Hotsprings Retreat is only open to adults and children above the age of 12, and we can see why. In their quest to preserve as much of the natural area as possible, there are several geothermal pools, some without prominent railings surrounding them. These can have temperatures over what is safe for bathing. They are clearly marked BUT we can imagine a younger child ignoring such signs, and heading into danger.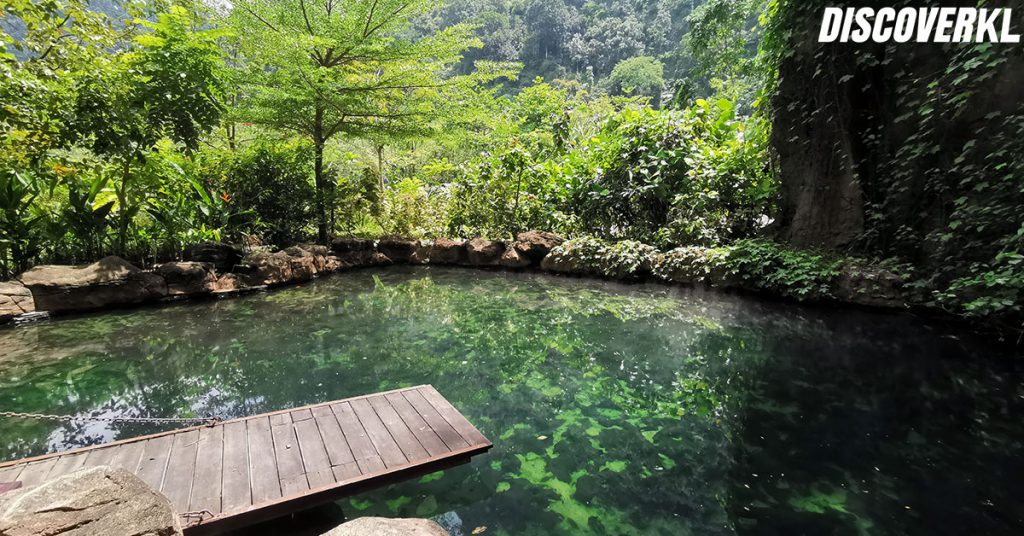 We actually idled away more time in the hot tub in our room, with the waters that are pumped fresh daily from the lake, than at the more public dipping pools. Of course, at those famous dipping pools, you have a view of the whole lake, surrounding mountains, and lush greenery. That's the money shot.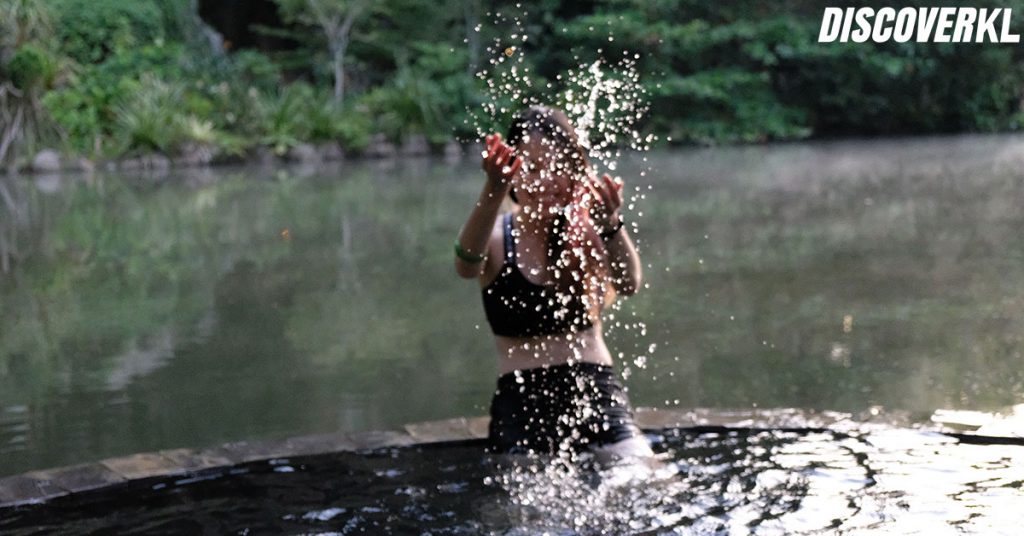 In between working at the calm and peaceful Pomelo restaurant, we visited the Steam Cave, a sauna-like environment surrounded by steam and natural rocks within a cave, and the Crystal Cave, where you can bask or meditate surrounded by beautiful crystals and a soothing scent (and air-conditioning!). There's also a fish pool where little fishies will nibble away at the dead skin on your feet.
We were fortunate to get an aromatherapy experience (RM450), which is a 1-hour tension-relieving massage treatment. Sarah, a veteran of many massages, rated it as one of the best that she's had. Still, that price is very steep so if you're planning to get that full spa experience, remember to consider this into your travelling budget.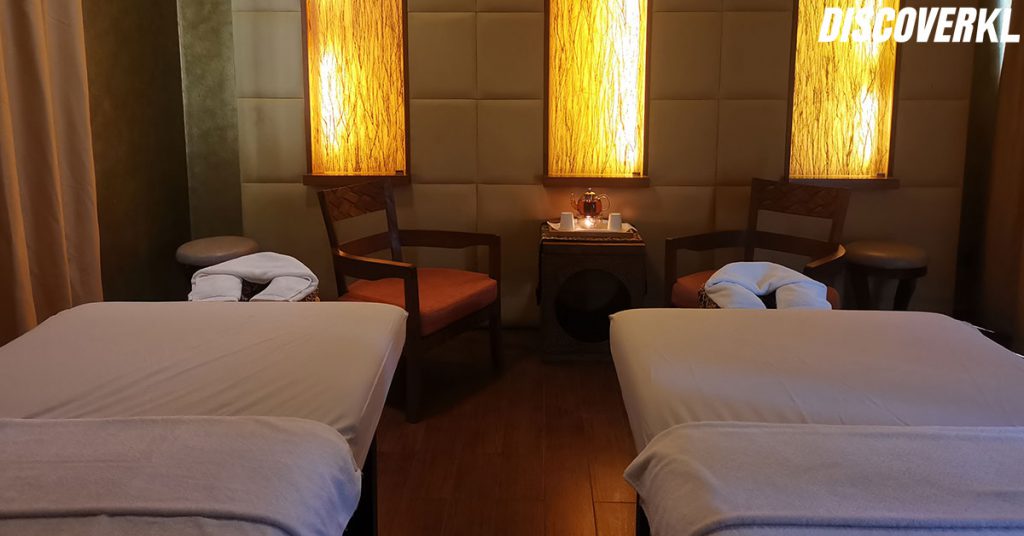 We can't talk about the resort without highlighting one thing that really stood out to us: the exemplary service. From the greeting of the porter as soon as we're parked, to the personalised chocolate dessert Executive Chef Boon Lee spent hours making to welcome us, to the polite and kind staff who we bumped into, we cannot emphasise enough how well-spoken and genuine they are about wanting to make the stay a memorable one for us.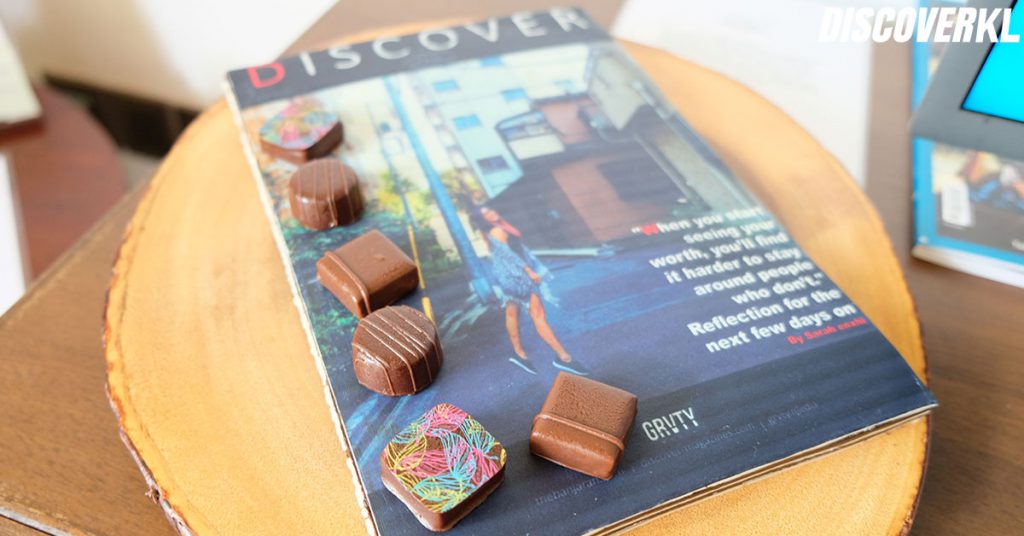 It's also in things like the little touches. For instance, one of the fun side quests you can do is hunt down the Sweet Spot hidden away in the resort. Once you find it, you get to reward yourself with a complimentary cold drink or ice cream! Or the 6 types of pillows that you can choose from to customise your sleeping experience.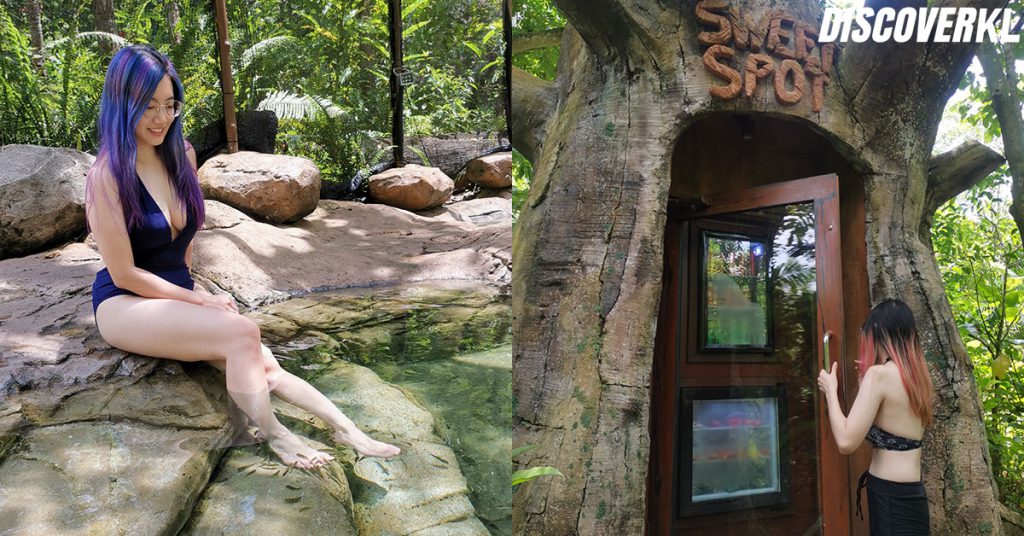 There are buggies to ferry you between your villa and anywhere you want to go in the resort, but really, we highly recommend taking the time to stroll around. A lot of thought and care was put into preserving and maintaining the greenery.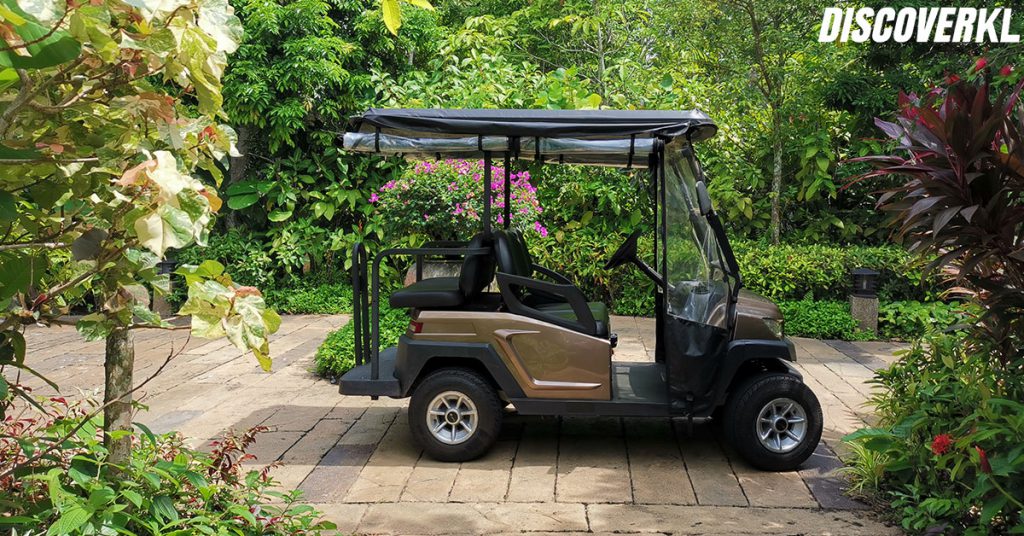 We can't help but marvel over how everything is a sight for sore eyes. There are also large, strategically placed fans, that provide a constant breeze. It makes a big difference, especially on a humid day. Since we're both animal lovers, we had a lot of fun spotting the fauna that share the space with us.
When leaving, we calculated the estimated cost of our stay, including the meals (plus the mooncakes, candlelight set dinner at Pomelo, and fancy dinner at Jeff's Cellar for 2 pax) and the massage—it was sitting in the RM6,000-RM6,500 range.
Is it something we'd be able to go to regularly? Hard no. But is it something we'd perhaps like to save up to return to yearly? Yes. And we can easily control the cost better by mixing some of our meals up by heading out to the Tambun town nearby too.
The Banjaran Hotsprings Retreat
Website: https://www.sunwayhotels.com/the-banjaran/
Location: No. 1, Persiaran Lagun Sunway 3, Sunway City Ipoh