We get it, TV series are an investment. They eat up our time, and sometimes leave us in a mess of emotions.
How do we even go about choosing the right show to watch next?
Before you invest, why not take our quiz below, and we'll show you which TV series you should binge on next!
What's your go-to TV series genre?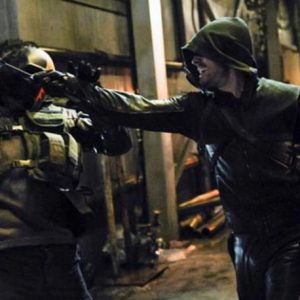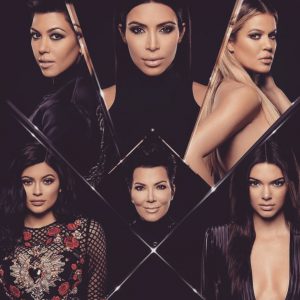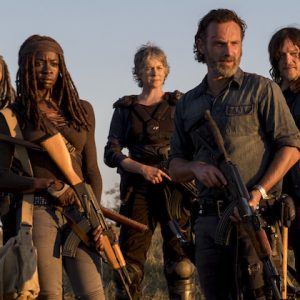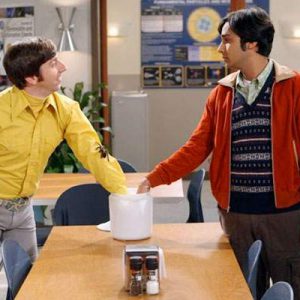 Pick your ideal living situation.
A studio apartment all to yourself
---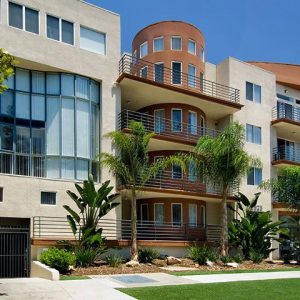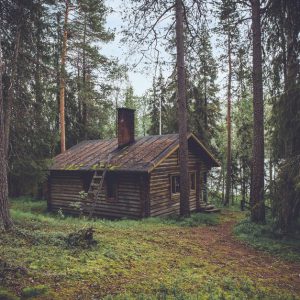 A small cabin in the woods
---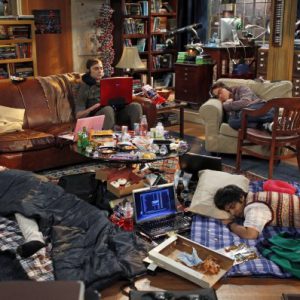 Moving into an apartment with your bestie
---
What would you dress up as at a Halloween party?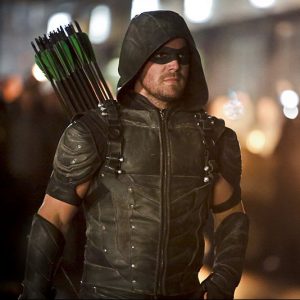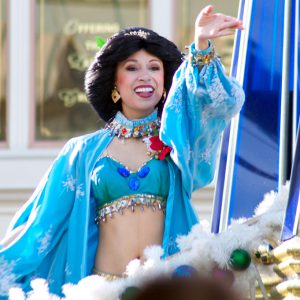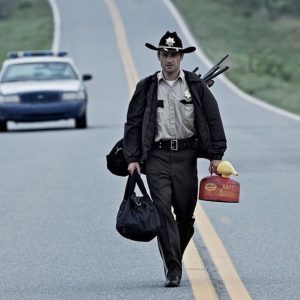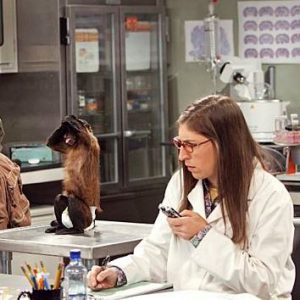 Who would you tell your darkest secrets to?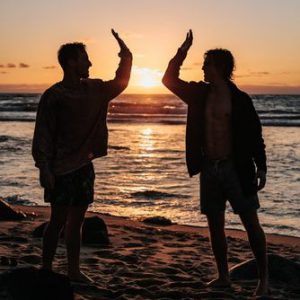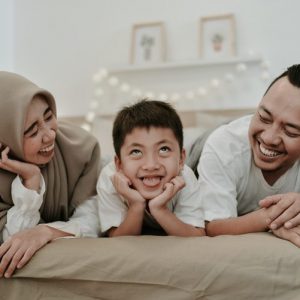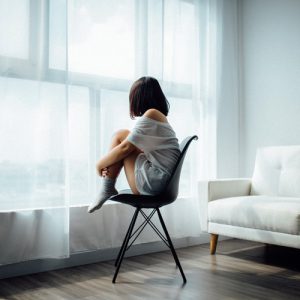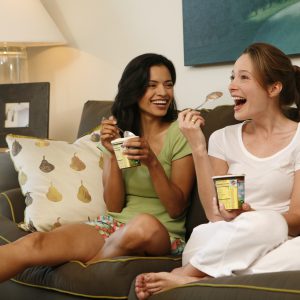 Pick an ideal meal for a lazy night in.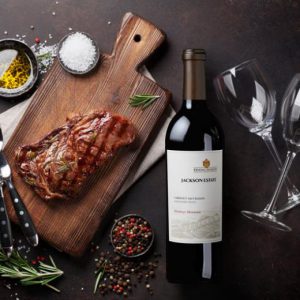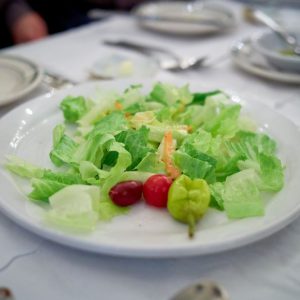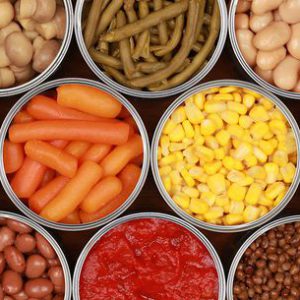 Pre-packaged meals from 7-11
---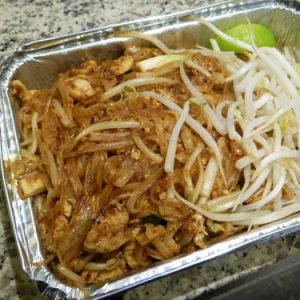 What are your typical weekend plans?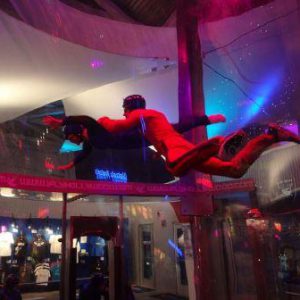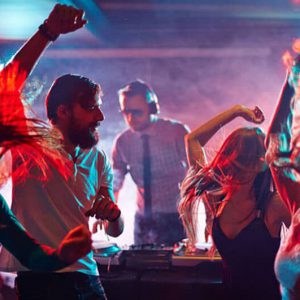 Heading out to the coolest club in town
---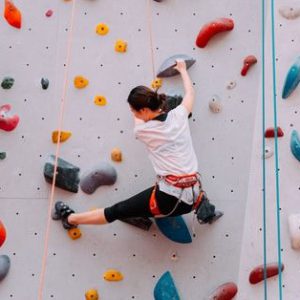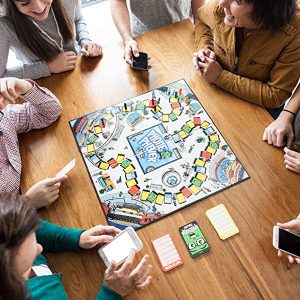 Pick a perfect gift.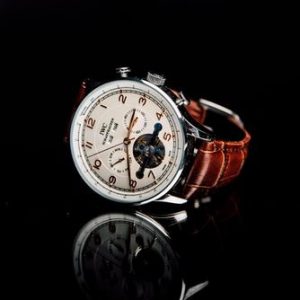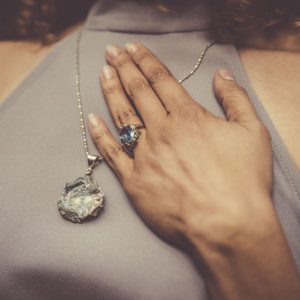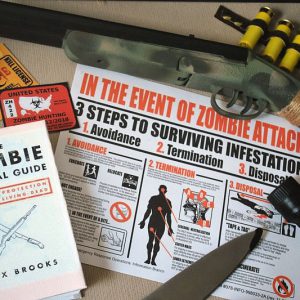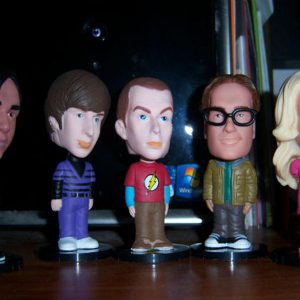 A bobble head of your fave character
---
Pick a celebrity you'd like to meet.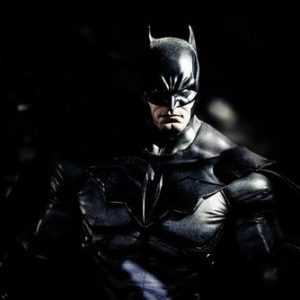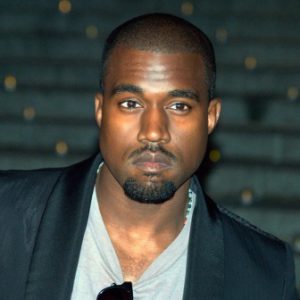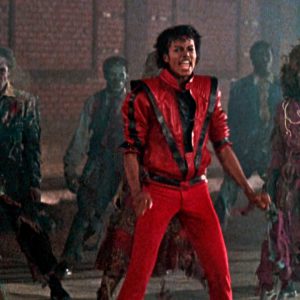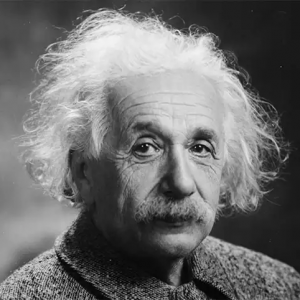 What's your ideal workspace?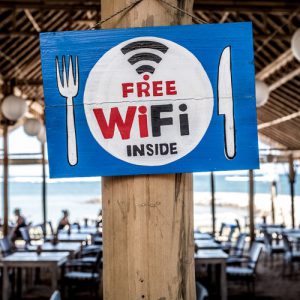 Wherever you can get WiFi
---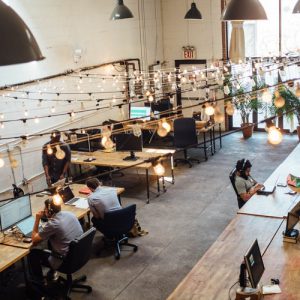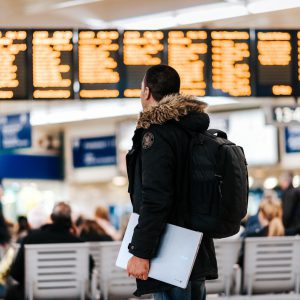 Anywhere your work takes you
---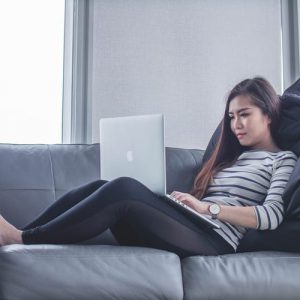 You'd rather work from home
---
Share the quiz to show your results !
Subscribe to see your results
Pick Your Ideal Scenarios & We'll Tell You The Next TV Show You Should Binge Watch
%%personality%%
%%description%%
But I'm also %%personality%%
%%description%%
No matter what's your fix, you can now watch the latest on Astro, from lighter shows like Keeping Up With The Kardashians and Big Bang Theory to the heavy hitters like The Walking Dead and Arrow.
Your favourite series are now returning same day as the U.S. so you can avoid any unwanted spoilers in the office (we're looking at you, Howard).
Haven't caught up to the latest season? Astro's on-demand service means you can now binge on all episodes of current seasons or even complete episodes of previous seasons.
How? Just connect your Astro PVR to Wi-Fi now and get ready to binge your heart away to the best entertainment. Now you don't have to follow a schedule because it's all available on demand when you want and wherever you want with Astro GO. Find out more at here.
This article is written in collaboration with Astro.