Mr DIY is a household name in Malaysia and it's known for being one of the hardware stores in Malaysia with a variety of other miscellaneous products sold at low prices.
You can find just about anything imaginable at Mr DIY and you'd likely get a pretty good deal for it too.
For instance, you could purchase stationaries, toys, cookware, pet food and even shower gels at Mr DIY! :O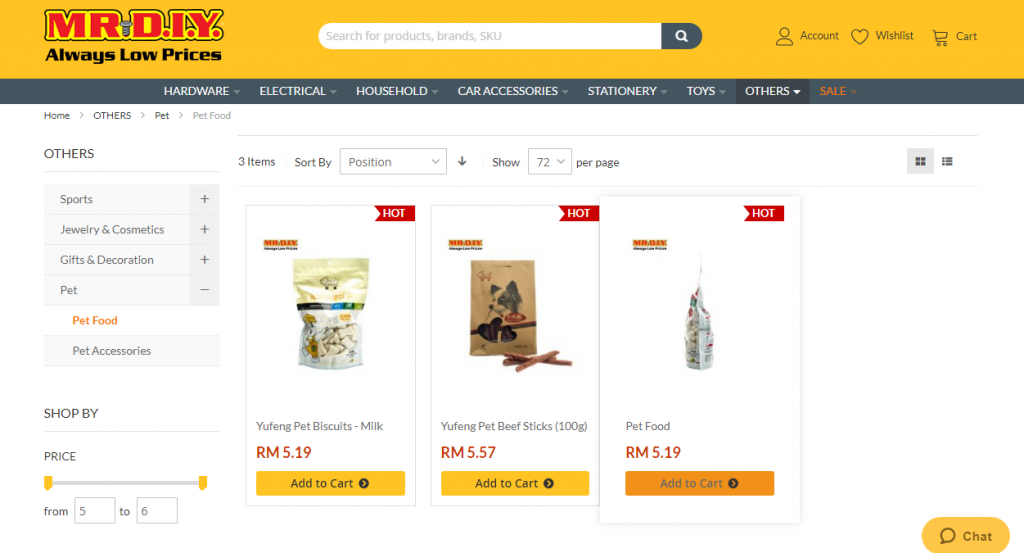 The brand has been around for 13 years and has recently launched its online store.
So instead of having to brave the traffic to head to any physical Mr DIY outlet, you can even shop in the convenience of your own bedroom.
Though the e-store is not as extensive as the physical Mr DIY stores, there's still quite a fair bit of items in various categories that you can browse through.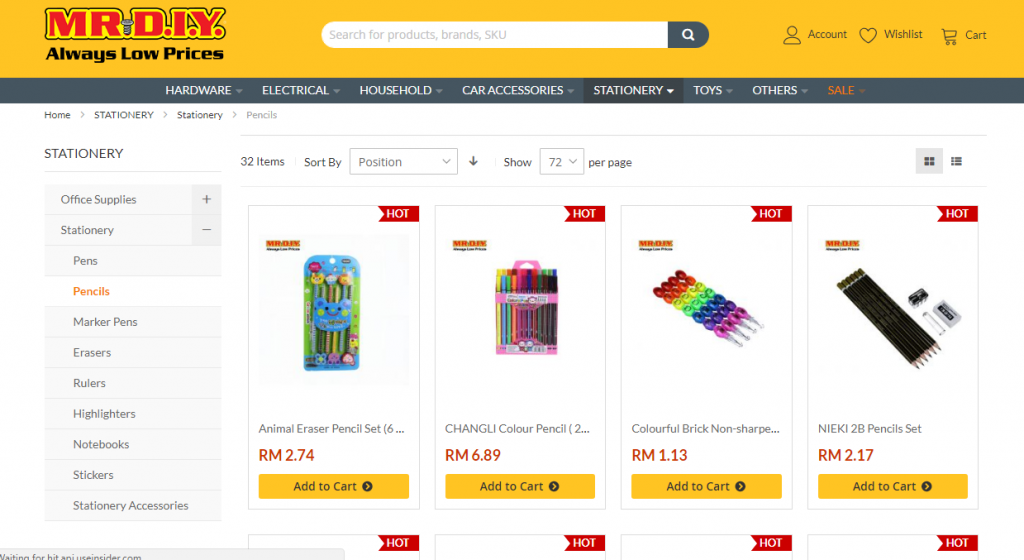 Best part is, they're the exact same price as in-store items and might even be slightly cheaper, depending on whether there's a storewide sale.
After adding your items to cart, you can then have it shipped to your address.
If you're unsure about an item, you also have the option of adding it to your wishlist and come back at another time to see if it's still something that you'd like to have.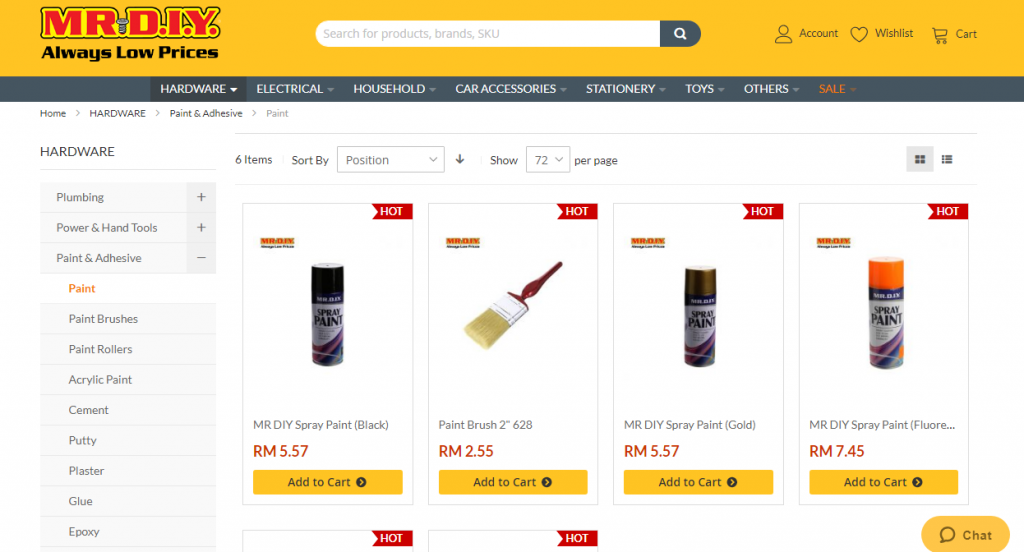 Mr DIY E-Store
Website: Mr DIY