For the adventurous, SD Caravan Restaurant offers a myriad of food choices and dishes that we bet you've never tried before.
That's Russian and Uzbekistani fare for you!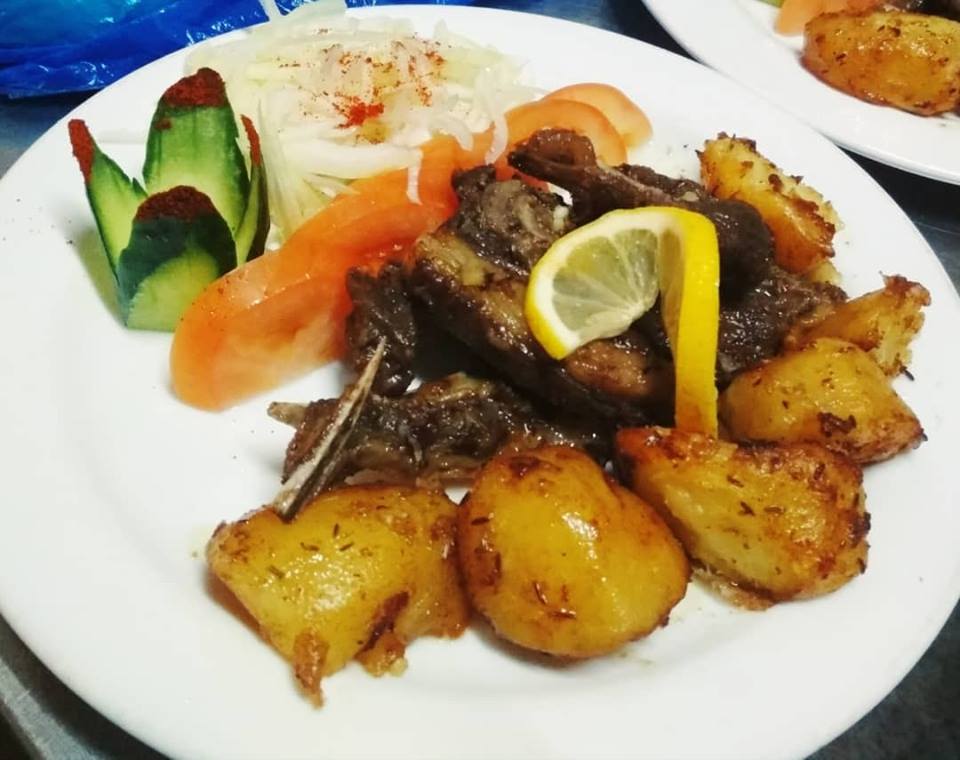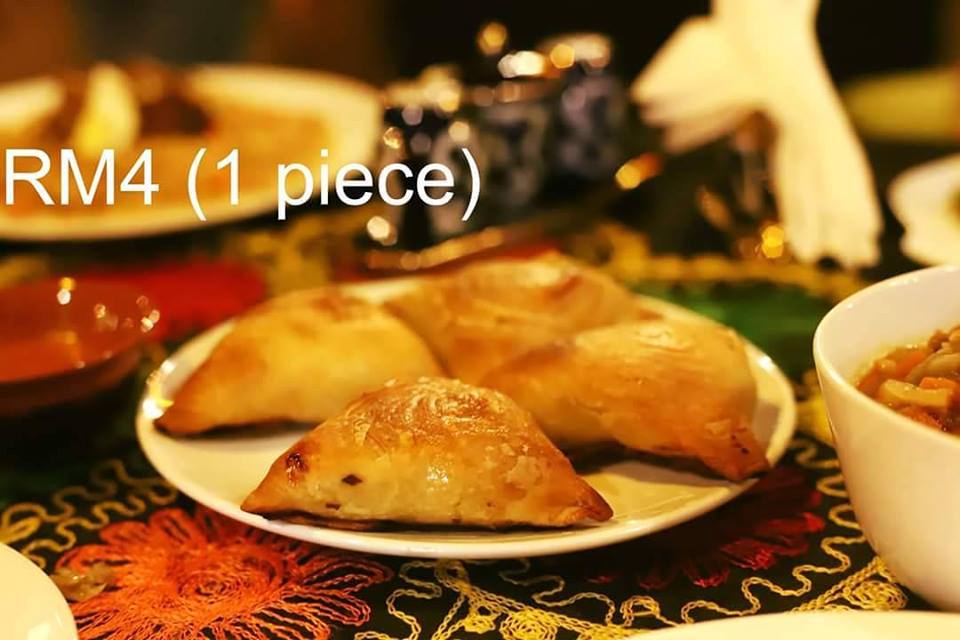 With a lack of specialty Uzbekistani and Russian restaurants available in KL, SD Caravan Restaurant fills the gap nicely with their simple, flavourful cuisine.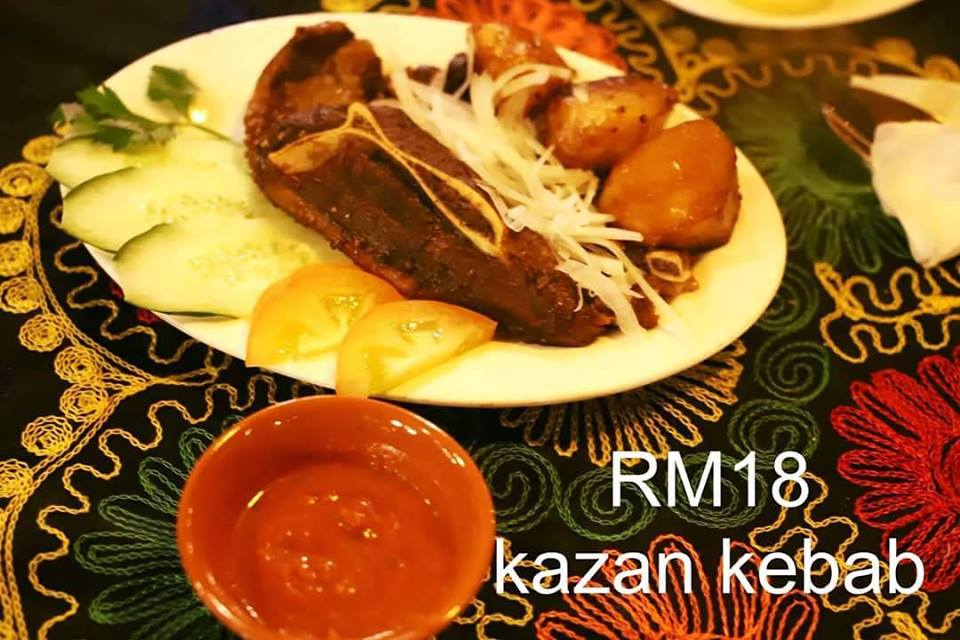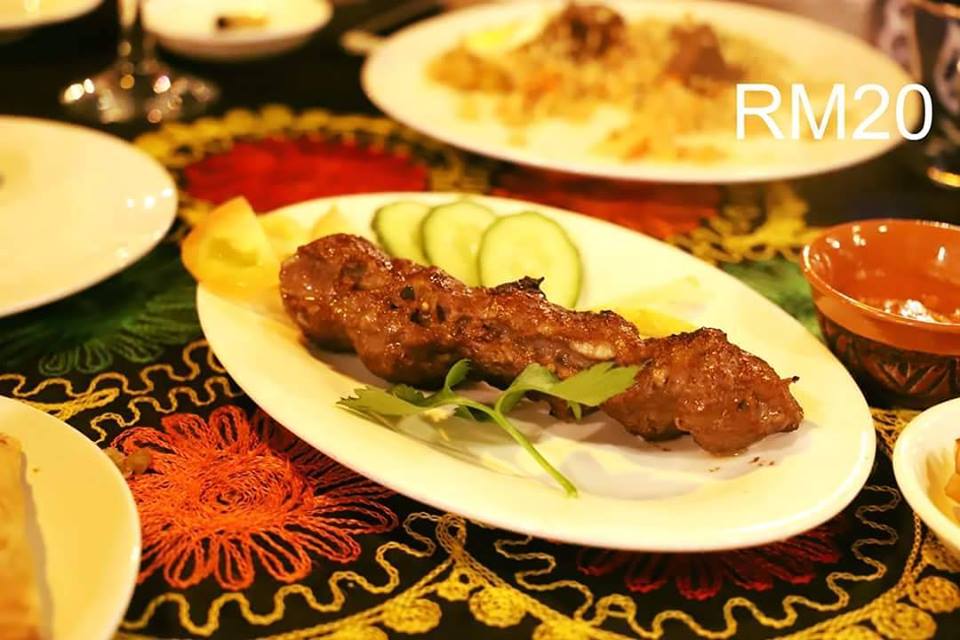 In fact, the chef himself hails from Uzbekistan so you can expect him to whip up authentic Uzbekistani fare like Uzbek Dumplings with Mutton, Fryed Lagman and Kazan Kebab at affordable prices.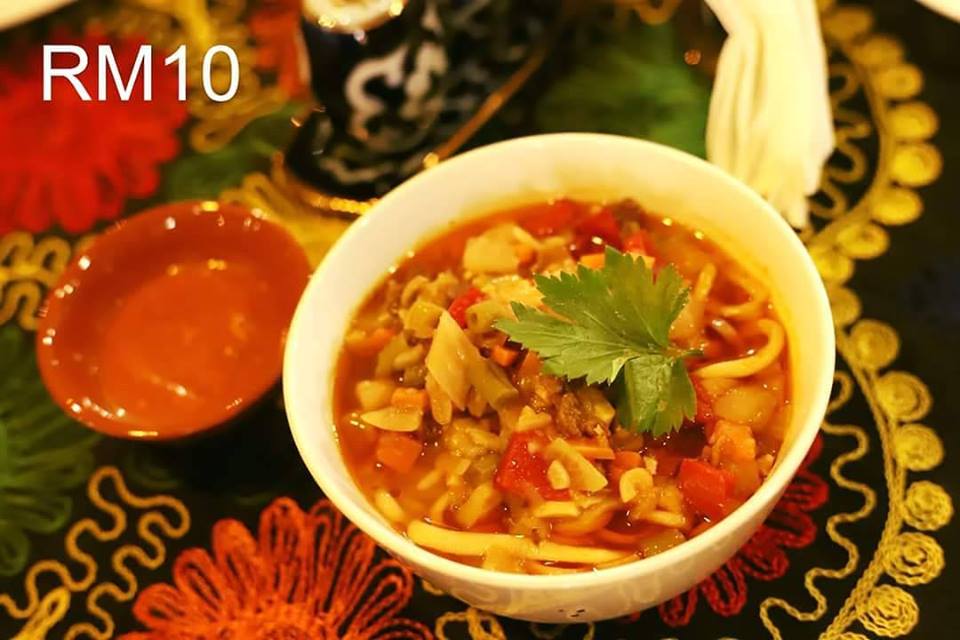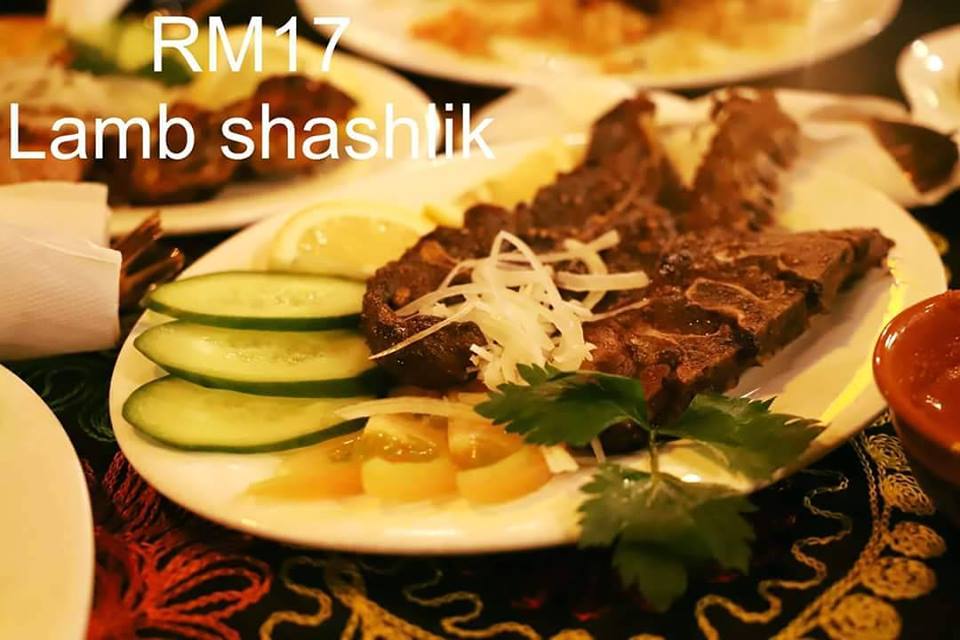 As for those who are curious about Central Asian culture, they could always speak to any one of the Uzbekistani team members and learn a thing or two about their culture.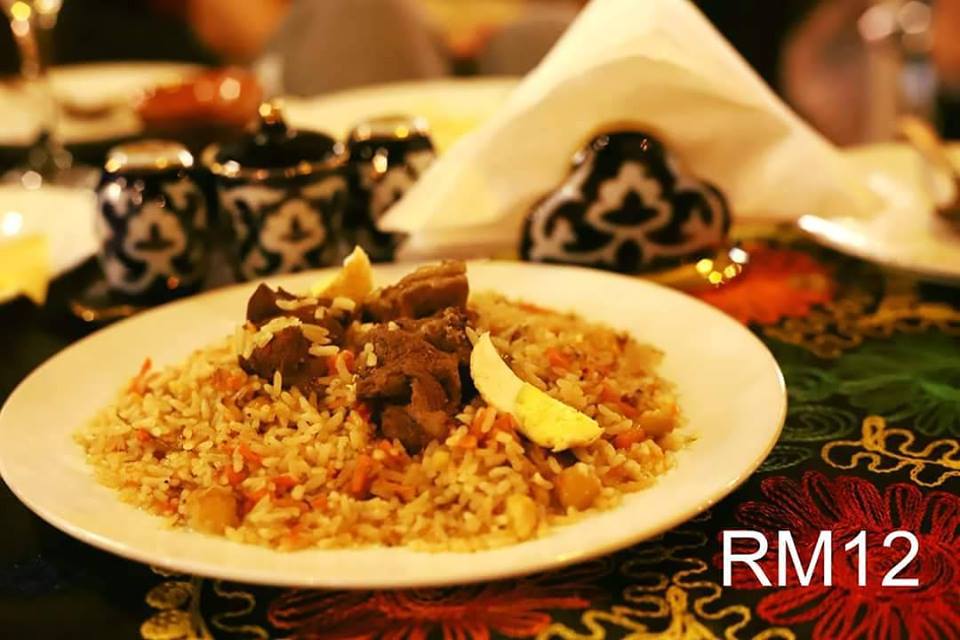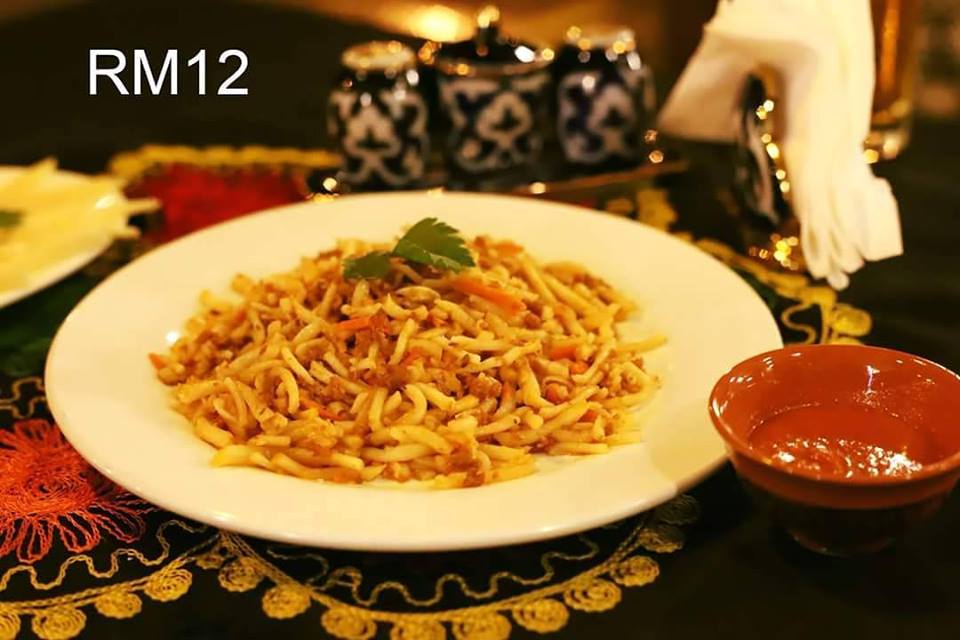 SD Caravan Restaurant's guests typically consist of those who are curious about Central Asian cuisine or Uzbekistanis and Russians who are residing in Malaysia and hankering for food from their home country.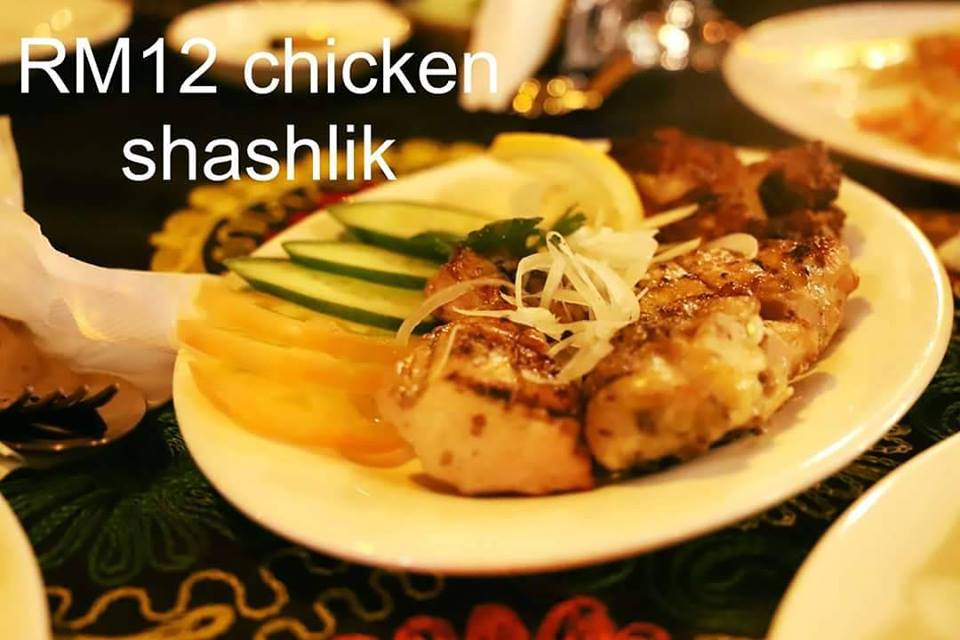 If you're looking to try something new this week, SD Caravan Restaurant is the place to be.
SD Caravan Restaurant
Address: E-Tiara Serviced Apartment, No.G-5, SS16, Subang Jaya
Website: SD Caravan Restaurant
All Image Credit: SD Caravan Restaurant's Facebook page