Whether you're stepping into Michelangelo's flagship restaurant in Pavilion Kuala Lumpur or its alternative location in the upscale Mont Kiara suburb, prepare to be whisked away to the renaissance era where plush seating and opulent decor ensure you and your guests feel like royalty.
At the restaurant in Pavilion, exquisite artwork and sculptures pay homage to Italian culture and history. Presented in natural marble stone, the famous painting of the Sistine Chapel's "Creation of Adam" by Michelangelo di Lodovico Buonarroti will no doubt draw your attention to its captivating beauty.
Besides its inviting ambience, this classy restaurant is known for serving authentic Italian cuisine using fresh, flavourful ingredients. As a result, the restaurant has managed to continuously garner both local and tourist attention.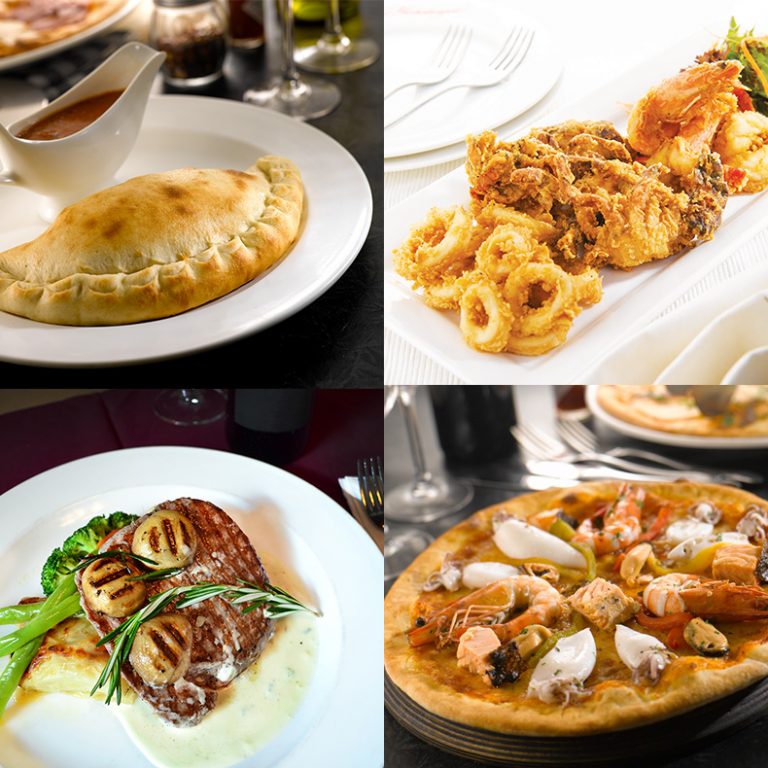 "The food here speaks to my soul," Michelangelo's Executive Chef, Paolo Pala.
Born and raised in Orroli, a village 800 meters above sea level on the island of Sardinia to the west of Italy, Chef Paolo is no stranger to traditional Italian comfort food. With more than 50 years of experience in cooking and managing professional kitchens around the world, he ensures all Michelangelo's restaurants offer real Italian dishes, which keep diners coming back for more.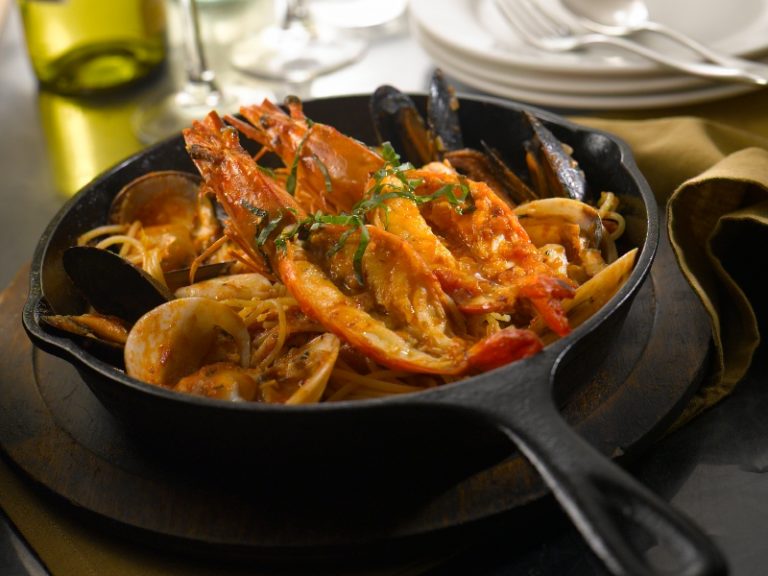 While the restaurant offers an extensive menu featuring scrumptious appetisers, salads, pizzas and more, must-try dishes include their Best Seller Sizzilini Linguini Marinara, chicken or mushroom risotto, hand-made squid ink fettuccine—better known as the Fettucine Nere Al Granchio, and the seafood tier.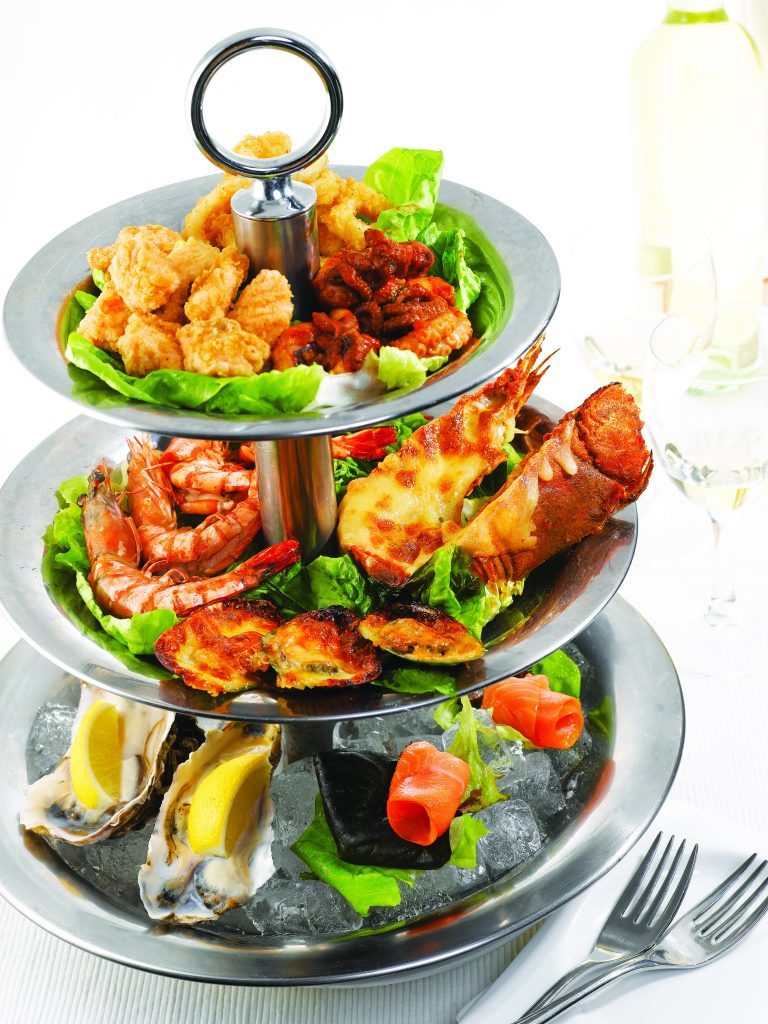 As for dessert, we would recommend the Iced Chocolate – a beverage collaboration with Cocoraw, which consists of the perfect balance of chocolate, milk and sweetness. "It's received such great reviews that it's now a permanent fixture on our menu!" we were told during the interview and we can understand why as it was SO good.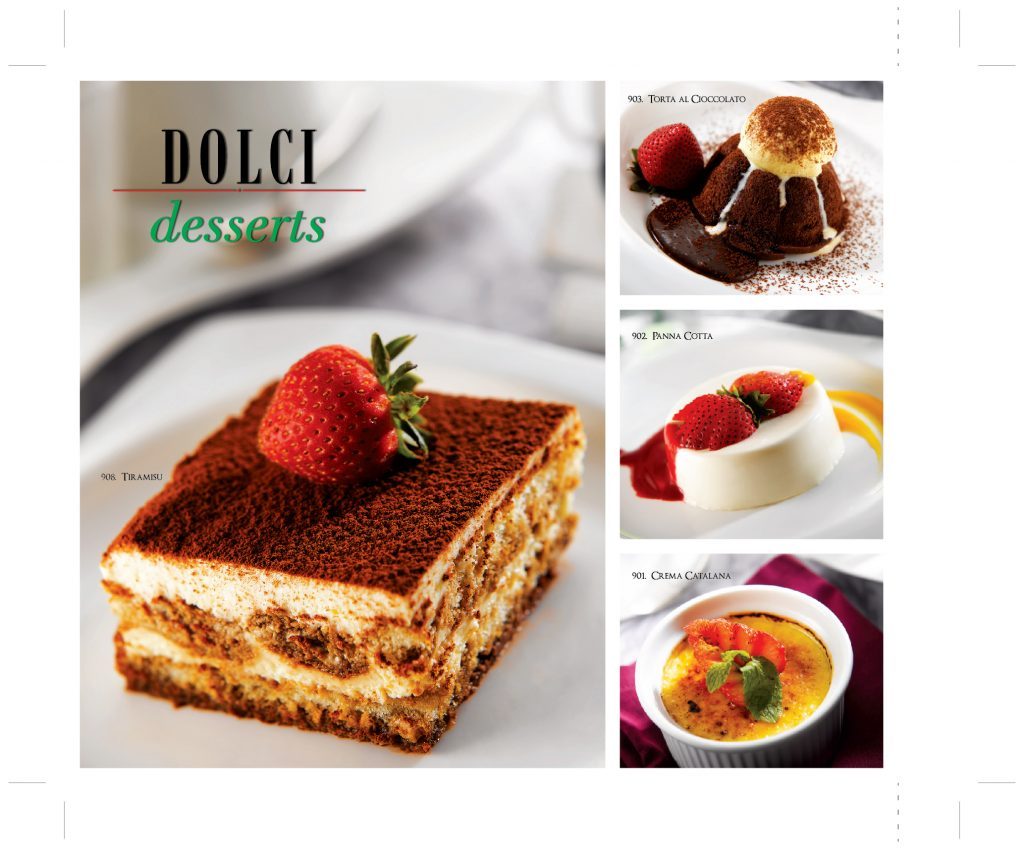 Some of the must-try desserts include the Classic Tiramisu, Zuccotto Semi Freddo which is a semi-frozen dome cake filled with creamy ricotta cheese, almonds, dark and white chocolate chips and confit fruits. We were told that this is a real speciality as Zuccotto is not commonly found in KL.
In addition to offering tantalising Italian delights on a first-class menu, Michelangelo's also ensures stringent control and management of their food preparation from ingredient storage right up to usage. This is extremely important to maintain quality at all times.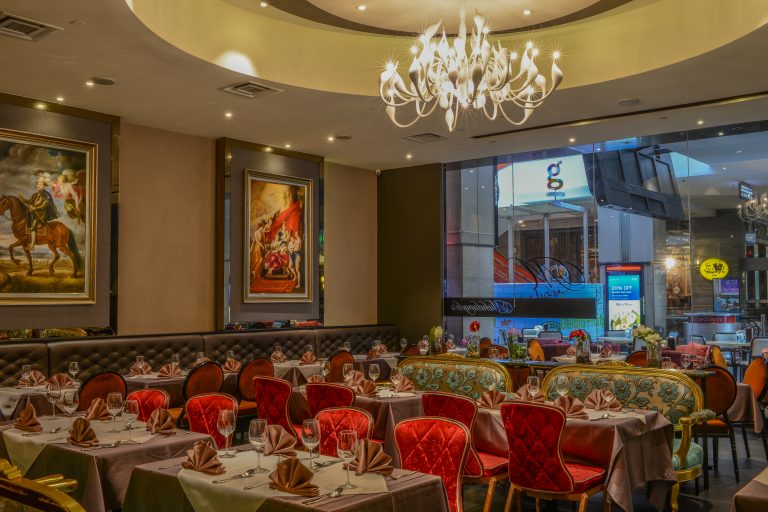 Thanks to its combination of unique ambience, quality service and fine food, Michelangelo's has become a popular venue for a range of special events including product launches and private events such as engagement parties, birthday celebrations and more.
Open daily from 12pm to 12am, the restaurant is ideal for both afternoon or evening events. In fact, Michelangelo's has made it their mission to ensure events organised at their venue go as smoothly as possible by offering party planning solutions including basic decor with balloons, speciality flowers and gorgeous cakes. On top of that, do not worry about the parking as both outlets come with convenient parking options.
The restaurant in Pavilion seats 175 people and offers the choice of an alfresco seating along the busy street—best for people-watching, a beautiful bar area for casual wining and dining and a more formal dining space. This restaurant is also suitable for a variety of events including business meetings and luncheons, product launches, corporate events and private parties. Events which require a crowd is best held in this outlet as well due to its strategic location along Pavilion Connection with high foot traffic.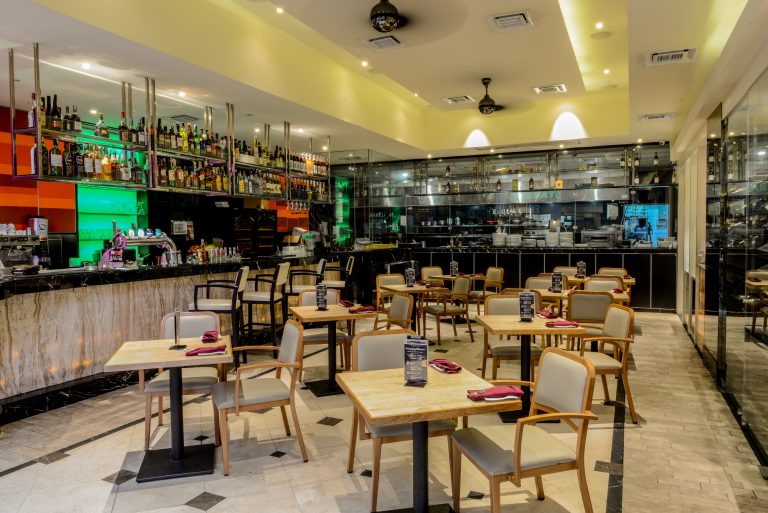 Some past events include Amber Chia's book launch, The Kid from Big Apple, Mont Blanc, and KLGP to name a few.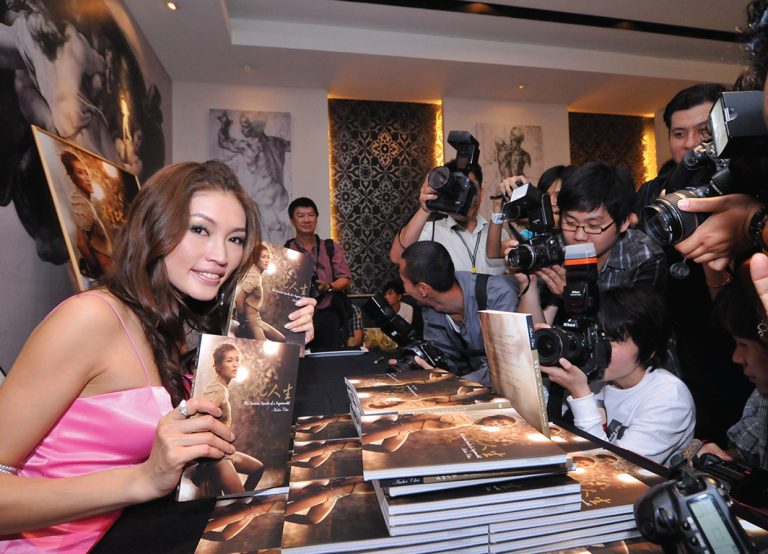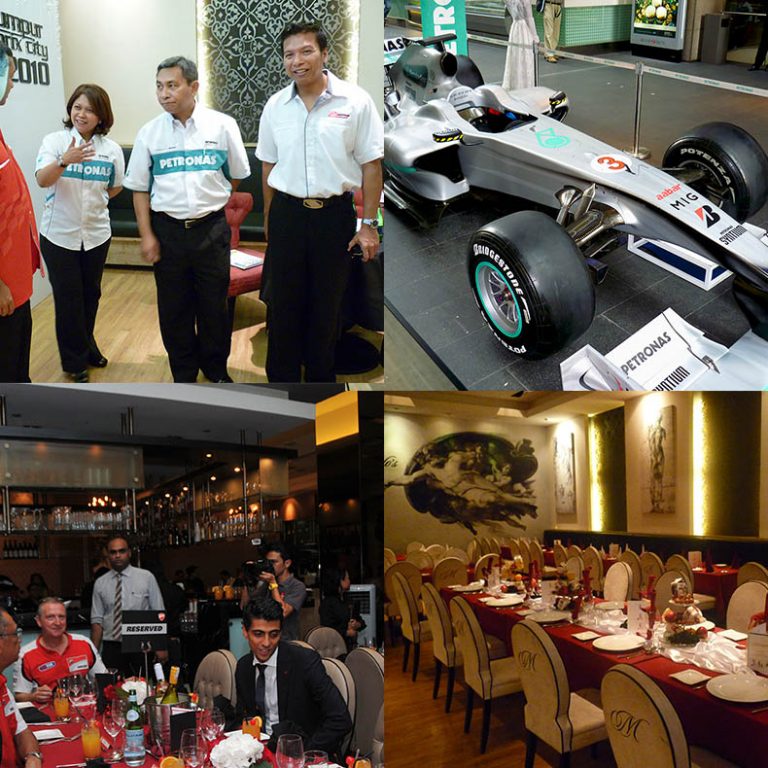 The restaurant in Mont Kiara, on the other hand, seats 130 people and is less formal but more cosy and contemporary. This makes it the ideal venue for informal business meetings or intimate, private events.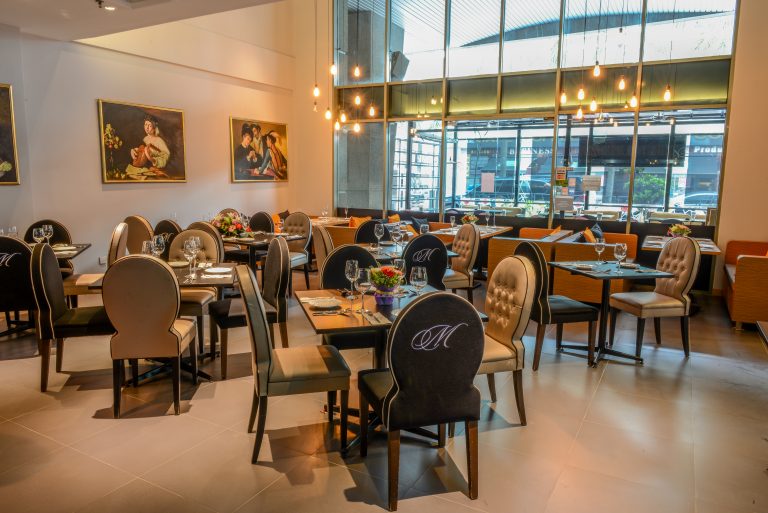 Venue rental packages can be customised based on your needs and rental fees will be waived if minimum food and beverage orders are met. Take a virtual tour of Michelangelo's in Pavilion for an unforgettable visual experience.
Book Michelangelo's Pavilion HERE!  And you can book Michelangelo's in Solaris Mont Kiara HERE!
All Image Credit: Venuescape
This article was first published on Venuescape. It is republished on Discover KL with permission.