Buffets are great because you get to eat as much as you want at a set price. You get a whole array of dishes laid out in front of you, from salad dressing to the juicy bacon strips, and boiled eggs to rendang chickens, and a whole lot more.
Still, though, despite the fact that you can eat all you want, buffets can also cost a lot too, so it's not often that you see people going out for buffets just because they feel like it. If you are looking for cheaper buffets that will not cause too big a  dent in your pockets, we have the perfect guide for you!
1. Mitasu Japanese Restaurant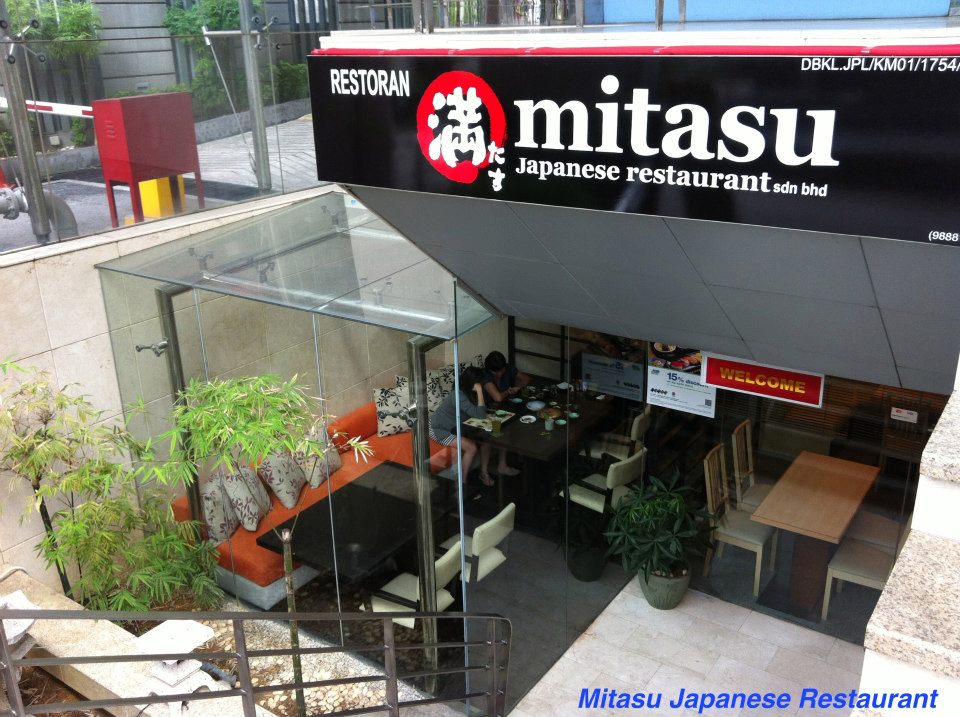 A buffet at Mitasu Japanese Restaurant is a bargain at the prices of RM64.50++ per adult and per child above 135cm, RM48++ per senior citizen for lunch, RM16++ per child between 80cm and 100cm, RM34++ per child between 101cm and 135cm. If you choose to binge on their a la carte buffet on the weekends, you should make a reservation to secure your seat.
Hours: Monday-Sunday: 11.30am-3pm/6pm-10pm.
Address: B.01, Central Plaza, 34, Jalan Sultan Ismail, Bukit Bintang, Kuala Lumpur 50250
Website: Mitasu Japanese Restaurant
Tel: 03-21102833
2. Restoran Rebung by Dato' Chef Ismail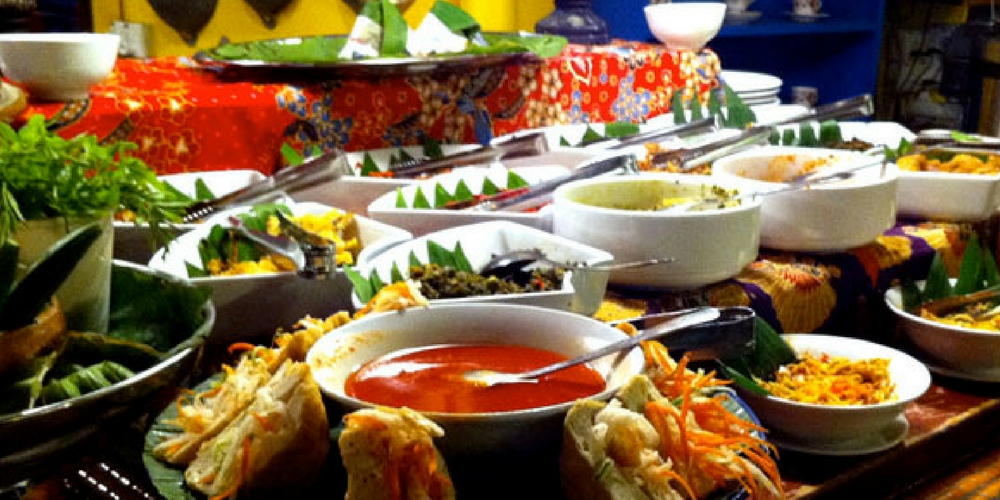 A local celebrity chef, Dato' Chef Ismail, is the person behind Restoran Rebung. This restaurant offers Malaysians a buffet sprinkled with Malaysian flavours that are affordable for us all. Restoran Rebung's buffet menu consists of dishes like laksa, wet popiah, briyani rice, telur itik masak lemak, tempeh goreng, and the sorts. It is priced at RM40++ for lunch and RM50++ for dinner, which is considerably worthy, given that the menu is vast and tasteful.
Hours: Monday-Sunday: 7am-10pm.
Address: 5-2, Aras 5, Parkir Bertingkat Bukit Aman, No. 1 Jalan Tanglin, Taman Botani Perdana, 50480 Kuala Lumpur.
Website: Restoran Rebung by Dato' Chef Ismail
Tel: 03-2276 3535
3. Nook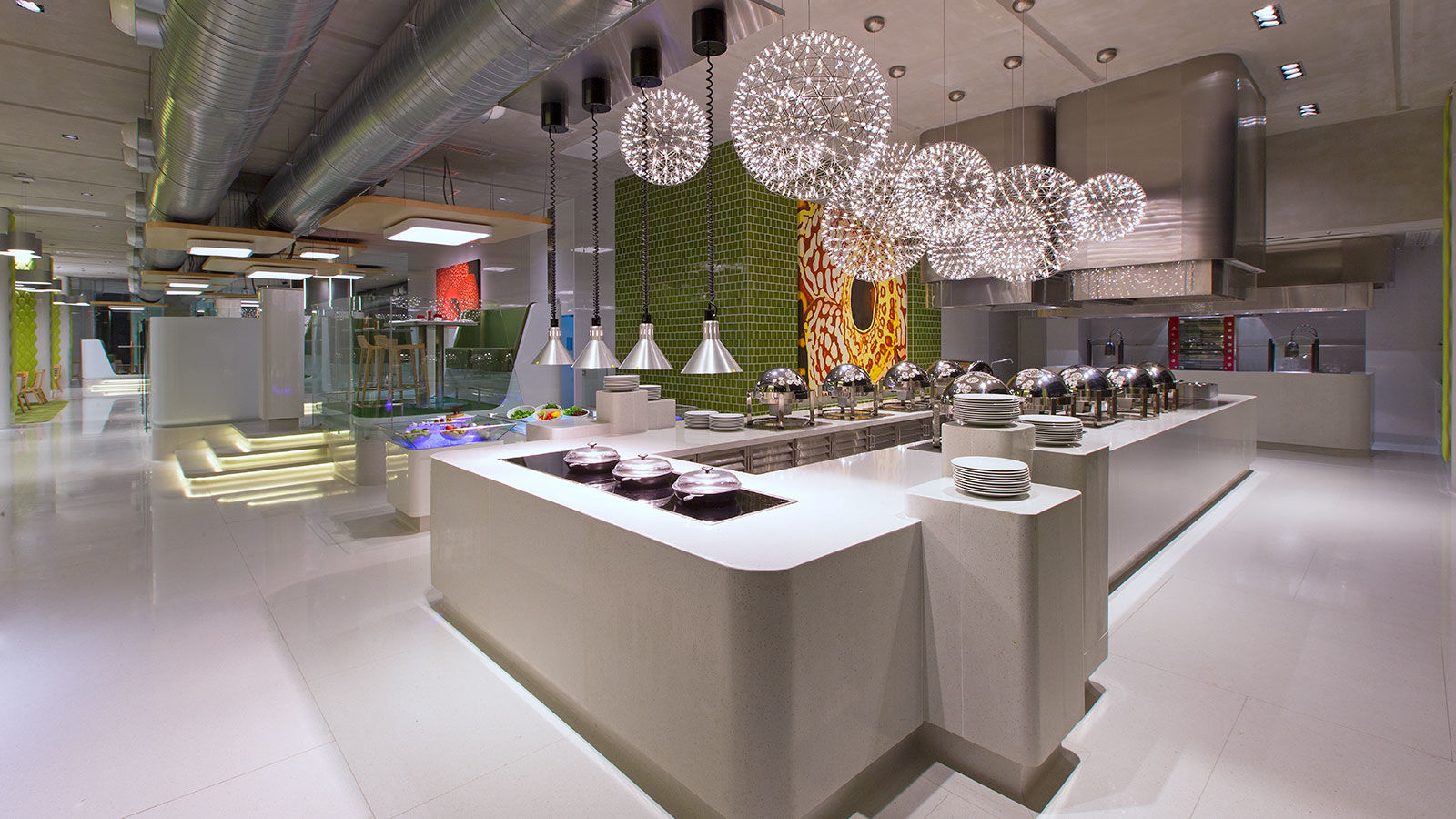 Nook is an establishment set up in Aloft Kuala Lumpur Sentral, surprising us with rather affordable prices for a luxurious all-you-can-eat dining experience. The food goes well with the futuristic concept, including luxury jet-like private pods. You can get a buffet breakfast at the price of RM60 nett per adult and RM29 nett per child. For lunch, it is priced at RM68 nett per adult and RM34 nett per child.
Hours: Monday-Sunday: 6.30am-12am.
Address: Level 1, Aloft Kuala Lumpur Sentral, No 5, Jalan Stesen Sentral, Kuala Lumpur Sentral, 50470 Kuala Lumpur, Malaysia
Website: Nook
Tel: 03-27231188
4. Suki-Ya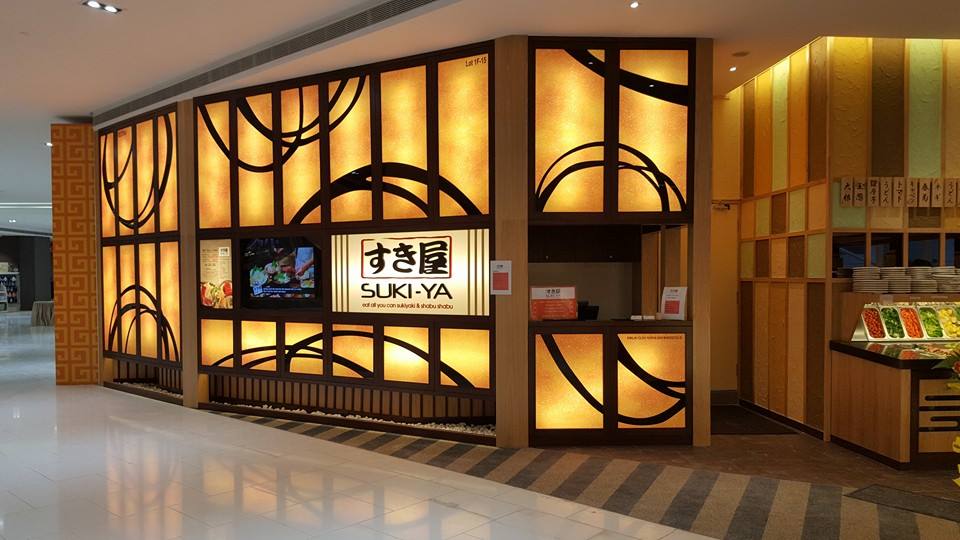 Suki-Ya is an all-you-can-eat Japanese hotpot mogul where you can eat at RM32.80++ for lunch and RM39.80++ for dinner. Children, on the other hand, get a 50% discount! At Suki-Ya, you can choose two soups from the available four options, which are miso, kimchi, shabu-shabu, and sukiyaki. Upon that, you can order all the meat you want and take all the food you want from the main station. In KL, you can find Suki-Ya in Paradigm Mall, Pavillion, IPC Shopping Centre, 1 Mont Kiara Mall, Klang Parade, KL Festival City, Da:men USJ, and MY Town.
Website: Suki-Ya
Tel: 03-2141 4272
5. 798 Shabu-Shabu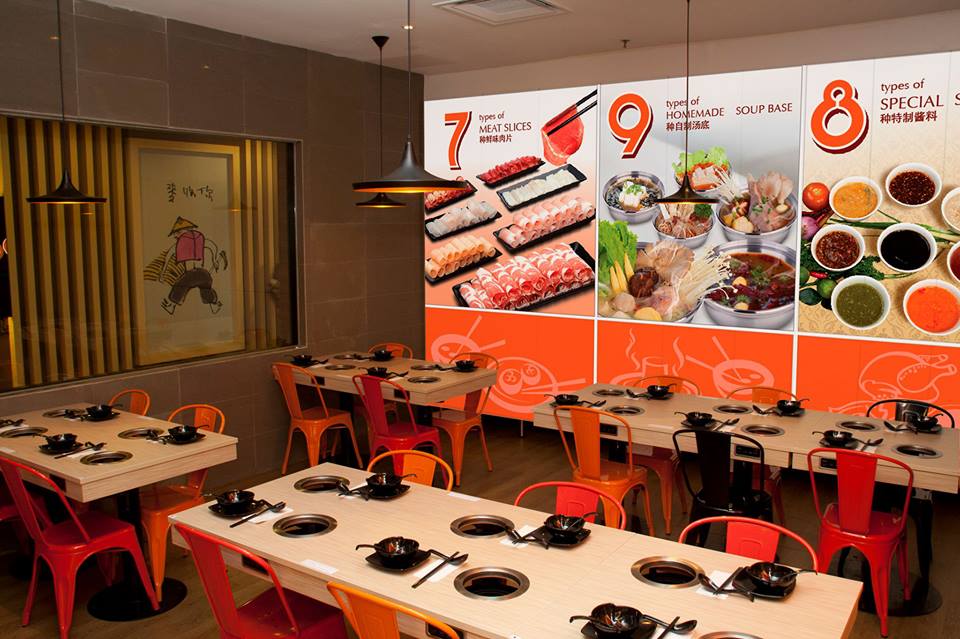 798 Shabu-Shabu transforms the steamboat experience into a personal and fun hotpot experience. This is where you have your own personal sized pots so you can add in the ingredients you want. You have the option to choose from four soup choices, which are pork bone clear soup, tom yum soup, pepper soup, and herbal soup. In addition to that, they also have specialty soups for different days of the week. The only down side is it's not halal. The price for a lunch buffet is RM29.80++ per person, while a dinner buffet costs RM39.80++ per person.
Hours:  Monday-Sunday: 11am-11pm.
Address: OB.K6, Ground Floor, Oasis Boulevard, Sunway Pyramid Mall, Jalan PJS 11/15, Bandar Sunway, Petaling Jaya, Selangor 47500
Website: 798 Shabu-Shabu
Tel: 03-5632 2798
6. Meisan Szechuan Restaurant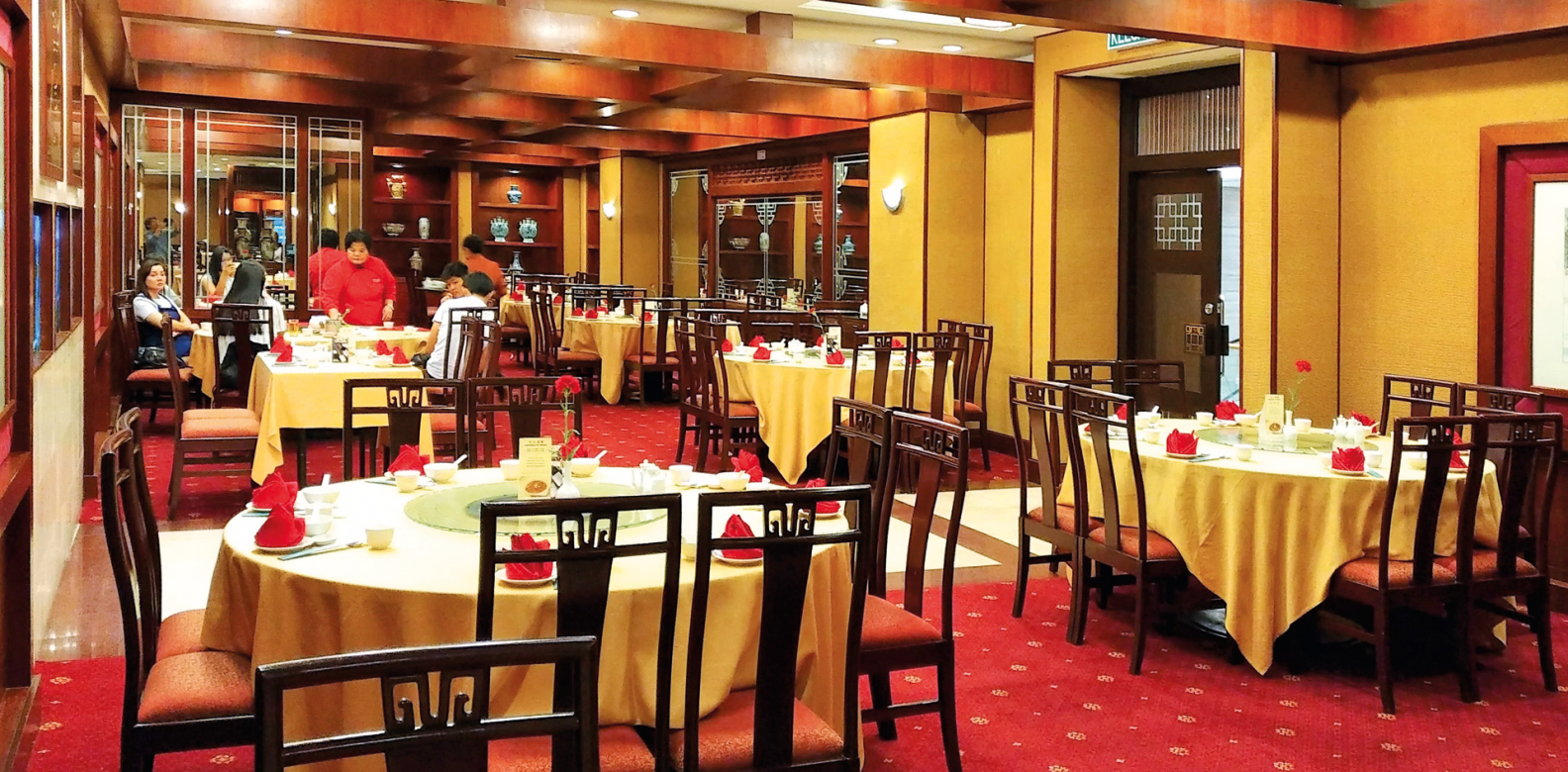 A halal dim sum restaurant, hard to come by, but not non-existent. Meisan Szechuan Restaurant offers a dim sum buffet for their customers from 9am to 3pm at an affordable price of RM48++ per person. Senior citizens and children have it cheaper at RM32++ per person. They place dim sum carts strategically near the buffet table so that customers can grab some more if they feel like it.
Hours: Monday-Sunday: 9am-3pm.
Address: 12, Ground Floor, Podium Block, Quality Hotel Centre, Jalan Raja Laut, Chow Kit, Kuala Lumpur 50100
Tel: 03-26148056
7. Noble House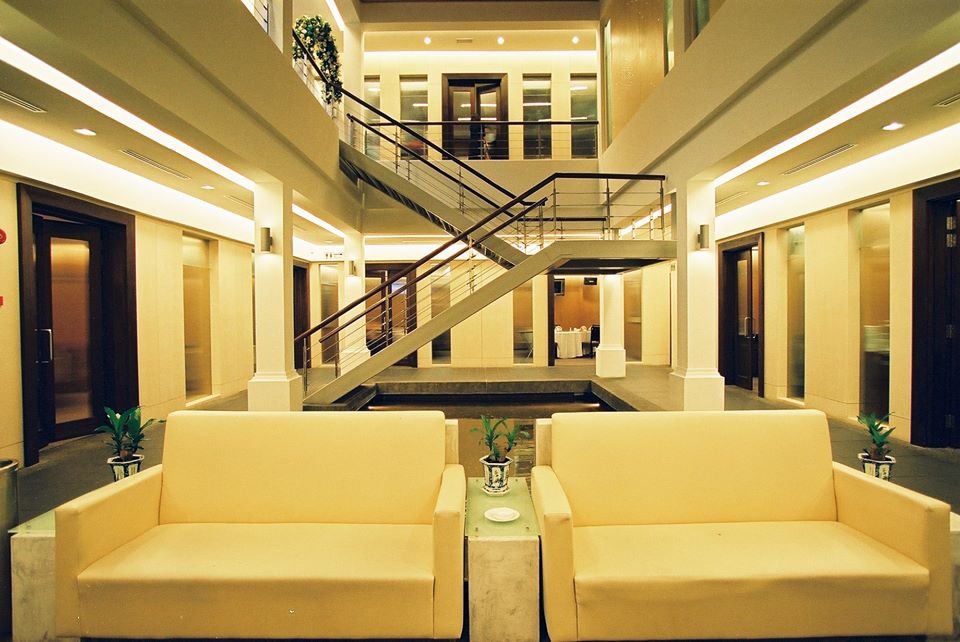 Noble House is part of the Oriental Group of Restaurants, offering Cantonese-esque cuisine for their guests. They also organise lunch buffets from 11.30am-2.30pm daily, pricing it at RM59++ per adult and RM38++ per child.
Hours: Monday-Sunday: 11am-3pm/6pm-11pm.
Address: 19, Jalan Delima Off Jalan Imbi, Imbi, Kuala Lumpur 55100
Website: Noble House
Tel: 03-21458822
8. Tai Zi Heen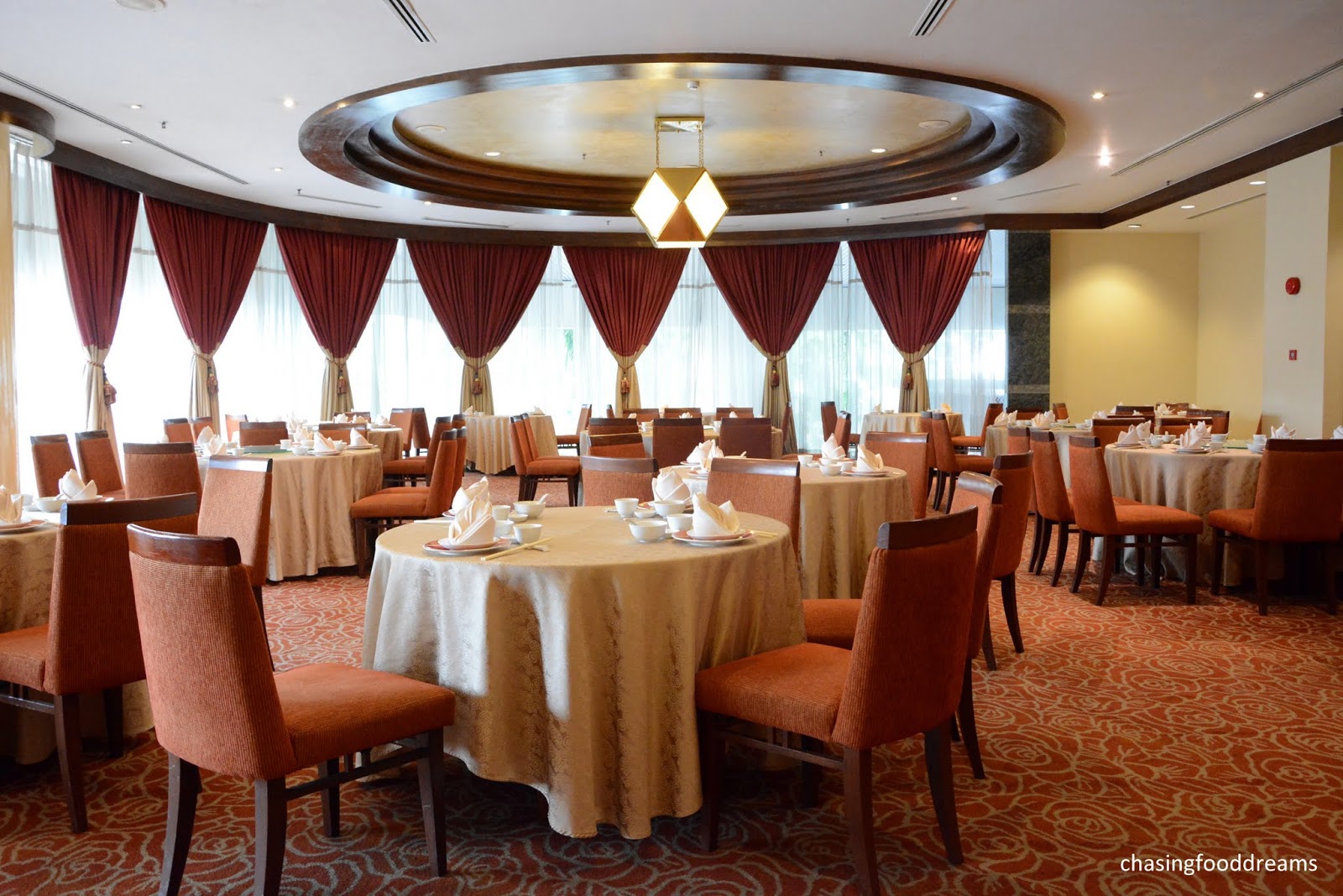 Usually, when you go out for dim sum, it's with your family and during the weekends. Tai Zi Heen has all-you-can-eat weekend sets with their dim sum; you can choose from over 40 options of fresh dim sums and small bites while also accompanying them with piping hot porridge. This is also available during public holidays. One meal is priced at RM68++ per person.
Hours: Monday-Friday: 12pm-2.30pm, Saturday-Sunday: 11.30am-2.30pm, Monday-Sunday: 6.30pm-10.30pm.
Address: 4, Jalan Conlay, Kuala Lumpur, 50450 Kuala Lumpur, Wilayah Persekutuan Kuala Lumpur
Tel: 03-2170 8888
9. Samba Brazilian Steakhouse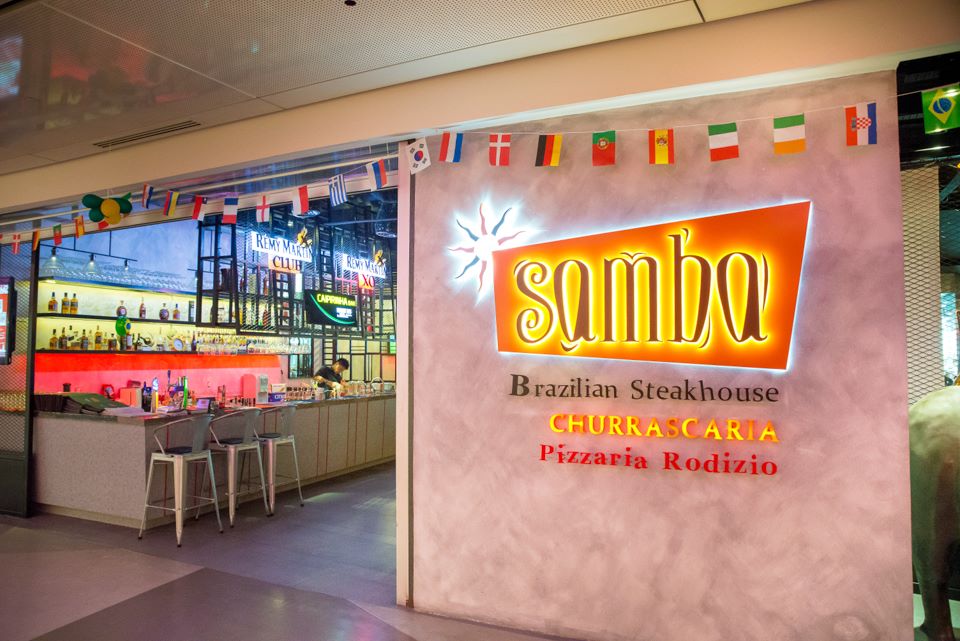 This is a churrascaria that serves all-you-can-eat barbecue, providing more than a dozen types of meat for your choosing. You can have a brunch buffet at RM89, express lunch buffet at RM30, a pizza rodizo lunch buffet at RM39 and a churrascaria lunch buffet at RM59. It is basically a carnivore's paradise.
Hours: Monday-Sunday: 12pm-10.30pm.
Address: 3.3 & 3.4A, Level 3, Avenue K, 156, Jalan Ampang, Kuala Lumpur City Center, Kuala Lumpur 50450
Website: Samba Brazilian Steakhouse
Tel: 03-21818212
10. Ssikkek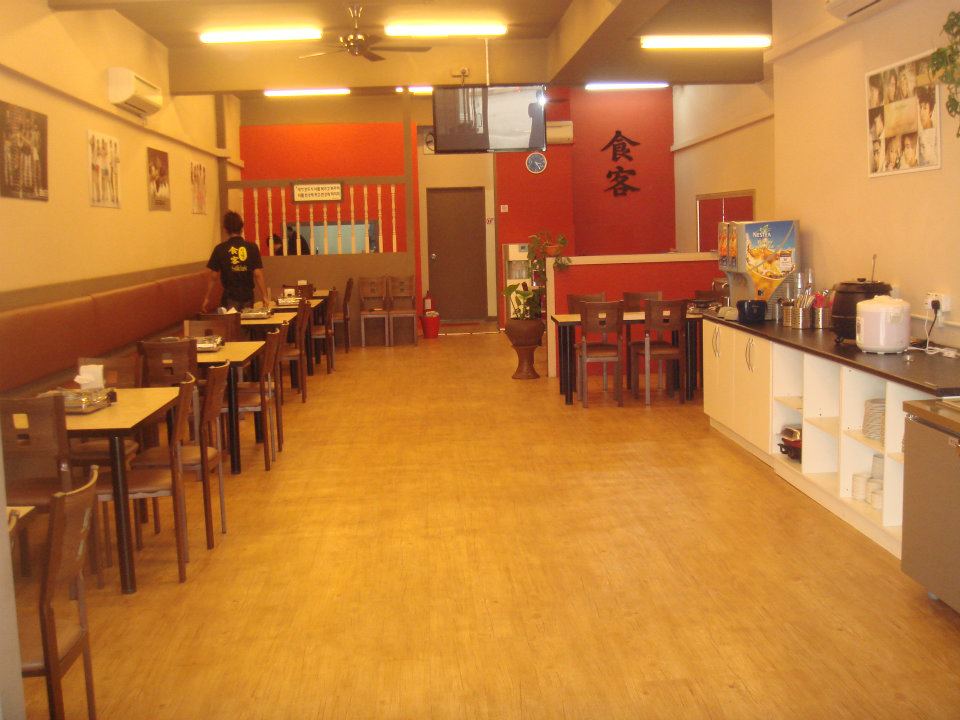 Everyone loves a good Korean barbecue – there's just something about the way they cook their meat that has you coming back for more. You can even consider them the pioneer of the Korean grill barbecue scene in Malaysia. Besides that, they also offer their buffet at astoundingly cheap prices. Lunch buffets cost RM19.90 per adult and RM14.90 per child, while dinner buffet costs RM39.90 per adult and RM24.90 per child.
Hours: Monday-Sunday: 11.30am-3pm/6pm-11pm.
Address: 21, Jalan Rimbunan, Kuala Lumpur, Malaysia 52100
Website: Ssikkek
Tel: 03-6730 8423
Featured Image Credit: Boomtown Casino Hotel