Here's the thing about Mexican food: you either love it or hate it, there is no in between. And as it turns out, Malaysians love Mexican food, as evidenced in the rise in the number of Mexican restaurants and stalls in Malaysia.
Well, good news for Damansara residents, because there is a new one in town! They are Nachoslah, and they have all kinds of Mexican dishes for all the Mexican food lovers: nachos, tacos, quesadillas, tortillas, canapes, and burritos.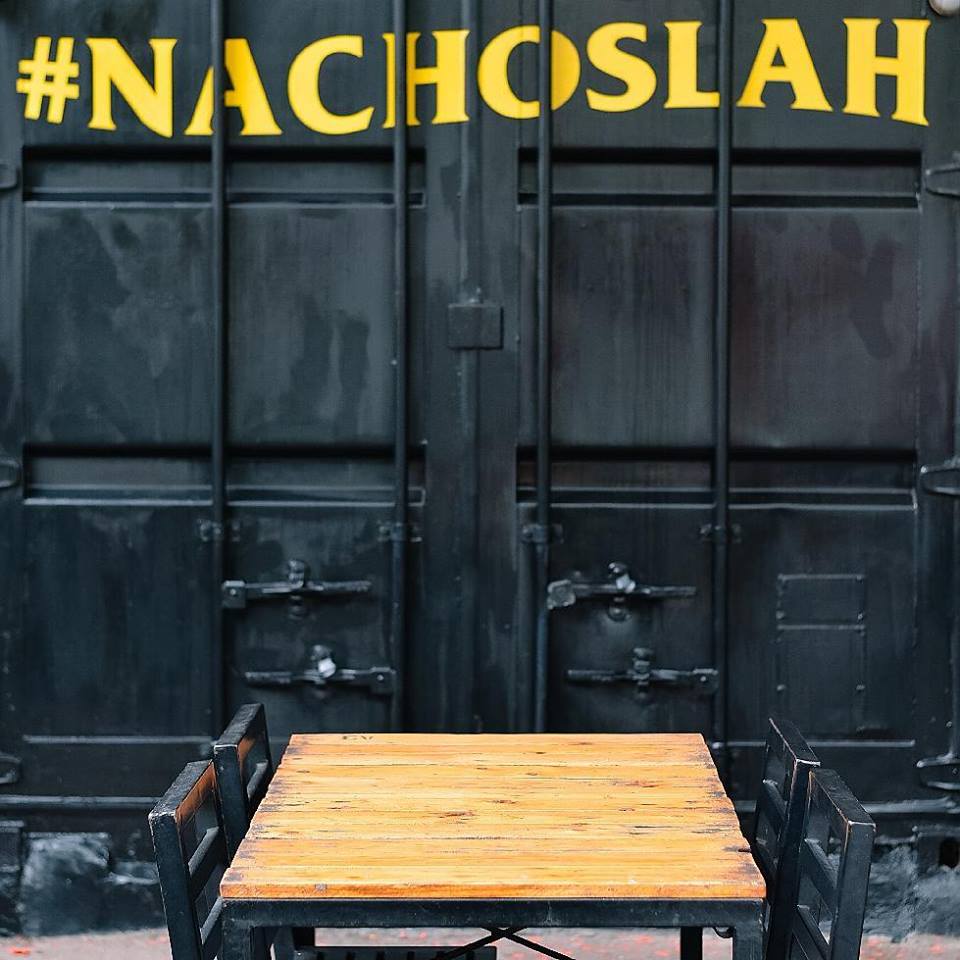 But what exactly makes this one different from other Mexican joints? Well, typical Mexican restaurants and stalls' menus typically consist of food items that are generally Mexican, where not much localisation can be seen.
That is not the case with Nachoslah.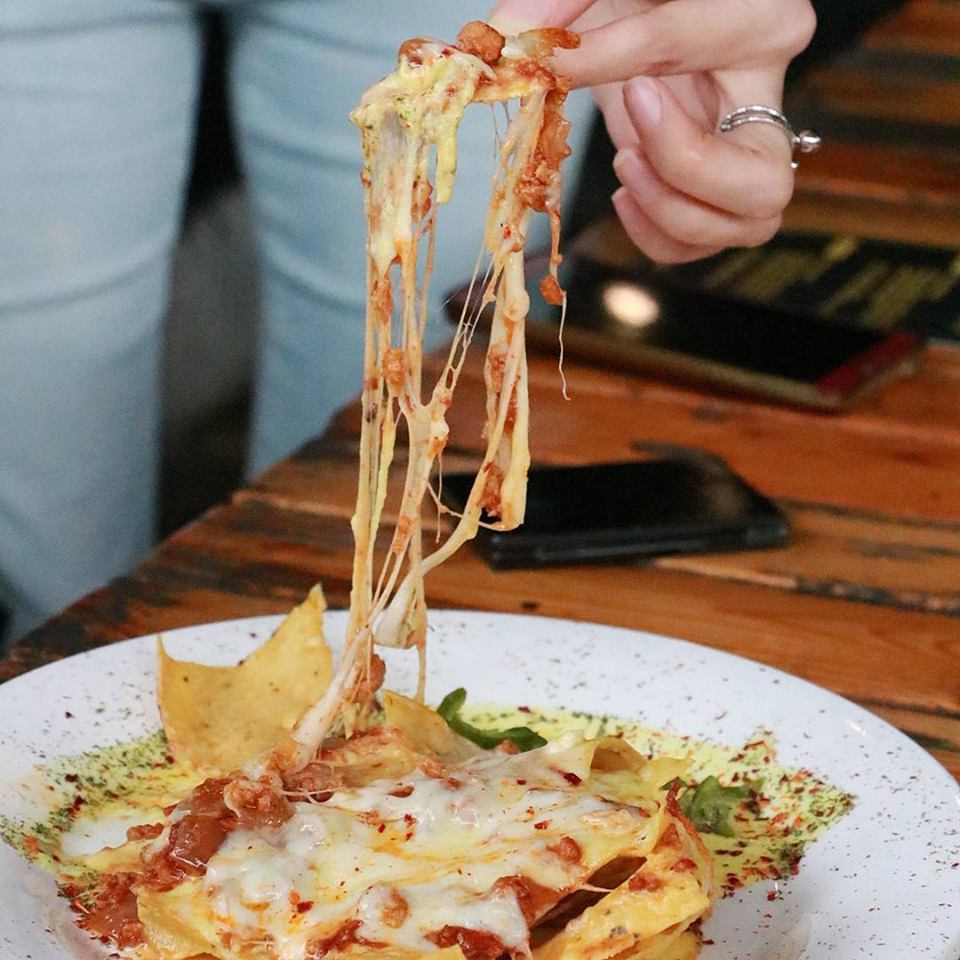 Instead of the usual tomatoes, onions, cloves and garlic, they serve their dishes—nachos, tacos, quesadillas—with fillings like chicken rendang or beef rendang.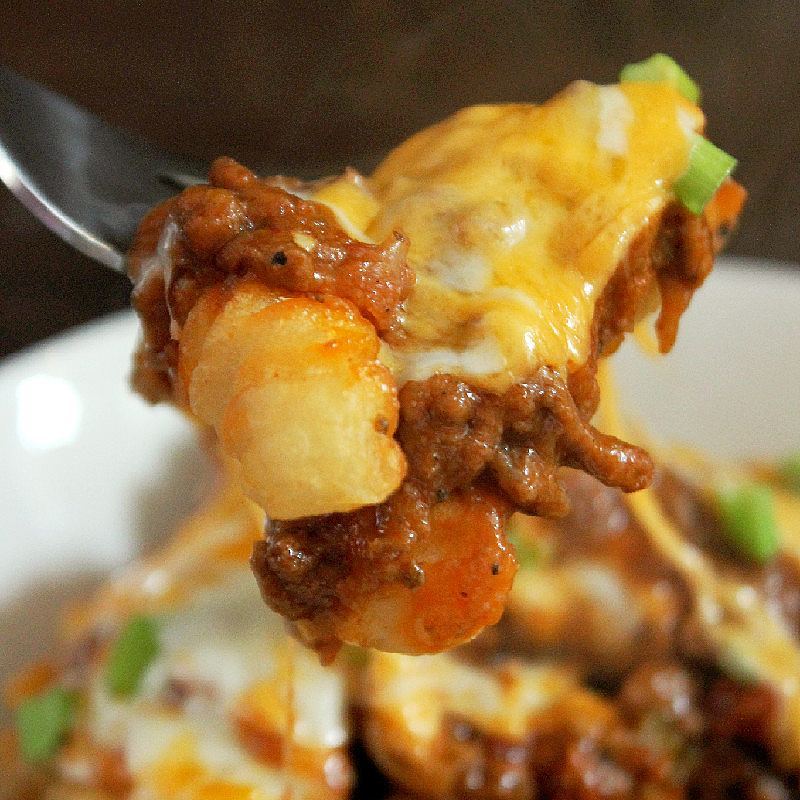 If you cannot get enough of Mexican food (nachos, in particular), you could give this new Mexican restaurant a visit. Psst, you might anticipate a queue so it's best to head earlier to avoid the crowd.
Nachoslah
Hours: Monday-Friday: 5pm-1am, Saturday-Sunday: 5pm-2am
Address: The Port Damansara, Jalan Lebuh Bandar Utama, Bandar Utama, 47800 Petaling Jaya, Selangor
Website: Nachoslah
Tel: 017-322 8119
Featured Image Credit: Nachoslah Facebook page