Ladurée is a brand from Paris and their signature dish is their classic macaron which comes in every possible flavour and colour. For the longest of time, fans of this brand have been traveling to Singapore to purchase boxes of this macaron but now we can purchase them in Malaysia too.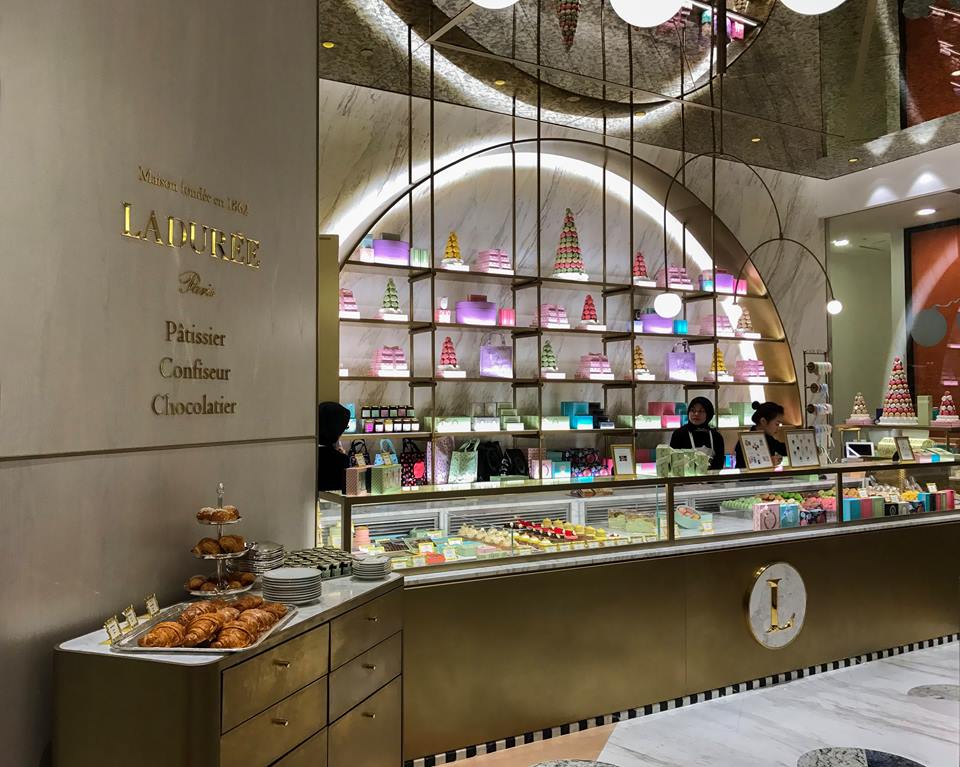 The macaron brand has officially opened their first Malaysian outlet and it is located at Pavilion KL's Couture Zone Level 3.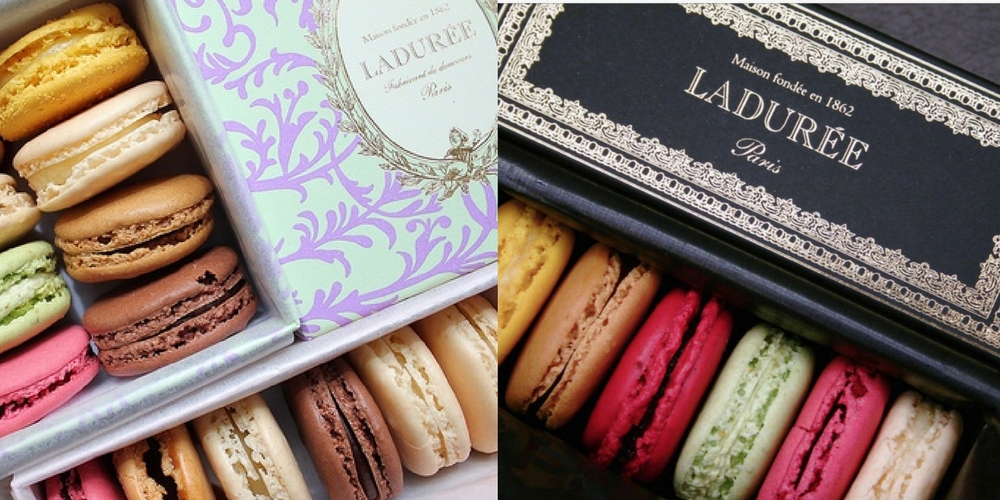 So what exactly is so special about Ladurée? Originated from the city of love, Paris, they have been established for about 155 years. Did you know that in the 1930s, the grandson of the baker and founder of Ladurée, Pierre Desfontaines came up with a pretty cool idea. He was the one who came up with the idea of double-deckered macarons where two macaron shells are sandwiched together with a delicious filling. That's how the brand came to be and till today, it is still well-loved.
There are over 20 outlets in South East Asia and a box of 4 macarons would cost close to RM50. Looking to try one? Then head on over to Level 3 of Pavilion shopping mall!
Ladurée Malaysia
Hours: Daily, 10am-10pm
Address: Couture Zone, Level 3, Pavilion KL
Website: Ladurée Malaysia
Feature Image Credit: Ladurée Malaysia