Ever wanted to taste what the world has to offer in terms of the many delicious cuisines out there? One of the main reasons that people travel is to enjoy those breathtaking views in person as well as the delectable foods.
Well, you don't have to have your passport on hand but still take a food trip around the world when you visit these 10 restaurants in KL.
Whether you're looking to try Mongolian cuisine or Japanese meals, here's a list of 10 cuisines from different countries that you can try. And they're all right here in KL!
1. ✈ Philippines @ The Narra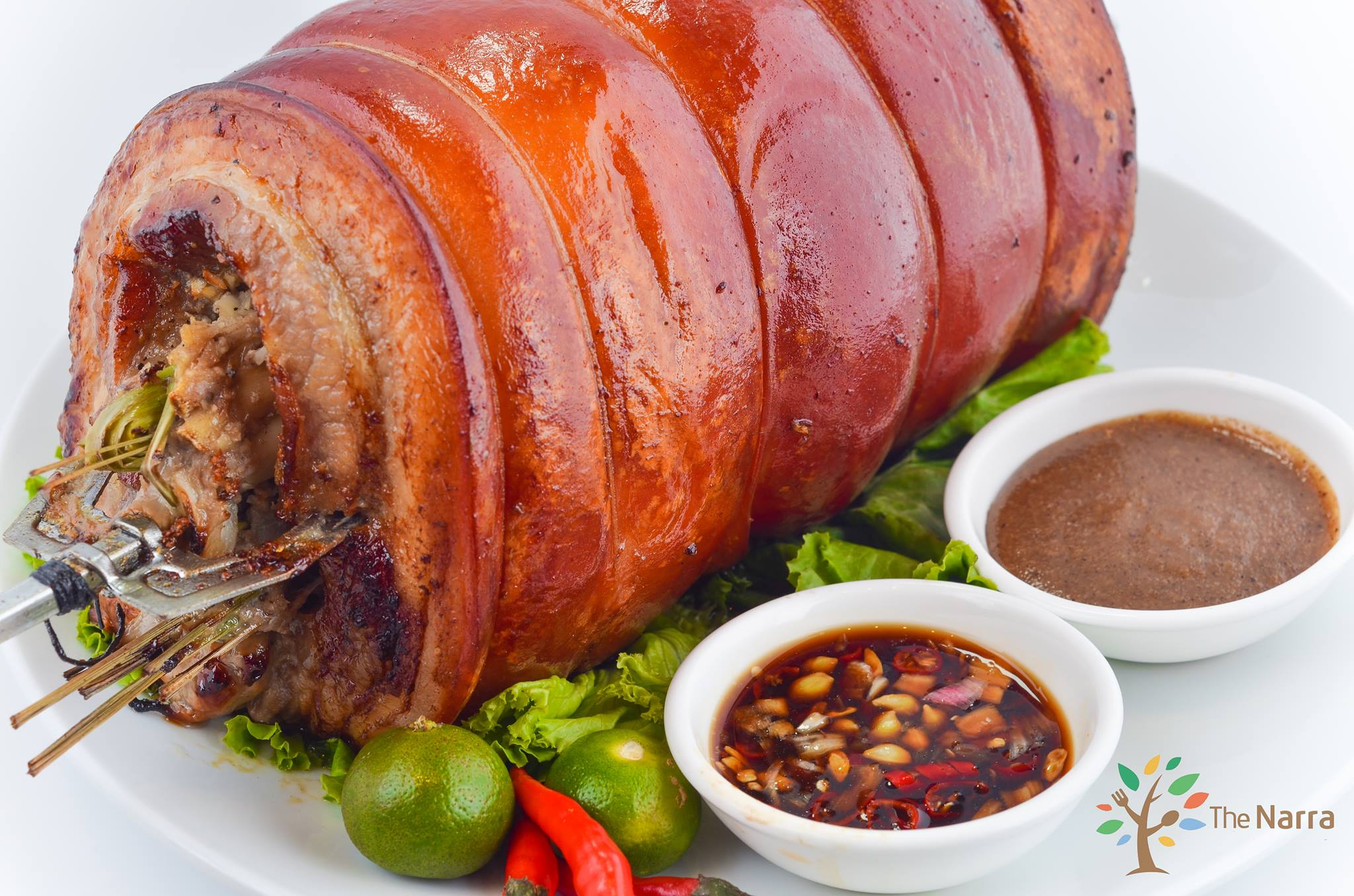 The Narra is Klang Valley's leading location for authentic Filipino food. The kitchen here is fully run by a team from the Philippines itself. Here, you'll find yourself spoilt for choice with the array of traditional Pinoy dishes served such as Inihaw Na Liempo and Inimitable Sizzling Sisig.
Hours: Sunday-Thursday: 11.30am-10pm, Friday-Saturday: 11.30am-12am
Address: G001 Dataran Millennium, Jalan 14/1, 46100 Petaling Jaya
Tel: 018-246 4844
2. ✈ Myanmar @ Lashio May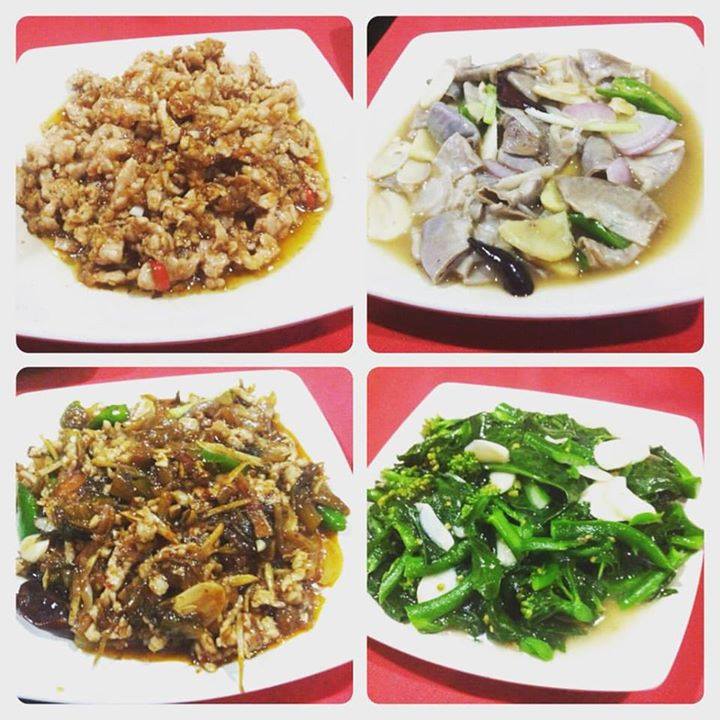 Two Burmese sisters have been running this Burmese restaurant for over 7 years now. The specialties at Lashio May include fried pork with pickled mustard greens, Shan chicken noodle soup, hot and spicy fish curry, preserved duck egg salad and fried chicken with sour fruit. Don't forget to try their pastries as well as these are made fresh daily.
Hours: 11am-11pm, daily
Address: 2 Jalan Hang Lekiu, Kuala Lumpur 
3. ✈ Egypt @ Tut's Egyptian Eatery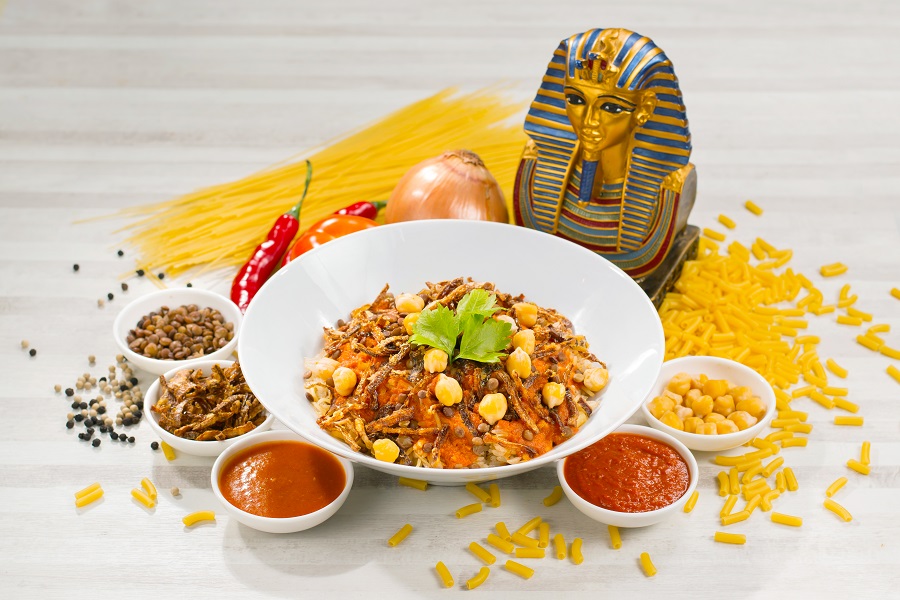 Have a taste of Egyptian cuisine at Malaysia's first ever Egyptian restaurant which is located in One Utama. Egyptian fare is an unexplored cuisine in Malaysia and it is predominantly made of grains, legumes and spices. Enjoy Egyptian meals with homemade recipes which has been passed down from generations past. 

Hours: 10am-10pm, daily
Address: LG333A, New Wing, 1 Utama Shopping Centre, Bandar Utama, 47800 Petaling Jaya
4. ✈ Mongolia @ The Khan Mongolian Restaurant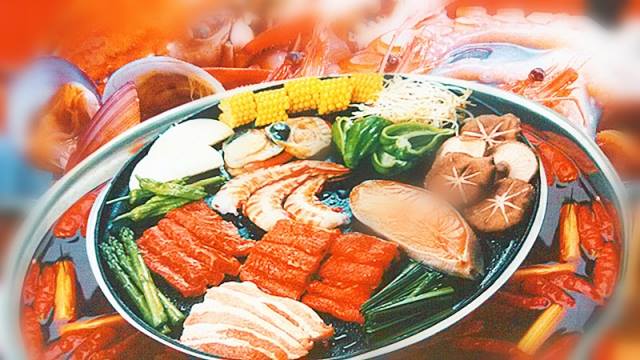 With over 50 choices of ingredients to choose from, this is the place to be for steamboat and BBQ lovers. At this halal buffet barbeque steamboat restaurant, you'll get to choose an unlimited amount of ingredients to boil or barbeque for your meal. Aside from that, they also have a variety of soup bases and you ought to give the Mongolian one a go!
Hours: 5pm-12am, daily
Address: 1-36-PV 128, Off Jalan Genting Klang, Setapak, 53300 Kuala Lumpur
5. ✈ Japan @ Koyaku Japanese Dining & Grill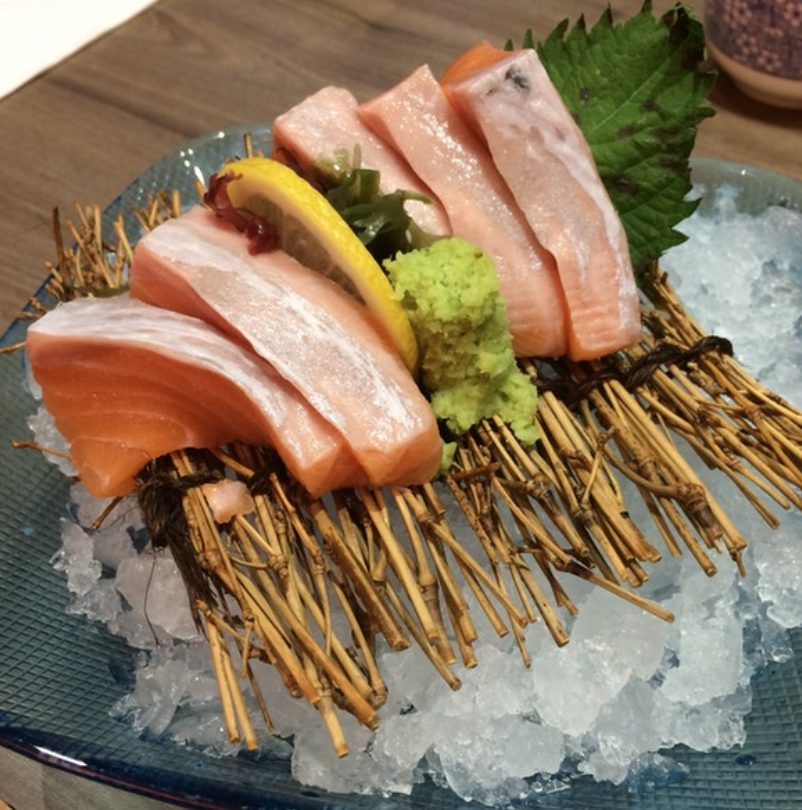 Japanese cuisine is everywhere in Malaysia but finding a restaurant that sells truly authentic Japanese food is a different story. Koyaku Japanese Dining & Grill is where you can immerse yourself in a truly vintage Japanese setting alongside delicious authentic Japanese cuisine.
Hours: 12pm-10.30pm, daily
Address: G9, Jalan Desa Bahagia, Taman Desa, 58100 Kuala Lumpur
6. ✈ Spain-Greece @ Moussandra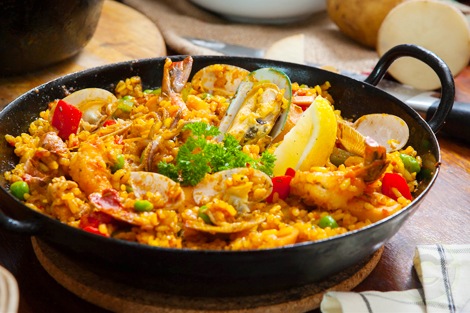 Moussandra has been around for 15 years and their attraction is the authentic Greek and mediterranean cuisine focusing on bold flavours that Spain is best known for. From seafood paellas to Greek cuisine, you'll get to try different world cuisines while you're here at Moussandra.
Hours: 12pm-2.3opm, 6pm-10.30pm, daily
Address: 179, Bukit Bintang Street, Bukit Bintang, 55100 Kuala Lumpur
7. ✈ Belgium @ Brussels Beer Café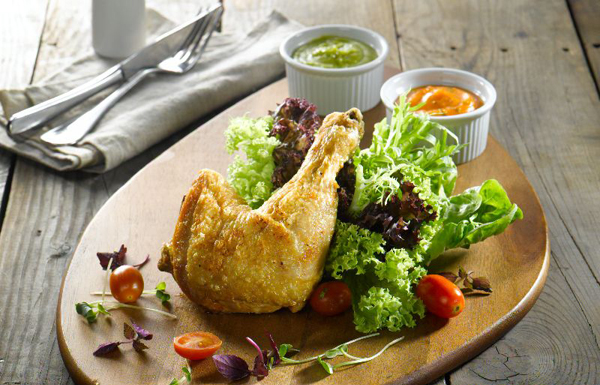 Brussels Beer Café is known for their pork dishes. Juicy and tender cuts of pork served ala carte or burger-style is definitely Brussel's forte. Couple that with some authentic Belgium draft which beer enthusiasts would be able to appreciate, for the true Belgium experience.
Hours: 11am-1am, daily
Address: No. G-18, Ground Floor, Nexus Bangsar South, No. 7, Jalan Kerinchi, 59200 Kuala Lumpur.
8. ✈ Germany @ Weissbrau German Bistro and Bar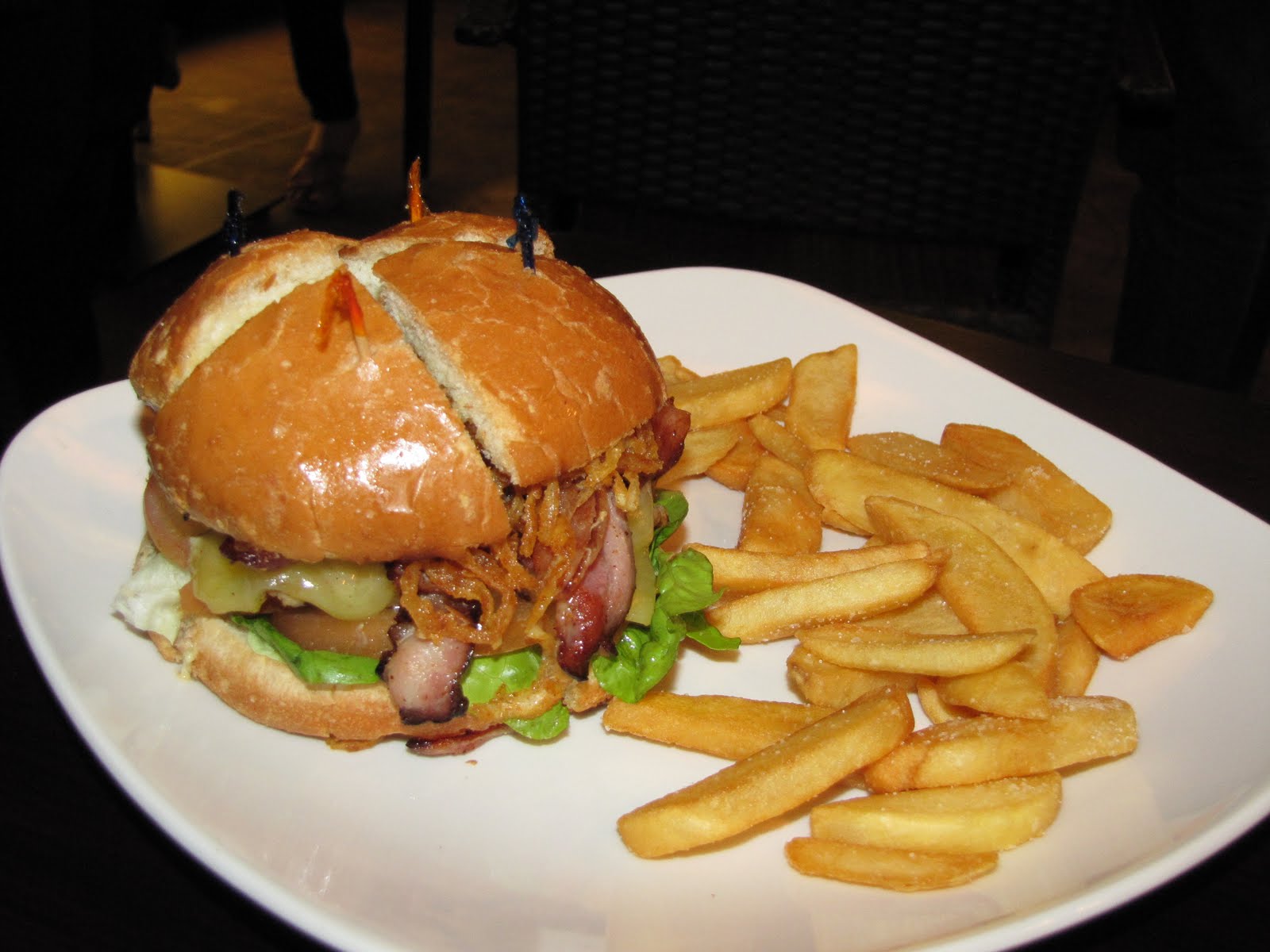 The Germans are known for their beer, sausages and schnitzels and that is exactly what you'll be getting here. A true German meal, where beer is drunk like water and meat platters are downed the second they are served—this one's for those who love their meat and beer.
Hours: 10am-10pm, daily
Address: Lot 3.05.02 & C3.16.00, Level 3, Pavilion 168, Jalan Bukit Bintang, 55100 Kuala Lumpur
9. ✈ France @ Rendez-Vous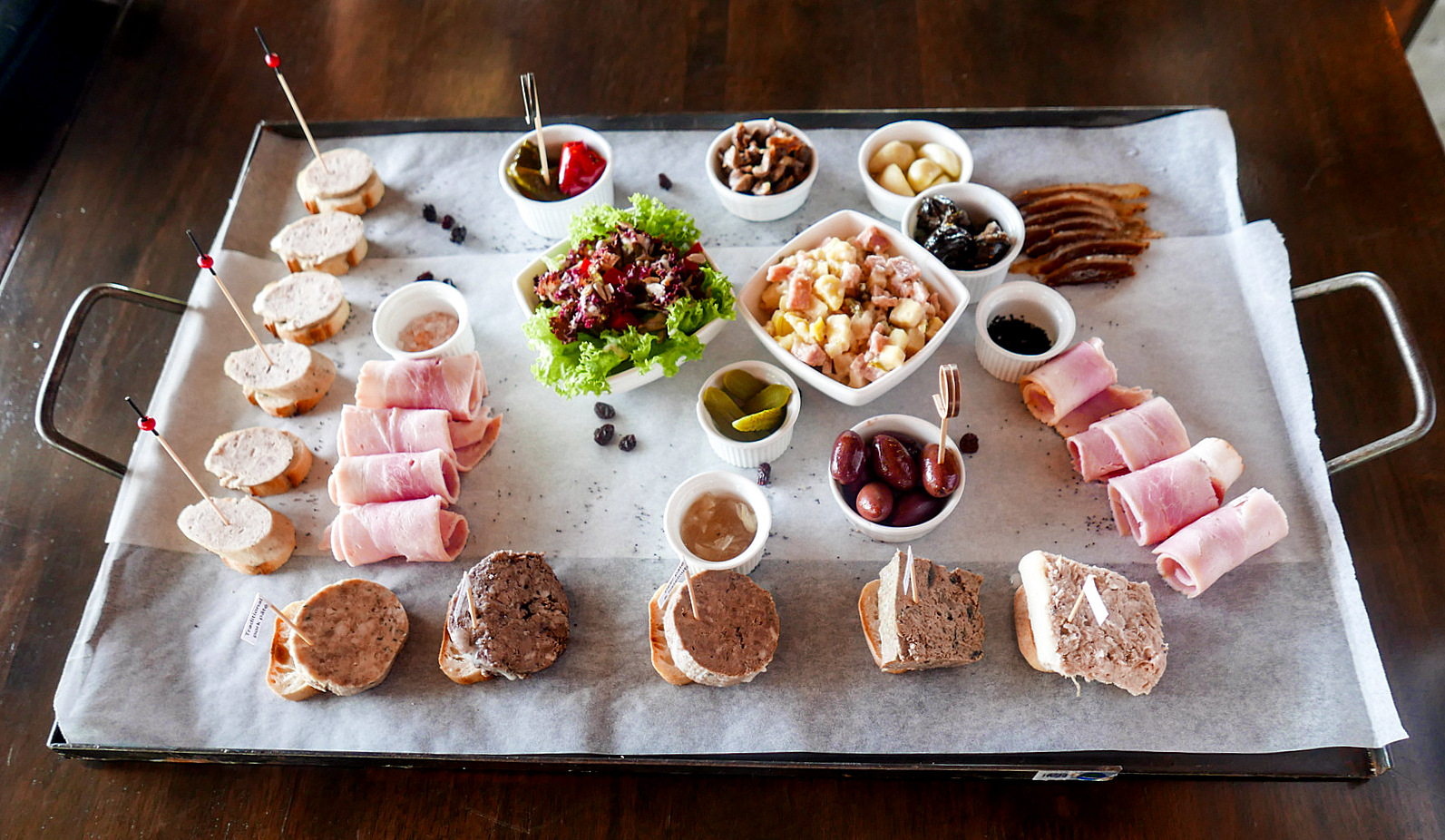 French cuisine tends to be pricier but Rendez Vous makes the experience of trying French food a little more affordable. Rendez Vous' resident chef ran a restaurant in France for 30 years and he offers up his expertise in prepping the restaurant's meat and seafood dishes as well as desserts. The Escargot, Fish Soup and Boeuf Bourguignon are the notable dishes to try here at Rendez Vous.
Hours: Tuesday-Sunday: 12pm-3pm, 6pm-11pm. Closed on Mondays.
Address: 100, Lorong Maarof, Bangsar Park, 59000 Kuala Lumpur, Wilayah Persekutuan Kuala Lumpur
10. ✈ Lebanon @ Al-Amar Lebanese Cuisine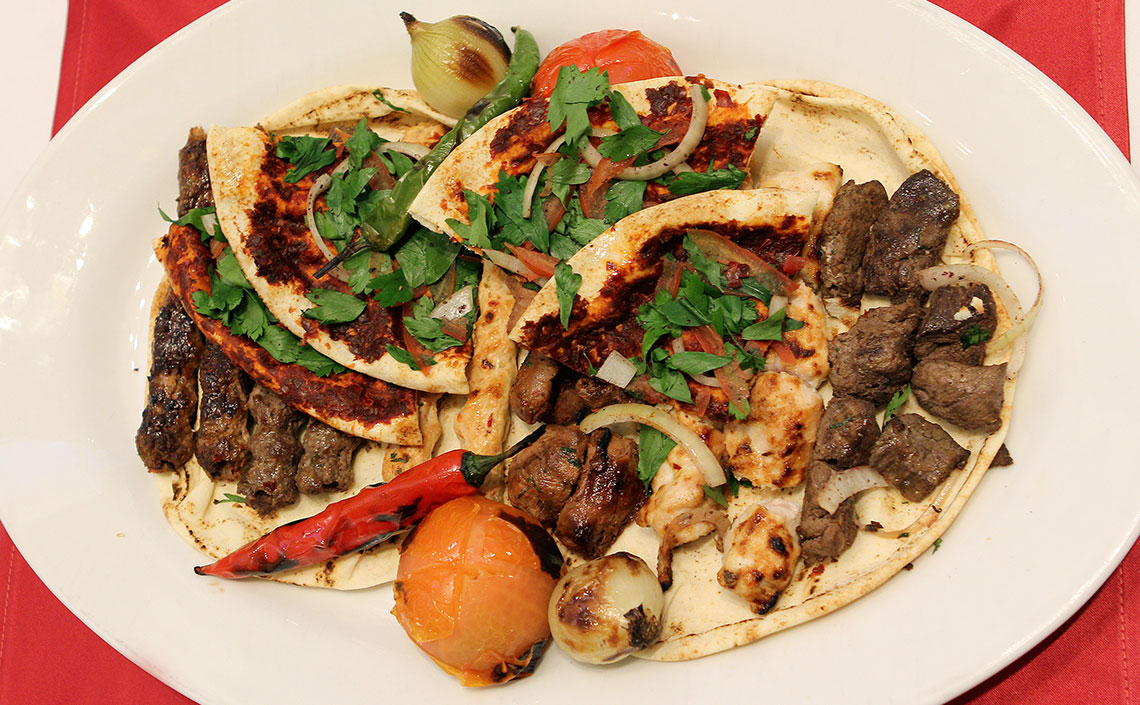 Owner of Al-Amar Lebanese Cuisine, Joseph, hails from Beirut and he takes a lot of pride in his homeland's cuisine. Here, you'll get to try a variety of Lebanese cuisine with intense spices and lots of beef and mutton. You can also get a shisha while you're enjoying your meal here.
Hours: 11am-3am, daily
Address: Lot 6.10, Pavilion Residences, Level 6, Jalan Bukit Bintang, 55100, Kuala Lumpur
Feature Image Credit: Foursquare, Eat Drink KL, Brussels Beer Café