Cooking and food are arguably few of the more gratifying experiences in life and one startup to wisely take advantage of this is Curious Grocer.
Curious Grocer started off as a platform where Malaysians could get their groceries delivered to them. But in a market that is saturated with e-grocers, they have all the more reason to find a means to stand out. They have since changed their business model to offer quality ingredients to individuals and restaurants, as well as host occasional private dining sessions.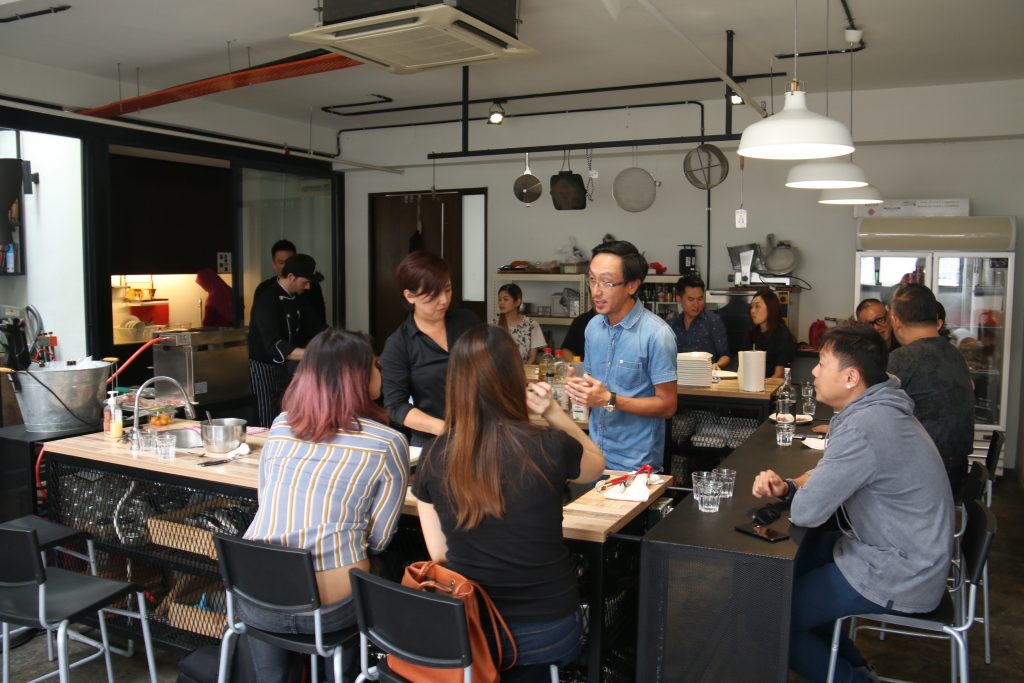 Enter Curious Dinners. It is a private dining session open exclusively to the team's restaurant and business partners as well as private guests. Dining in requires reservation, which is to be made in advance. As the dining session is held right in the cosy space of Curious Grocer's HQ, each session is open only for 8-14 persons.
On top of a private dining session at the Curious Grocer HQ, Malaysians can also opt to book the team's services for dining sessions at the comfort of their own home. The team will then prepare the meals as well as host the dining session. As Andrew puts it, "Sometimes we have requests to give the same experience at our customers houses or at locations of their choice", so there's definitely a demand for what they're offering.
In my honest opinion, it's a genius idea, made more authentic by the fact that the idea came by accident.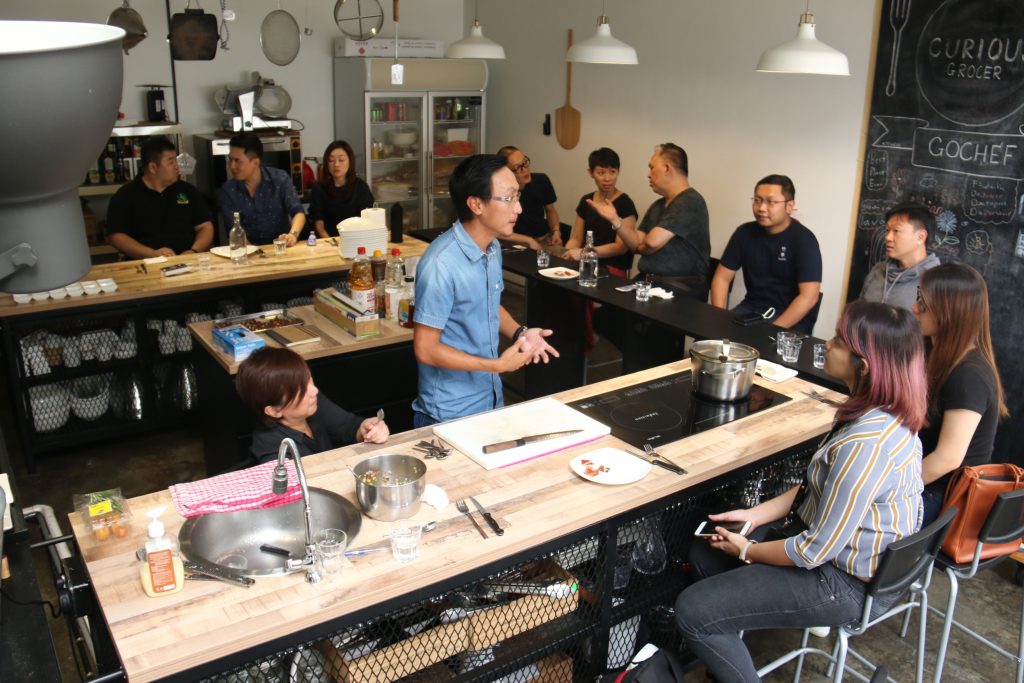 "The idea for Curious Dinners came about probably by pure accident. We started off with a lot of experimentation. In the search for the best way to cook the ingredients we have in our test kitchen/ office, a few of our friends wanted to invite more people to come by to try the food. So one thing led to another and we thought "Hey! This is actually a great way to introduce as well as explain the story our ingredients to our customers," co-founder Andrew shared with DiscoverKL.
From a strategic standpoint for Curious Grocer, they're giving their potential clients a taste of what to expect when they deal with them. The team also gets to put a face behind the names of their clients and get first hand reviews of their produce.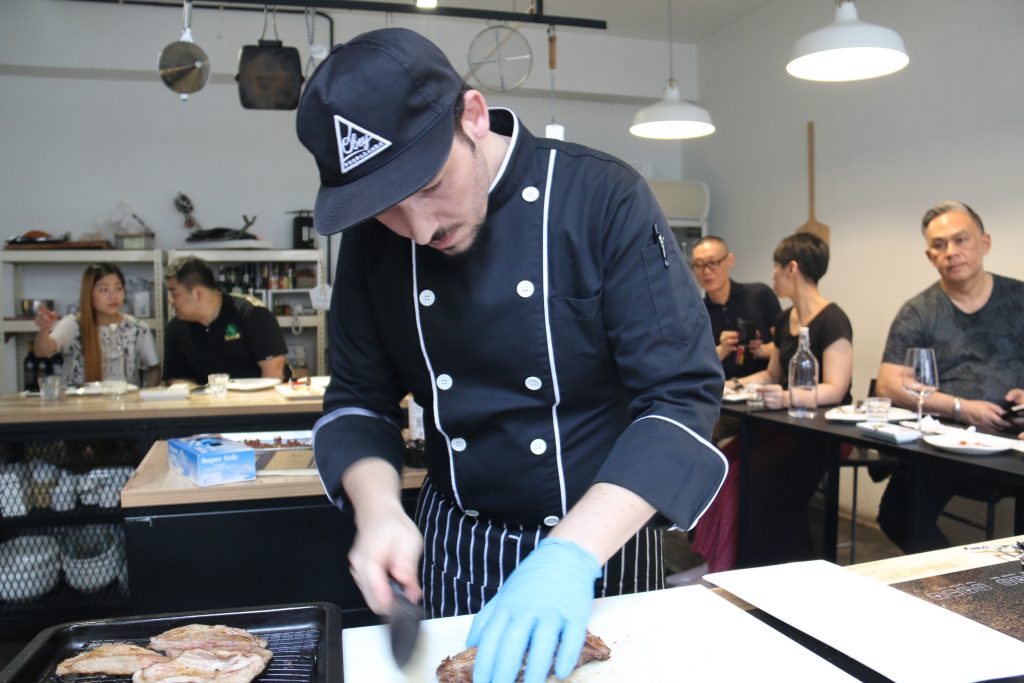 As for those who are dining in, they get a chance to dive into an alternative dining experience where chefs not only prepare the dishes right in front of them, but also share the story of each produce's origin and how best to prepare it. It's almost like a live cooking class, but you don't have to do any of the work.
"We started the business with the belief that there are people who, like us, appreciate great ingredients. So we try to source for what we think are high quality ingredients and deliver it to our restaurant partners and private customers," Andrew said.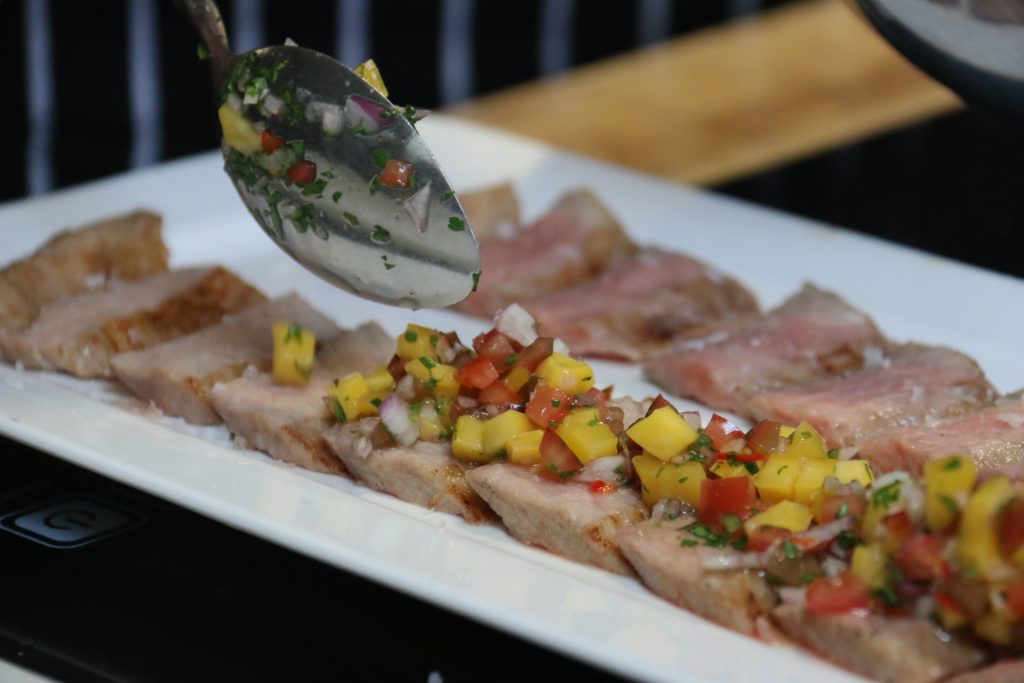 "Every dish we serve is focused on the ingredient, and the way we think is a great way to prepare it. So expect very authentic ingredients, prepared in the most natural way we think possible that will still accomplish an outstanding dish," Andrew noted.
For RM220-RM350, you'll get a 4-course meal, but again, it's not just about the food. It's about the novelty of having an intimate dining experience with like-minded people and equal food lovers.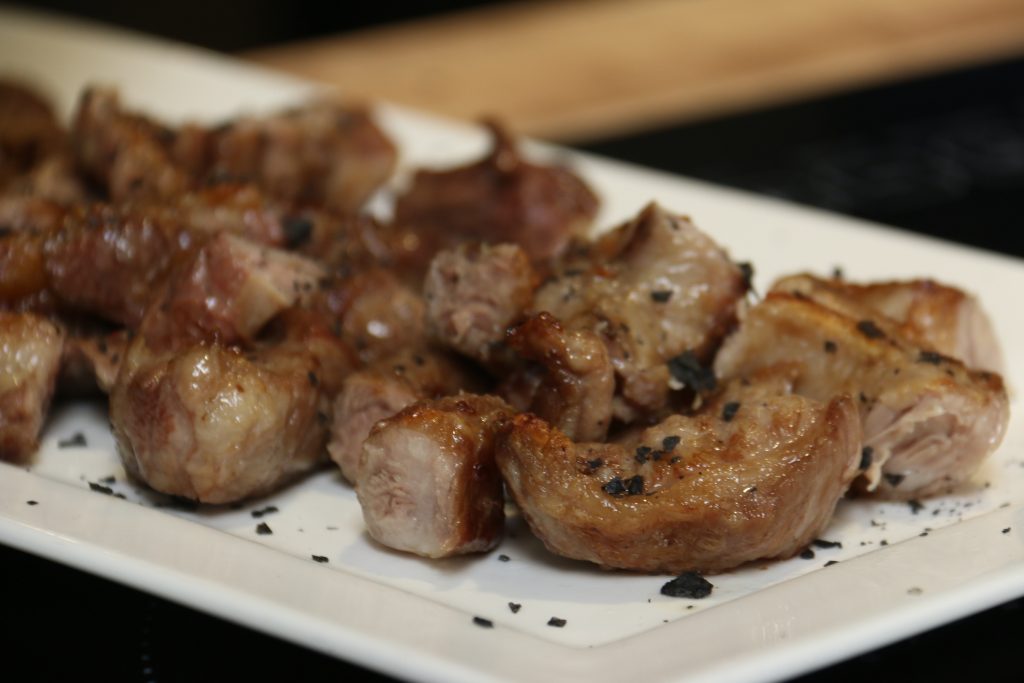 At the end of the day, what keeps Curious Grocer and Curious Dinners up and running is the founders' mutual love for food—whether it's eating it, cooking it or simply just talking about it.
With this startup, quality trumps quantity and the Curious Grocer team are constantly encouraging Malaysians to be curious about what they're eating, how the produce is sourced, as well as learning the best ways to prepare, pair and enjoy their meals.