Ever wondered what the world's most expensive type of pork is? A quick Google search would point to the Jamon Iberico. So how expensive is it really? Roughly USD 96-USD 150 (approx. RM409-RM640) per lb.
The Barn KL serves a platter of this premium pork cut for anywhere between RM38-RM58. Sure, realistically an individual would not consume an entire pound of pork on their own, even if they were famished. Still, a serving of premium pork for under RM60 is an affordable price. As a form of comparison, restaurants around KL serve pork dishes for roughly that amount too.
From now till July 15th, 2017, The Barn will be serving up dishes made from 100% Black Label Iberico de Belotta and you can enjoy cuts such as the Ibérico Solomillo Carpaccio and Ibérico Magro.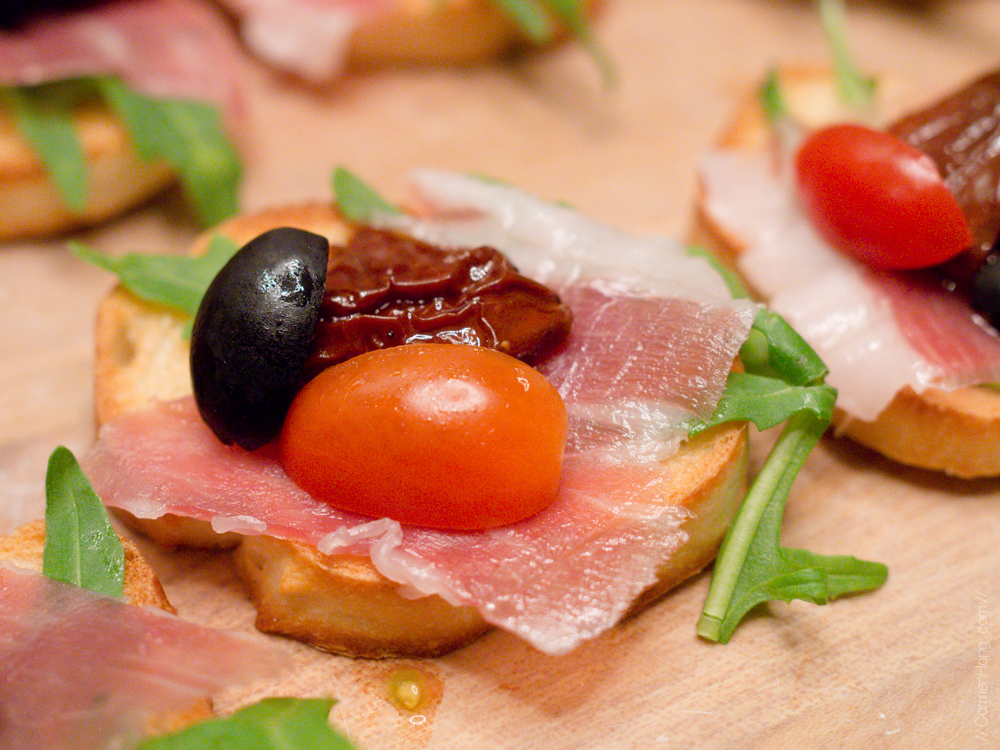 The Ibérico Jamon (RM38) is a cured meat which has a strong, savoury flavour and this protein would go well with the porchetta bread as well as fresh tomatoes.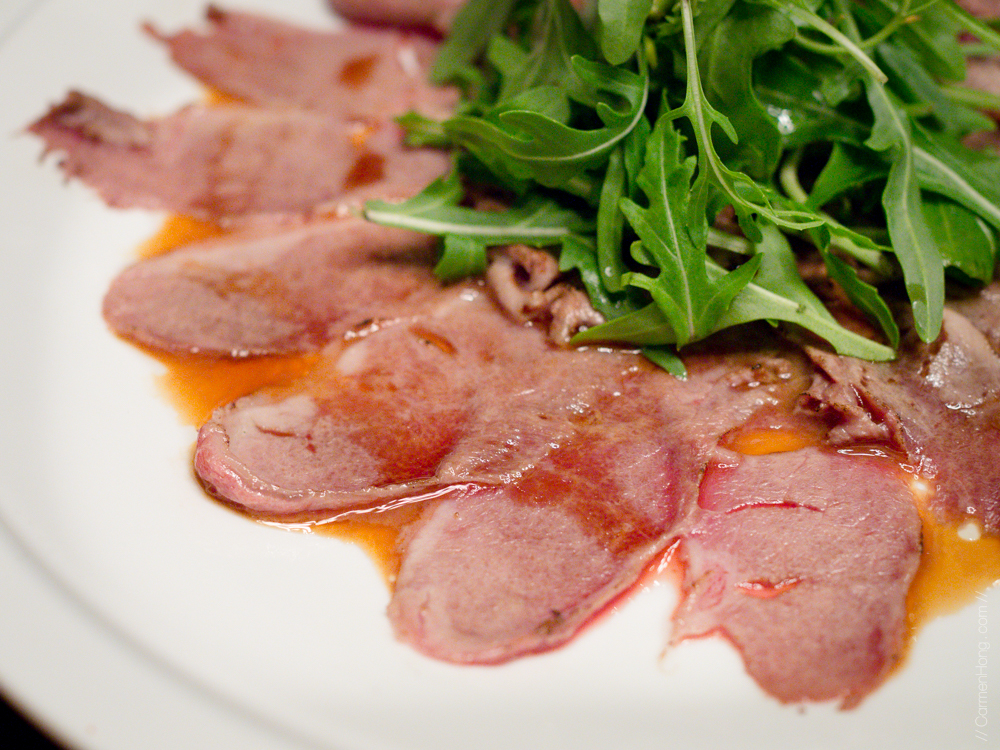 The Ibérico Solomillo Carpaccio (RM48) is considered as one of the more tender parts of the pig. The tenderloin is thinly sliced and served raw as the starter of the meal.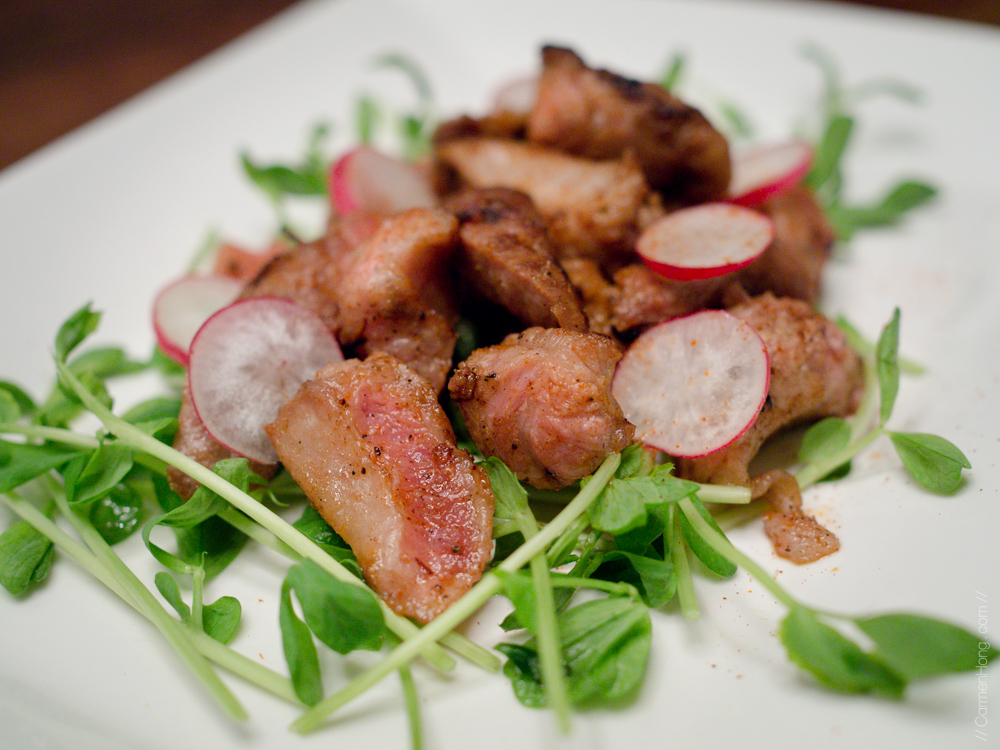 If you prefer your protein to be medium-well instead, consider the Ibérico Magro cut (RM38). It is a slightly thicker cut straight from the ribs, and you would be able to savour more of the Jamon Iberico's flavours, especially the juicy, fatty parts of it.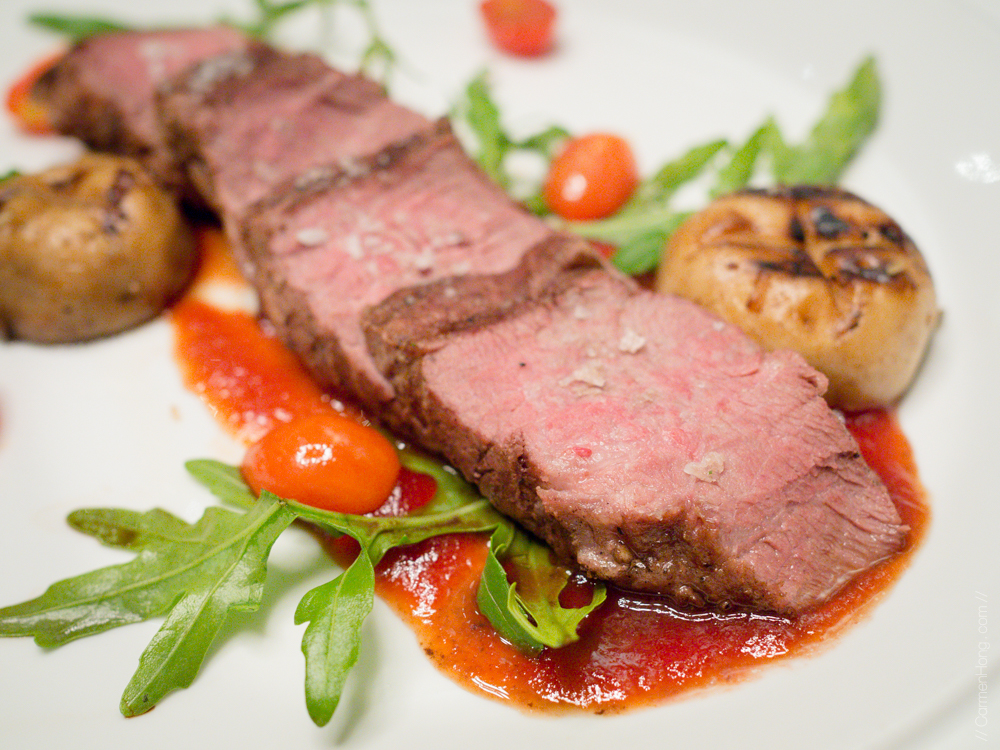 Last but not least, the Ibérico Presa (RM58) is a cut from the pork shoulder and it comes with a sauce base which is made from natural free-range ingredients and finished off with a hint of Spanish Sea Salt.
The Jamon Iberico is a tasty pork cut, but what exactly makes it so expensive? It actually lies in the diet of these Spanish pigs. Since the pigs only eat acorns, it makes the fat a lot softer and easily digestible. There is also much depth in flavour as it has been cured for a long period of time. As the pigs have a nut-only diet, it in turn gives the flesh a rich nutty texture and a silky smoothness to it.
Don't just take our word for it though. Enjoy these dishes and let us know what you think about it in the Facebook comment section!
The Barn
Hours: Daily, 11am-1am
Address: C4-04, Level 4, Pavilion KL, Jalan Bukit Bintang, 45800 Kuala Lumpur (Also available at Mont Kiara)
Website: The Barn
Tel: 03-6211 5620 (Mont Kiara), 03-2110 3223 (Pavilion KL)
Feature Image Credit: Carmen Hong