Recently, there has been much hoohah about a Facebook page by the name of LiveTea. Yup, it does sound suspiciously like the milk tea brand, with some even speculating that it might have been a subsidiary under TeaLive.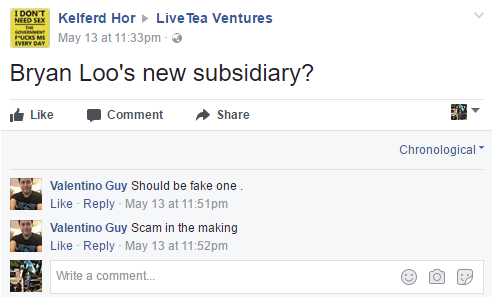 The design of its logo and branding might look like a TeaLive knockoff but it actually has nothing to do with the F&B brand apart from its similarities in logo and name.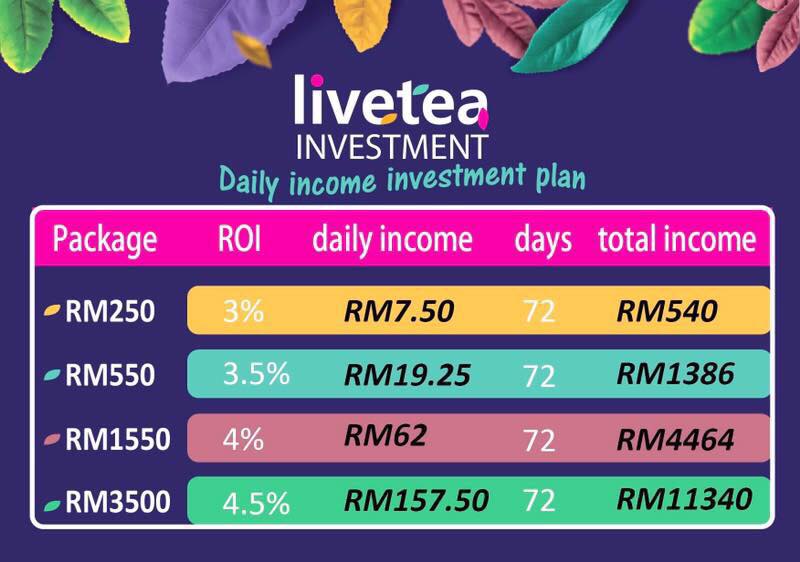 LiveTea is in fact an investment company promising an income of up to RM11k with a base investment of RM3.5k. Doing the math, it would total up to anywhere between 3-4.5% of ROI per day. If that sounds too good to be true, it probably is.
One netizen reviewed LiveTea, giving it a sad 1 star rating and shared, "Didn't get my money at all. They took my money and ignored all my calls and messages."

One thing's for sure though, you have got to give LiveTea props for making an effort to change up the logo a little. We even did a comparison against TeaLive. See if you could spot the differences too! 😉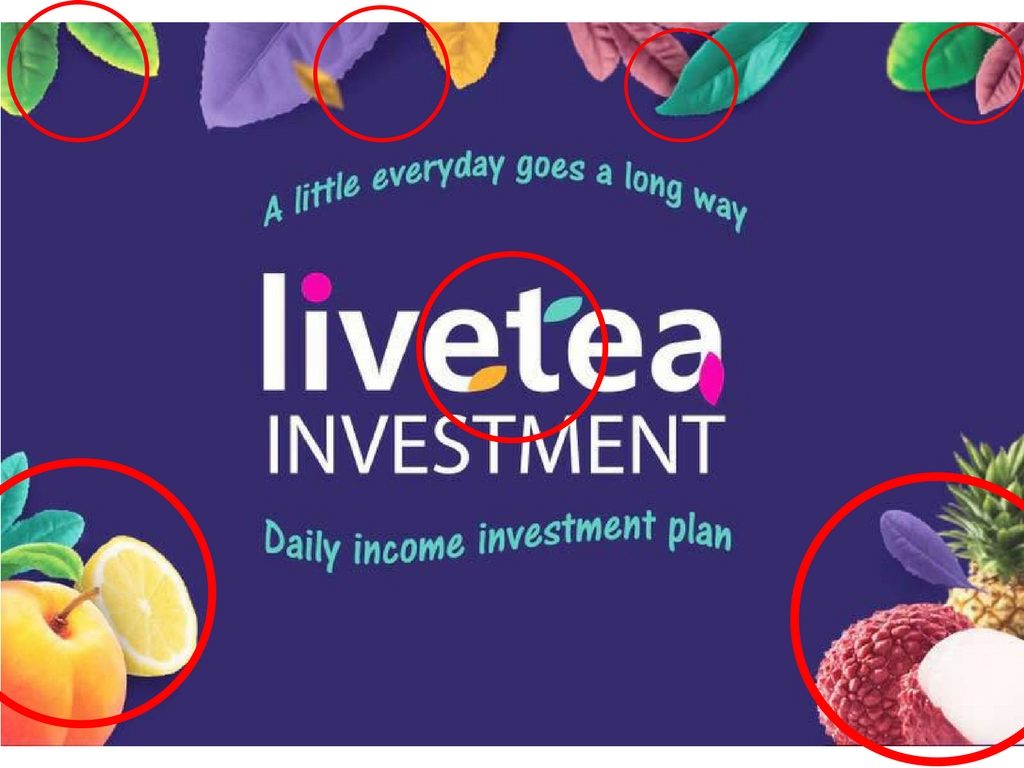 Guys, what are your thoughts on this? Leave us a comment in our Facebook comment section!
Feature Image Credit: LiveTea & TeaLive