Taipan USJ 10 is known to be a food haven. Everywhere you look, there's something to eat. In fact, if anything, you're more likely to be spoilt for choice! Well, if you're always wondering aloud what to eat at Taipan, you'd be glad to know that a new eatery is about to open soon and it might just be the answer to your question.
This restaurant is none other than A&W!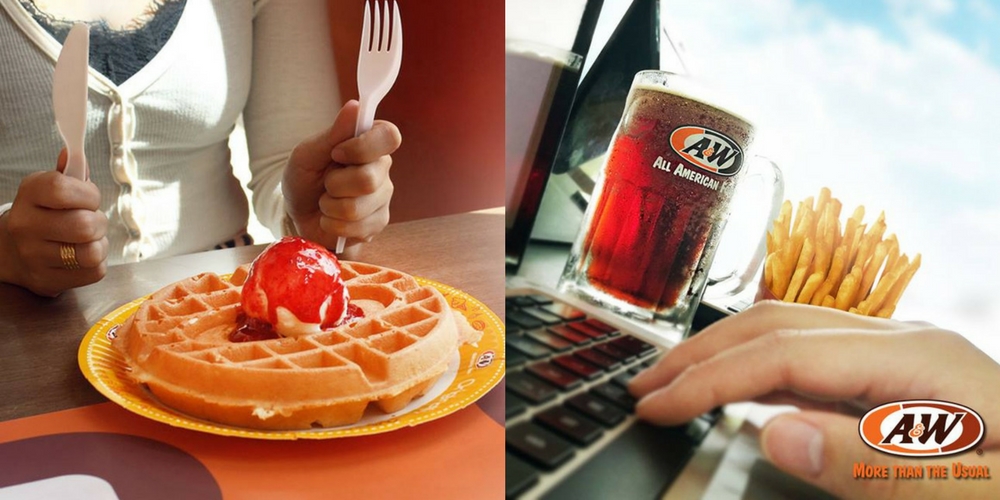 Renovation for this A&W outlet begun several months back and without a doubt, folks were excited that A&W has added another location in Subang Jaya. Previously, the only other A&W outlet in Subang is in SS13, right beside the 3K sports complex. However, the outlet has since been closed down.
When A&W announced their upcoming launch on Facebook, netizens happily chimed in with comments like "We don't have to go far to have A&W anymore!" and "The wait is over!" Indeed the wait is over as A&W will officially launch during the final weekend of April!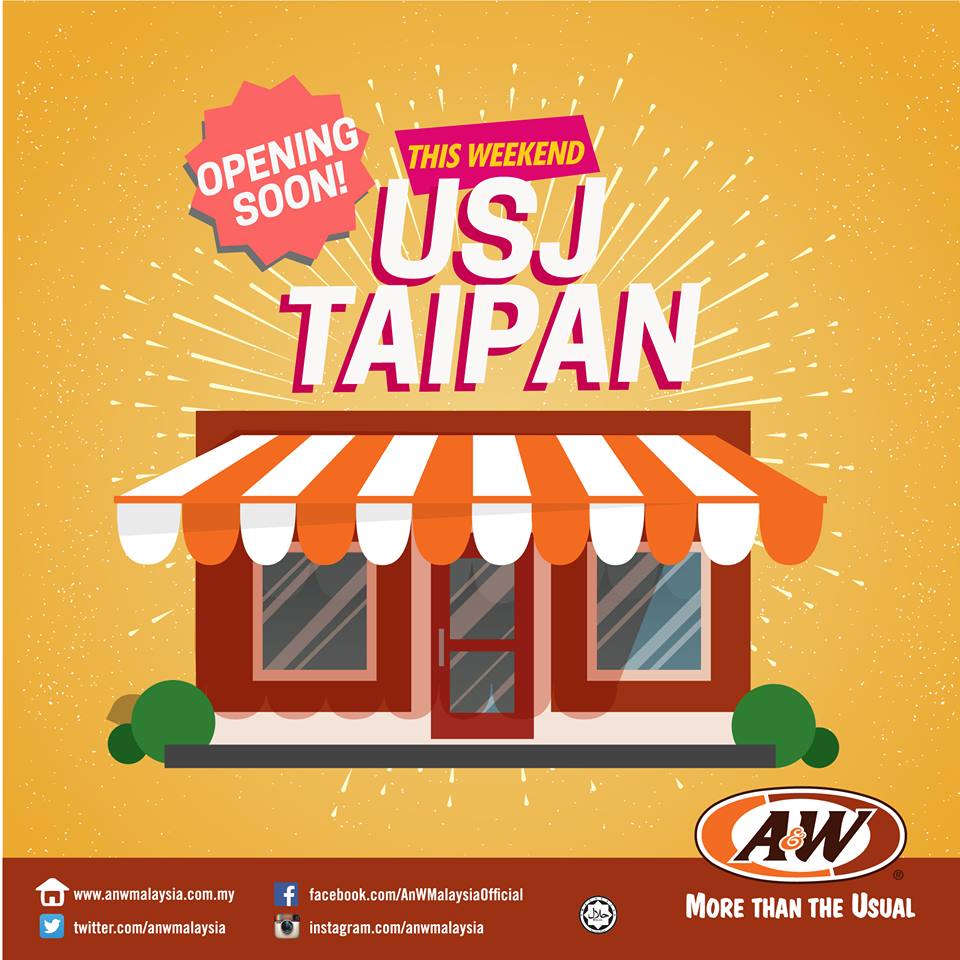 A&W is best known for their curly fries, ice cream waffles and iconic root beer floats and you don't have to wait long to indulge in these! Just be sure to head there early on the opening day as there's bound to be a long queue.
Feature Image Credit: A&W Malaysia