Whether it's the rainbow pastry trend or the raindrop cake hype, plenty of cafés offering unique foods have sprouted within Klang Valley in the past couple of months. One new food trend to try out is the ombre milk tea drink from NALA's Dessert House. It is located within the Shah Alam Glenmarie area and they're in fact a stone's throw away from KDU University & College so KDU peeps, rejoice!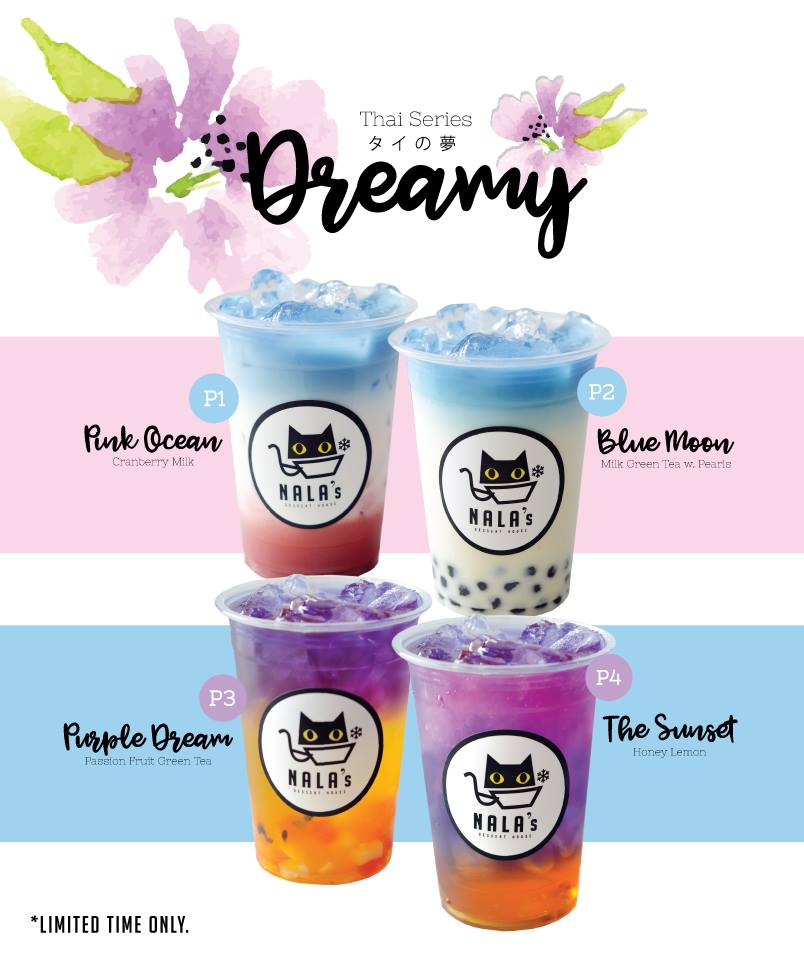 This cat-themed café offers an ombre milk tea drink series called Dreamy and the only catch is that the drink is available for a limited time only. So how long does one have to try this drink out? Nobody knows! And that's the mystery behind this ombre drink.
The drinks consist of flavours like Pink Ocean (Cranberry Milk), Blue Moon (Milk Green Tea with Pearls), Purple Dream (Passion Fruit Green Tea) and The Sunset (Honey Lemon).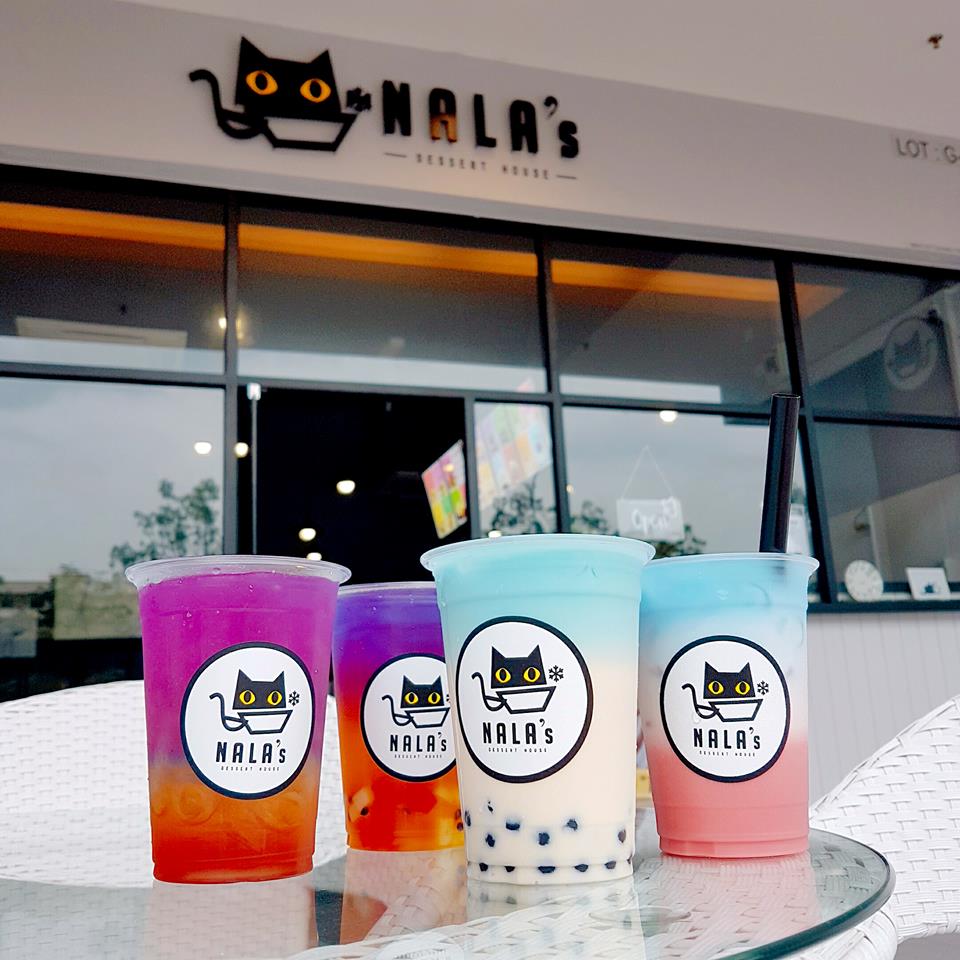 If ombre drinks aren't really something up your alley, you could opt for some red bean smoothies with a scoop of green tea ice cream instead. One thing's for sure, this eatery serves mouth-watering fusion cuisine and on top of their milk tea drinks, you can also have Ais Kacang with Soft Serve on top, and waffles made using cake batter.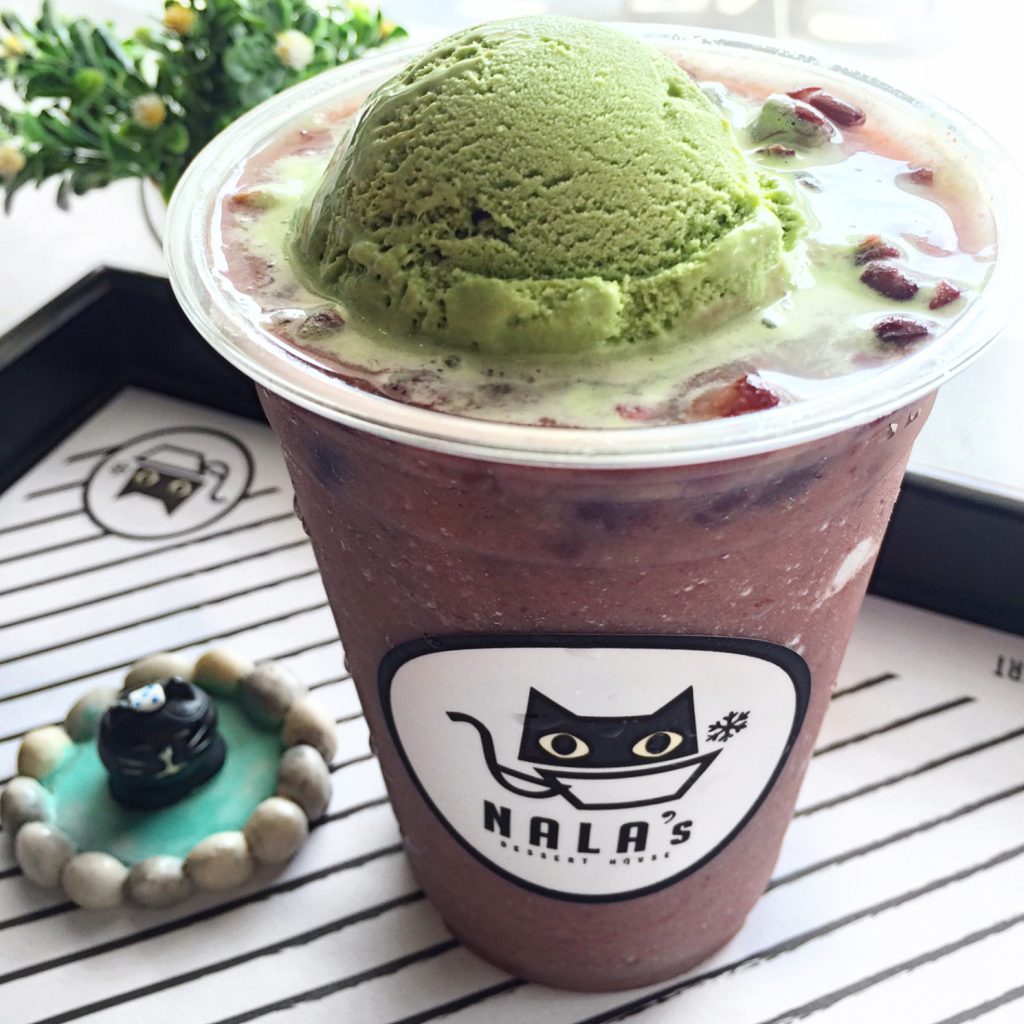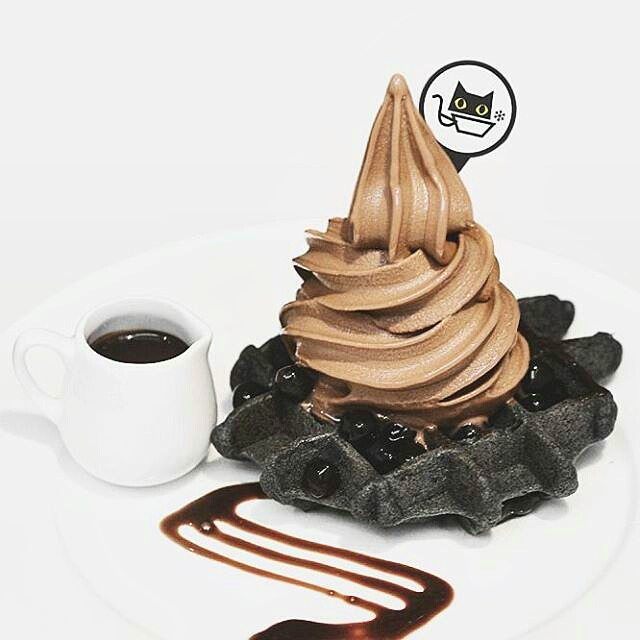 With the scorching heat in Malaysia, it's definitely worth the trip to get your hands on these unique desserts, especially the ombre drinks.
Nala's Dessert House
Hours: Daily, 10am-10pm
Address: Utropolis Marketplace, Seksyen U1, Jalan Kontraktor U1/14, Shah Alam
Website: Nala's Dessert House 
Feature Image Credit: Nala's Dessert House & @adrianjohnnyt