The coolest social media influencer awards show went down last weekend on April 8th, 2017. As expected, it was an evening of glitz and glam as the most well-known social media celebs took the red carpet. Gracing the runway were big names like Carli Bybel, Cupcake Aisyah, itsjudytime and more.
A total of 252 social media influencers from Singapore, Philippines, Indonesia, Vietnam, Thailand, and South Korea flew in specifically for the event. They were respectively nominated in several different categories including Food, Health and Fitness, Beauty, Lifestyle, Fashion, Parenting, YouTube Channel, YouTube Personality and Breakout Influencer.
The winners for Influence Asia 2017 was decided through a closed door silent peer-to-peer voting by the top 4 nominees of each category. By the end of the evening, it was clear that our very own Malaysian social media influencers were one of the big winners of the evening and here're 8 of our winning representatives for Influence Asia 2017!
1. Chanwon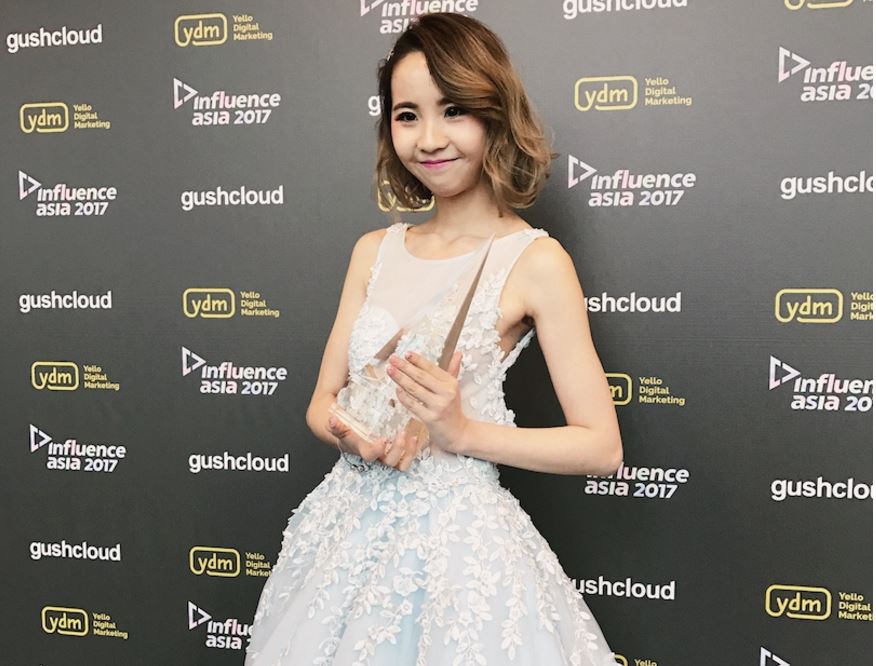 Beauty is not just about one's ability to expertly put on makeup and post images of it on social media. It's also about having an eye for creating new looks, and spotting new makeup trends. Chanwon, the winner for the best social media influencer in the beauty category is one who is able to accomplish that.  With multiple globally well-renowned brands being endorsed by her, she is seen as one of the top bloggers and influencers in our country.
2. Cheesie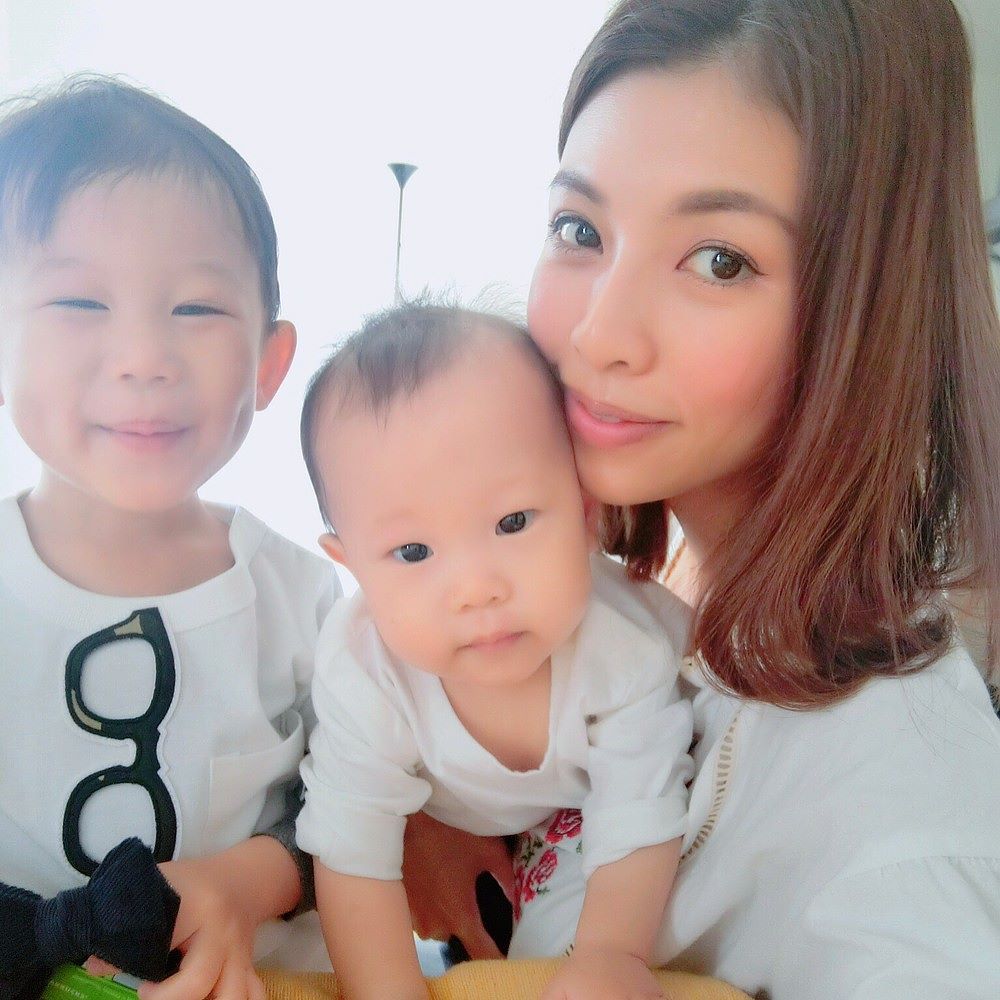 Cheesie is a well-known personality in Malaysia and the winner of the best social media influencer in the parenting category. Cheesie may be a busy woman juggling many hats but her children always come first in her life. The mother of 2 regularly documents her kids' many adventures on social media and shares her own parenting experience and tips for other parents and parents-to-be too.
3. Eunice Martin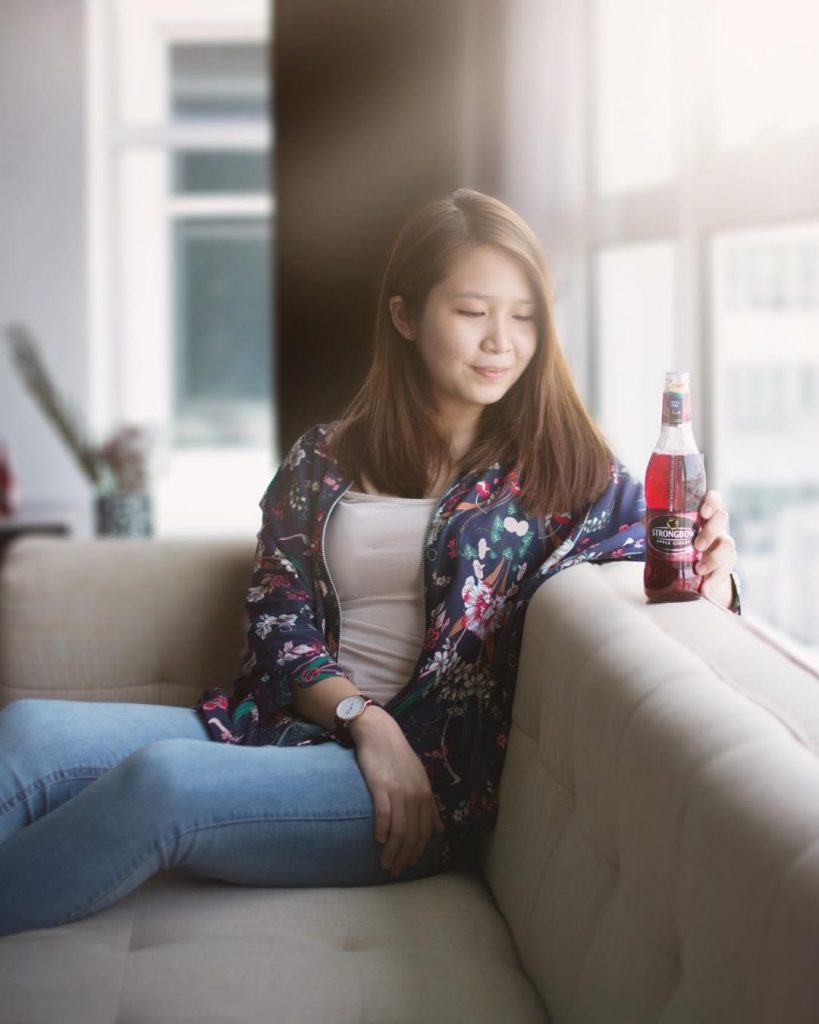 Eunice Martin is not just a pretty face. She is also a genius at food styling and the food styling photographer regularly posts images of her works of art on social media. She has amassed close to 48,000 followers on Instagram and was crowned the best social media influencer in the food category, at Influence Asia 2017.
4. Emma Shazleen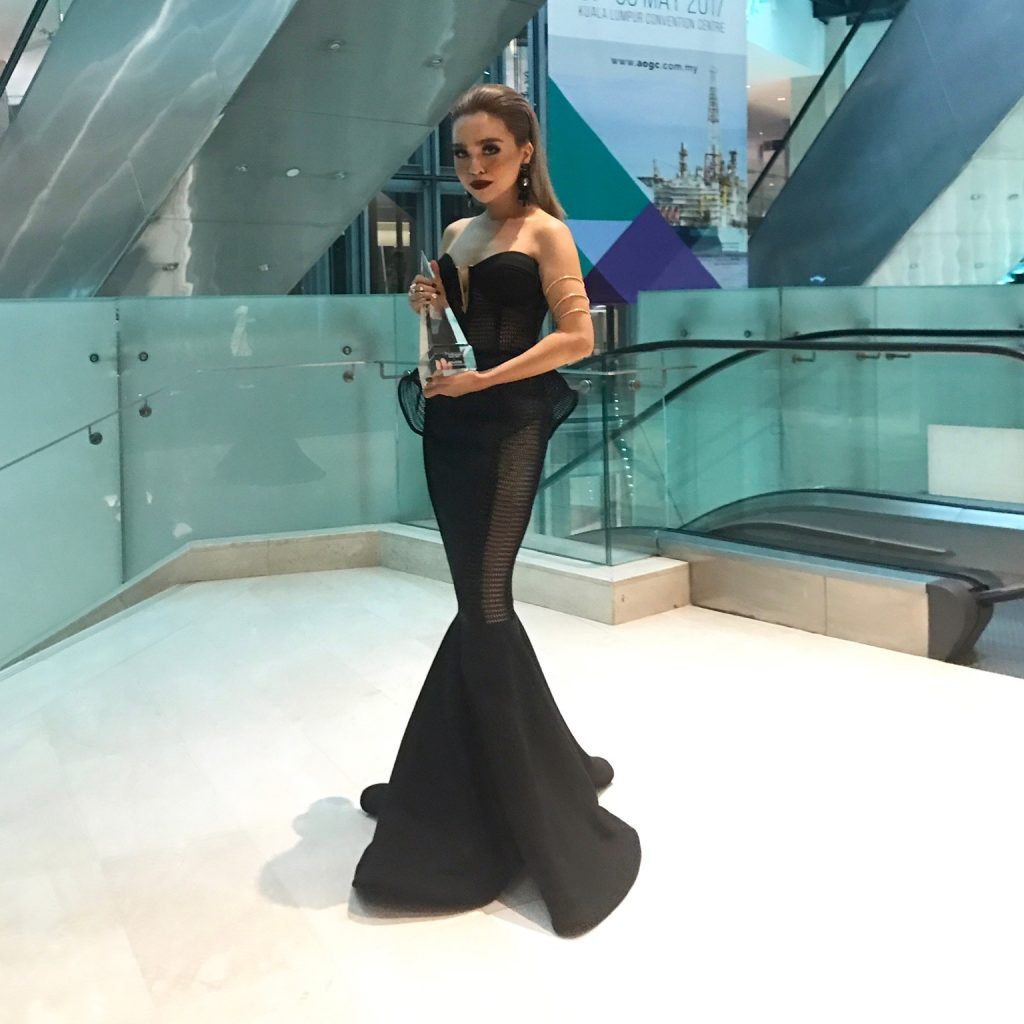 It was no surprise that Emma Shazleen took home the award for the best social media influencer in the fashion category. The mother of 2 is the ultimate fashionista and at the awards show, was dressed in a black peplum dress, complete with a mermaid-style flare. She's one to have an eye for style and continually inspires her 144k followers on Instagram with her ever evolving style of casual, to classy and edgy.
5. Joanna Soh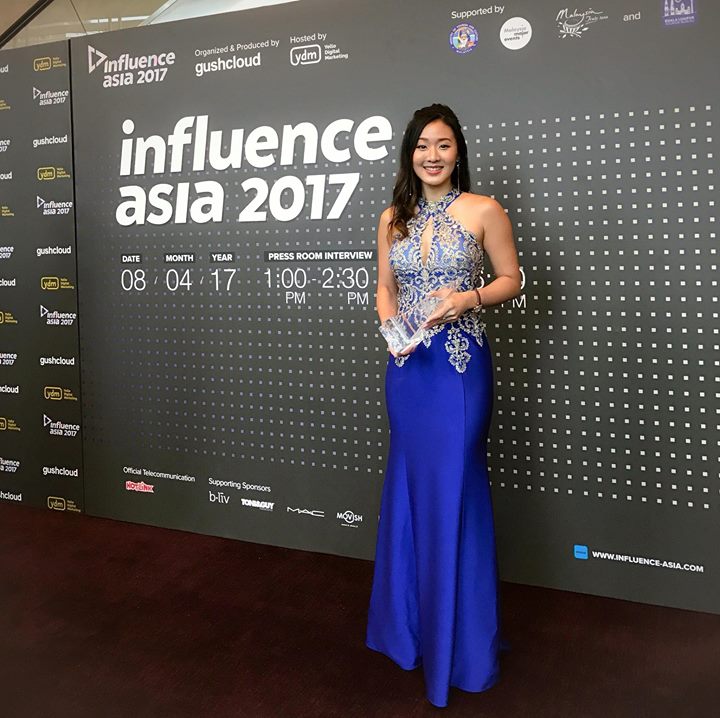 If you enjoy looking up YouTube videos on fitness and healthy meals, you would have probably stumbled upon Joanna Soh. Not many know that she is in fact a true blue Malaysian and Joanna was the winner for Influence Asia 2017's best social media influencer in the health & fitness category. Joanna is considered as one of the first Asian fitness YouTubers, in the same league as the likes of Blogilates. If you're ever in a fitness rut, Joanna's one YouTuber you can certainly count on to keep you on the right track!
6. Luqman Podolski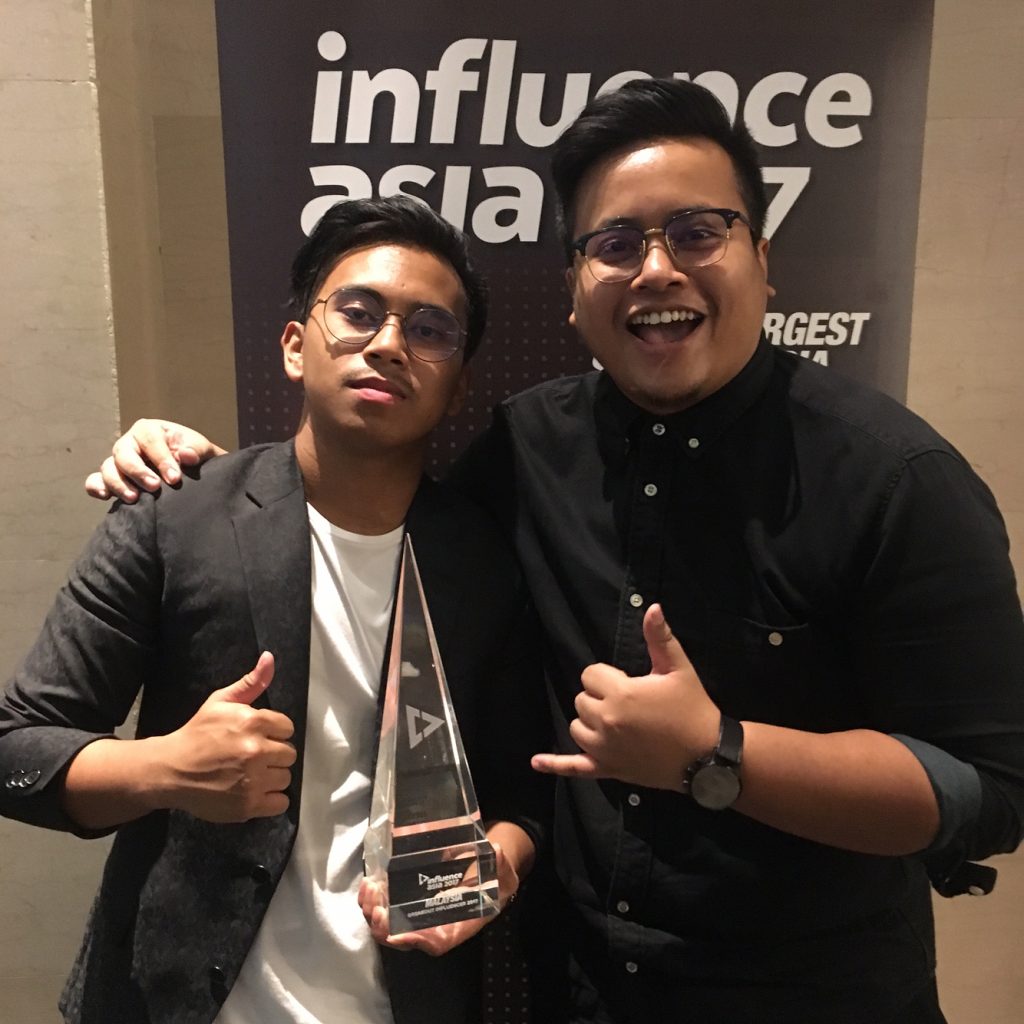 The top breakout influencer award is one that many looked forward to at Influence Asia 2017. It is awarded to the influencer who has displayed the most progress in the industry through his or her exponential growth in terms of followers and engagement. The one to bag this award is none other than funnyman Luqman Podolski. He is known for his hilarious videos which occasionally touches on controversial subjects.
7. Cupcake Aisyah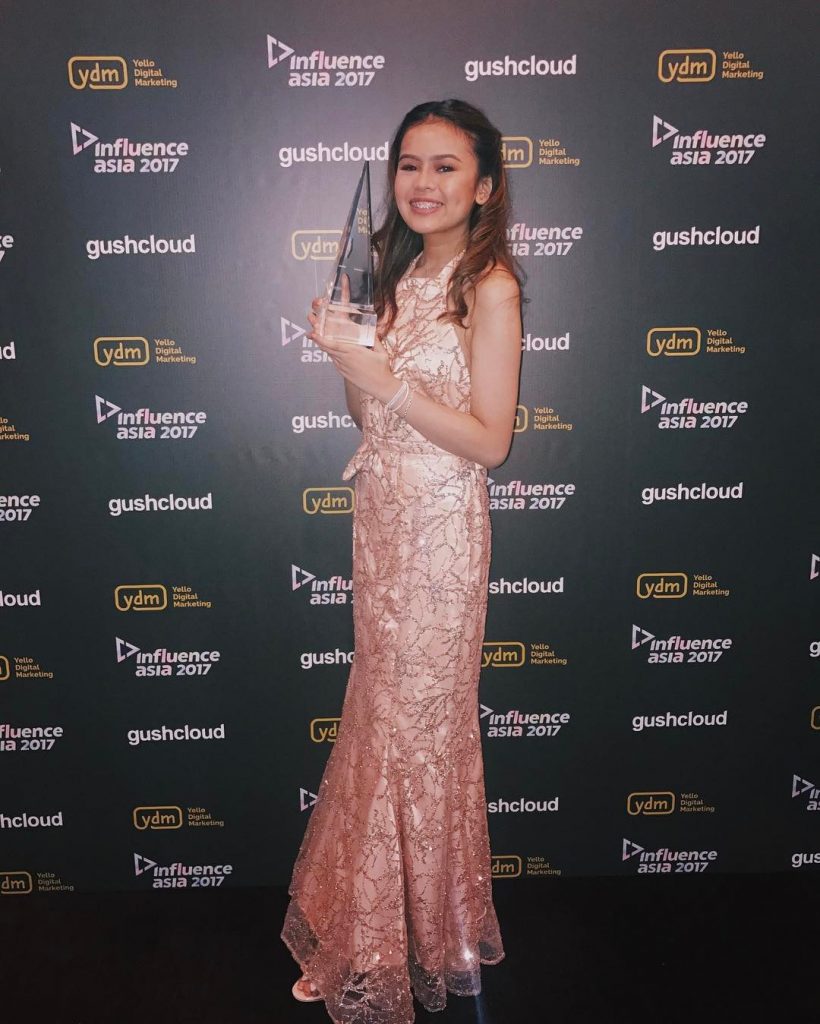 Cupcake Aisyah is a bubbly pint-sized YouTube personality, known for her super relatable daily vlogs. She won the award for the best social media influencer in the lifestyle category and the 16-year-old lass was all smiles when she picked up her award on stage. Her quirky personality is one which resonates with her viewers from all across the world and she has since amassed over 147k subscribers on YouTube since she begun her vlogging journey in 2011.
8. JinnyBoyTV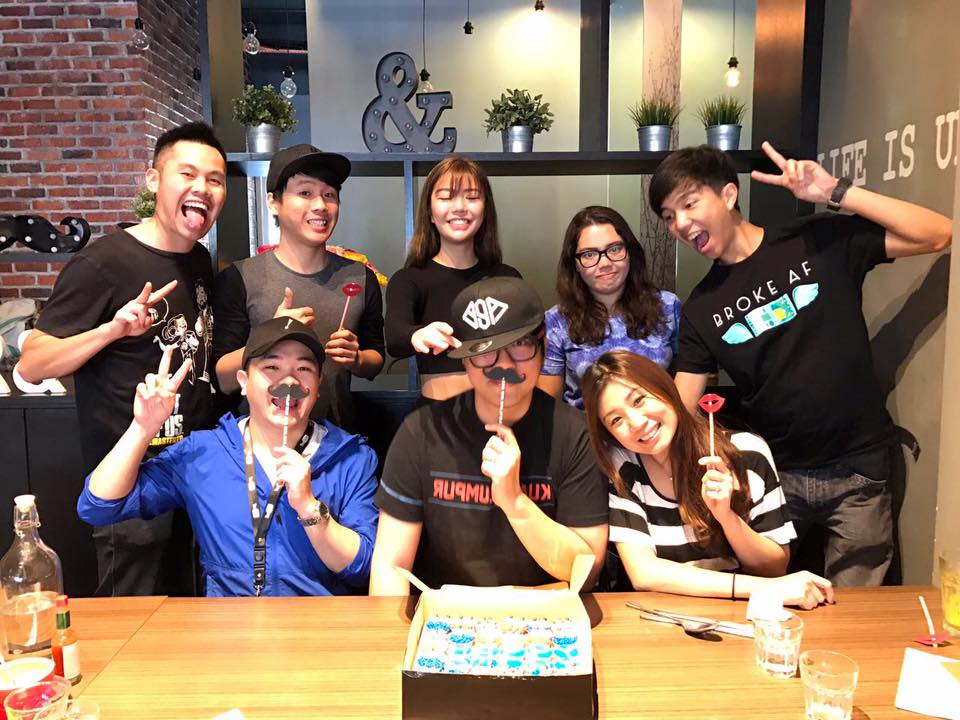 JinnyBoyTV is a man who needs no introduction. He has been in the Malaysian media scene for several years now and is known for juggling many hats throughout his career. The one which stands out most is none other than his engaging YouTube content.
With over 728k subscribers on YouTube, it's clear that we enjoy the content that he puts out regularly, whether they are funny sketches, daily vlogs or even collaborative videos with other YouTube celebrities like David Choi and Wong Fu Productions. JinnyBoy walked away, being one of the top winners of the evening, and the 4 awards he was presented with were:
Best Social Media Influencer On YouTube
Best YouTube Personality
The Influencer's Choice Award
Influencer Of The Year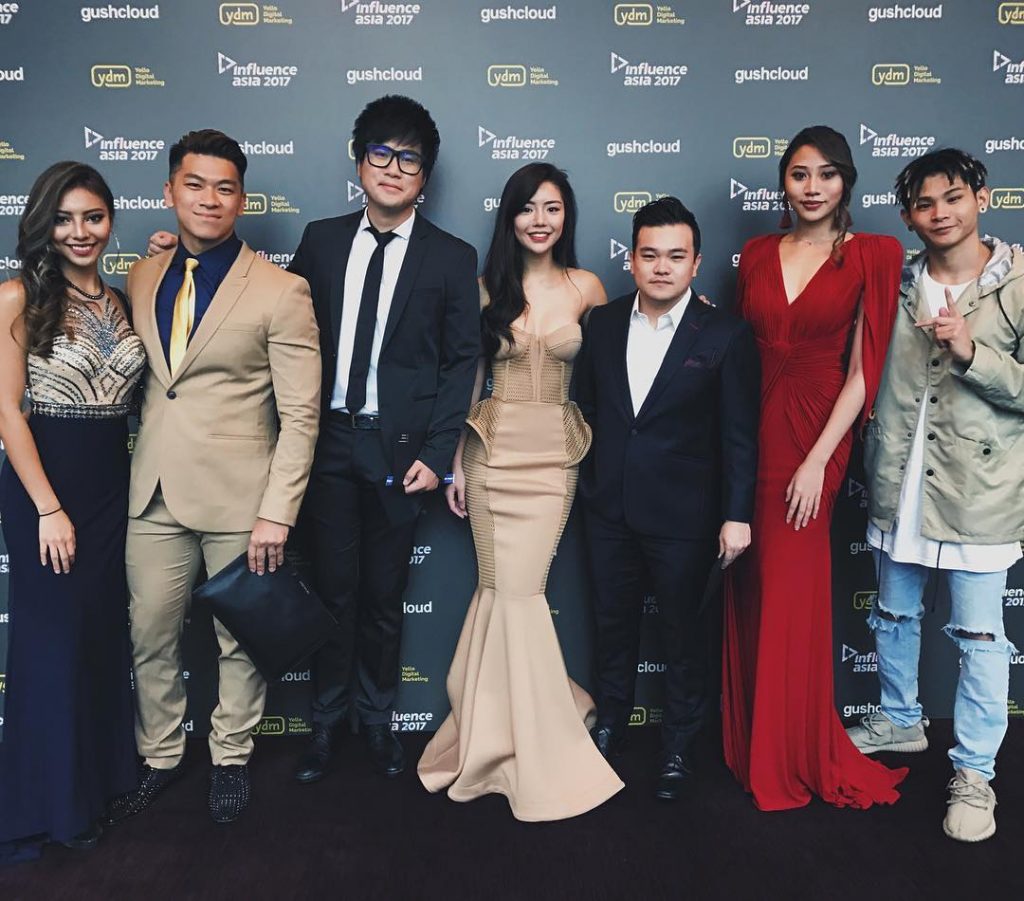 Influence Asia 2017 was an evening of celebrating the best social media influencers of our time. Each of them are very much part and parcel of our daily lives with their engaging content, be it in the form of videos, vlogs or Insta-pics. Discover KL would like to congratulate all the winners of the evening. We hope to see more of you guys at the next Influence Asia Awards, and until then, here's to more exciting content from our fave influencers!
Feature Image Credit: @Shawnleebeatboxer