If aesthetics matter to you and you're one to favour minimalistic cafés, you'd be glad to know that a new Scandinavian café has popped up in Damansara Jaya. The Upperfloor Café is bedecked with white furniture and light bulbs across the ceiling, and the eatery has a simple, clean feel to it.
It's located on the first floor, hence its name, and you'd have to climb a flight of stairs to arrive at this eatery but it's well worth the effort. While you're here, feast on an array of paninis which are priced fairly at RM9.90-RM16.90. Each set comes with a side of salad and sweet potato fries.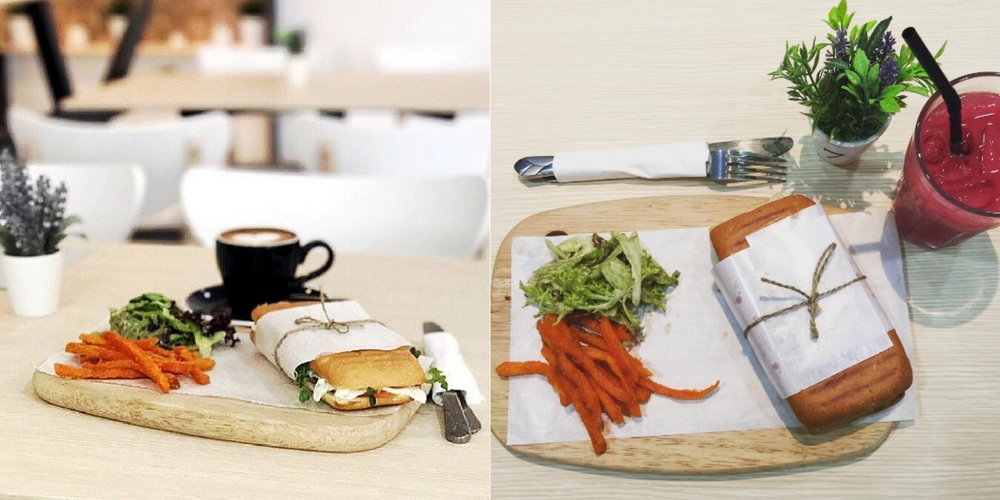 There're vegetarian panini options like the Tomato & Mozzarella (RM9.90) and Feta Cheese, Mushroom & Caramelised Onion (RM13.90). Other options include the Beef Salami, Caramelised Onion & Mozzarella (RM14.90) and the Smoked Salmon, Cream Cheese & Pea Sprouts (RM16.90). Interestingly, each panini also comes with a unique sandwich dressing of either Cranberry Mayo or Basil Mayo.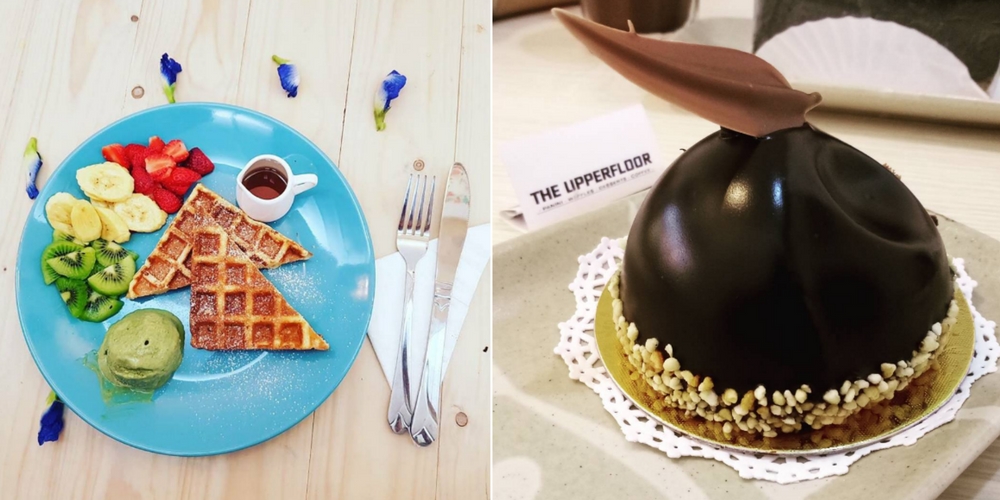 As for the waffles, there's Coal Black (RM16.90), which is a charcoal waffle served with banana, crushed peanuts, salted caramel sauce and drizzled with a decadent layer of Hershey's chocolate syrup. The Traffic Light (RM16.90), on the other hand, is a waffle served with fresh strawberries, kiwis, and banana, with maple syrup on the side. All of The Upperfloor Café's waffles come with a scoop of ice cream of your choice.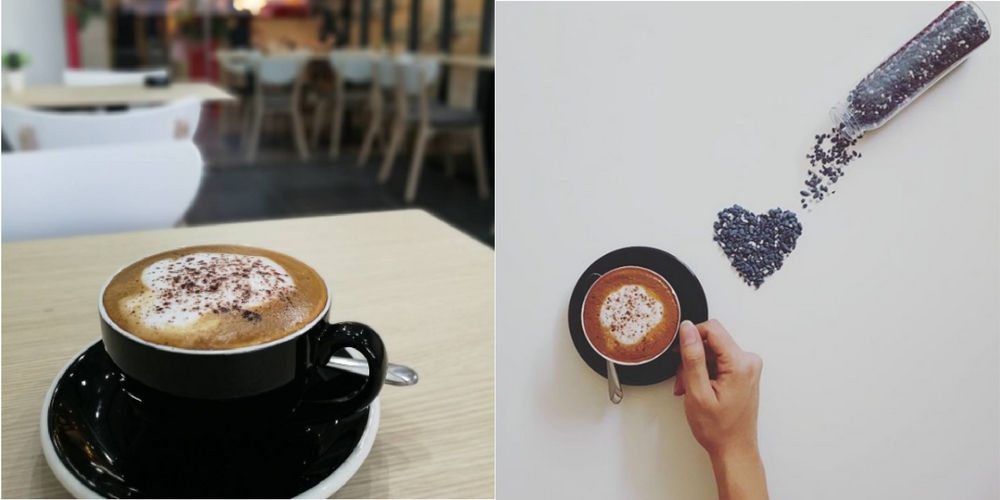 Coffee lovers can sip on some java (RM6.5 onwards) or something healthy and refreshing like the cold pressed juices (RM12.90). Other desserts that can satisfy your sweet tooth at this eatery are the Pavlova (RM6), Crème Brûlée (RM9.90) and Tiramisu (RM10.90).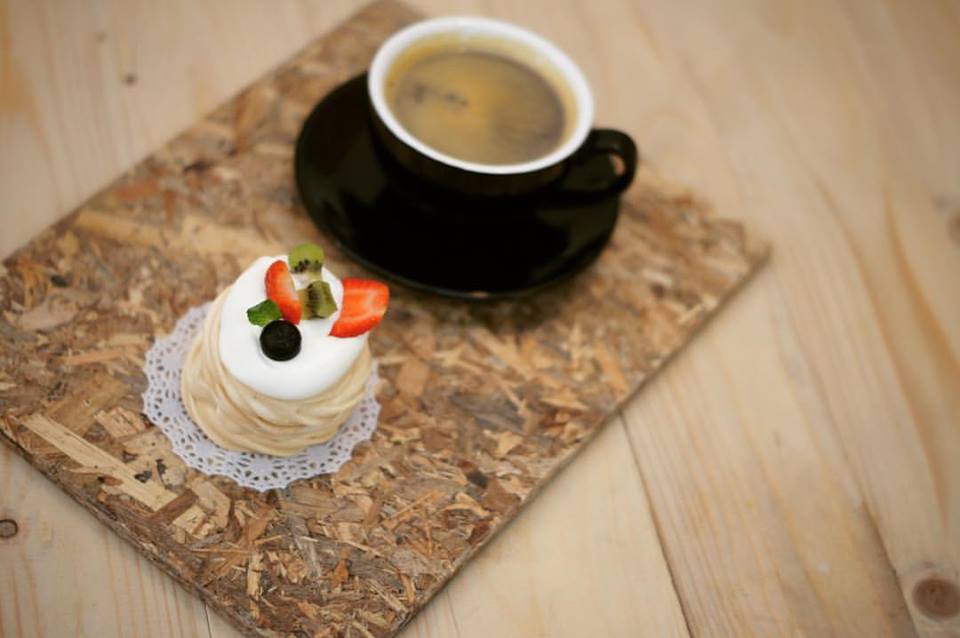 If you're on the lookout for a quiet spot to hangout and chow down on some yummy but still somewhat nutritious meals (sweet potato fries count as a healthier option, right? :P), this new eatery should be on your list. At the very least, the short hike from the ground floor to the upper floor should be enough of a workout, making it the perfect excuse for you to order up some desserts while you're here!
The Upperfloor Café
Hours: Wednesday-Monday: 11am-11pm. (Closed on Tuesdays).
Address: 33a, Jalan SS22/11, Damansara Jaya, Petaling Jaya
Website: The Upperfloor Café
Tel: 017-868 8669