Durians are most commonly mixed into cream puffs, desserts and shakes. Due to it being a sweet fruit by nature, one might not think of mixing it into savoury meals but a restaurant in Puchong decided to incorporate it into dishes like seafood and fried rice.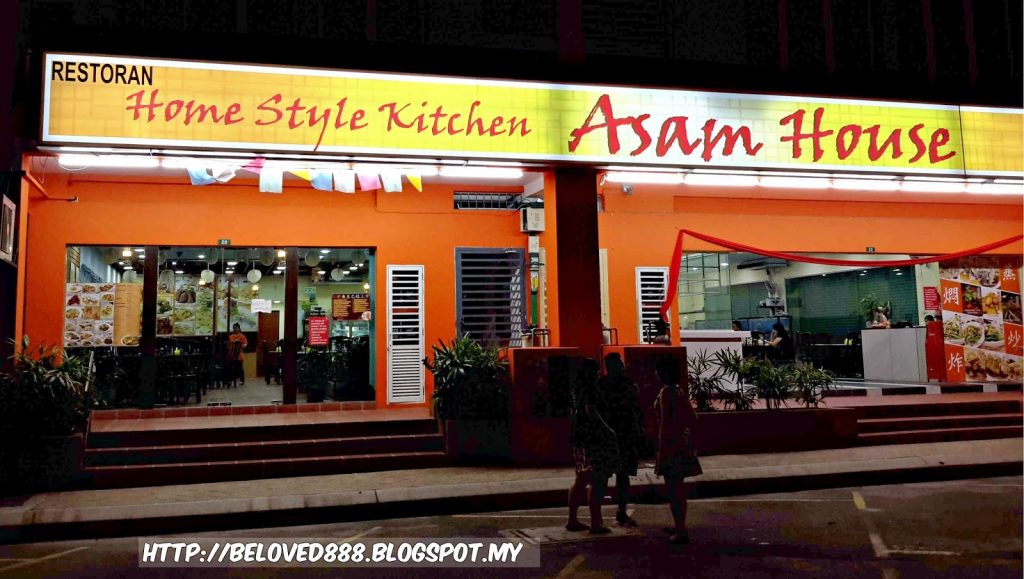 Home Style Kitchen Asam House is a restaurant that specialises in infusing the King of Fruits into their dishes. Their servings are mostly family-style wherein you can order several dishes to have with plain white rice or fried rice.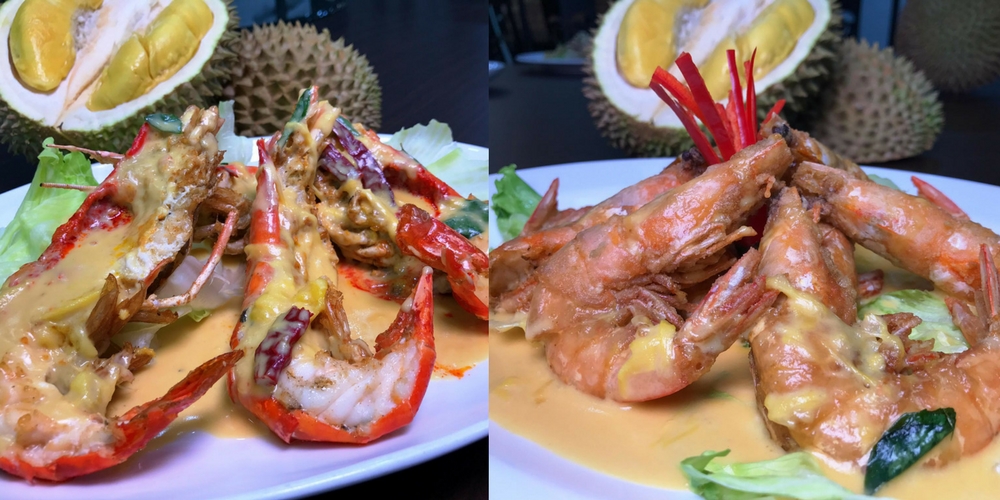 In this restaurant, they serve up two types of prawns which are freshwater prawn (RM48) and sea prawns (RM28). Both of these seafood will be served in thick, creamy durian gravy which past guests have mentioned is a unique blend that does not taste odd.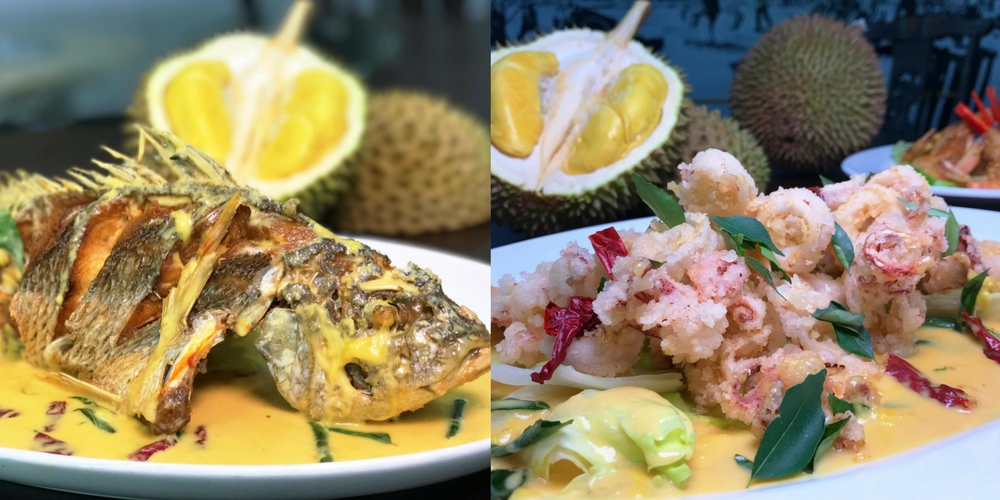 The Musang King Fried Fish and Deep Fried Squid With Musang King would leave you wanting for more with the buttery goodness of the melted durian gravy.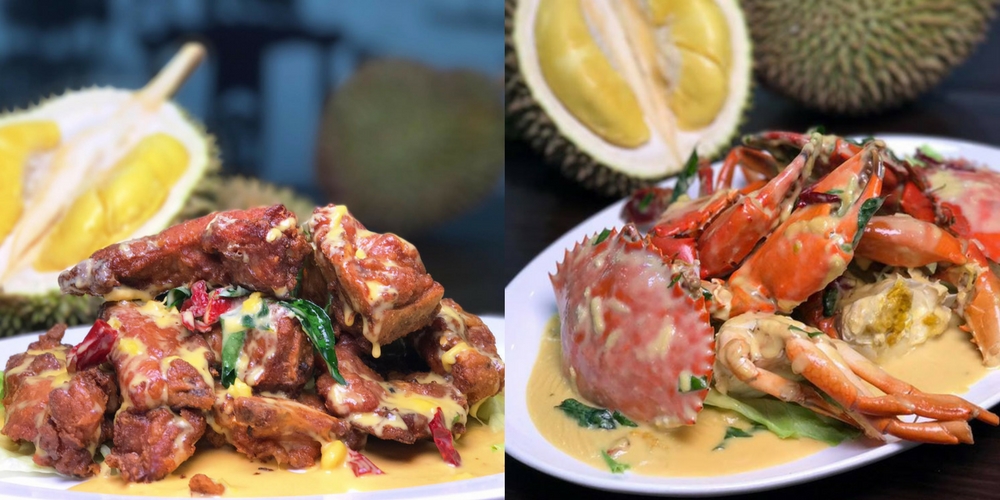 Besides that, Home Style Kitchen also pairs their Musang King durian with pork ribs and crabs.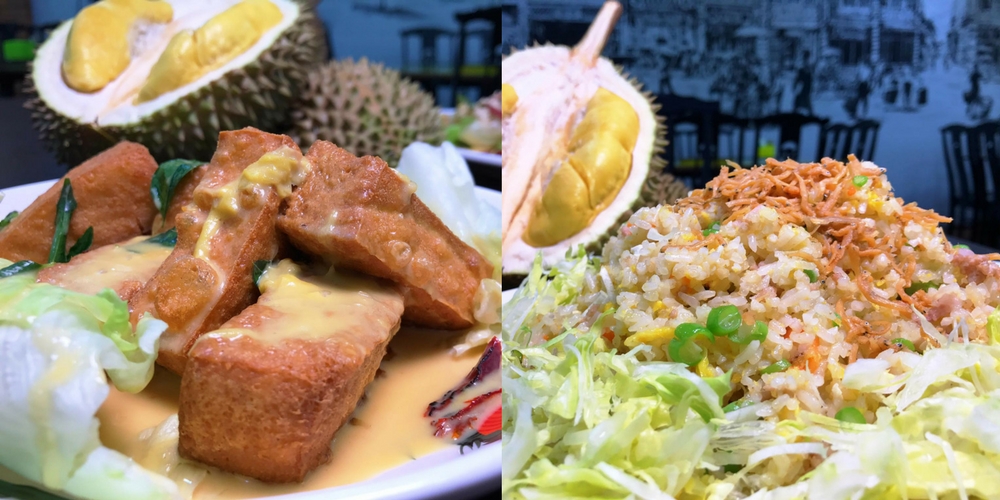 If you are a vegetarian and would love to try the dishes at Home Style Kitchen, don't fret as there's even a Musang King Fried Tofu at RM22. Not only that, there's also a Musang King fried rice dish which past guests have mentioned comes with shredded pieces of durian. For 3 to 5 pax, it would cost RM38.
Durians get a serious flavour upgrade at Home Style Kitchen and if you're the adventurous sort, give these savoury durian dishes a go.
Home Style Kitchen Asam House
Hours: 10am-3pm, 5pm-10pm, daily 
Address: No 20, Jalan Puteri 2/3, Bandar Puteri Puchong
Website: Home Style Kitchen Asam House
Tel: 03-8051 7107
Feature Image Credit: Gourmet Hunter KL