If you didn't already know, Aboong is a franchise from Seoul, South Korea. Their must-have meal would be a softserve filled into a prosperity fish waffle cone. The waffles are crispy on the outside but soft and chewy on the inside. Aboong totally does away with the concept of cones with their fish waffles and it is a delightful treat.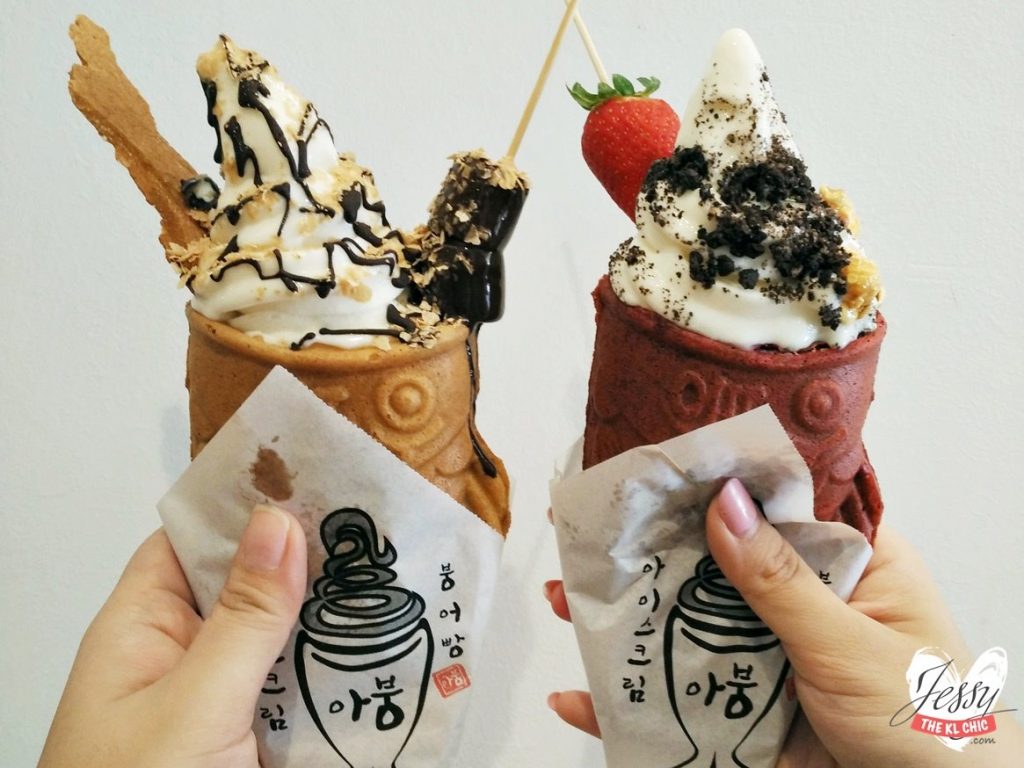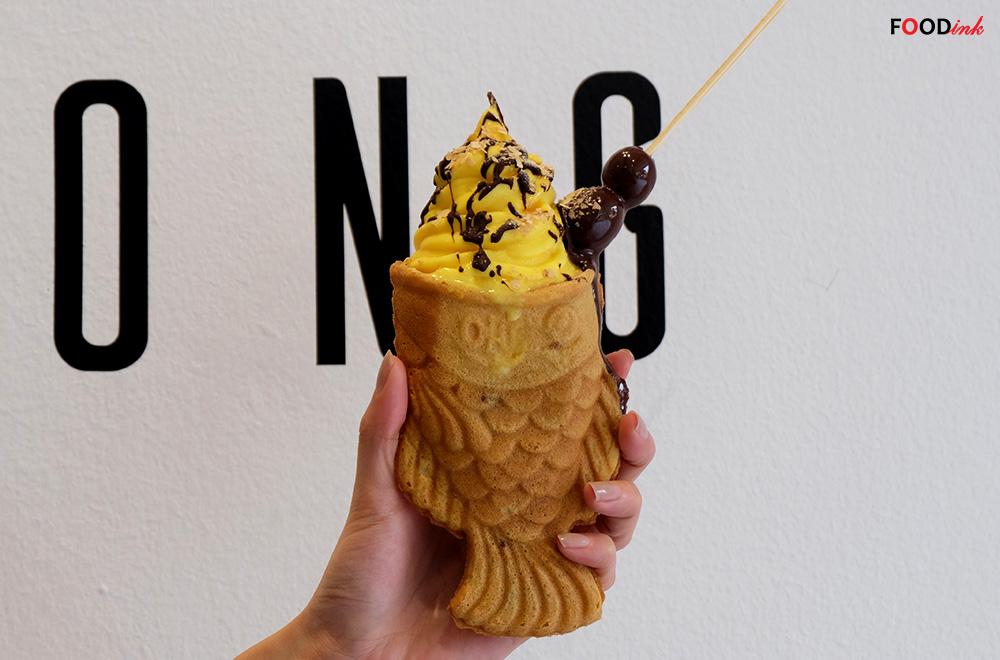 It may have originated from Korea but Aboong has expanded their franchise around South East Asia in countries like China, Hong Kong, Korea, Japan, Thailand, Vietnam, Japan, Taiwan and finally, our beloved country of Malaysia. They have over 4 outlets across Malaysia.
In the Klang Valley, you will find the outlets located in Subang Jaya and Sri Petaling while the remaining two outlets are located at Queensbay Mall and Gurney Plaza, Penang.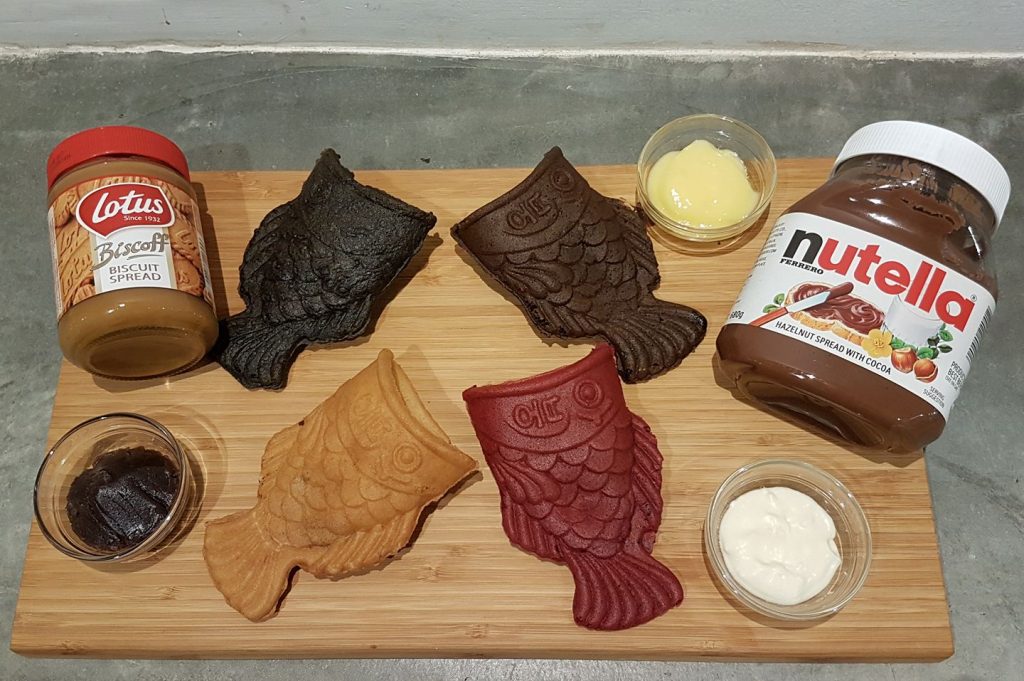 Each waffle comes in different flavour variants such as original, red velvet, chocolate and black sesame. When it comes to the filling, there's the classic red bean, sweet custard, cream cheese, Nutella and something you wouldn't expect at all: Biscoff cookie sauce.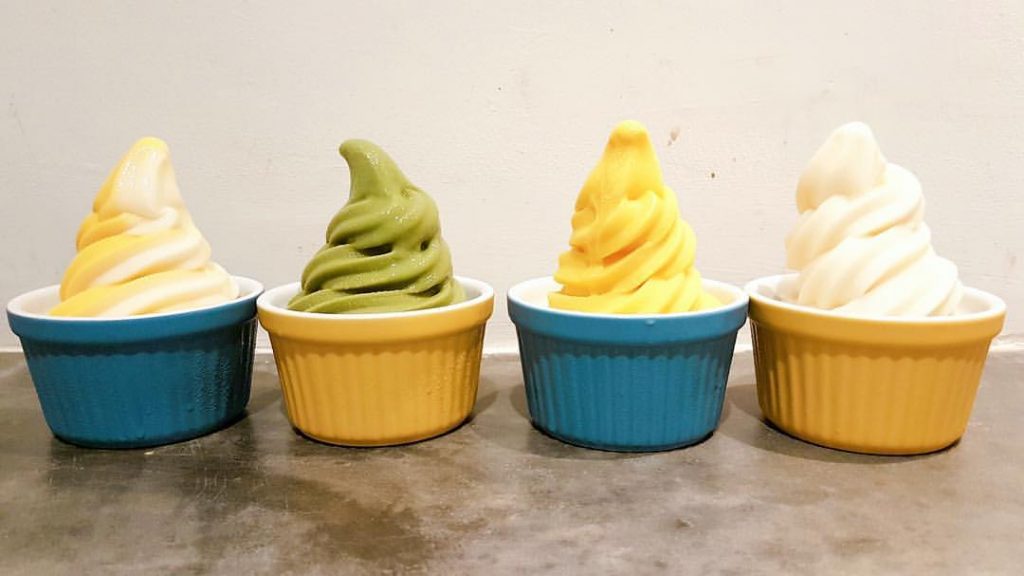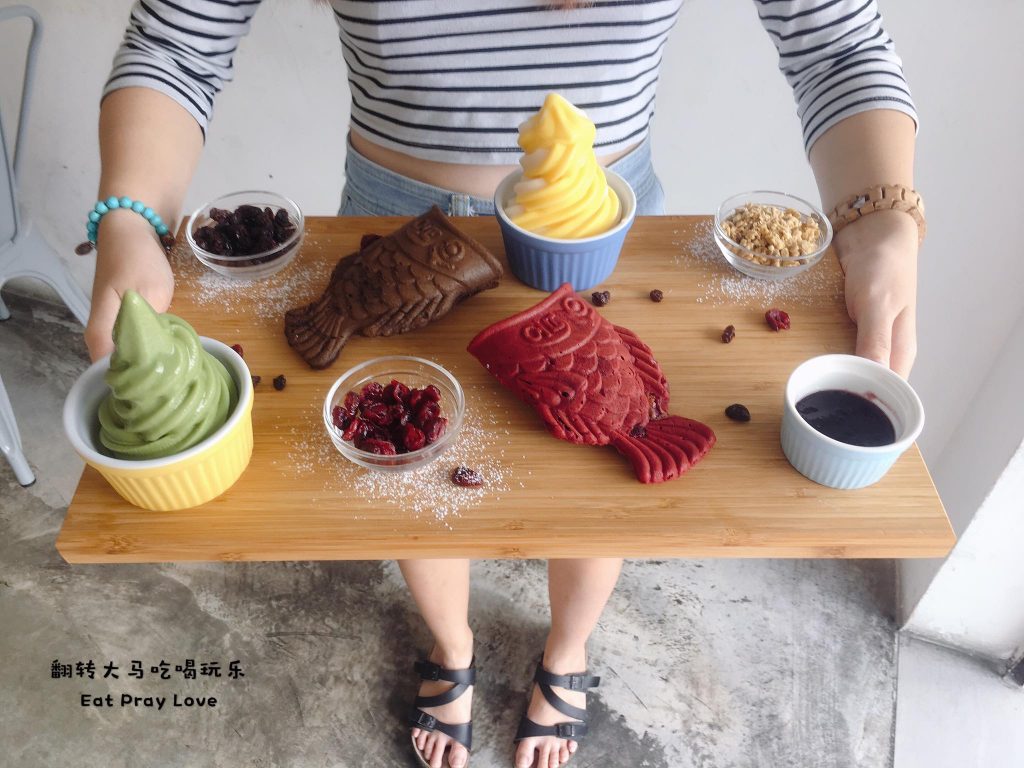 Once you have picked the base and filling, it's time to choose a soft serve flavour. For now, there are only 3 flavours available and they are the original yogurt, mango yogurt and green tea ice cream.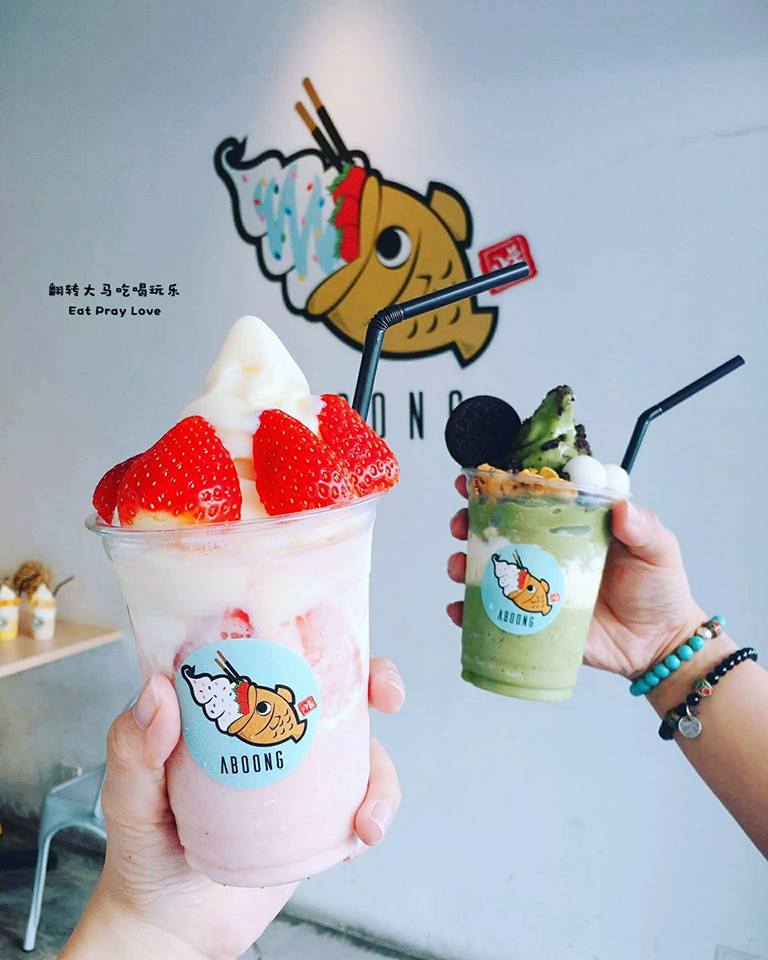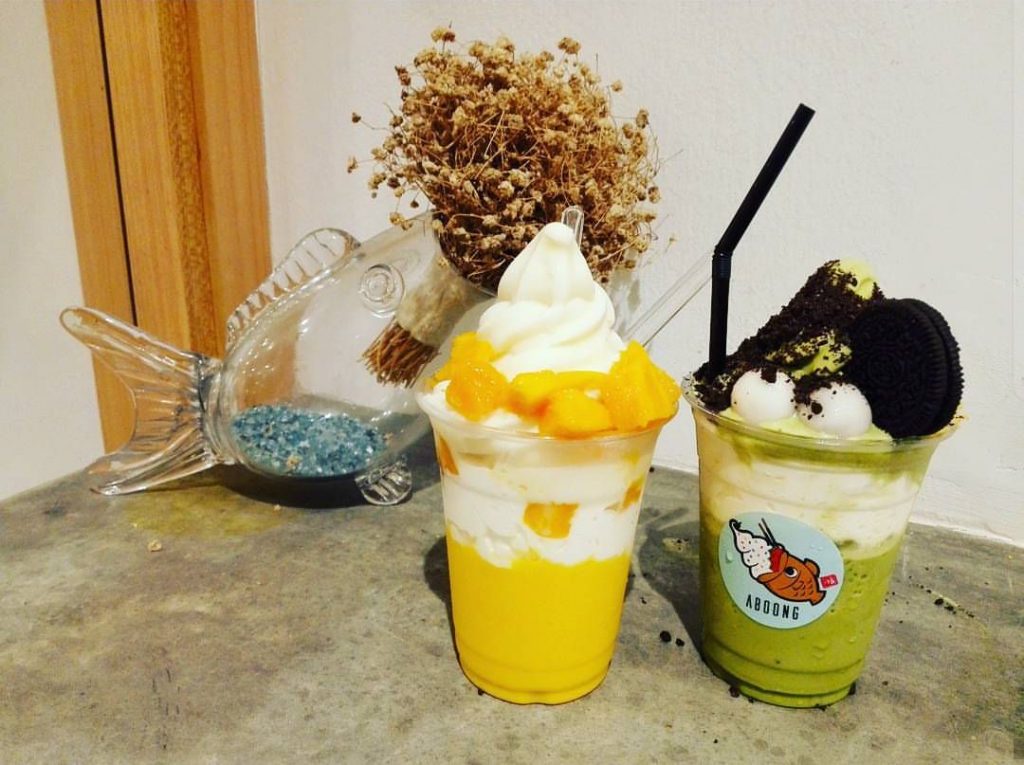 Besides customising your waffles, you can also have some yoghurt ice cream and top it off with the likes of Oreo, marshmallows, granola, fruits and more. They come in 2 sizes, with the cup series being the smaller size and the Yogo series being the larger option, filled with even more fruits and sauce.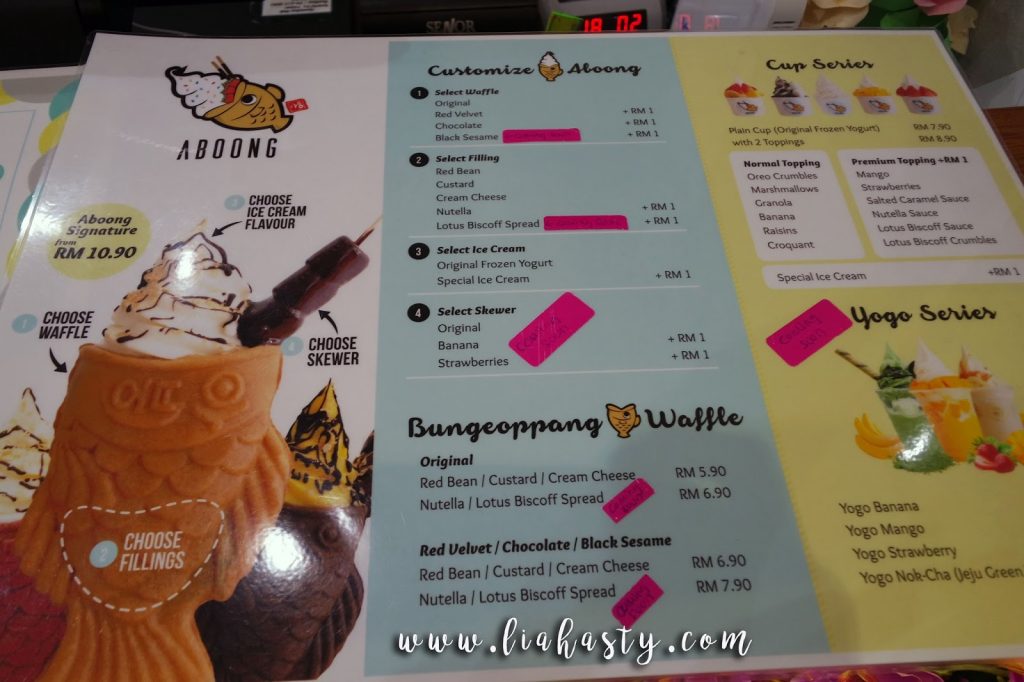 The price range for the pastry would cost between RM10 to RM13 while the soft serve alone would cost RM7.90 and above.
Aboong Subang Jaya
Hours: 11am-11.30pm, daily
Address: 49, Jalan SS15/8A, 47500 Subang Jaya, Selangor. (Also avalable at Sri Petaling, Gurney Plaza and Queensbay Mall)
Website: Aboong Malaysia
Feature Image Credit: @Somespace.s & @nramrs