If ever one day, aliens were to invade planet Earth, they might stop by for a meal at a restaurant in Kuchai Lama called UFO Cat BBQ Restaurant. The name of this restaurant is one-of-a-kind and one might wonder what type of cuisine they offer.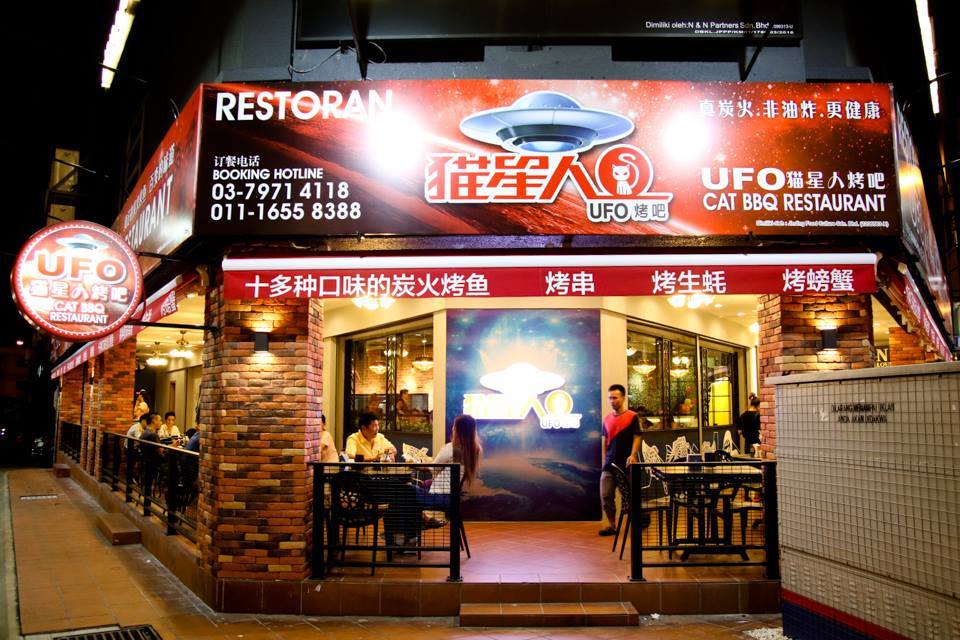 They're in fact a restaurant serving Chinese cuisine, BBQ dishes and steamboat fare as well.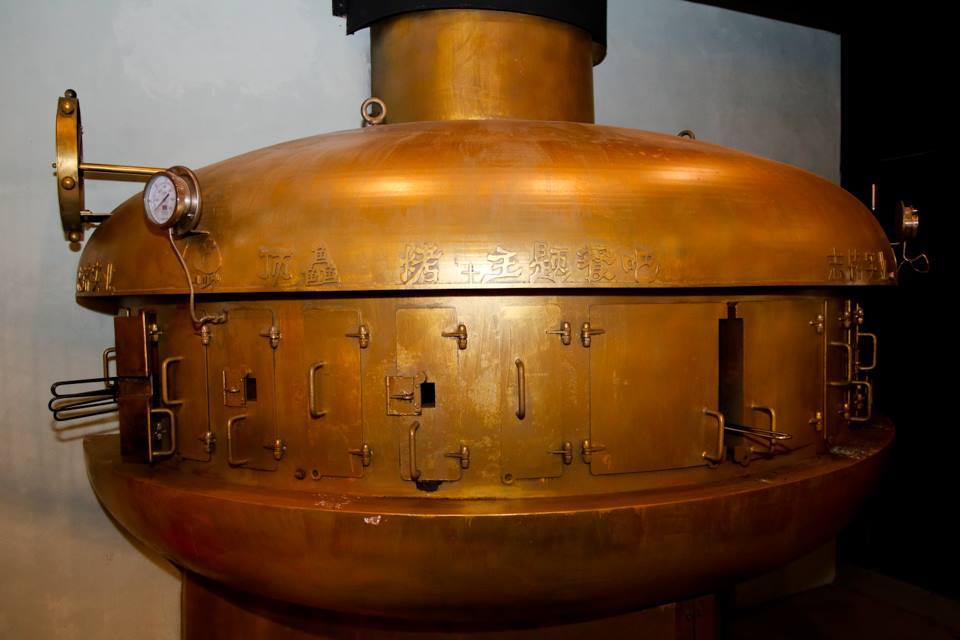 Upon entering, be on the lookout for this UFO-like object. It's not just an ordinary décor but a high pressure cooker that can cook up to 12 fishes in only 8 minutes. It's a pretty impressive fete but cooking fast is not the only thing they are good at. They also offer seafood cooked in a variety of different flavours.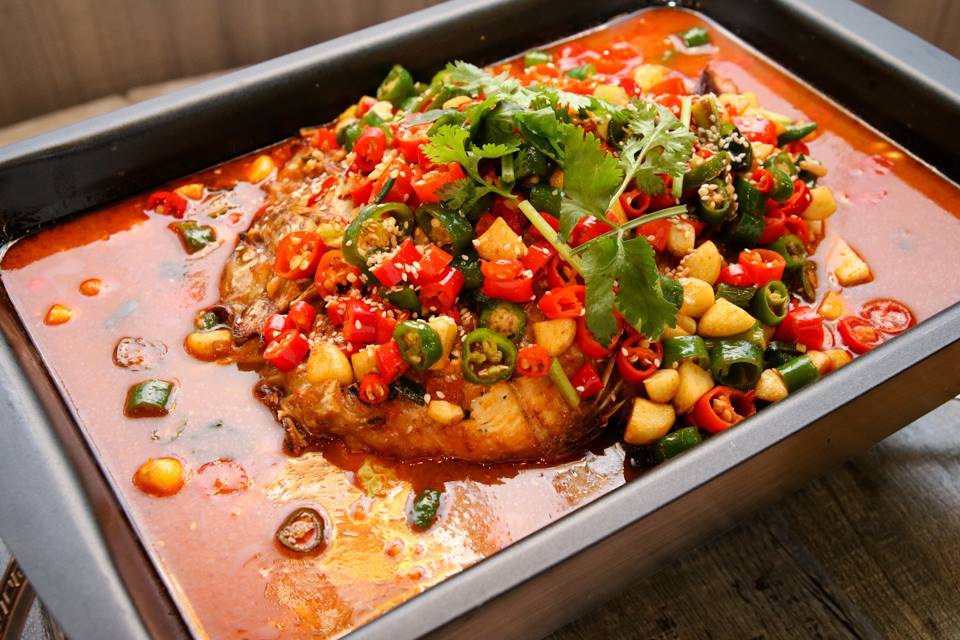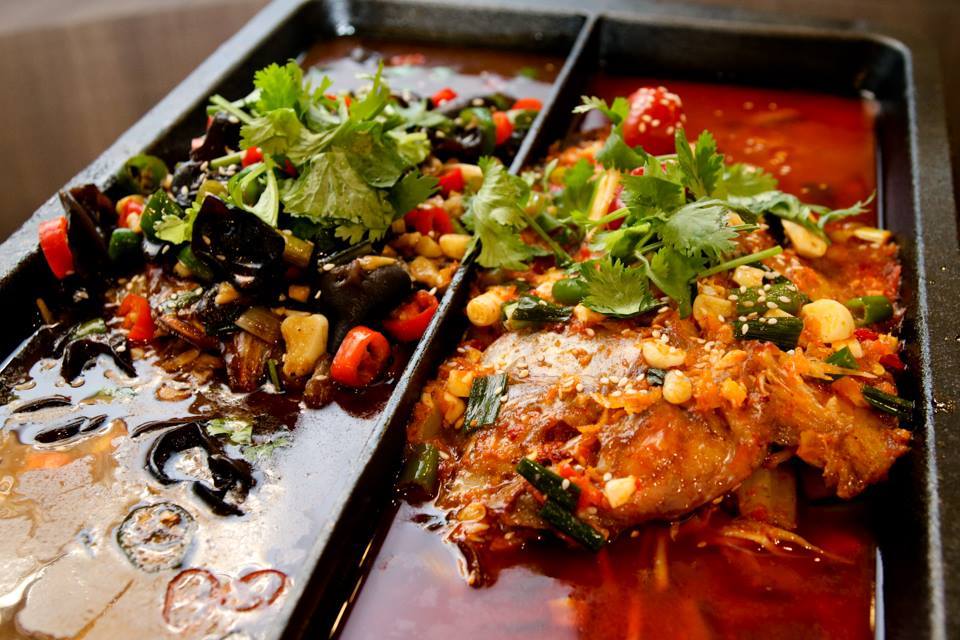 They have over 10 flavours for their seafood such as spicy, garlic and black pepper. You can even opt for two fishes with two different flavours within one single pan. Not only that, if you enjoy spicy food, they have 3 types of spiciness levels for you to choose from: original, spicy and extremely spicy.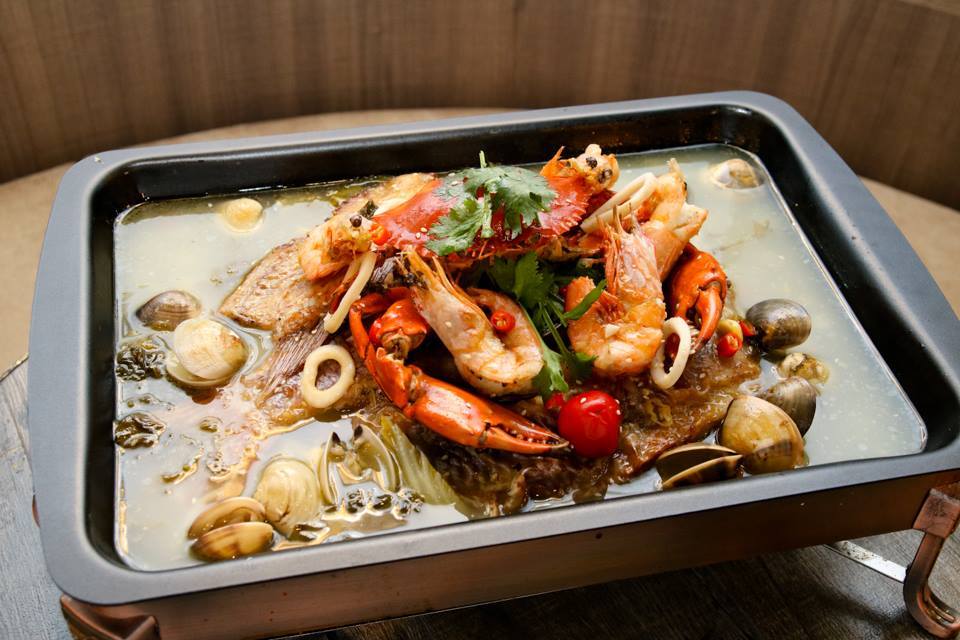 Besides the seafood, you can also opt for their BBQ skewers.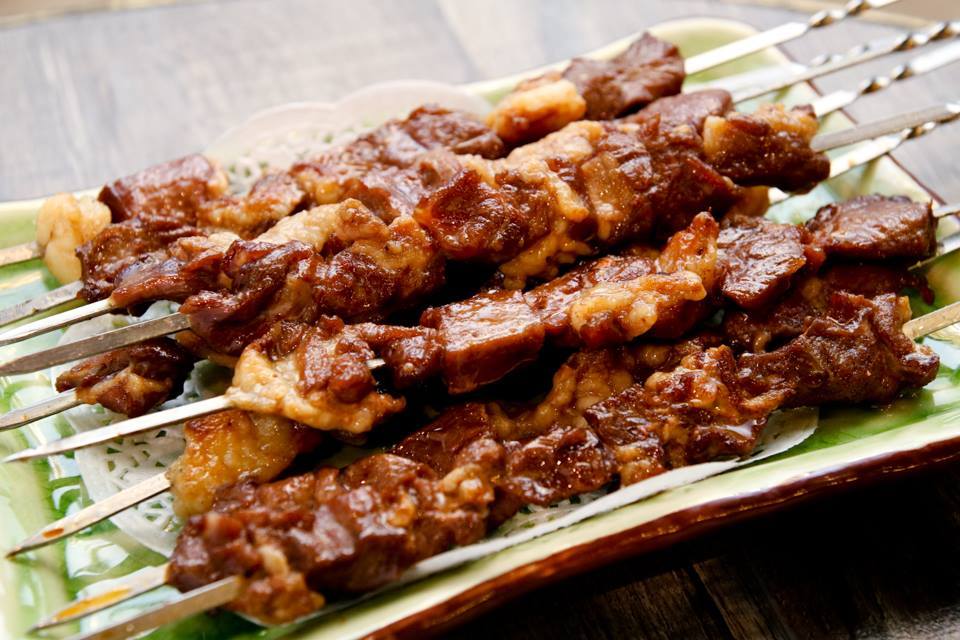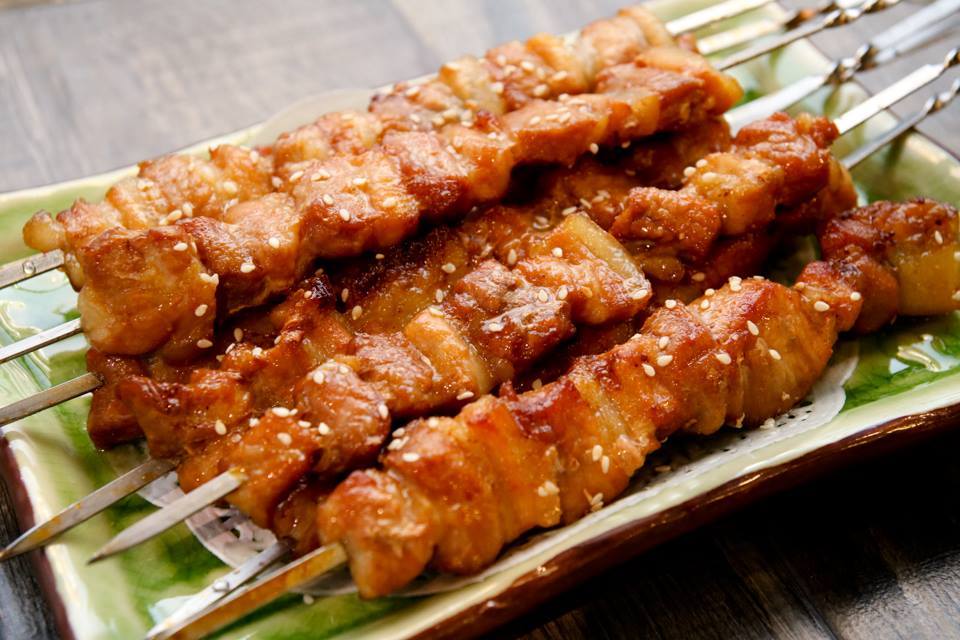 The meat you can try here would be pork ribs, chicken wings, beef, lamb and more.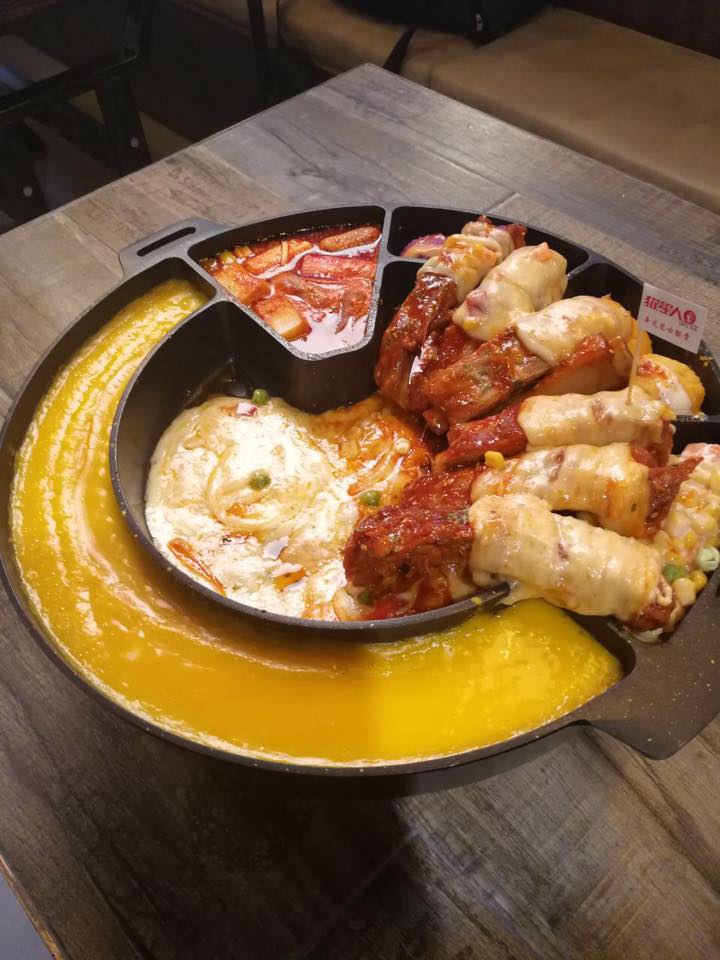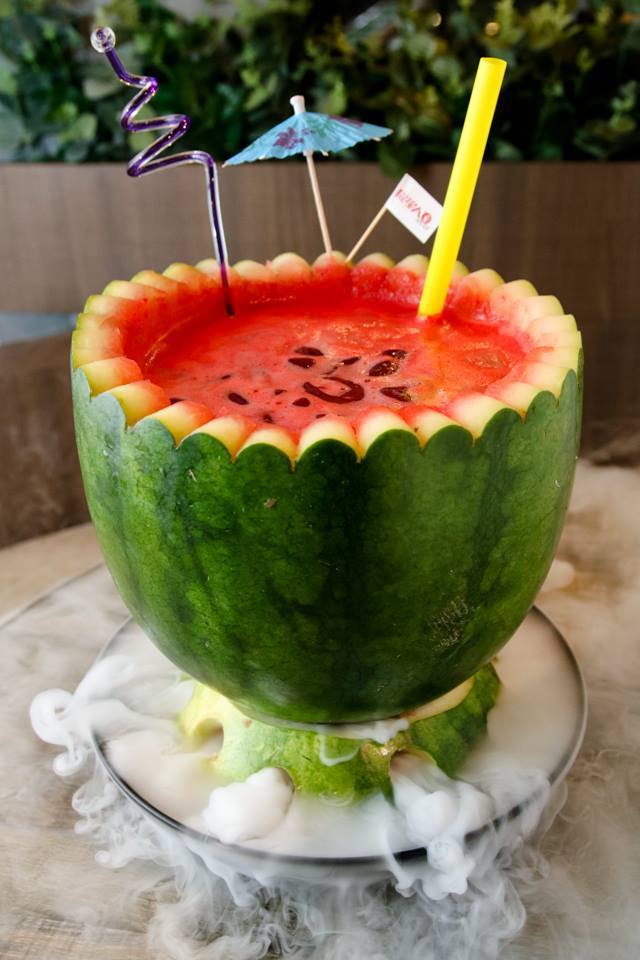 To end your meal, you can have some alcoholic beverages. One of the standout drinks is the watermelon juice with alcohol.
UFO Cat BBQ Restaurant
Hours: 11.30am-11.30pm, daily
Address: 2-G, Jalan Kuchai Maju 8, Kuala Lumpur
Website: UFO Cat BBQ Restaurant
Tel: 03-7971 4118
Feature Image Credit: UFO Cat BBQ Restaurant