Not too long ago, Bryan Loo of Loob Holdings announced that a new tea brand will soon be coming to KL. This came after all 165 of the Chatime outlets in Malaysia were announced to be officially closed down.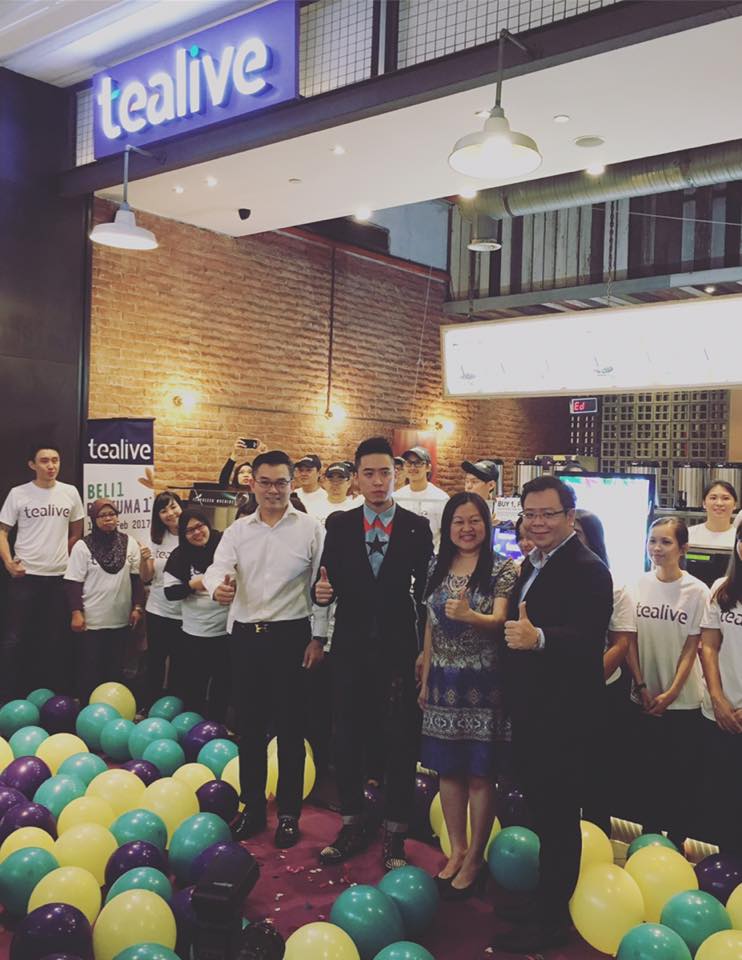 Initially, the name of the brand was thought to be "Tea Is Our Life", but it is now announced to be "Tealive" instead. Tealive will sell similar drinks to Chatime, with some small changes in the variety of flavours and toppings.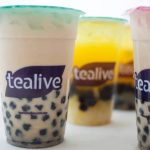 The first outlet of Tealive has officially been opened at Pavilion shopping mall and if you're curious to try out the new drink, head on over and sample it for yourself!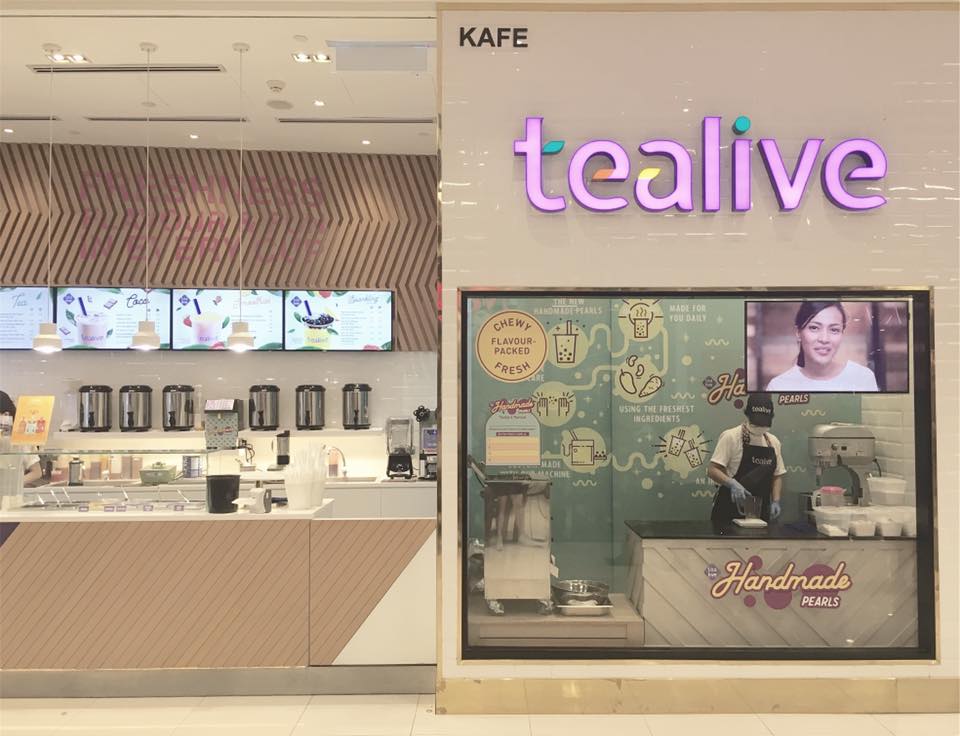 Feature Image Credit: Tea Is Our Life