Aesthetics is an important element to dining, and this goes beyond the meals itself. A café is no longer just an eating space confined within 4 walls. It's also about incorporating other elements such as nature and there are several eateries around Klang Valley that has jumped onto this boat.
Purple Miao is another breakfast place that has gone beyond the typical norms of what a café should look like. They went the rustic route with their wooden stools and tables reminiscent of your sekolah rendah days.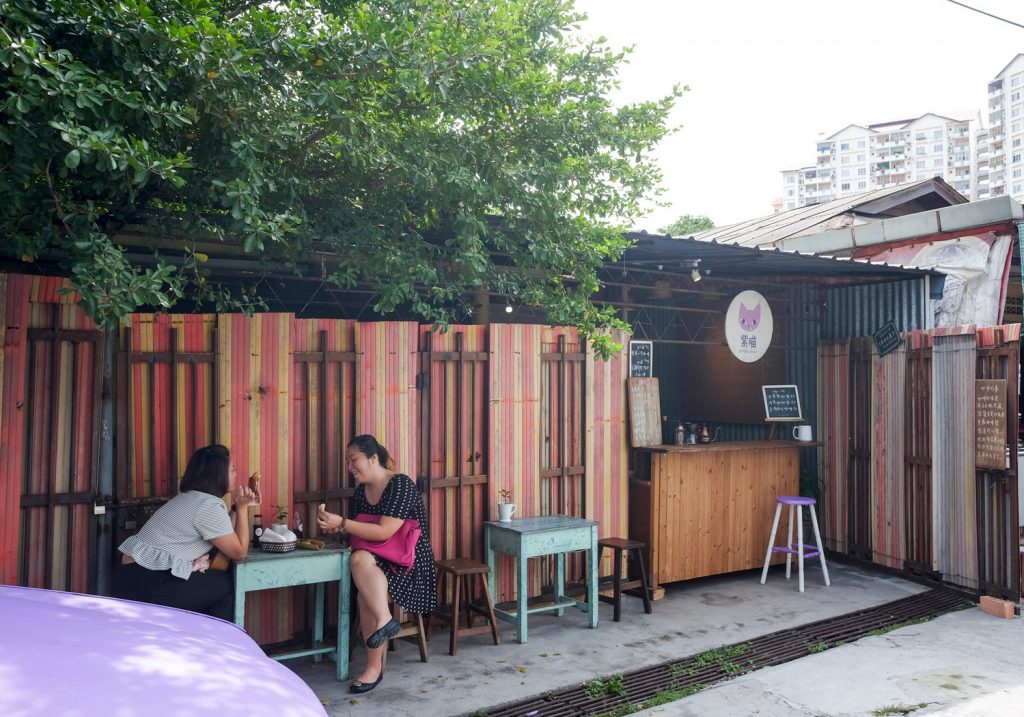 Limited seats are available at this eatery, so you can either come in bright and early or during non peak hours. They offer homemade meals like sandwiches, brewed coffee and egg pancakes.
Purple Miao's food is just like their aesthetics: simple and fuss-free. Some of the dishes to expect are Cheesy Egg Toast, Tofu with Meat Patty Sandwich, Egg Pancakes with Cheese & Meat Floss and Spring Onion Egg Pancake.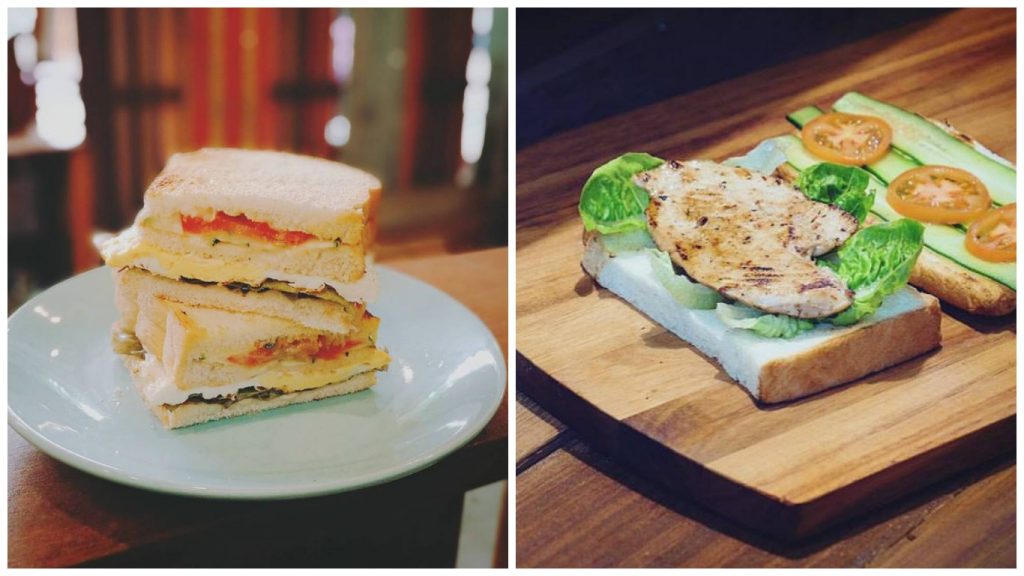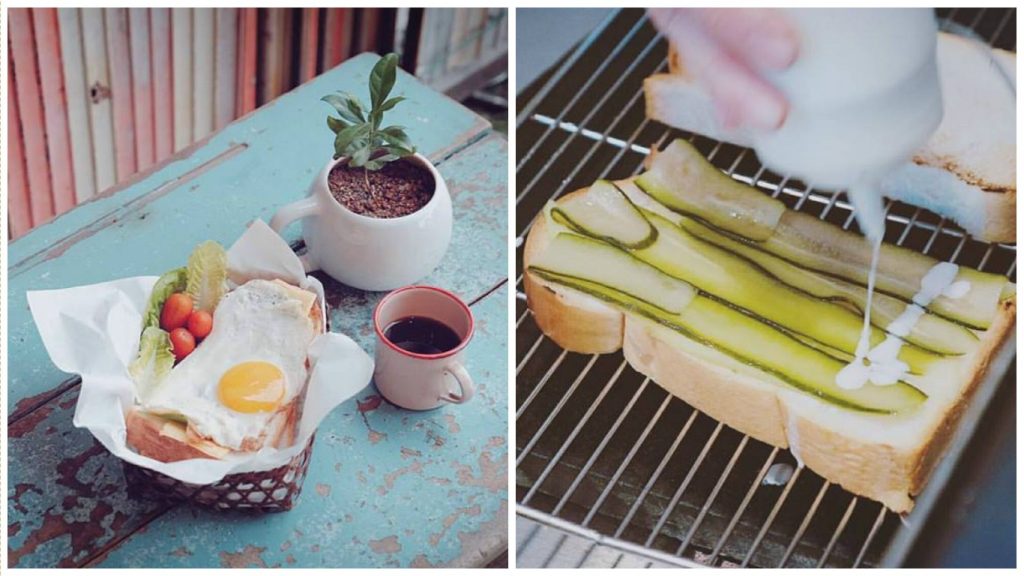 When it comes to caffeine, the owner and barista uses local high-quality Liberica coffee beans. The coffee comes in 2 variants: cold brew and hand drip coffee.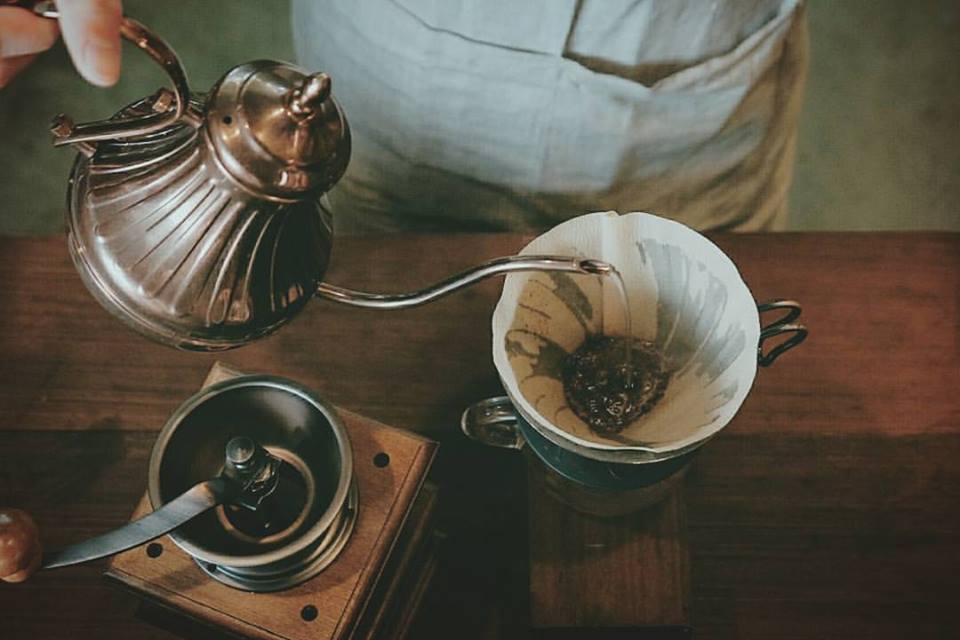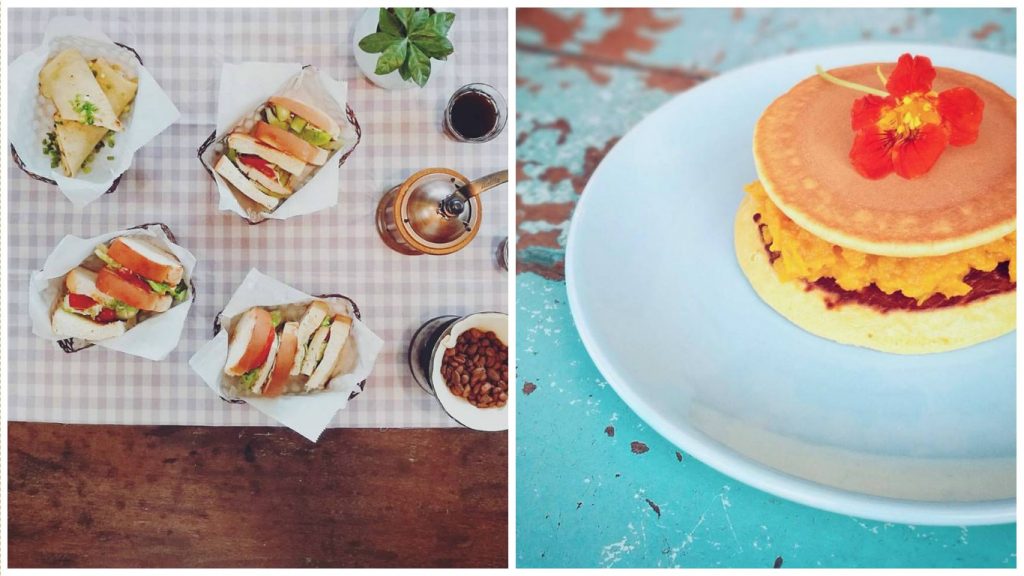 In addition to this, Purple Miao opens as early as 6.30am, and it's perfect for those who are looking to beat the rush hour traffic.
Purple Miao
Hours: Friday-Monday: 6:30am – 11:30am, Sunday: 7:30 am – 1pm. (Closed from Tuesdays-Thursdays).
Address: 342, Jalan Merdeka, Kampong Baru Ampang, Kuala Lumpur.
Website: Purple Miao
Tel: 016-359 9121
Feature Image Credit: Purple Miao